Anti-Cellulite Care
Sisley-Paris targets the appearance of cellulite and lack of firmness with its slimming body care products. Advanced, plant-based body formulas support a smoother, more toned appearance, while creating the look of a refined silhouette. Certain areas of the body can benefit even further from specialized beauty care products, such as the décolleté or neck.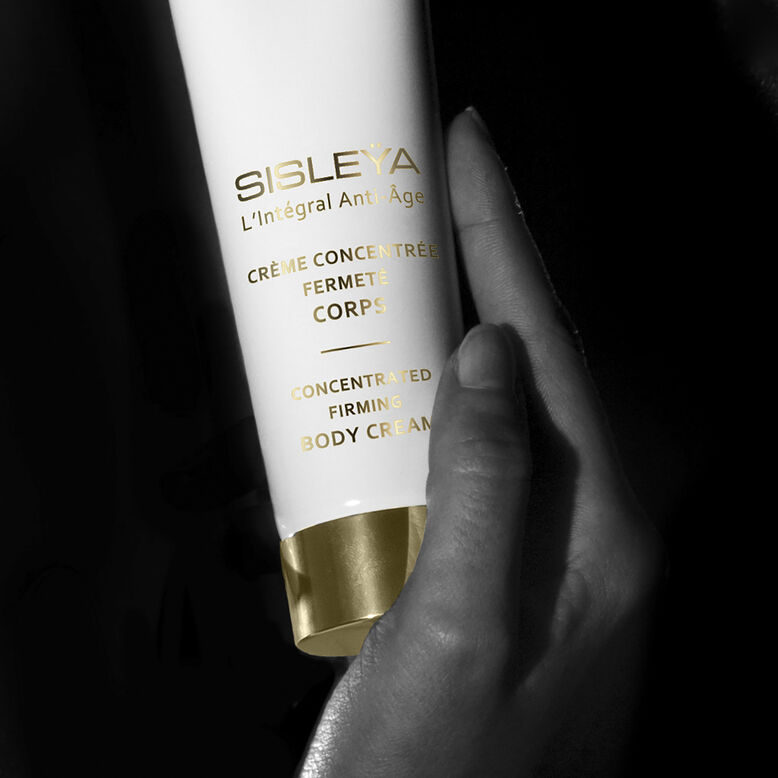 Complete anti-ageing body care
Anti-Cellulite Care
To combat cellulite, there is only one cosmetic solution: Sculpting body care. Its active ingredients will help release fat and fight against water retention to promote a more sculpted and harmonious silhouette. This type of sculpting care in conjunction with the University of Paris. This emulsion adapts to your body's biorhythm to reduce fatty deposits and enhance your skin. As your legs can swell due to heat, poor blood flow or prolonged periods of immobility, Sisley developed a beauty oil with sculpting properties. Sisley's White Ginger Contouring Oil for Legs immediately relieves feelings of discomfort and leaves your legs light and toned. Day after day, your legs feel lighter and the contours are redefined.