Hotel Baumanière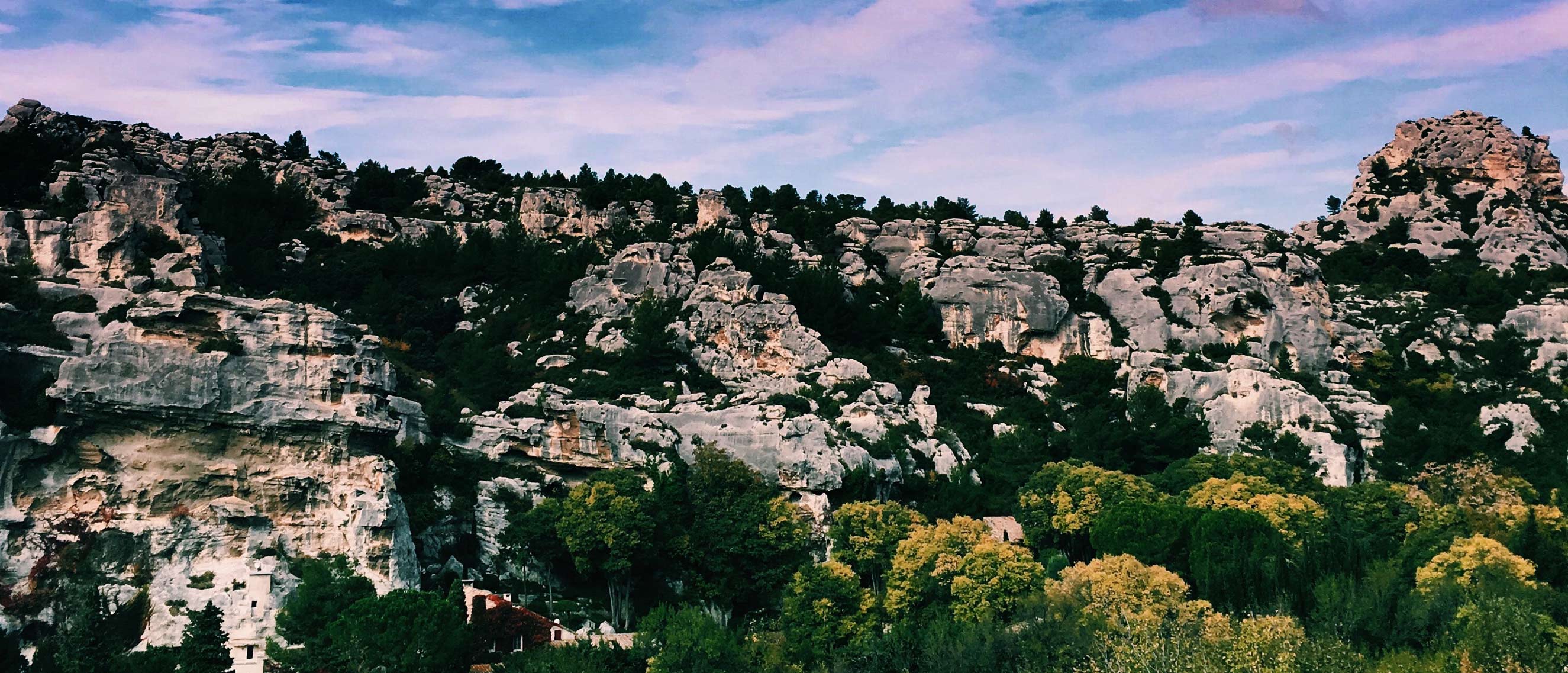 Les Baux de Provence

An exceptional place to succumb to the charm of Provence.


Address:
Hôtel Baumanière
D27, Mas de Baumanière 13520 Les Baux de Provence
Contact:
00 33 4 90 54 33 07
In the magnificent village of Baux-de-Provence, the Hôtel Baumanière consists of five Provençal residences, including an historical 16th-century house and an 18th-century manor. This exceptional 50-acre site in the heart of the Alpilles range combines luxury with an exceptional culinary tradition and a refined welcome.
An unforgettable Provençal experience in one of the most beautiful villages in France.