We are here to help
Our expert Sisley advisors are available online to support and assist you, to pass on their expertise and offer advice to enhance your well-being.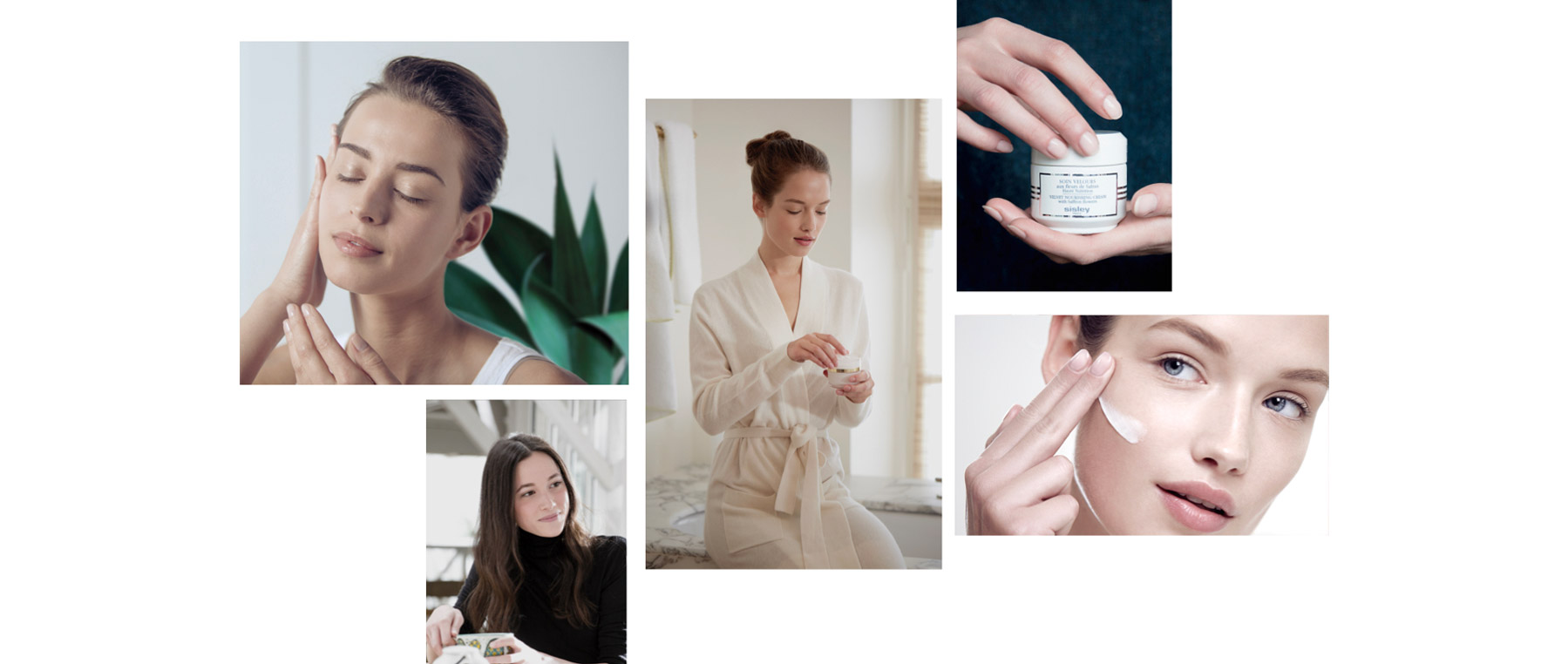 Stay connected and find inspiration with our shared passion for beauty as we use innovative and exciting ways to communicate.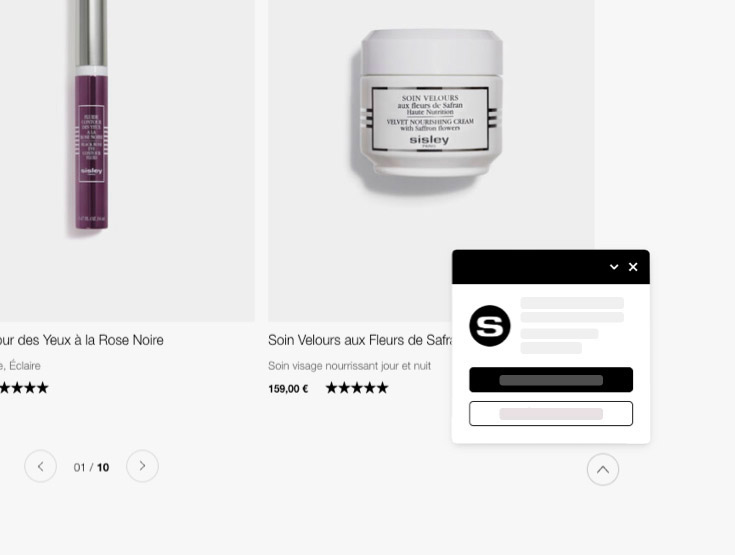 Your advisor on the phone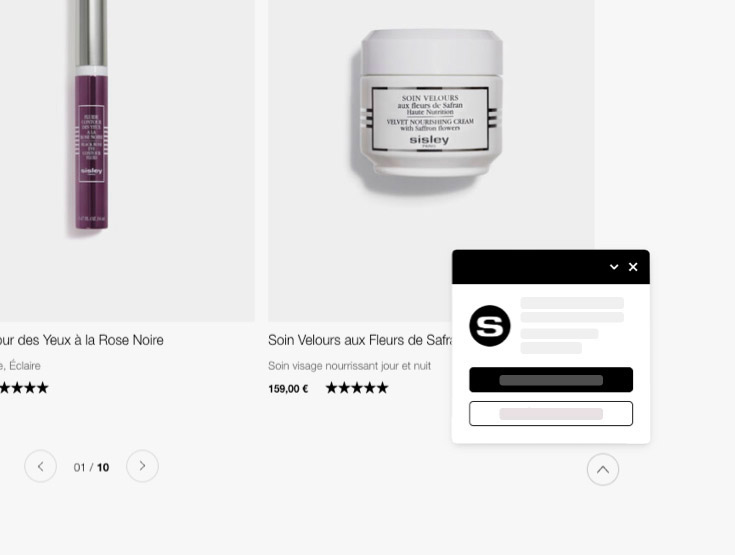 Book a telephone appointment by indicating your availability.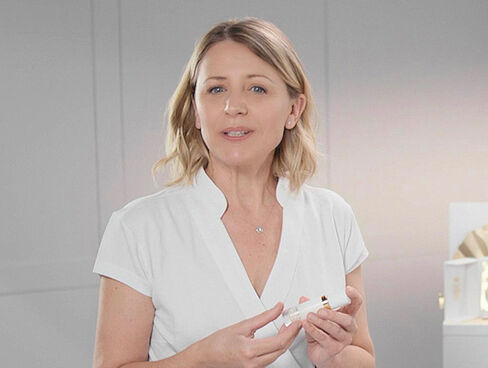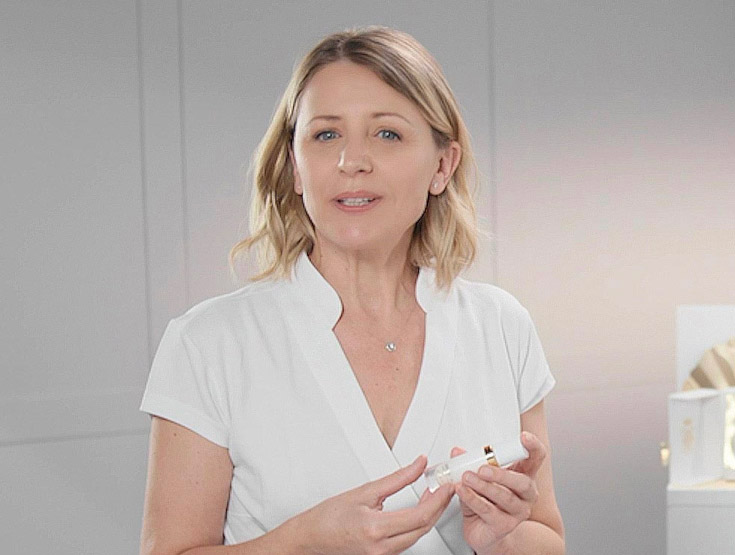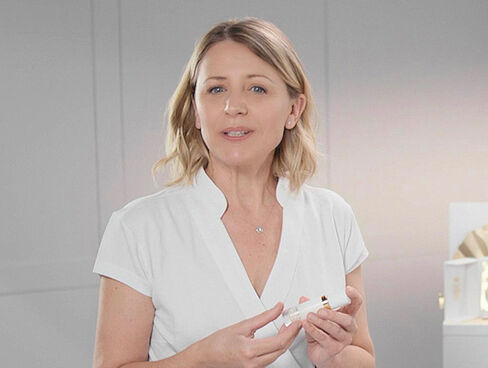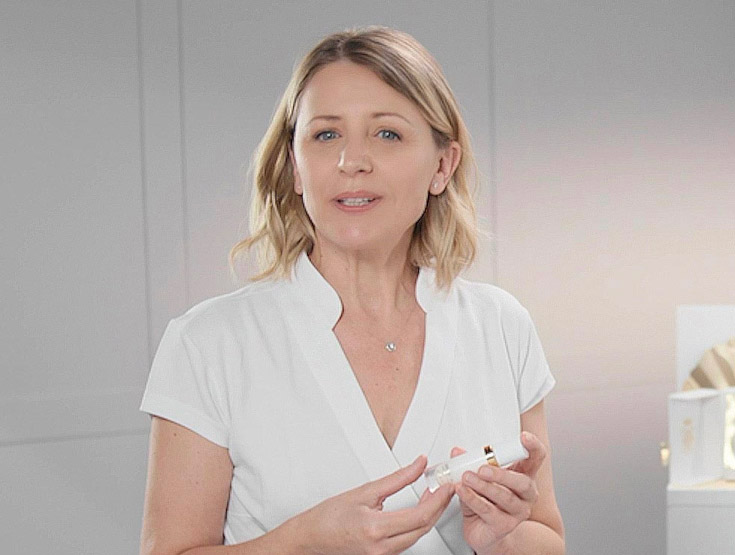 Speak to our expert beauty consultants via our chat service, from 9am until 1pm Monday to Friday. Please note, the live chat icon will appear when an advisor is available to respond.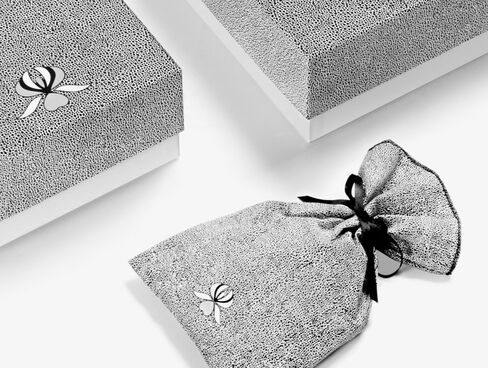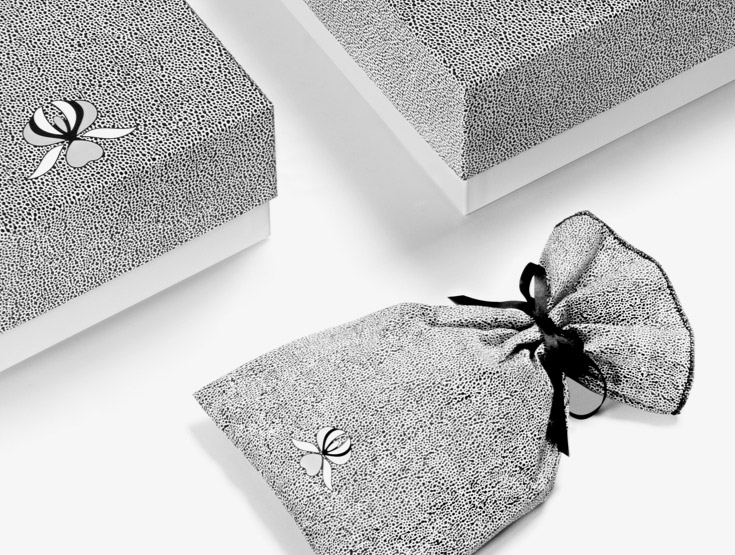 Do you require an update on your order?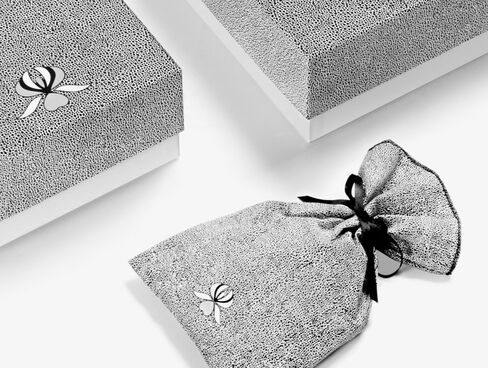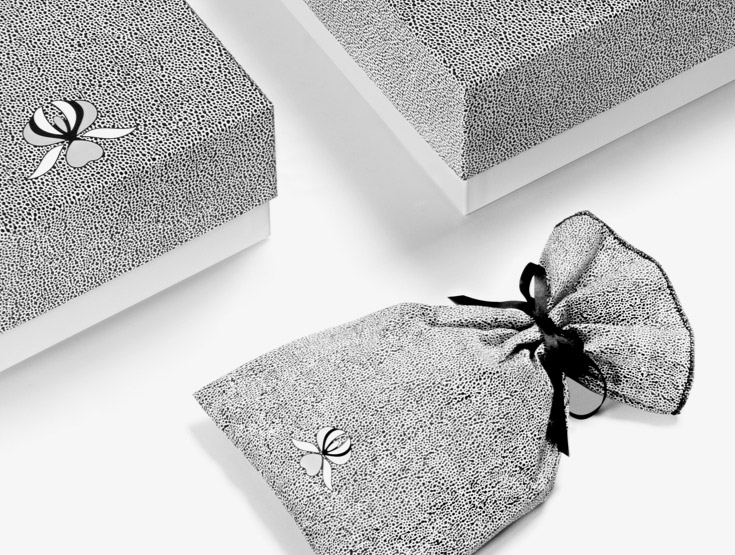 Our customer service is here to help

Email us: contact.mea@sisley-paris.com or by filling out the contact form.
WhatsApp Us: +971507647177
Alternatively, you can speak directly to us on live chat, whenever the icon appears.