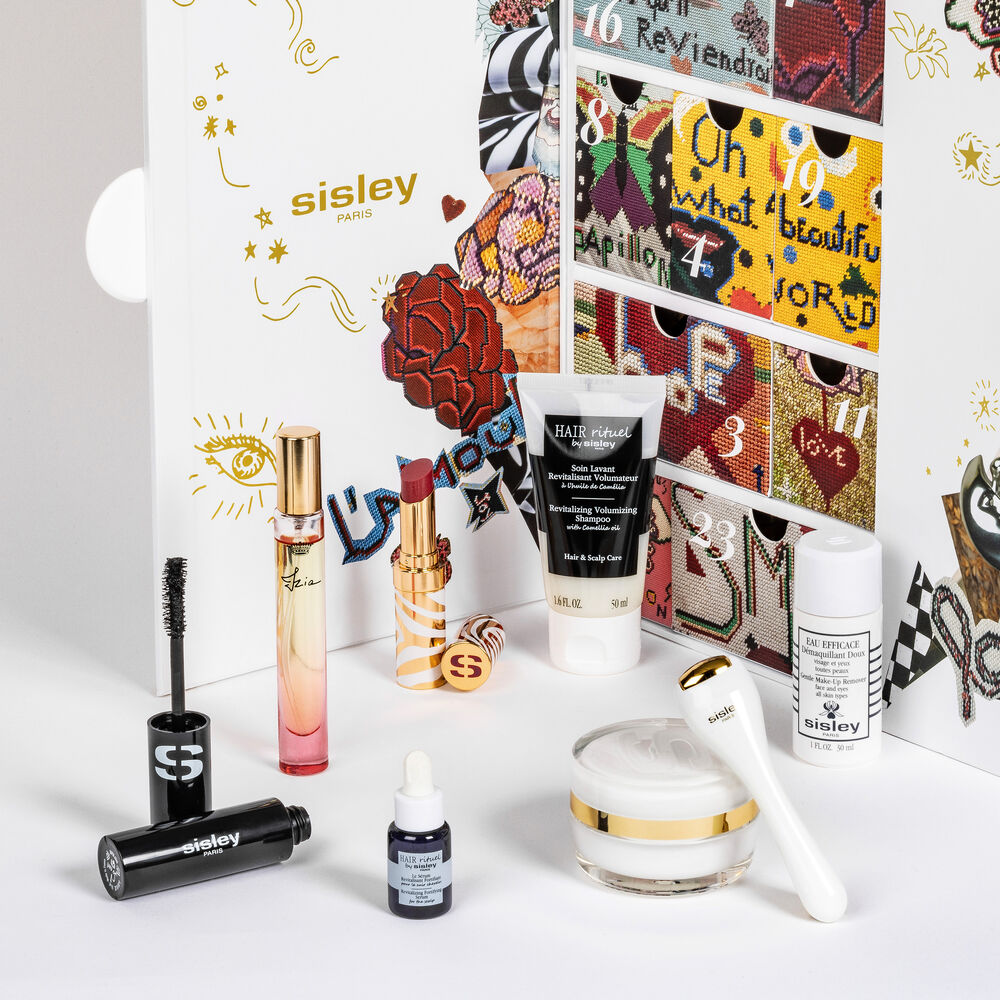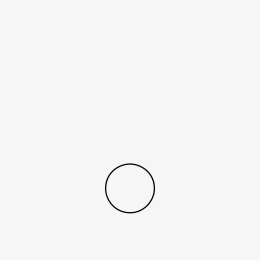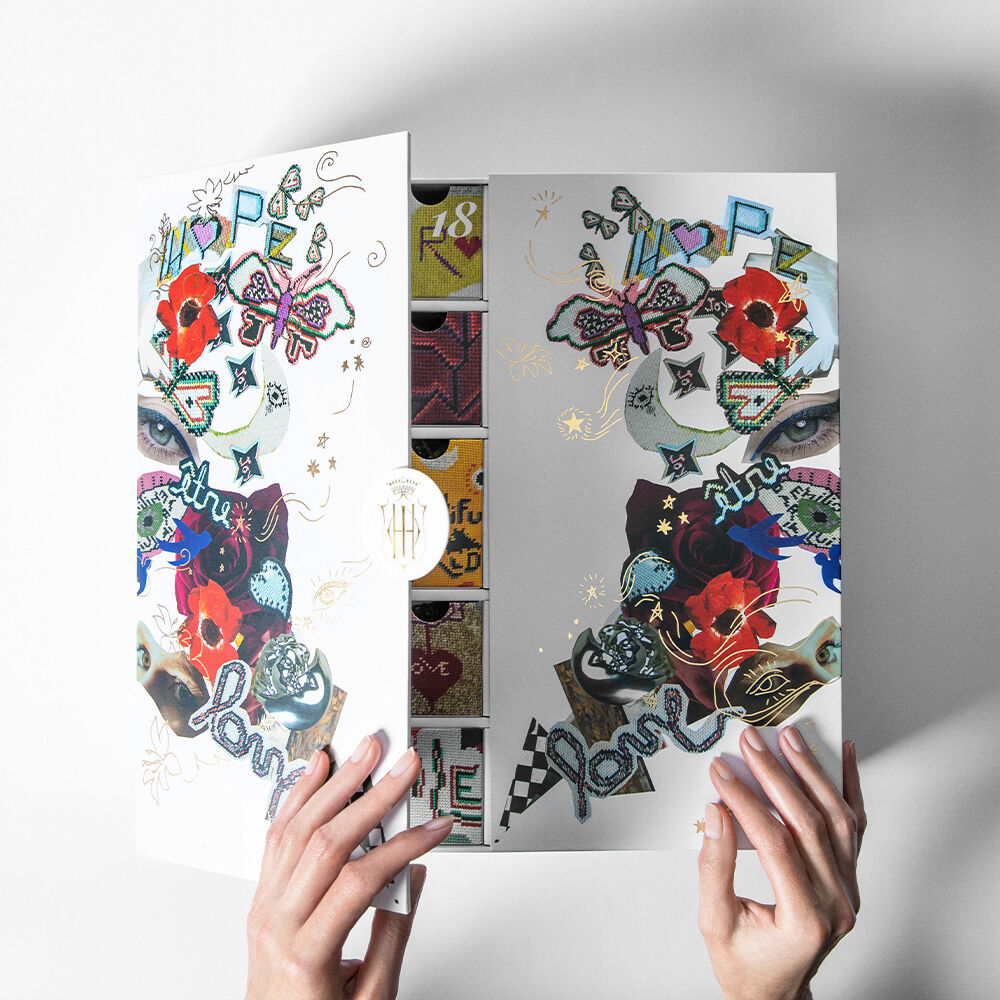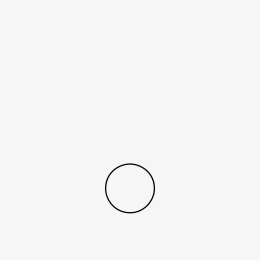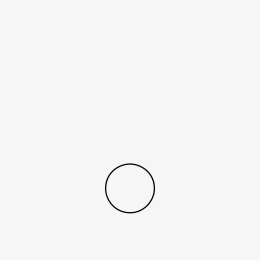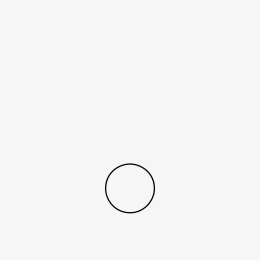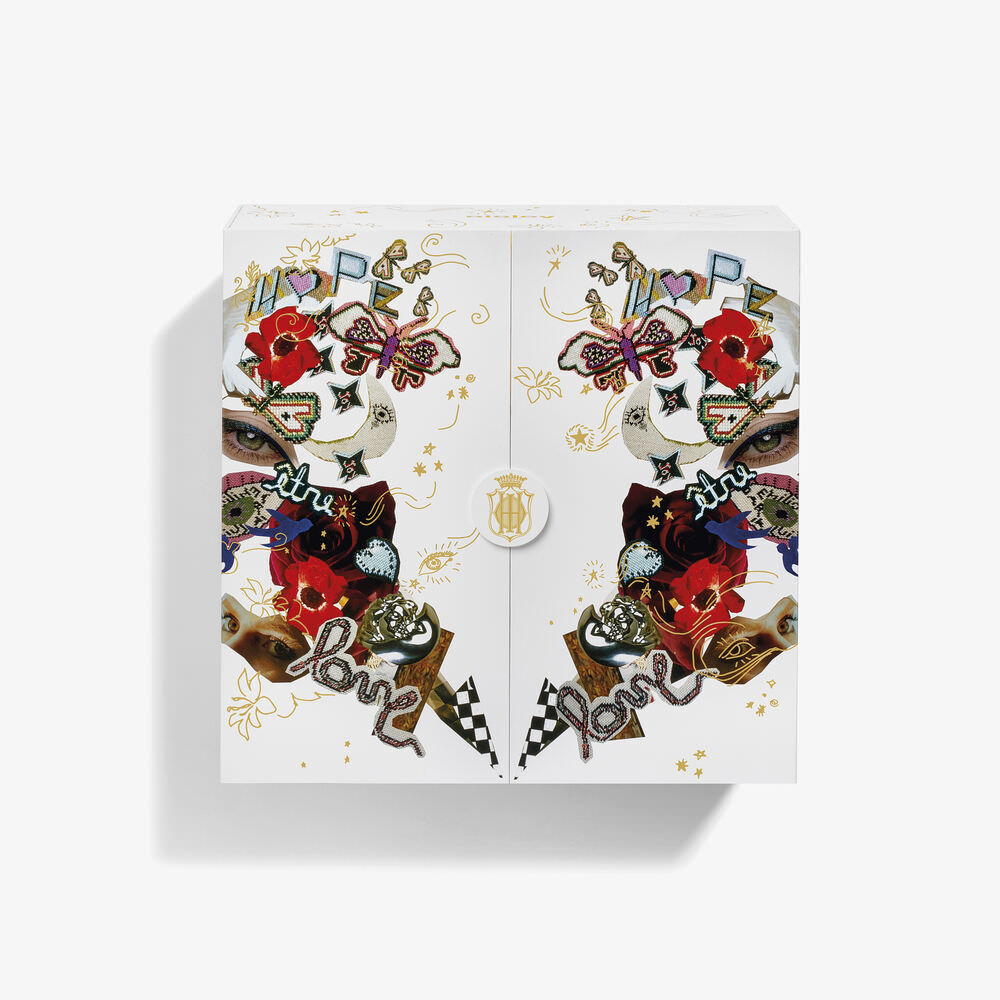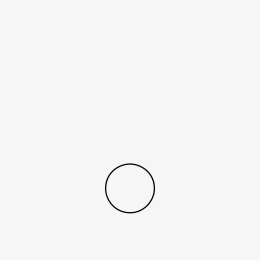 New
Advent Calendar 2023
Discover Sisley's advent calendar adorned with whimsical collages and embroidery by Isabelle d'Ornano. Each drawer holds a new gift for a moment of surprise and beauty.
You cannot add this quantity to your cart because you've reached the maximum for this product.
This product is not available

290 points = AED 290.00
on your loyalty account *
This Christmas, discover Sisley's very first beauty advent calendar and enter a whimsical world where collages and embroidery mix and mingle. Designed by Isabelle d'Ornano, the calendar is adorned with a joy-filled patchwork of inspirational words and colorful images that capture the spirit of Sisley perfectly. Each of the calendar's twenty-five drawers contains a carefully selected gift from Sisley's skincare, makeup, haircare and fragrance collections. Enjoy a moment of surprise each day and delight in discovering beauty treasures in the lead up to Christmas.

The Advent Calendar contains :
Black Rose Cream Mask 10 ml, the "Instant youth" mask with extract of Black Rose. Deliciously and naturally scented, facial features look instantly smoothed, signs of fatigue and age appear reduced. The skin is radiant, looking more revitalized and plumped. Leave on for 10-15 minutes, then remove excess with cotton pad. Avoid the eye contour area.
Eau du Soir 2 ml, a refined eau de parfum, combining the freshness of citrus with the sensuality of florals, highlighted by an elegant chypre signature.
Revitalizing Volumizing Shampoo 50 ml, a Revitalizing Volumizing Shampoo with no sulfates surfactants designed to gently clean the scalp and hair.
All Day All Year 10 ml, during the daytime, our skin uses its energy to protect itself. All Day All Year is the perfect day care product, supporting the skin by acting as a global protective shield. It protects the skin while activating its self-defense* mechanisms to keep the skin looking younger for longer.
Phyto-Gloss Pocket Mirror
Black Rose Precious Face Oil 3 ml, the nourishing, anti-aging dry oil that prepares, protects and enhances dry skin in need of comfort.
Sisleÿa L'Intégral Anti-Âge Concentrated Firming Body Cream 15 ml, a powerful anti-ageing concentrate for the body, offering a spectacular firming effect on the areas affected by loss of firmness.
Eau de Campagne Soap 50 g, a luxurious bar soap that cleanses the skin with its soft, fine and creamy lather, leaving it fresh, invigorated and lightly scented with the notes of Eau de Campagne.
Revitalizing Fortifying Serum 4,5 ml, the intensive conditioning for the scalp. Highly concentrated in plant-based extracts, proteins, vitamins and minerals, this serum energizes the scalp and helps hair look more fortified. Fresh scent designed to complement the effectiveness of the key ingredients. Ultra light, non-greasy texture, ideal for scalp massage. It immediately soothes feelings of discomfort on the scalp and hair appears to have more volume and tone. With each application, the hair looks shinier, more radiant with vitality. Apply 3 pipettes, section by section, to dry or damp hair on the scalp, in particular on the areas of concern. Massage with fingertips. Use as an intensive treatment every 2 days for a month then twice a week for 2 months for maintenance. In case of contact with eyes, rinse thoroughly with clean water.
Phyto-Lip Twist N°1 Nude 2,5 g, a tinted balm, colored like a lipstick and shiny like a gloss. It leaves the lips supple, moisturized and visibly smoothed.
Sisleÿa L'intégral Anti-Âge Firming Concentrated Serum 5 ml, the powerful anti-aging serum for a targeted firming benefit. Morning and evening.
Buff and Wash Facial Gel 10 ml, cleanses the skin and exfoliates dead skin cells and impurities in a single stroke. The skin is invigorated, soft and luminous.
Eau Efficace Gentle Make-Up Remover 30 ml, the gentle, sensorial and non-rinse cleansing lotion. As a 3 in 1, it removes face and eye make-up, cleanses and tones the skin.
Phyto-Rouge Shine 21 Sheer Rosewood 3 g, Phyto-Rouge Shine is a new-generation lipcare shine lipstick: the perfect combination of the shine of a gloss, the comfort of a balm and the melt-in color of a lipstick. Lips look immediately plumped and smoother. With repeated application, lips feels nourished, soft and protected.
Eau De Campagne Gentle Bath And Shower Gel With Botanical Extracts 50 ml, the Eau de Campagne Perfumed Bath and Shower gel is enriched with softening and toning plant-based extracts that cares for the skin. It cleanses perfectly without drying, leaving the skin soft and scented with the notes of Eau de Campagne.
Izia 6,5 ml, an Eau de toilette with an assertive and sensual character. A modern and feminine composition with a unique and solar floral heart.
Black Rose Skin Infusion Cream 10 ml, the daily face care. Helps restore the elasticity of more youthful skin. Reinforces its luminosity. Intensely moisturizes. Non-comedogenic.
Nutritive Lip Balm 9 g, the iconic ultra-nourishing lipcare that reveals a beautiful smile. Now regenerated, the lips feel softer, smoother, and visibly more beautiful.
Precious Hair Care Oil 20 ml, a Precious Hair Care Oil exquisitely perfumed that brings nutrition, radiance and softness to the hair.
Velvet Sleeping Mask with Saffron Flowers 10 ml, the soothing and restorative sleeping mask for dry skin. The skin is relieved of sensations of discomfort. Perfectly nourished and moisturized all night long, the skin regains comfort and supplenness.
Sisleÿa L'Intégral Anti-Âge 5 ml, the powerful skin care to address most of the visible signs of aging. Visible results on the appearance of wrinkles, firmness, radiance, tone and hydration. Morning and evening.
L'Eau Rêvée d'Hubert 10 ml, mixed Eau de toilette, fresh, green, botanical, with clear green notes and moist earthy accents giving the perfume a refined, natural sillage.
So Curl Mascara n°1 Deep Black 10 ml, So Curl Mascara curls, thickens and instantly coats the lashes. Upon application, lashes are volumized, curled and coated. Eyelashes appear longer, fuller, stronger and more beautiful day after day. The eyes are enhanced.
Sisleÿa L'Intégral Anti-Âge Anti-Wrinkle Concentrated Serum 5 ml, the highly concentrated serum to address multiple types of wrinkles. Morning and evening.
Sisleÿa L'Intégral Anti-Âge Eye and Lip Contour Cream with Massage Tool 15 ml, the eye and lip contour cream with an anti-wrinkle and firming effect. It targets puffiness and dark circles. Morning and evening.

* in vitro test
HOW ARE VERIFIED REVIEWS COLLECTED?
Verified Reviews is a trusted third-party selected by Sisley to collect reviews pertaining to experiences on the website and products following a purchase on the Sisley Paris website.
After an order is placed on the Sisley Paris website, customers receive an email from Verified Reviews inviting them to comment on the website and the ordered products, and rate their experience.
These ratings will be collected by Verified Reviews, and then posted on the Sisley Paris website after moderation in order to avoid the publication of reviews in the following cases:
- The posted review is considered defamatory.
- The rating doesn't match the comment.
- The text contains random characters or is so poorly written as to be nearly unintelligible.
- The descriptive elements of the consumer experience are not entered.
- Review identified as attempting to manipulate the average of the product or company.
- The content is unrelated to the rated subject.
- The text includes personal information or any other information likely to lead to identity theft: the first or last name of individuals that are not public corporations, phone numbers, specific postal addresses or email addresses, credit card, social security, or bank account numbers, or any other information likely to lead to identity theft.
- The text encourages purchasing from a competitor.
- The text indicates that the Consumer hasn't completed his or her consumer experience.
- The review manager considers that it could be held civilly or criminally liable.
- The content of the review is unlawful (obscenities, language that is abusive, of a sexual nature or homophobic, racist, antisemitic, etc.)
- The review contains concrete elements demonstrating a conflict of interest.
- A consumer writes an inappropriate comment concerning the content of another review or its author.
- The text is clearly spam or mentions websites and URLs, including those of the customer or the manufacturer.
- The text includes a call for legal action.
- The customer expresses in writing their wish to change their review.
The reviews and the overall rating of products will be displayed on the website's product sheets. The reviews and the overall rating of the website will be displayed on the Verified Reviews website for Sisley. The overall rating will also be displayed in the footer of the Sisley Paris website.
Sisley-Paris leaves open the possibility of answering each review received.
What customers are saying
Leave a review and earn My Sisley Club loyalty points!*
*Subject to the conditions specified in the My Sisley Club loyalty program
Learn more
*excluding any extra loyalty points or payments by gift card