The Loren Spa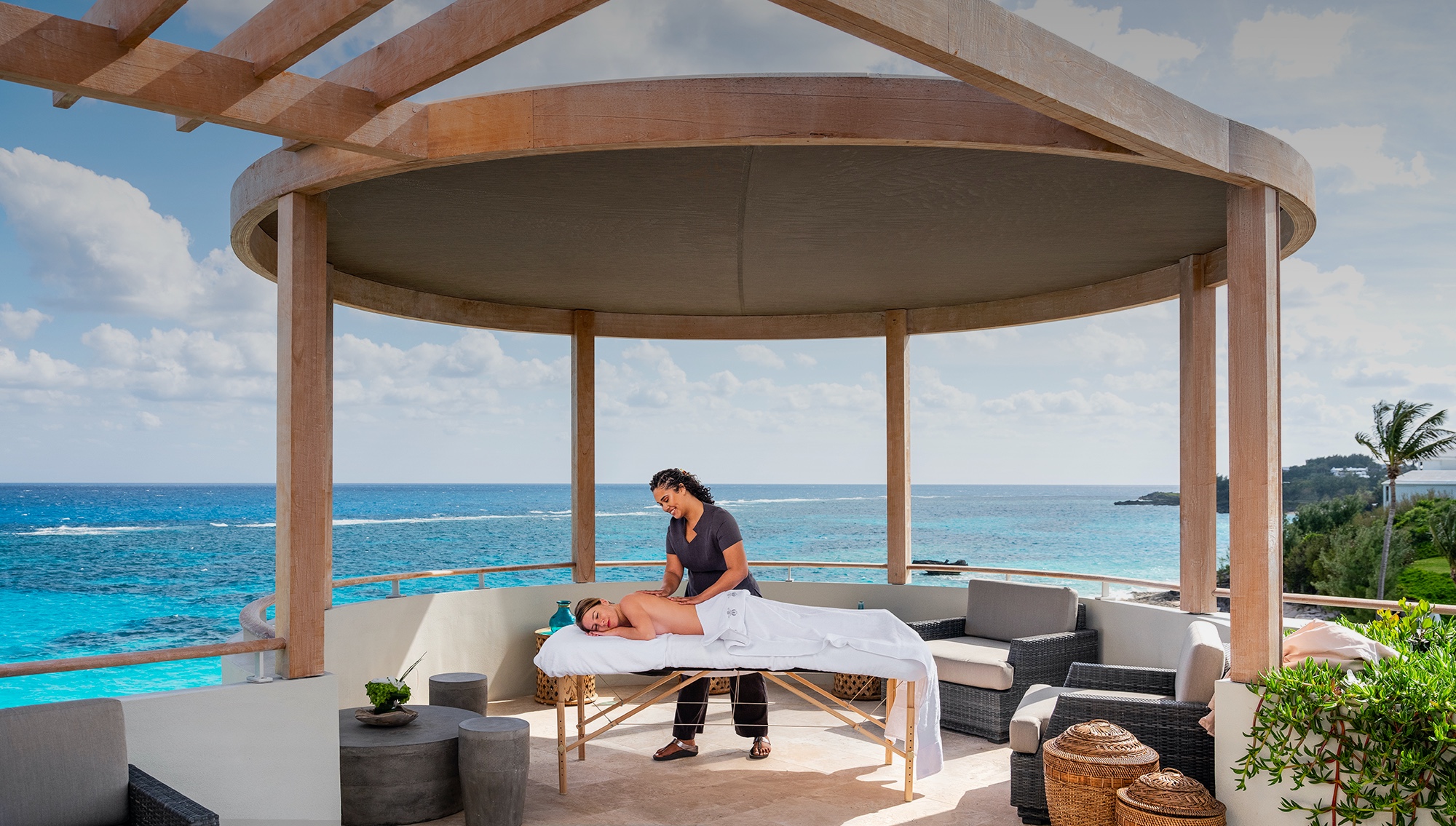 Bermuda
The Loren Spa
Where the ocean breeze marks the start of a journey towards a rejuvenated mind and body.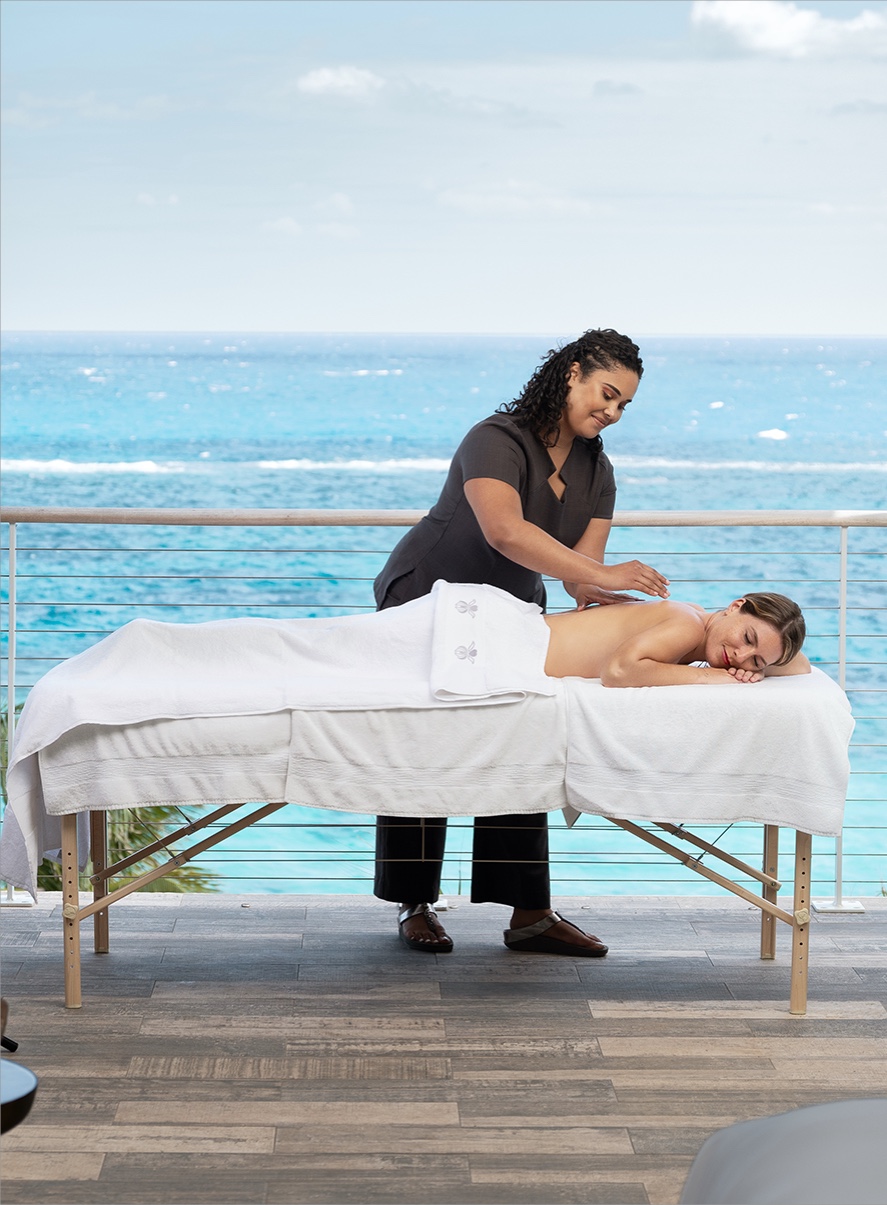 Address:
The Loren Spa
A116 South Road, Tucker's Town Smith HS01 Bermuda
Contact:
011 144 1 84 43 84 31 03
The Loren is the ideal spot to embark on the road towards well-being, or to continue your journey with renewed determination. You'll be immersed in a fresh and contemporary setting sparkling with brilliant ocean reflections.
The resort is faithful to its Bermuda heritage, and its eco-friendly design creates a new image of the island.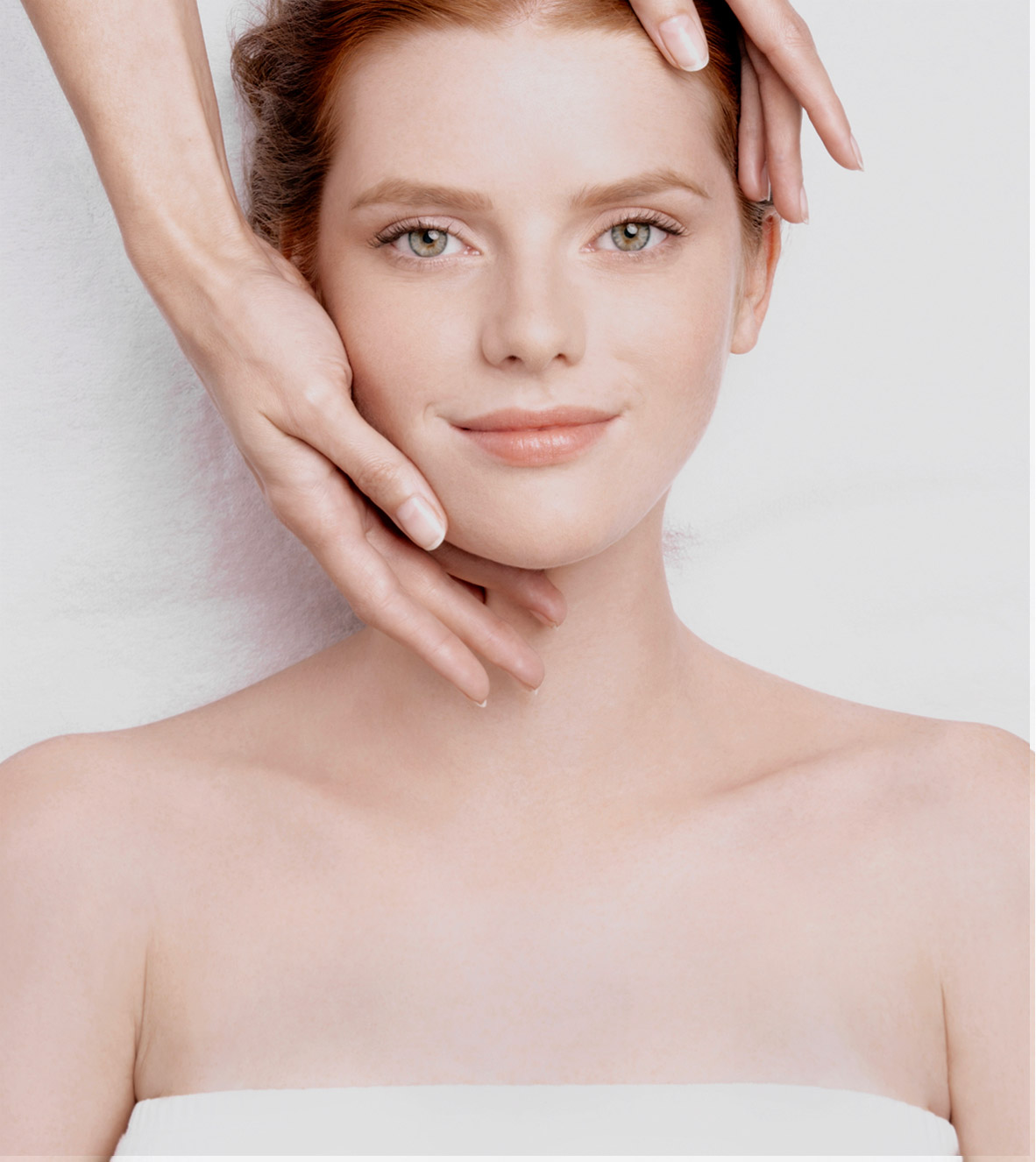 TREATMENT

Menu
Discover all the treatments on offer at our Maisons Sisley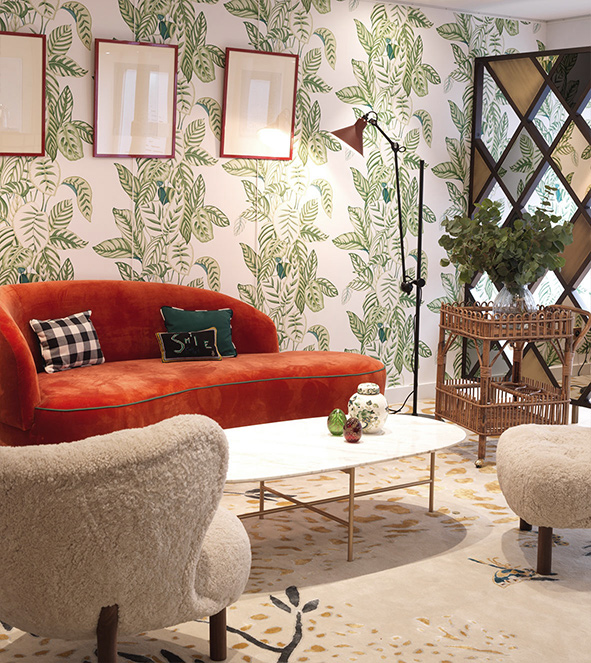 LYON

Maison Sisley
Discover Maison Sisley in Lyon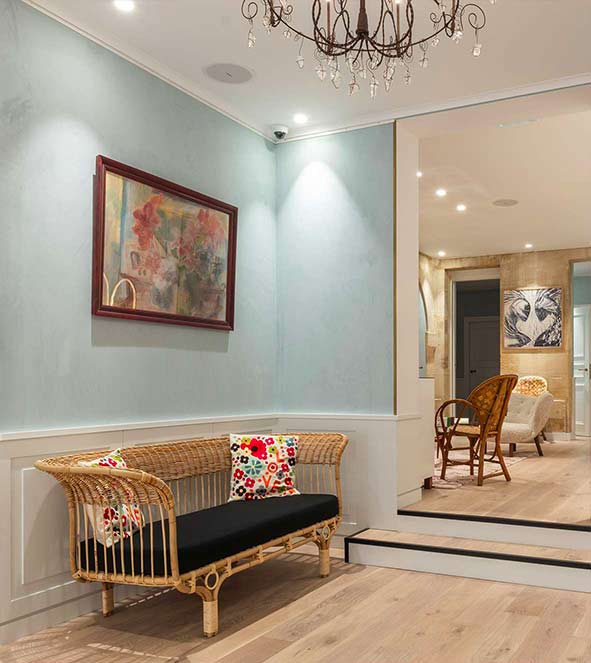 BORDEAUX

Maison Sisley
Discover Maison Sisley in Bordeaux