Take your anti-aging routine a step further with Sisleÿa
A complete anti-aging ritual for skin that looks younger longer.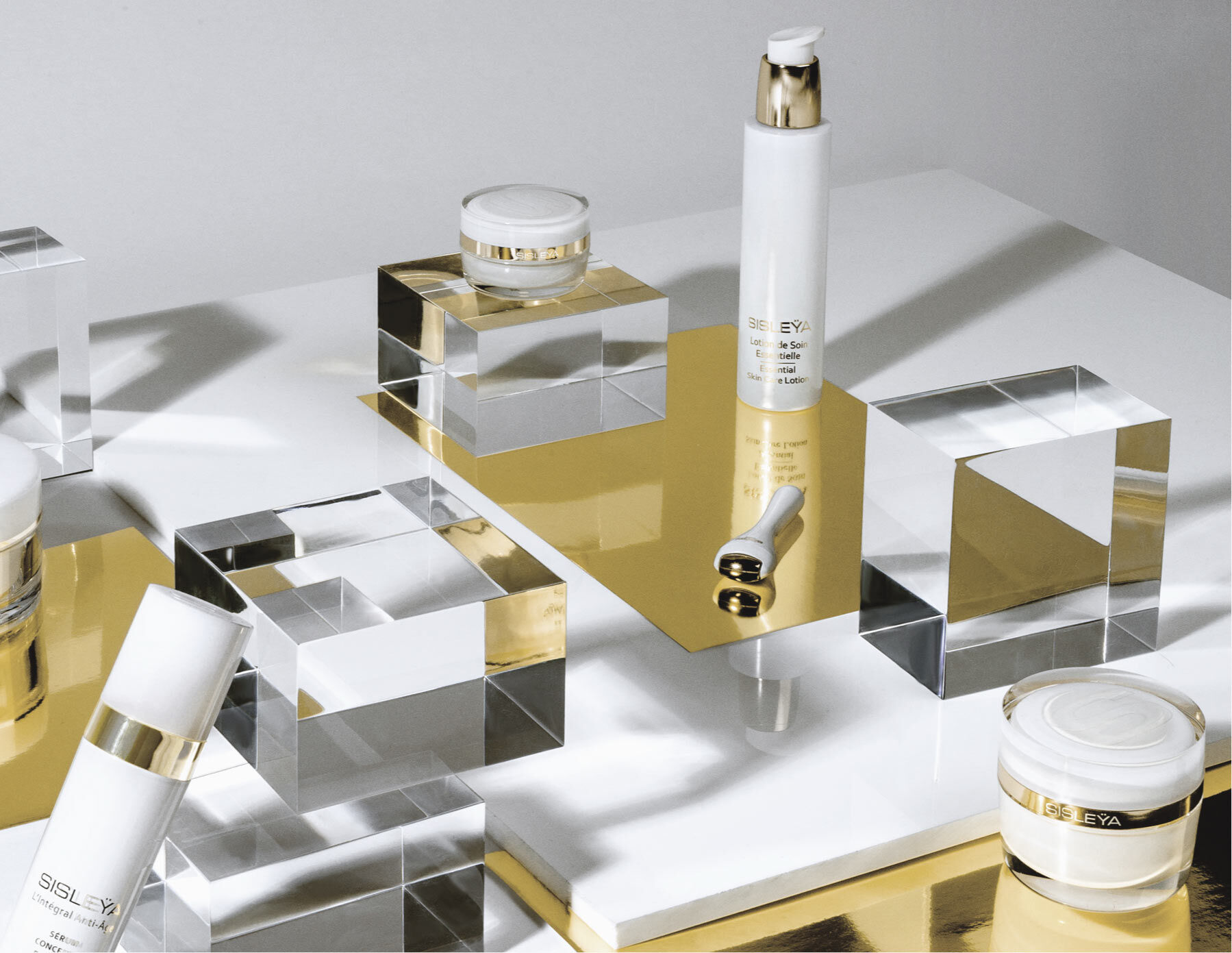 Behind the scenes of a worldwide success
Sisleÿa is, above all, a family story.
In 1999, after ten years of preparation, Hubert and Isabelle d'Ornano, the founders of Sisley, revealed Sisleÿa Global Anti-Age. An exceptional anti-aging treatment, it contained more than 50 plant extracts, representing their desire to produce an absolutely complete anti-aging product. It was designed to address visible signs of aging with ingredients targeted to support the skin with improved anti-wrinkle, firming and hydration benefits.
An unprecedented product in the world of anti-aging skin care, it soon became a bestseller both in France and worldwide with "100,000 sold in less than six months - millions today." -Hubert d'Ornano, Boundless Beauty.
The unprecedented success that it encountered would drive Sisley's Research team to develop a complete anti-aging range for both the face and body. Unwilling to rest on their success, Sisleÿa was relaunched in 2016 featuring the latest skin care advancements and was renamed: Sisleÿa L'Intégral Anti-Age. It was closely followed by an exceptional anti-aging foundation – Sisleÿa le Teint – and Sisleÿa l'Intégral Anti-Age Eye and Lip Contour Cream, formulated for the most delicate areas of the face. In 2018 and 2019, two precious serums joined the range, one dedicated to improving firmness and the other to diminishing the look of wrinkles: Sisleÿa L'Intégral Anti-Age Firming Concentrated Serum and Sisleÿa L'Intégral Anti-Age Anti-Wrinkle Concentrated Serum.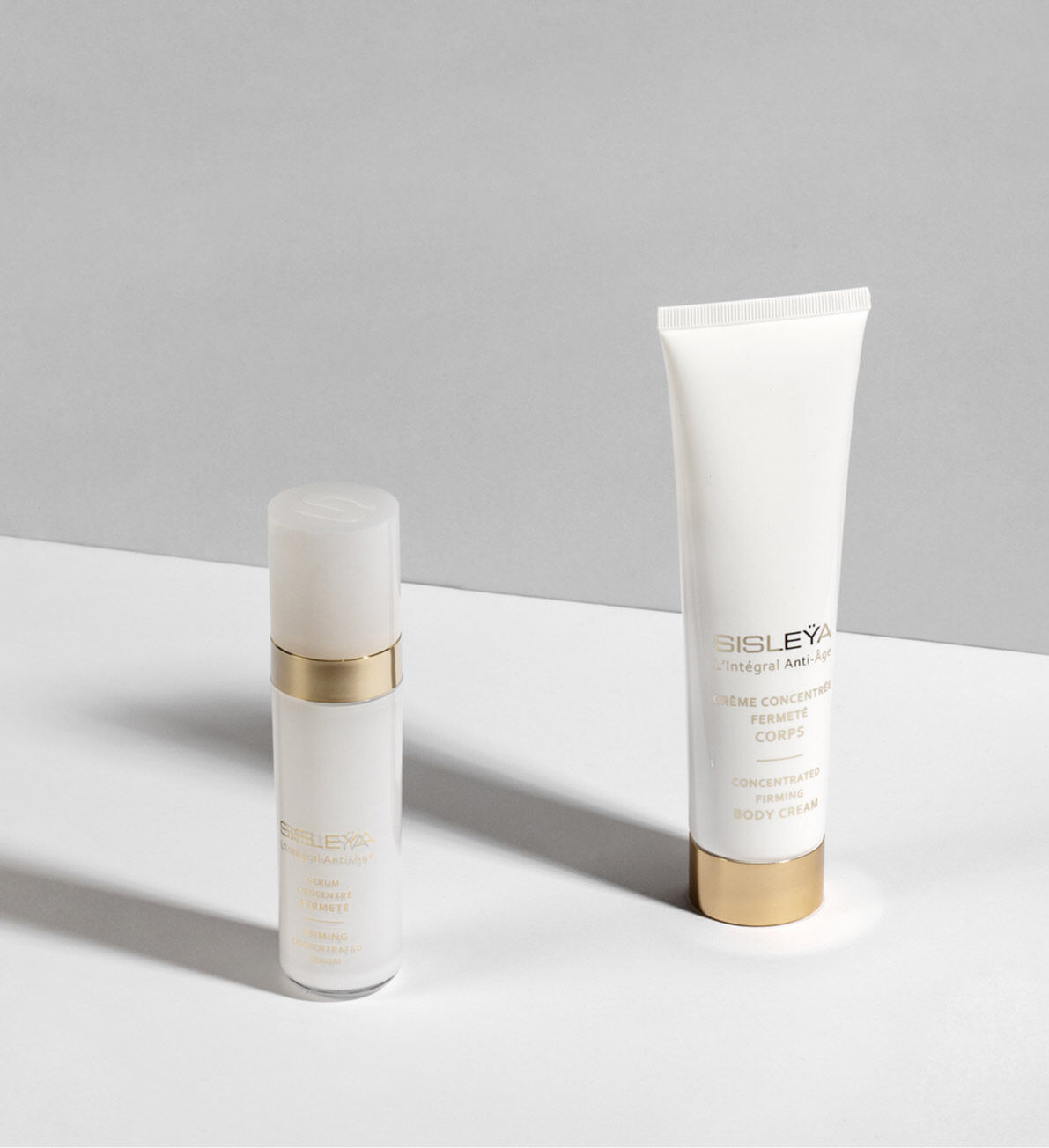 A complete anti-aging range
Last year marked the renewal of the Sisleÿa body care range, offering the most effective skin care for the body with spectacular results. Those exceptional products treat the skin on your body with targeted anti-aging actions.
Sisleÿa L'Intégral Anti-Age Concentrated Firming Body Cream, features anti-aging ingredients that target loss of firmness. The formula combines the power of an anti-aging serum with the comfort of a cream for a visibly firmer and smoother appearance. It should be applied morning and evening to the areas most affected by loss of firmness.
Our hands are constantly exposed and therefore more easily marked by the passage of time.
Sisley has designed Sisleÿa L'Intégral Anti-Age Hand Care Anti-Aging Concentrate, with a powerful formula to help address all visible signs of aging in the hands (wrinkling, loss of density and elasticity, dryness…).
Adopt the Sisleÿa beauty routine for younger and firmer-looking skin!