Receive the Green Velvet Pouch with 7 samples in skincare, makeup, and fragrance. A $199 Value.
Receive a Vanity Bag, Full Size Velvet Sleeping Mask, Lyslait 100ml, and Mini Phyto-Lip Twist 19 Nude. A $301 Value.
*ONLINE EXCLUSIVE OFFERS DISCLAIMER:
Images may not be to scale. Our current offer is valid only while supplies last. Please note that any promotional qualifiers for our online exclusive offers pertain to the subtotal before taxes, and after any loyalty point redemptions or discounts or E-Gift Cards. Orders with full loyalty point redemptions are not eligible for any exclusive offers. Last Chance Items are not eligible for any gifts with purchase. We cannot guarantee cancellations after an order is processed. For further information about our return process, please refer to our Purchase Policy. Please be advised that Sisley-Paris reserves the right to terminate this offer at any time.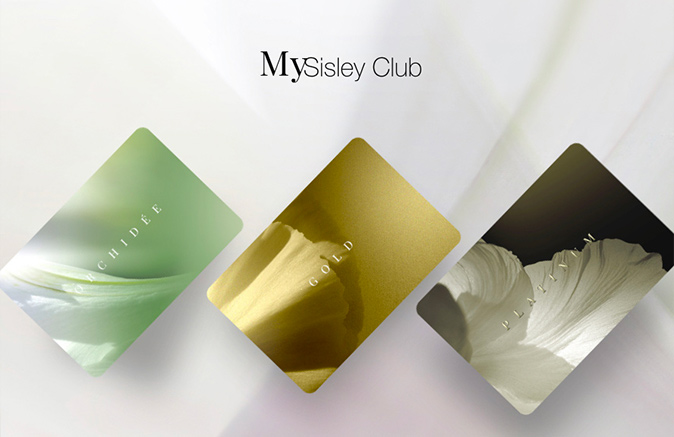 Rewards for all purchases plus additional benefits exclusive to members of the My Sisley Club program.