Free Standard Shipping
In order to provide you with fast and efficient service, we offer two shipping options;
UPS Ground and UPS Express.
Prices are standard regardless of your order total, and apply to orders within Canada. We only ship orders to Canada, excluding the regions of Yukon Territory, Northwest Territories, Nunavut, Newfoundland & Labrador.

You will be provided with a tracking number to track your shipment.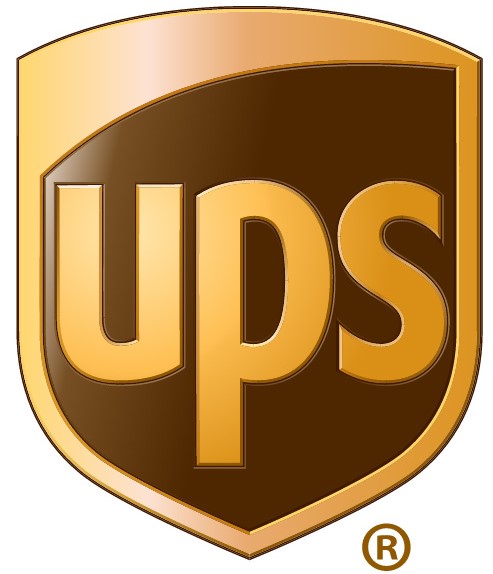 UPS GROUND SHIPPING
Free of charge with any order. Typically takes 5-7 business days.
UPS EXPRESS
Flat charge of $25. Typically takes 3-5 business days.