fragrance • September 2019
The Izia rose
The unique and mysterious Izia rose reveals its secrets…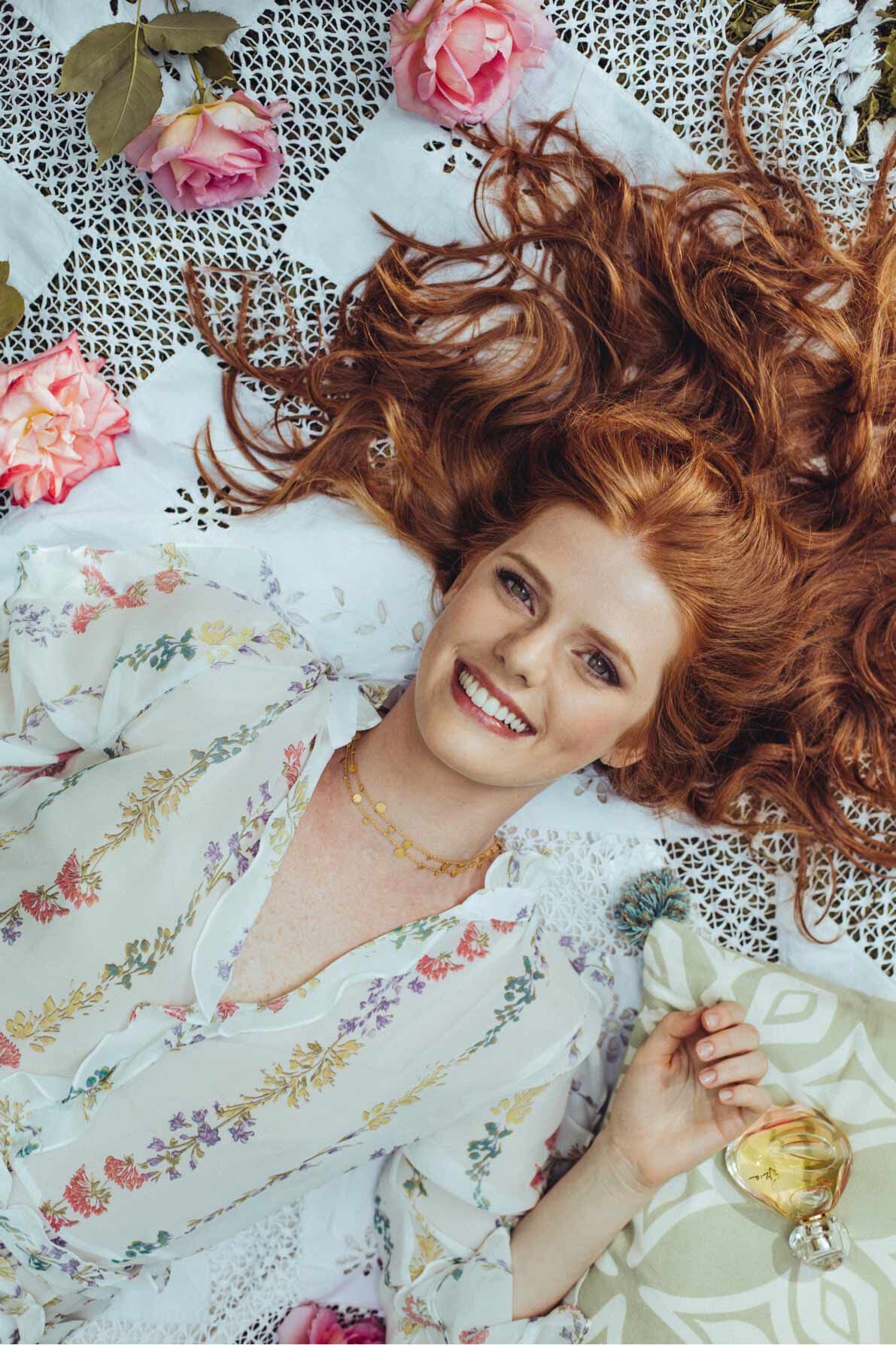 Izia was created after the discovery of a mysterious and enchanting species of rose...
It is a rose with a fragrance so distinctive that despite its short life during the month of May, it continues to delight throughout the year.
Izia's sillage draws its dazzling sparkle from a unique rose found in Isabelle d'Ornano's country home garden in Berry, France. It was here, in this haven for flowers and shrubs, that the brand's co-founder planted her rose bushes without ever imagining that one day they would become the essence of a Sisley fragrance. Sheltered from the wind, these precious roses maintain their unique and mysterious scent.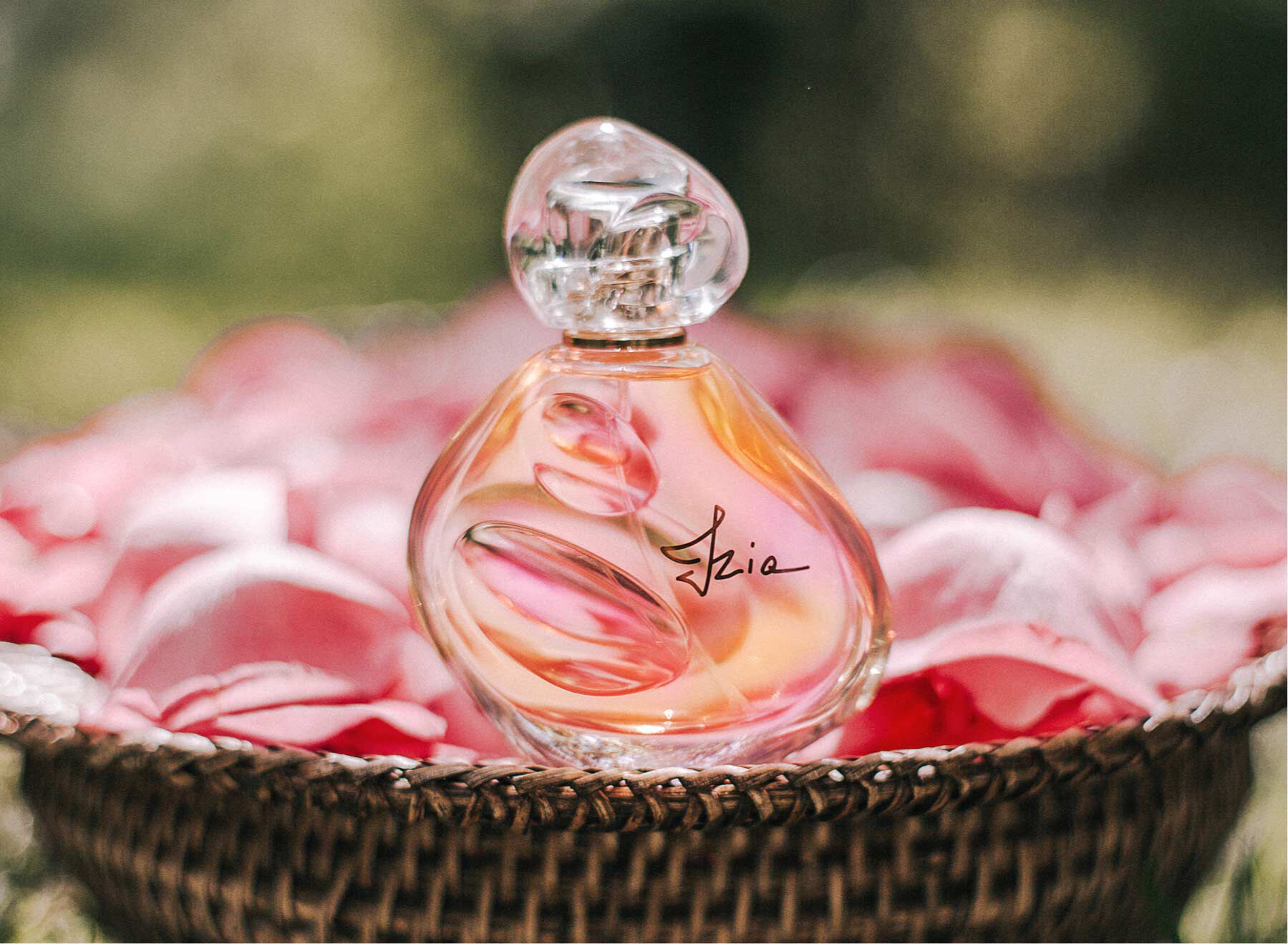 Its remarkable scent inspired the Izia fragrance...
Sheltered from the wind, their distinctive scent is preserved until they are cut. Fresh, unfaltering and unique, they fill the early hours with their citrus freshness.
Isabelle d'Ornano enjoys watching them open in a vase or a teapot, filling her house with their beauty.
The dense and voluptuous petals open one by one to reveal a gold-colored heart.
The Izia perfume captures the very essence of these roses that bloom exclusively in early May...
Their fragrance in a bouquet.