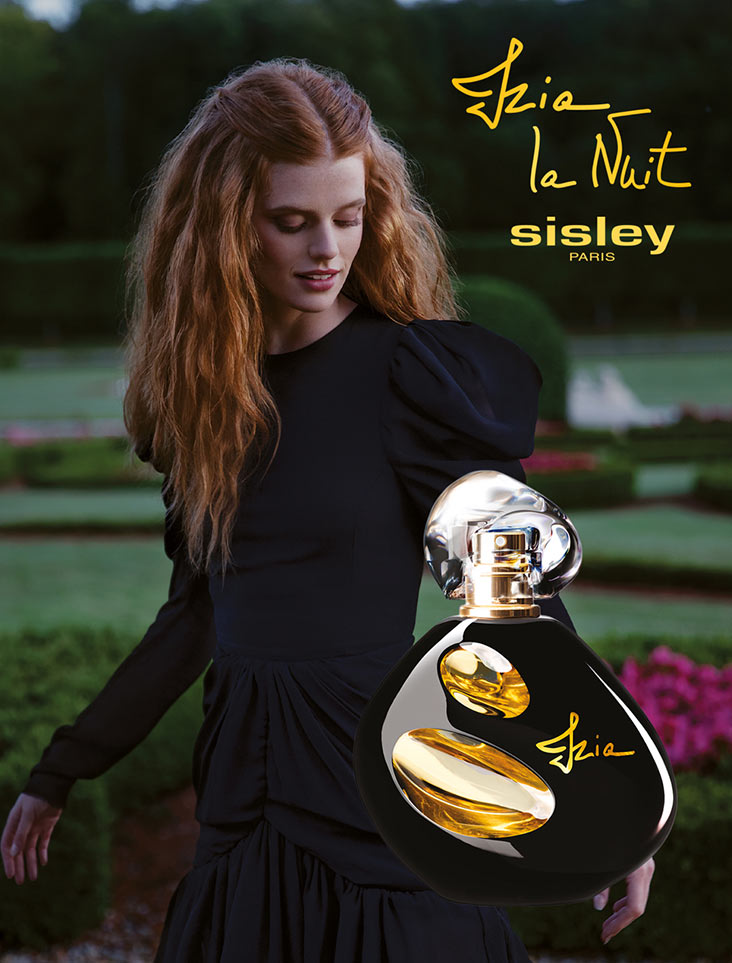 At the heart of Izia, there lives a rose.
A distinctive rose that rarely blooms and whose name is lost in the mists of time. It grows in the garden of Isabelle d'Ornano - founder of Sisley - and its unique scent inspired her to create this fragrance as sunny as it is feminine. In Izia la Nuit, this rose now reveals a new facet: A more sophisticated, more opulent and woody scent.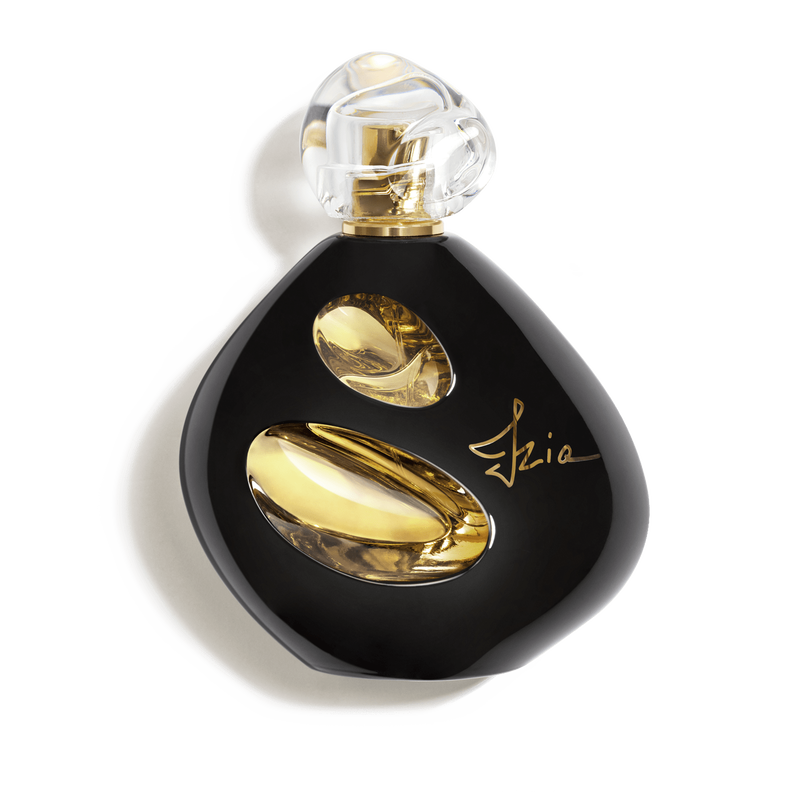 The range
A nocturnal and woody interpretation of the Izia rose.
Modern scent with notes of chypre, woody and floral blends

Bronislaw Krysztov
Designer of the Izia bottle, Polish sculptor Bronislaw Krzysztof lends his name to a
modern adaptation of the original artwork. The glass features a glossy black lacquer that reveals the luminous eau de parfum. "Izia La Nuit", designed by Isabelle d'Ornano, is an affectionate nod to the Polish diminutive of the name Isabelle: Izia.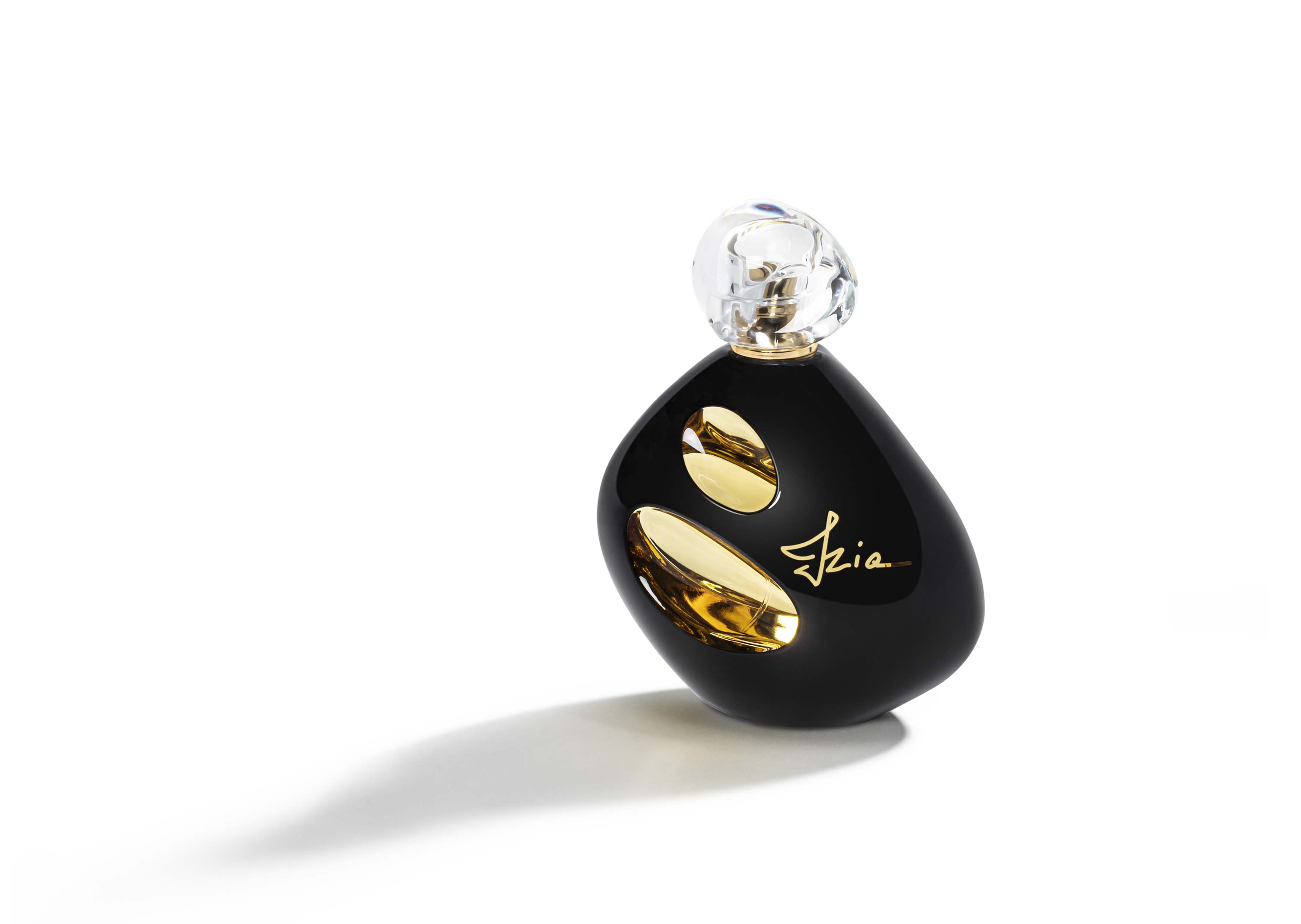 Fragrance
Fragrances Eaux Candles