For over forty years, Sisley has been developing beauty products with innovative formulas, which combine effectiveness with sensoriality while respecting the skin's integrity and harmony.
Our Research Laboratories' unique savoir-faire is based on a global approach to beauty. It brings together knowledge of the skin – its mechanisms and its environment – and a unique expertise and mastery of Phyto-cosmetology.
Combining the best of nature with the most advanced science, each Sisley product offers visible results as well as a pleasure to use. Our products are the building blocks of the brand's reputation throughout the world.
Taking our time & striving for excellence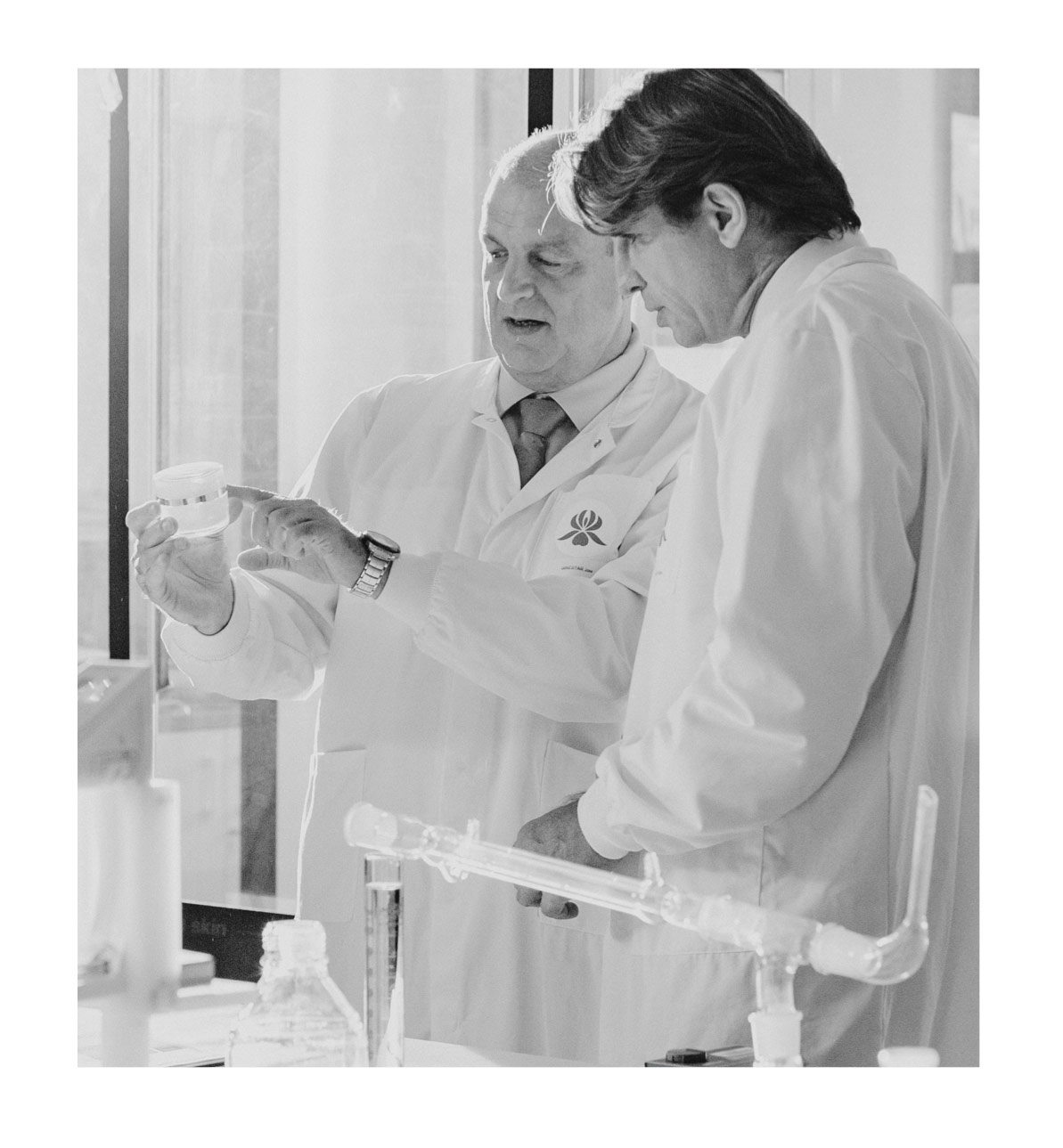 Our philosophy is what makes a difference and helps contribute to the success of our products.

Sisley, a French company managed by passionate leaders, strives for excellence at all stages and in each category of cosmetics.
Our research teams receive the necessary time and freedom to develop formulas with exceptional results that meet the highest safety standards.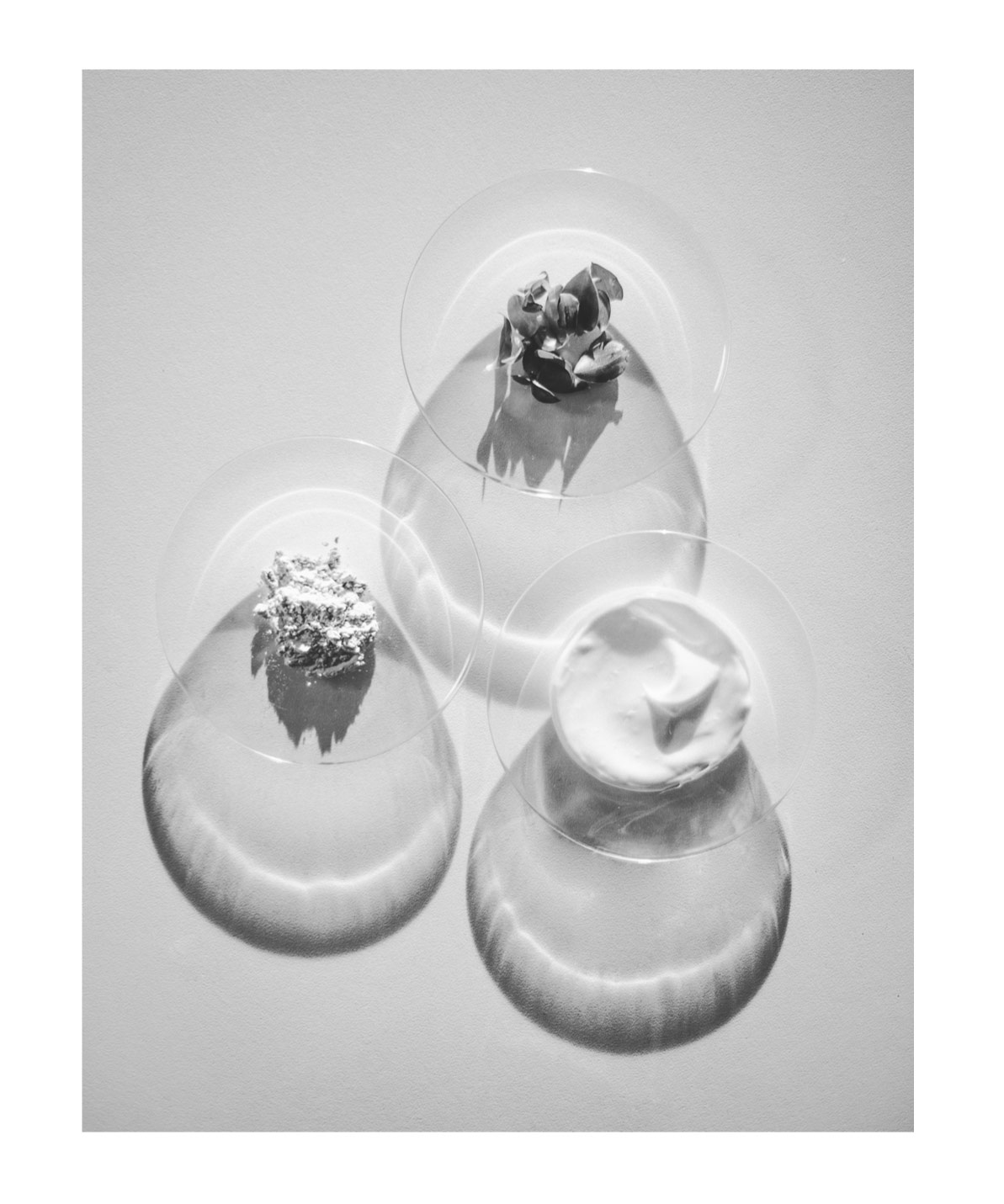 Our approach is respectful and rigorous, drawing on over forty years of experience creating pioneering products.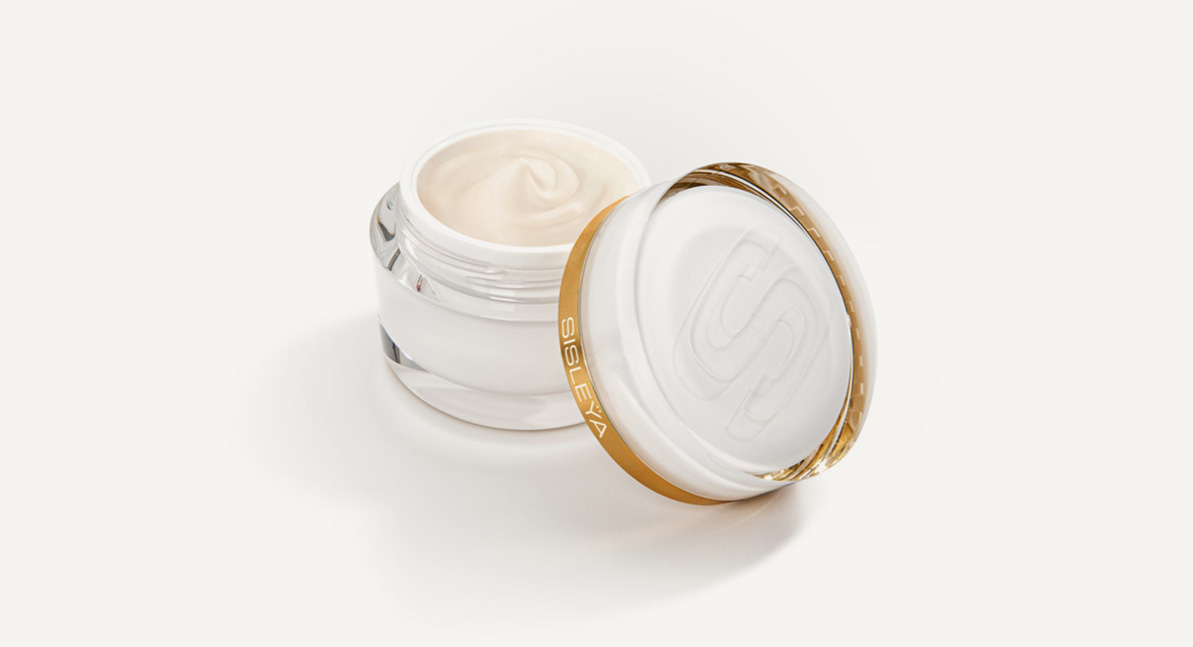 Sisleÿa, one of our iconic skincare products and a worldwide success, required over ten years of research. Its complex formula combines over fifty different natural key ingredients that simultaneously target the different mechanisms of skin aging.

The skin is an extraordinary organ, whose mechanisms are designed to protect us. This shield, however, is also vulnerable and it can become damaged over time or when it is attacked.
Autres informations
With an in-depth knowledge of the skin's mechanisms, Sisley offers a complete skincare routine that is suitable for a wide variety of skin types, ages and colors and that responds to varying needs depending on the weather and the environment.
Autres informations
Sisley's formulas are designed to meet different cosmetic concerns: healthy skin and signs of aging, make-up, make-up removal and sun protection. Sisley offers treatments for the face and body, including specific areas (the décolleté, eye area, neck and lips to name a few), as well as hair with the "Hair Rituel by Sisley" brand.
Autres informations
In order to be effective, our products take into account internal factors (dehydration, excess sebum, cell aging, hormonal upheavals, etc.), as well as external and behavioral factors (sun damage, pollution, lifestyle, etc.).


Autres informations
Nature possesses extraordinary and still largely untapped powers. Among the 600,000 species of plants on earth, over 300,000 have been identified (including plants and fungi), without taking into account marine plants. Less than 20% have been scientifically studied.
Autres informations
Plants, trees and flowers from both the terrestrial and marine world have remarkable properties. They possess vital energy, powers of regeneration, protection and adaptation. These properties enable them to live, adapt and defend themselves in different environments that are often hostile and evolving.
Autres informations
Key ingredients from the plant world are widely used, notably in medicine, since they demonstrate an excellent combination of effectiveness and tolerance.
Autres informations
The multidisciplinary Sisley Research teams include botanists, chemists, biologists, pharmacists and engineers who constantly study nature to understand, imitate and identify the most promising plant species and key ingredients to best serve the skin.
Knowledge of the plant world
Plants have extraordinary properties that depend on multiple external and internal factors (origin, species, variety, climate, etc.).
For over forty years, Sisley Research teams have specialized in studying the plant world. They carefully select plants from around the world – exotic or endemic, cultivated or wild – from which to extract key ingredients. They choose those plants in accordance with biodiversity and local communities; some ingredients are organic while others are cultivated according to sustainable farming protocols.
Extracts can come from a flower, stem, leaf, root, seed or fruit. Many different criteria are taken into account such as the origin and place of production, harvest date and extraction technology. This work is renewed on a yearly basis in order to obtain key ingredients from living plants.
For example, Centella asiatica, when found in the wild, is particularly rich in key molecules, which give it exceptional properties. Conversely, when cultivated, Centella asiatica doesn't produce any key ingredient of interest to the skin. As a result, Sisley Research teams have identified and selected Centella asiatica from Madagascar. It grows wild at the top of the mountains in an area that is almost as large as the French island of Corsica and its harvest takes place only one week a year in order to obtain an optimal titration (concentration of key substances).
Another example is the black rose extract, which is used in the formulas of the Black Rose collection; it is obtained from the flower's petals. Sisley Research teams decided to use this specific part of the plant for its abundance of antioxidant polyphenols and astringent tannins. This extract is harvested during the early flowering stage to prevent excess UV rays from damaging the key molecules.


The best dosages and synergies
Autres informations
Based on their knowledge of the skin's mechanisms, Sisley Research Laboratories strive for maximum effectiveness in each cosmetic benefit that they target. To achieve this, they develop complex formulas – that are as complete as possible – which combine the actions of a large number of key ingredients; this is a long and meticulous research process.
Autres informations
The three parameters that help optimize our formulas' effectiveness are concentration, dosage and complementarity. Those parameters are based on an in-depth knowledge of key combinations, which is the fruit of over forty years of practice that is continuously enriched by new discoveries.
Autres informations
Sisley products are also exceptionally concentrated in key ingredients with some exceeding 20% of the formula. The dosage of each key ingredient is carefully studied to achieve the best concentration, which enables maximum effectiveness while offering excellent tolerance. This intricate and precise work has built the reputation of our products.
Since it was established, Sisley has always used its passion and savoir-faire to increase the sensoriality of its products. Sisley's founders have always been involved in every product creation. We believe that cosmetics form the perfect union between pleasure and effectiveness and represent more than just skincare, but a moment for ourselves.
Whether it is in the form of a serum, gel, cream or emulsion, each Sisley product is designed to create a perfect alliance between its form and key ingredients to contribute to the formula's overall effectiveness.
Autres informations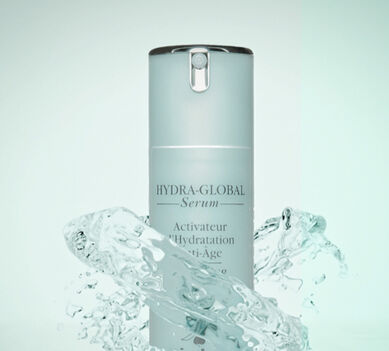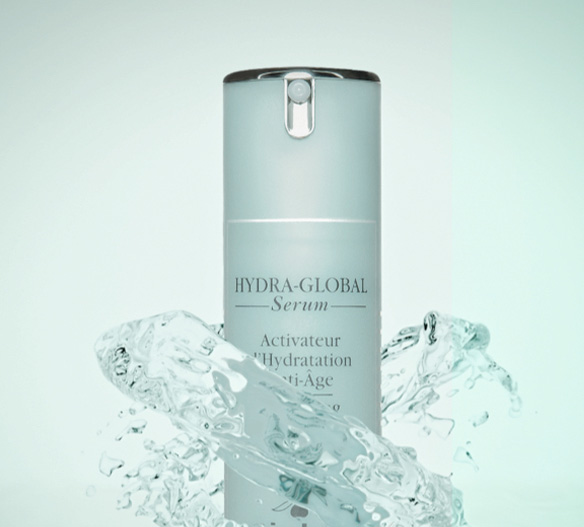 For instance, the Hydra-Global Serum is a gel cream that has a surprising, watery texture that intensely hydrates the skin while providing it with a sensation of freshness and comfort.
Autres informations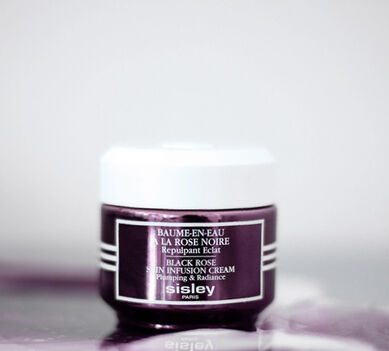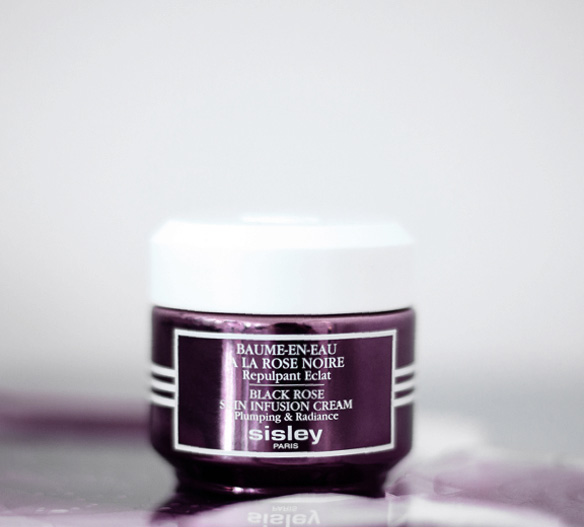 The Black Rose Skin Infusion Cream, a 'transforming' cream that melts when applied, transforms into micro-droplets of water when it touches the skin, which infuses the epidermis with freshness and comfort so that the skin remains hydrated for a long time.
Autres informations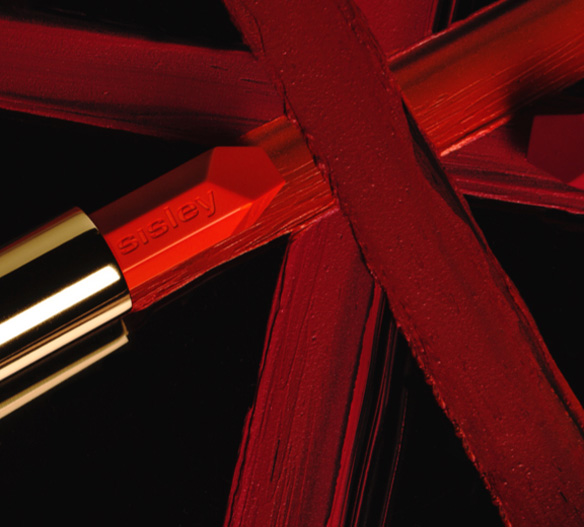 Phyto Rouges offers all the intensity of a lipstick, in a skincare formula, with a texture that is inspired by a balm. When it comes into contact with the lips, its gel texture transforms into a fluid that provides an incomparable feeling of comfort and a vibrant, luminous and lasting color.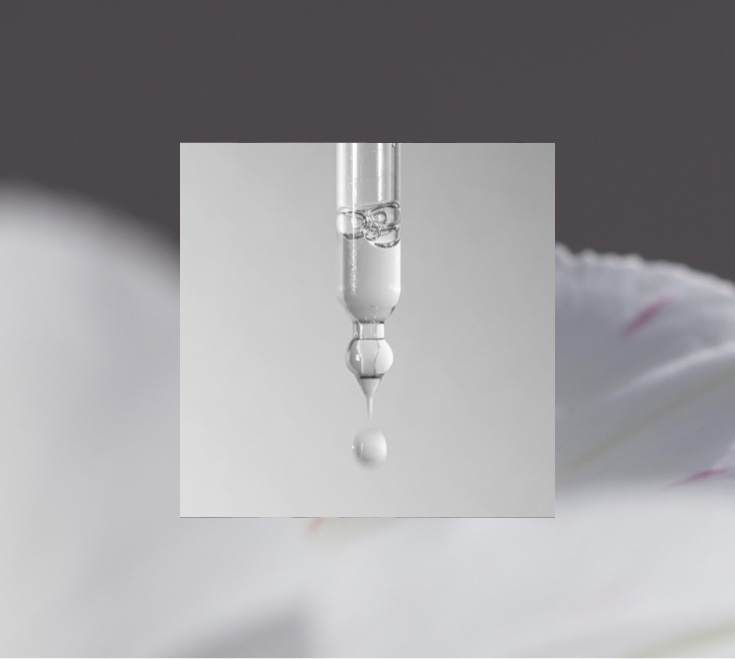 Sisley uses all the benefits of essential oils in its formulas.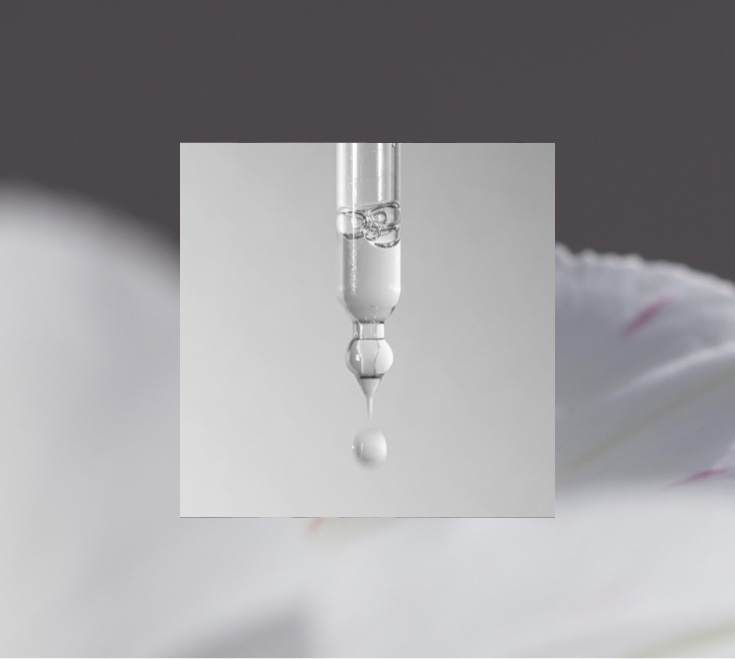 Each essential oil is selected according to strict specifications for their purity and remarkable properties. They contribute to a formula's effectiveness (for example, purifying, toning and soothing actions) and they also add a natural fragrance to it.
One of our emblematic olfactory signatures is the natural fragrance of the "Hair Rituel by Sisley" brand.
Effectiveness and tolerance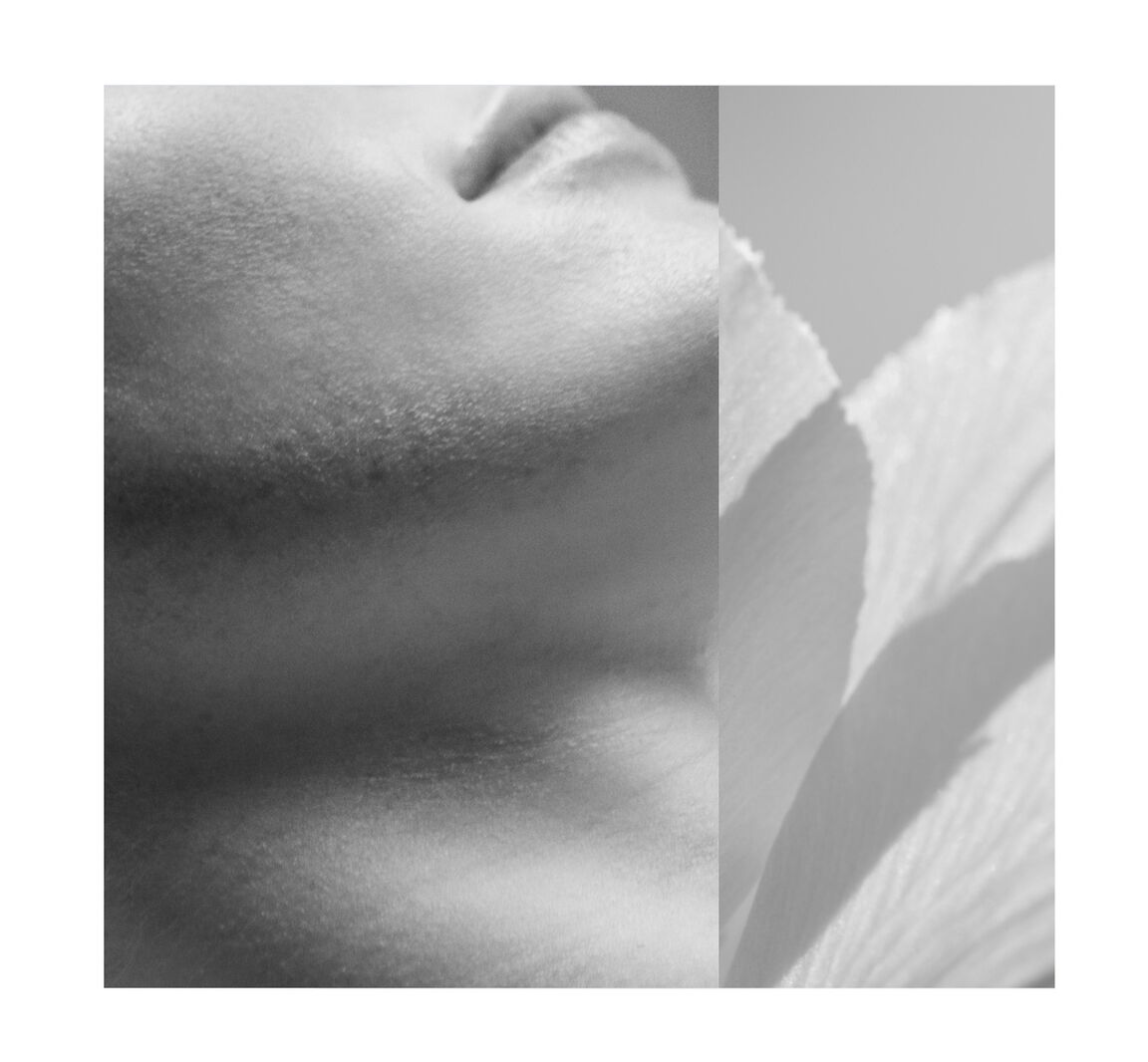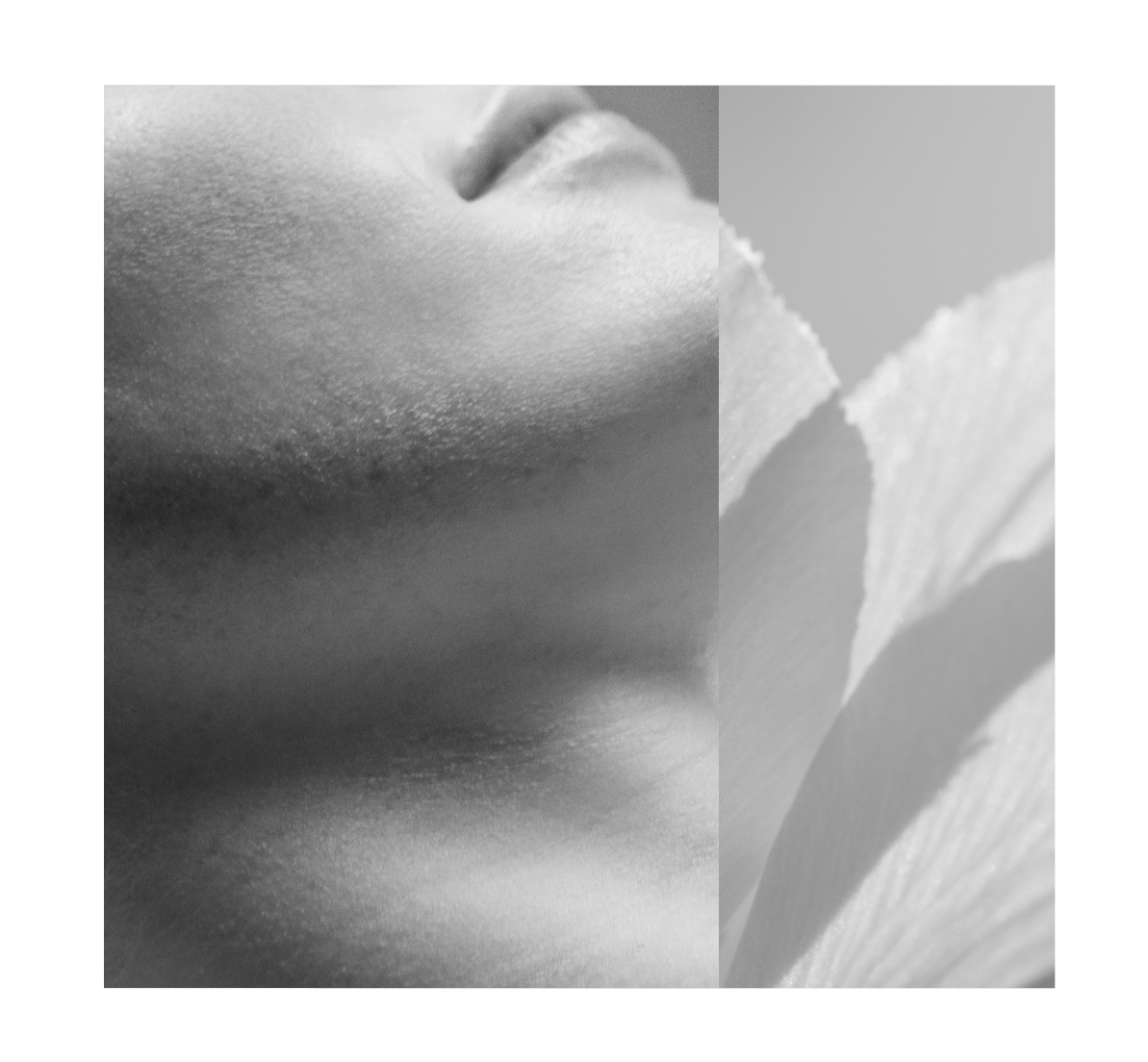 Our objective is to seek out the best combination of effectiveness and tolerance. The effectiveness and safety of our products is not only assessed by our specialized research teams, but also safety assessors, clinical experts and dermatologists from independent laboratories in France.