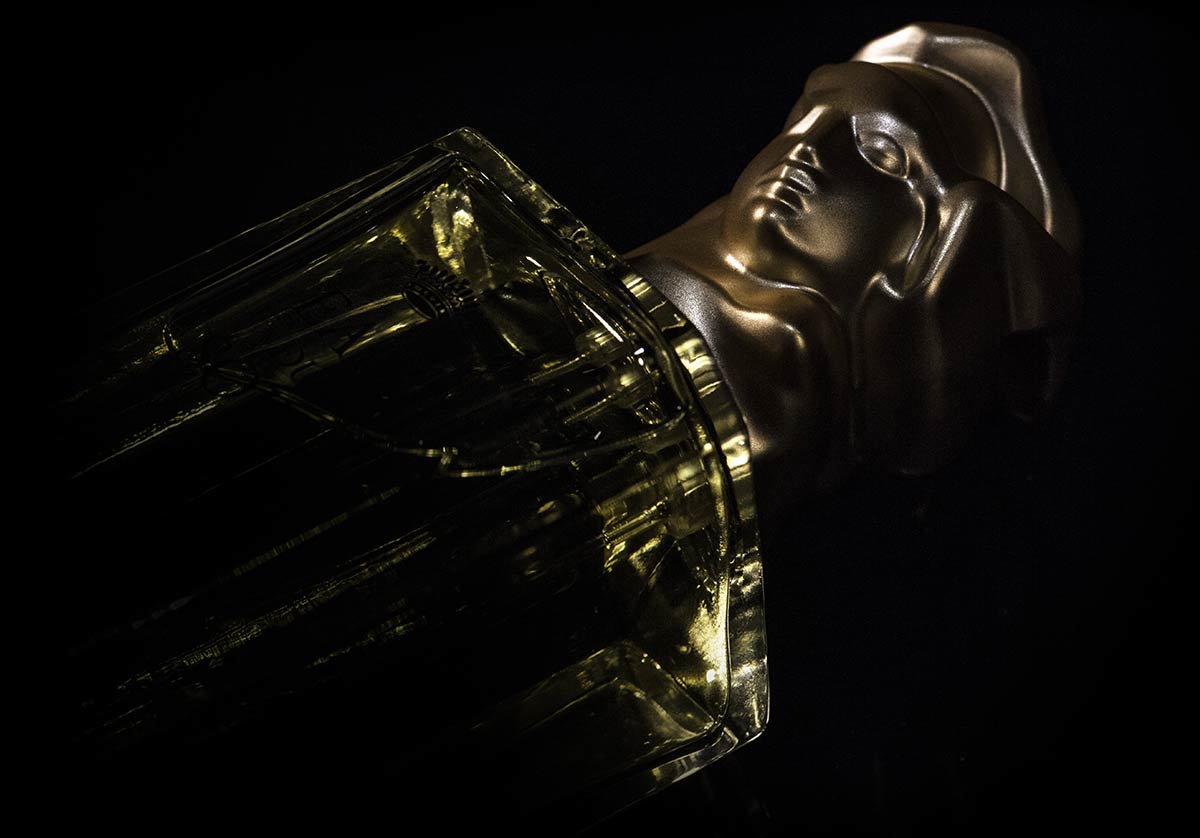 A bewitching bouquet
A floral bouquet with a green glow, finished with an elegant chypre signature. This bewitching fragrance features seringa, the white flower that embalms the gardens of the Alcázar. Under the sun-drenched flight where mandarin orange rubs shoulders with grapefruit, absolutes of rose and jasmine boldly intersect. An intense floral heart – nimble with iris – where ylang-ylang shines. In its wake, amber and patchouli seal its embrace with refined sensuality.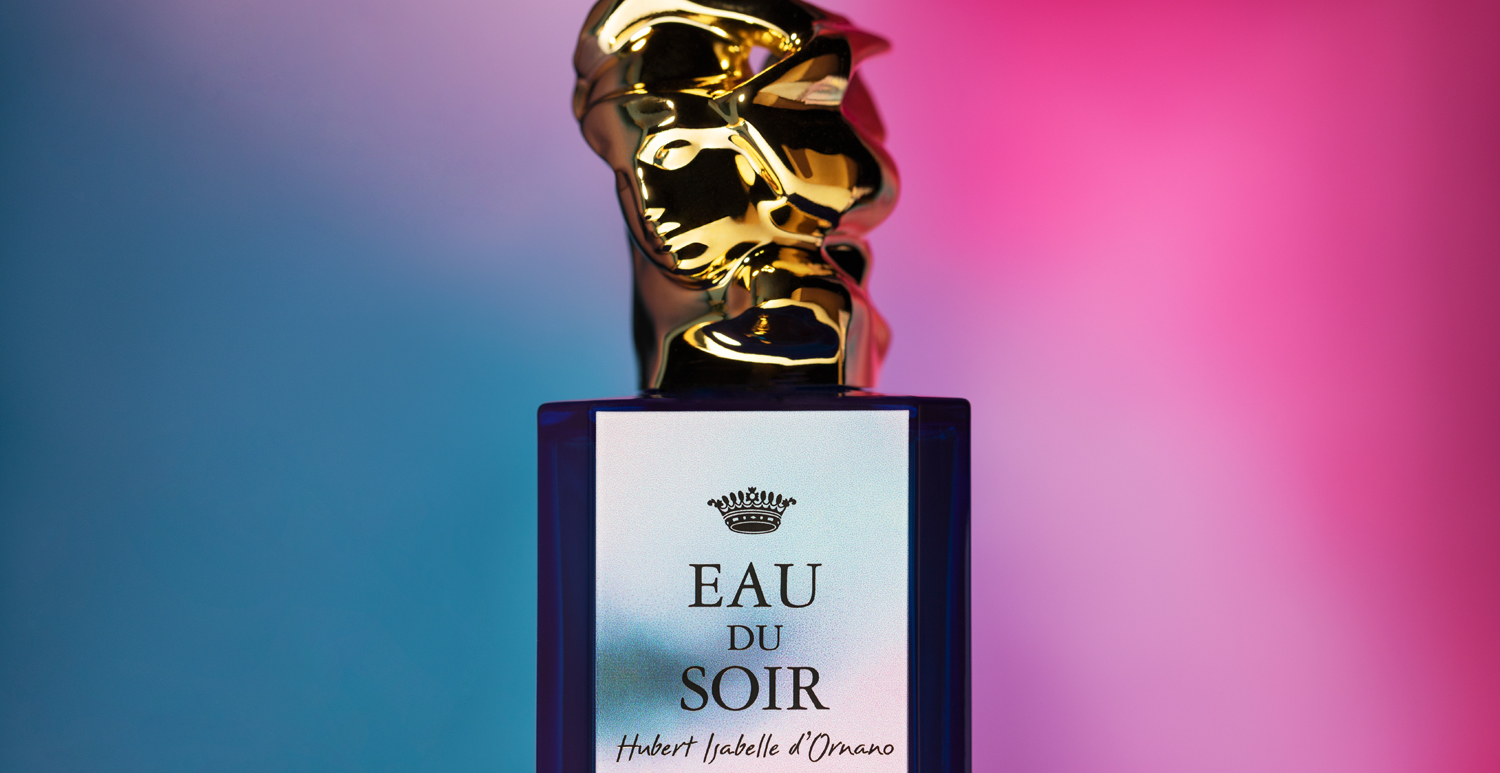 Eau du Soir
2020 Limited Edition
The limited edition "SKIES" is a creation in collaboration with French-American artist Sydney Albertini.
Fragrance
Fragrances Eaux Candles