IN THE NEWS
A cleansing balm with a melting texture for a gentle and effective face and eye make-up removal.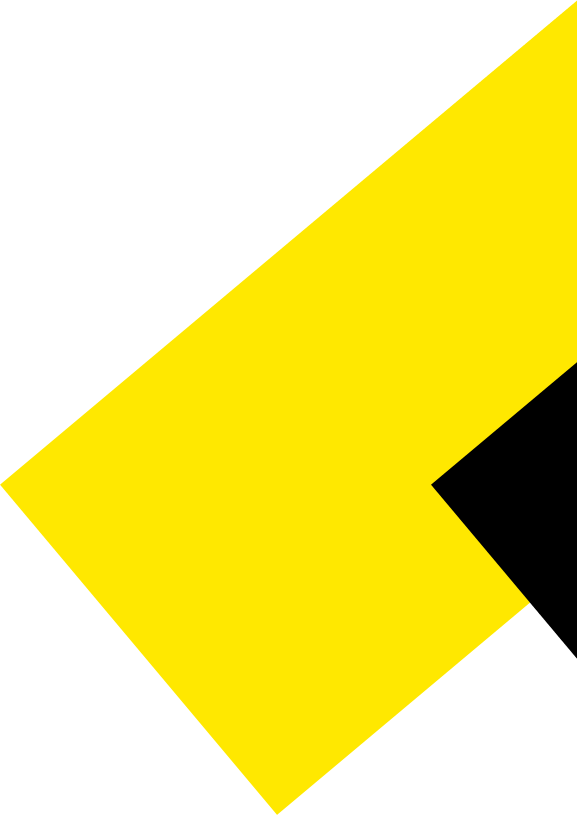 Ultra-Luminous
Over the past four decades, Sisley, a pioneering brand in the field of phyto-cosmetology, has become a skincare expert. Many of the products from its highly effective facial and body skincare ranges have become iconic: Sisleÿa l'Intégral, Ecological Compound, Hydra-Global, Restorative Body Cream, etc. Each contains a combination of powerful active ingredients of natural origin to tackle individual issues and improve the skin's quality.
The Tropical Resins range, for example, mattifies the skin and helps reduce imperfections. The Black Rose skincare range tackles the signs of aging and lack of radiance... And Sisleÿa combats the visible effects of skin aging. The body skincare range is also very comprehensive. The exfoliator helps keep the skin soft by smoothing rough patches and eliminating dead skin, while the moisturizing skincare renders it supple and comfortable. Sisley skincare includes several slimming and firming treatments to smooth orange-peel skin and firm the skin. A summer essential, Sisley's sun care protects effectively against UVA and UVB rays, thus helping to slow down the appearance of wrinkles and dark spots. The facial and body sun care products are suitable for all phototypes and are highly effective. Discover the wide range of Sisley skincare and give your skin the very best that cosmetics has to offer.