Sisley,
expertise above all else.
Based on phyto-cosmetology, the brand offers effective products to suit all skin types. Experience the power of plants combined with the best of cosmetics.
Sisley expertise
Phyto-cosmetology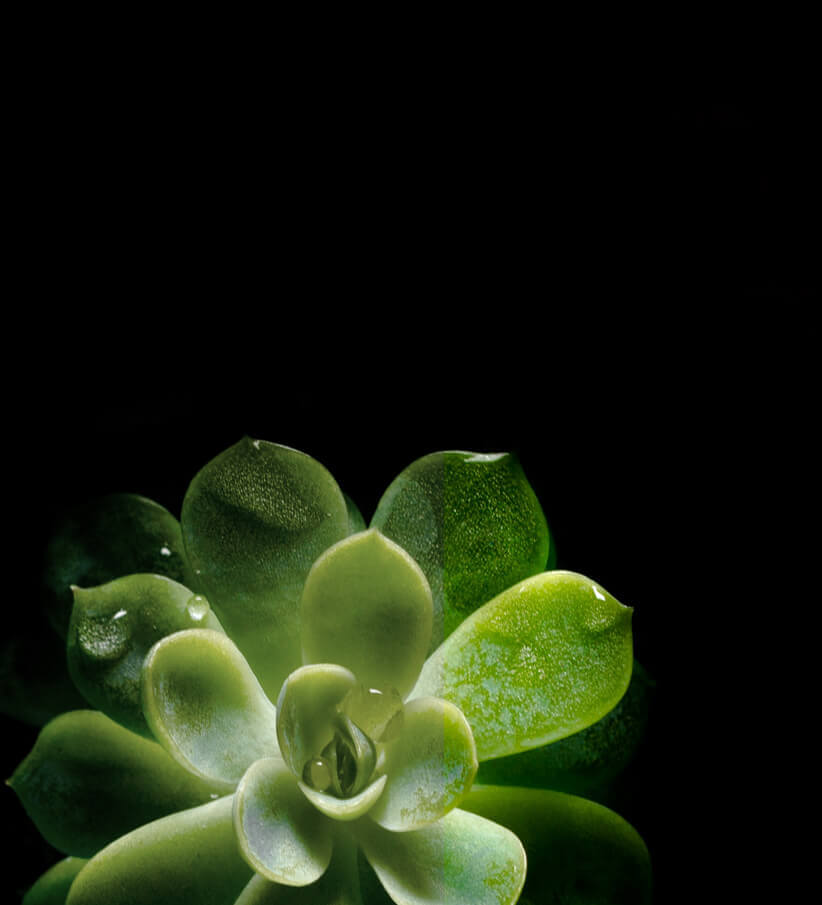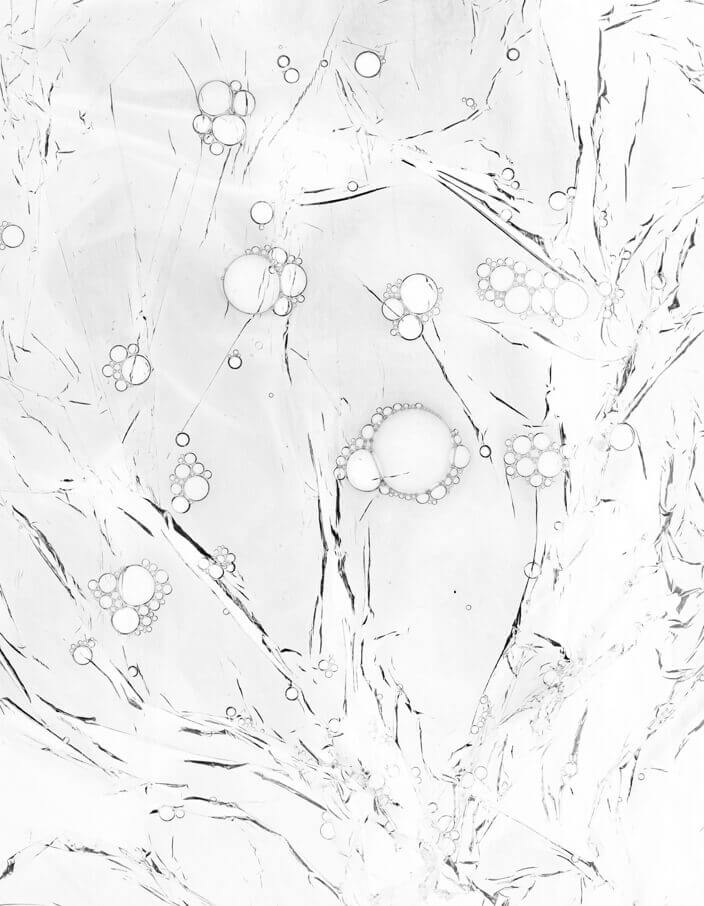 Knowledge of plants combined with knowledge of the skin. Phyto-cosmetology, the concept at the heart of Sisley creations, constitutes unique expertise.
Every plant extract contains principle active ingredients with specific actions, the combination of which optimizes the action of each ingredient for a global response suited to the needs of all skin types.
Discover Sisley Treatments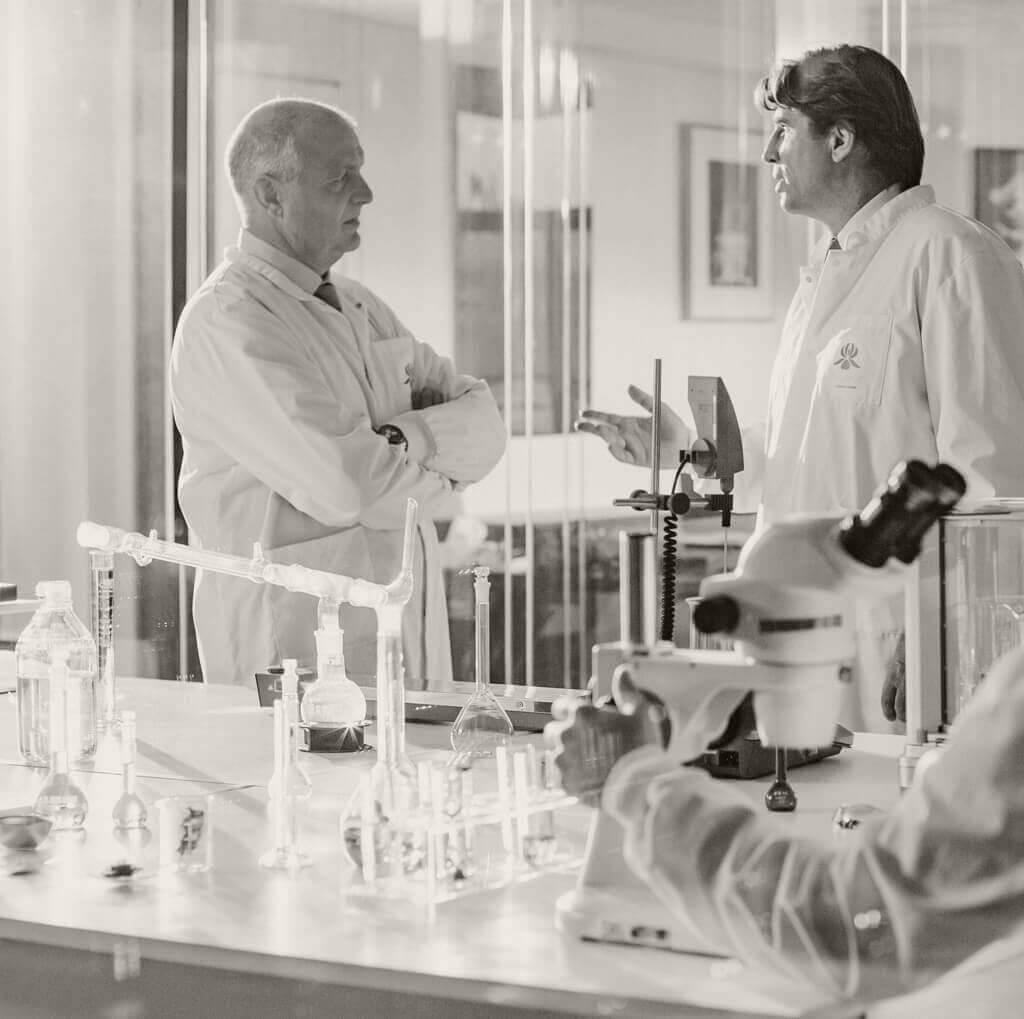 Sisley expertise
A concentration of effectiveness
Over the years, Sisley Research has developed a unique approach to every product line. The brand's success is built on the power of its laboratories' innovation. Constantly keeping up-to-date with the latest technological advances, as well as close collaboration with scientific research and university teams, allows us to develop skin care products whose effectiveness is evaluated by experts and dermatologists.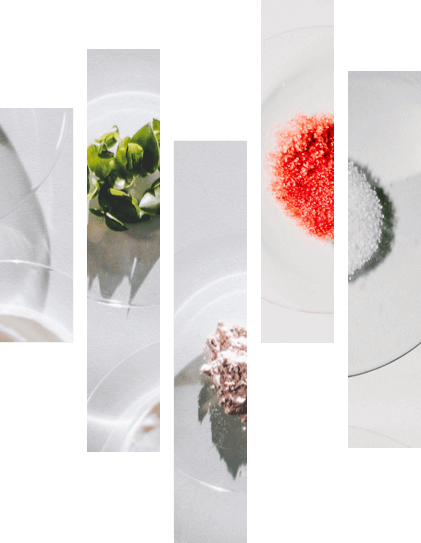 The research process, which is granted an unlimited amount of time, leads to the creation of an optimum product in terms of effectiveness and safety, which is high-performance, respects the skin, and provides a global response to the problems of all skin types. Many of them are now international points of reference for high-end skin care: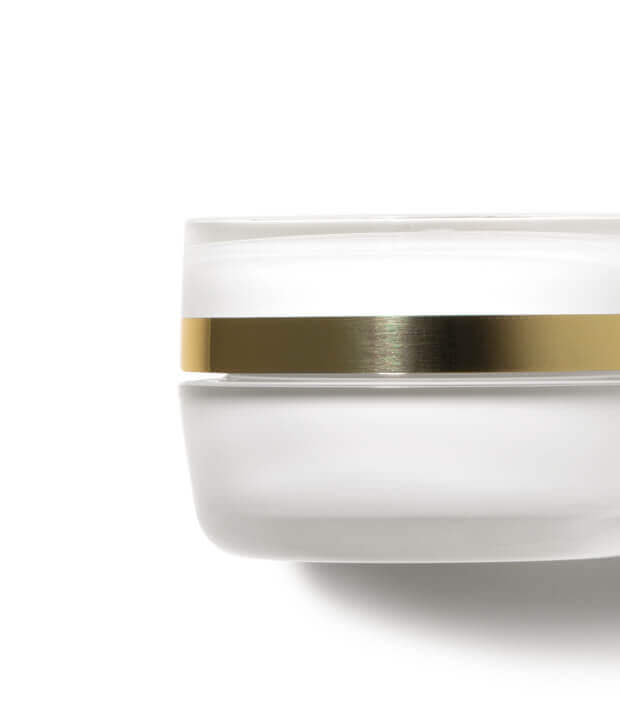 Sisley expertise
Skin care in the service of color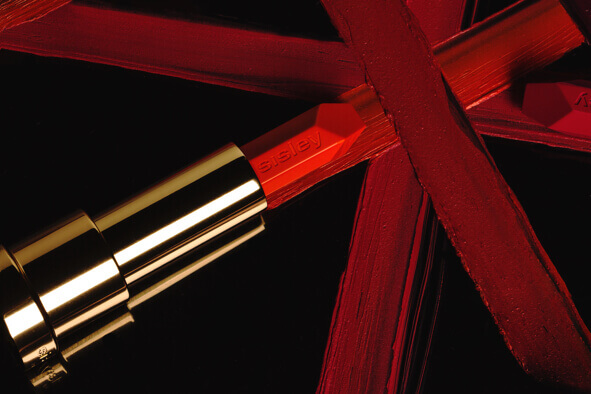 Because make-up is in contact with the skin all day long, Sisley has created a complete and innovative make-up range, each reference of which benefits from the brand's skin care expertise.
An emotion.
A memory.
A fragrance.
Guided by their artistic inspiration, Hubert and Isabelle d'Ornano have created designer fragrances that proclaim their uniqueness and personality. Composed of fine essences, each of these exceptional fragrances has its own history.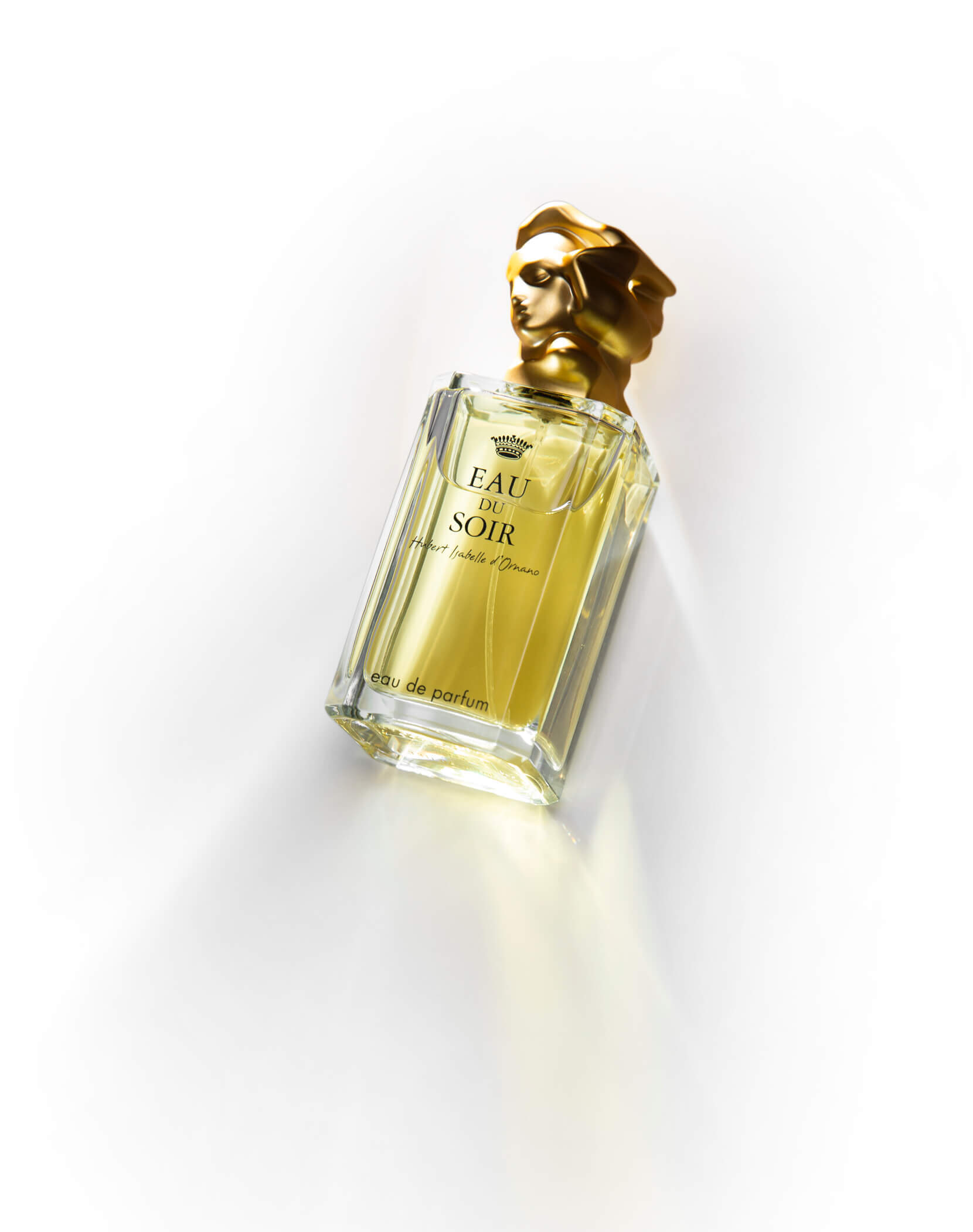 "We base our work on the things we fall in love with." "
Hubert and Isabelle d'Ornano