Park Hyatt Milano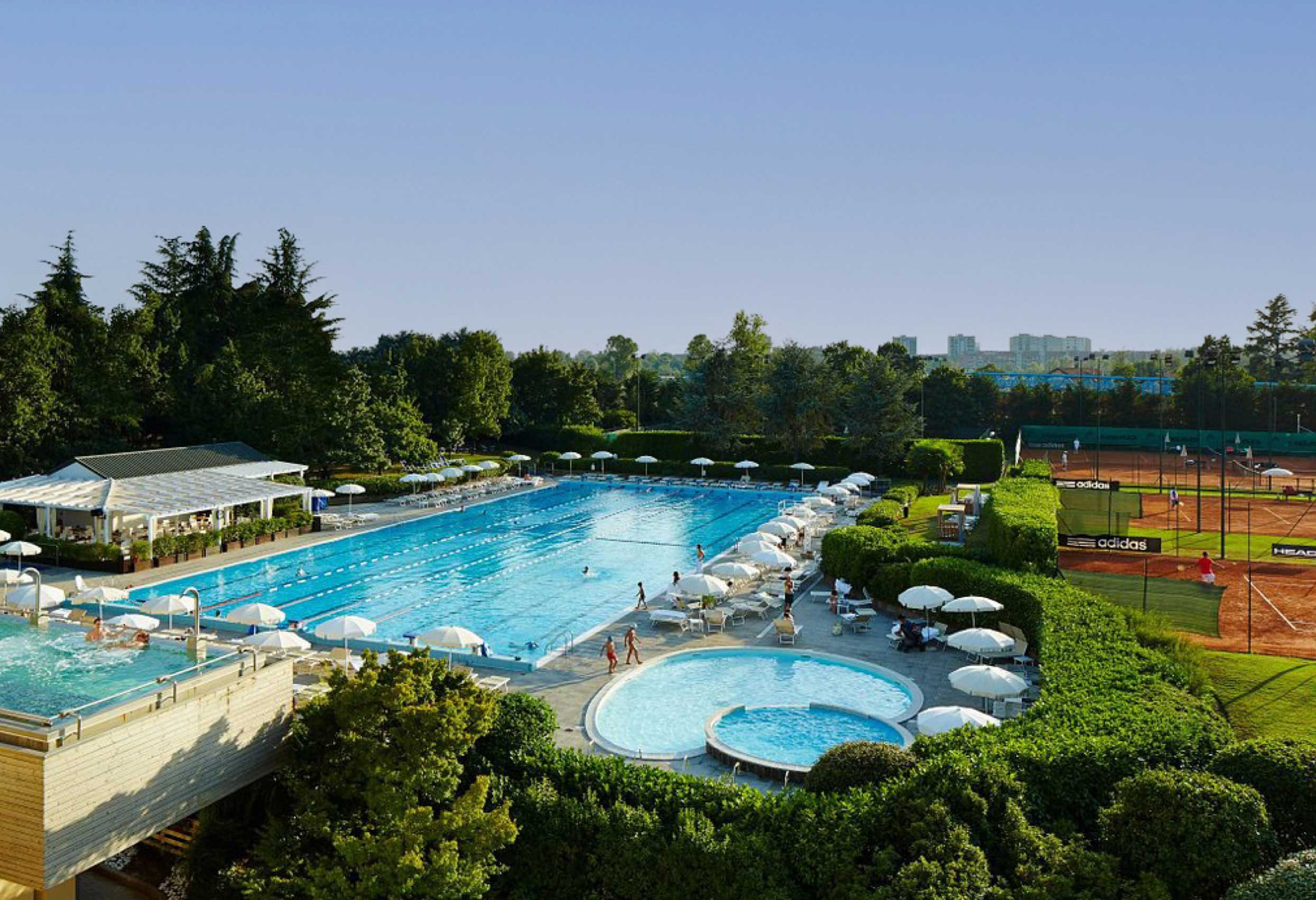 Milan
Park Hyatt Milan
Live the Italian life during an escape to Milan.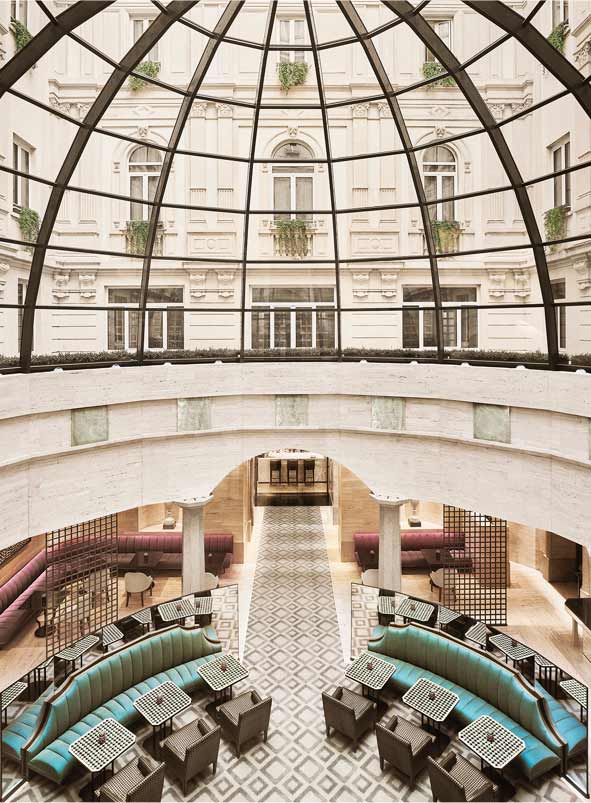 Address:
Park Hyatt Milan
Via Tommaso Grossi, 1 20121 Milan
Contact:
00 39 2 88 21 12 34
The dolce vita colored in luxury, just a stone's throw away from the Piazza del Duomo and the La Scala Theater. The Park Hyatt and its 106 rooms overlooks the Galleria Vittorio Emanuele II, offering a stunning view of Milan. With its exuberant lifestyle, art and gastronomy...This Italian city is a continuous source of inspiration.
The Park Hyatt, a landmark Milan hotel, is an idyllic place to stay to discover the city.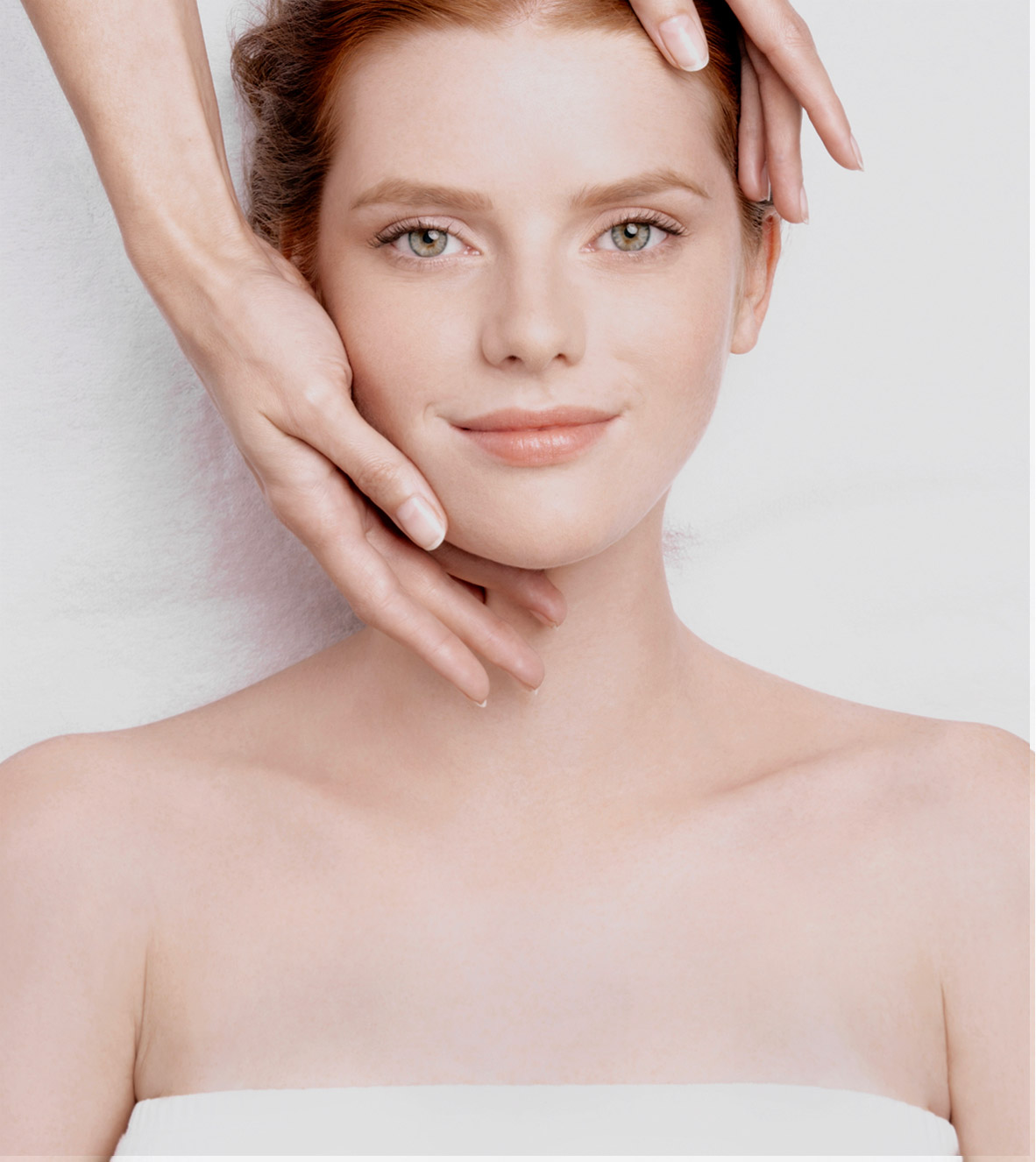 TREATMENT

Menu
Discover all the treatments on offer at our Maisons Sisley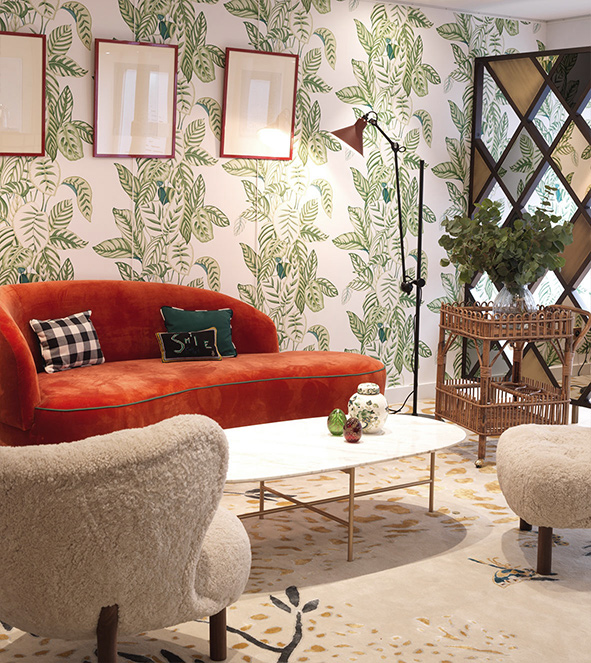 LYON

Maison Sisley
Discover Maison Sisley in Lyon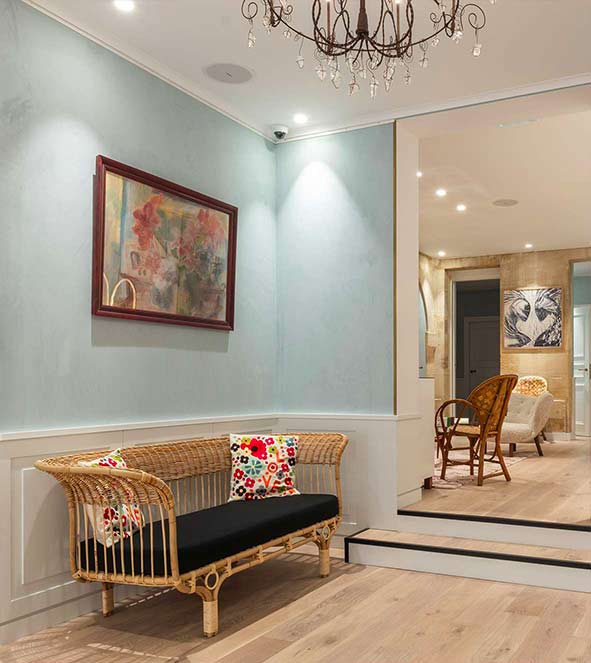 BORDEAUX

Maison Sisley
Discover Maison Sisley in Bordeaux