Marina Del Rey
Santa Monica
Marina Del Rey
A stone's throw from Santa Monica and Venice Beach, the Marina Del Rey hotel has established itself as the ideal spot from which to discover California.


Address:
Marina Del Rey
13534 Bali Way CA 90292 Santa Monica
Contact:
00 13 1 03 01 10 00
Located in Los Angeles, the Marina del Rey hotel is a peaceful retreat in the marina of the same name, and lies just a stone's throw from Venice Beach and Santa Monica. Its infinity pool, multi-award-winning restaurant, and spa make it a stopover of choice during a stay in California.
With its ideal location and sumptuous facilities, the Marina Del Rey hotel offers unequaled comfort.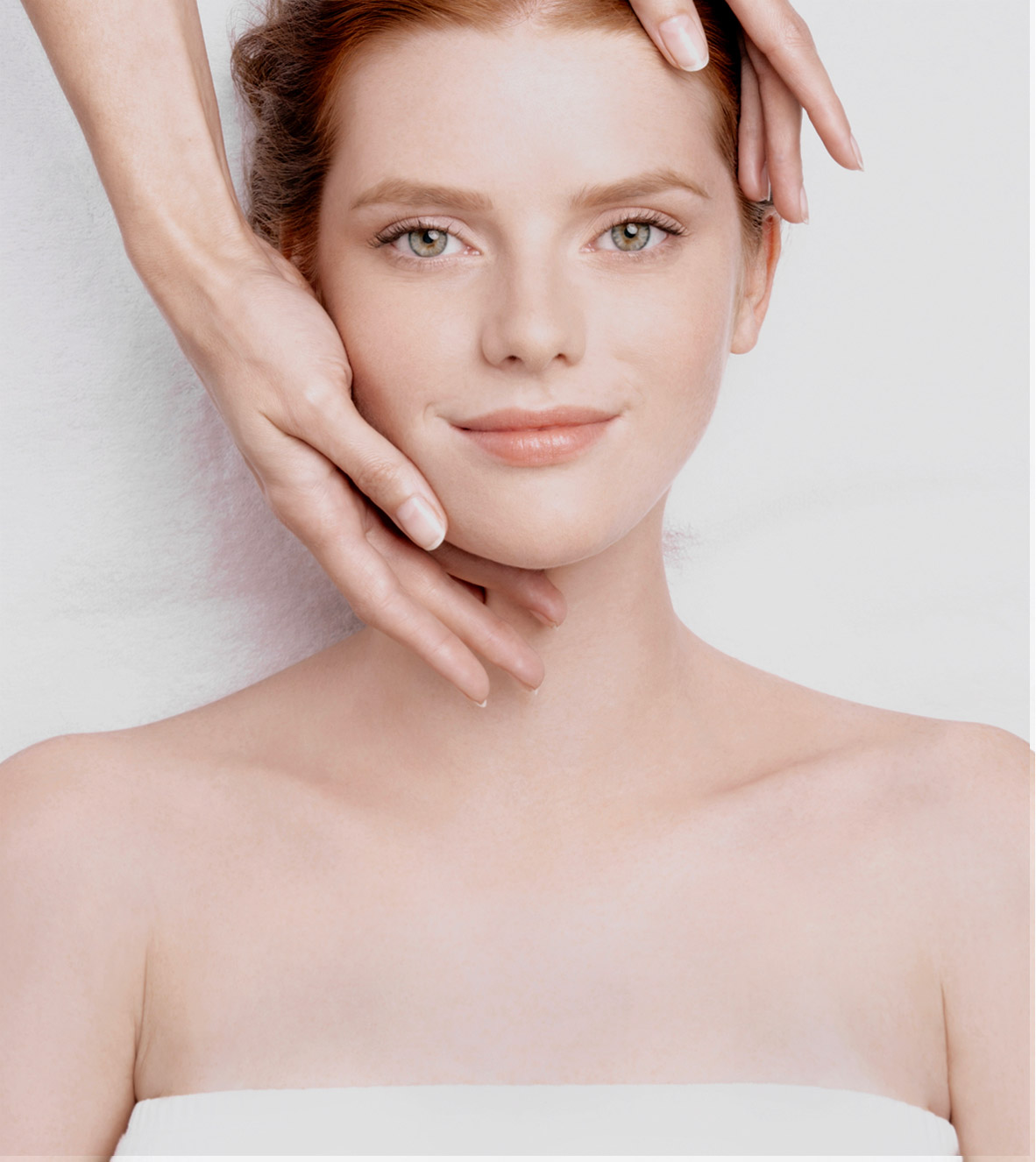 TREATMENT

Menu
Discover all the treatments on offer at our Maisons Sisley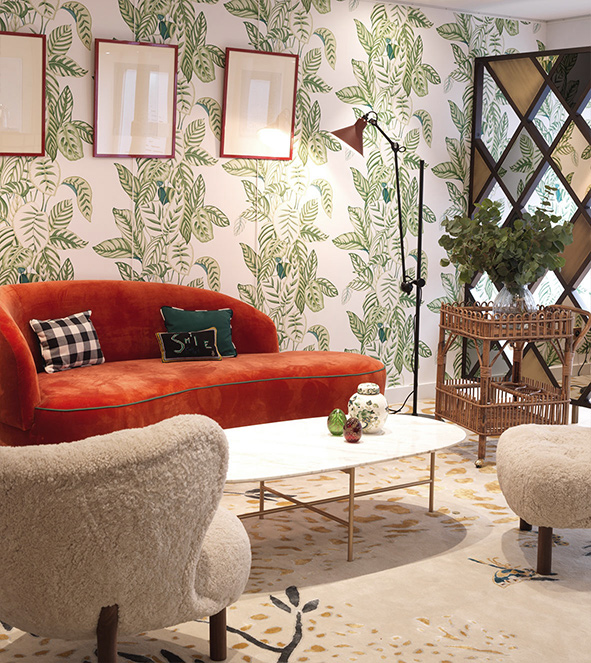 LYON

Maison Sisley
Discover Maison Sisley in Lyon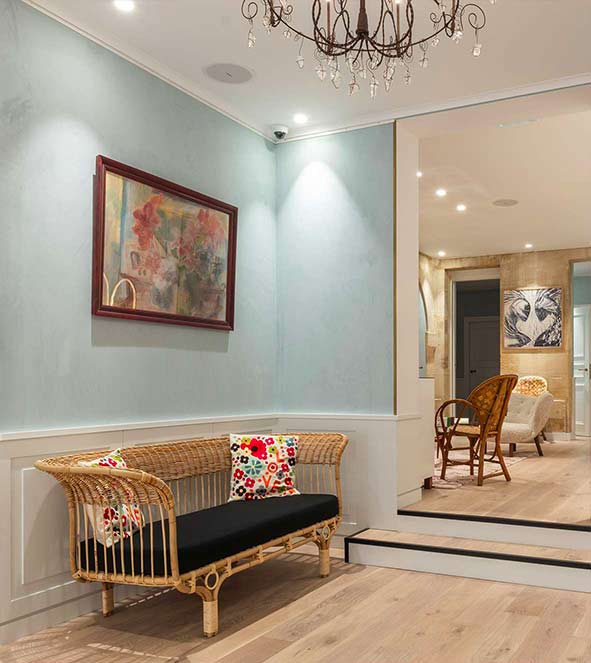 BORDEAUX

Maison Sisley
Discover Maison Sisley in Bordeaux