HAIR RITUEL BY SISLEY
Take care of your hair as you would for your skin to keep it young looking
Built from over forty years of skincare expertise & research developed by Sisley laboratories. Hair Rituel by Sisley offers concentrated high-performance formulas dedicated to the health of the scalp and hair fibre of all hair types.

"Amazing ! I washed my hair twice and the result is awesome."
Cristina Castany, Beauty, Fashion and Lifestyle Content Director

"Everyone I come across comments on my amazing hair."
Marta Bonilla, Content & Beauty Director

"Thank you, this conditioner was a real luxury!"
Blanca González, Beauty Director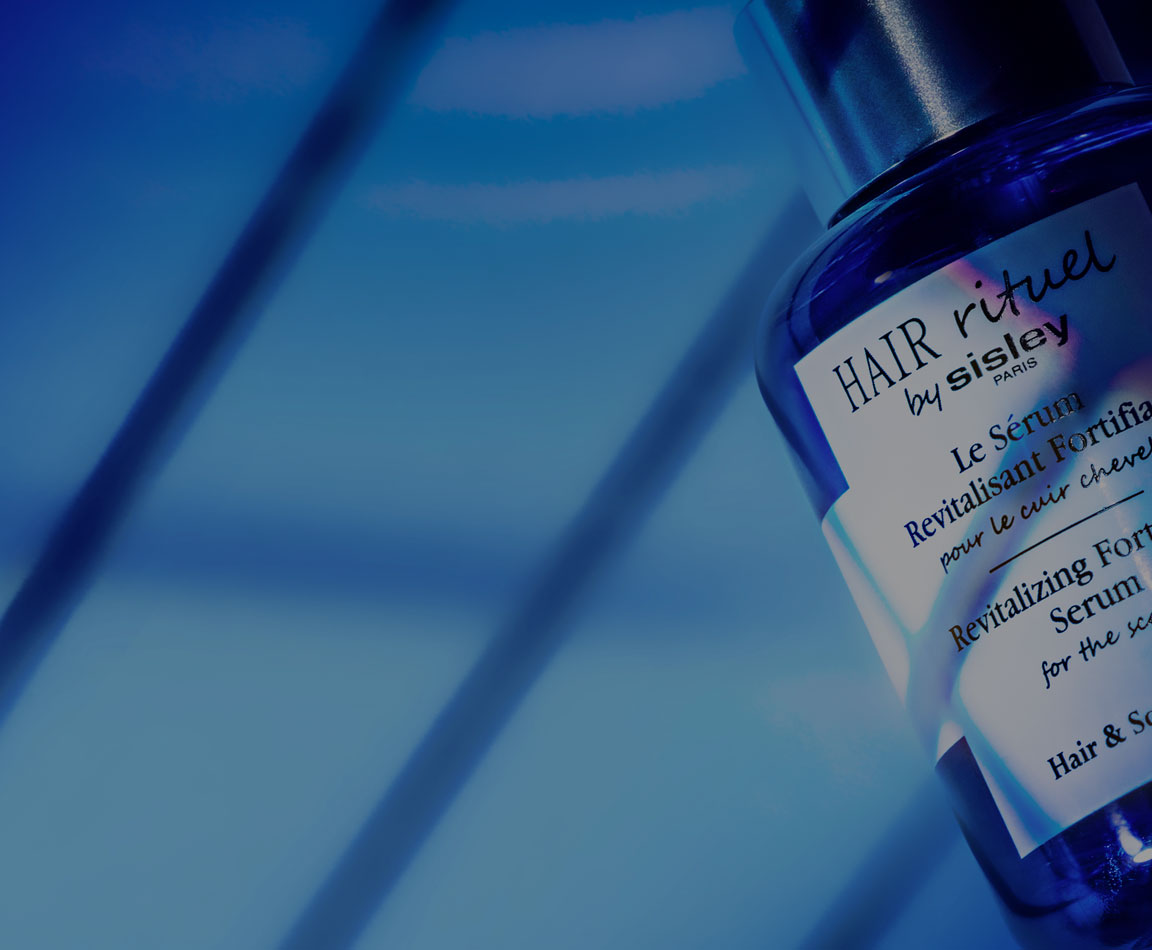 BESTSELLER
Revitalizing Fortifying Serum for the scalp
The youth elixir for your hair
Our iconic products
Hair Rituel by Sisley has established itself as a benchmark in the haircare field since its launch, thanks to its emblematic products through their effectiveness and sensoriality and are recognised globally.


Personalised routines for a customised approach A tailored approach to your hair concerns
Hair Rituel by Sisley offers customised routines for both men and women that are suitable for all hair types.
More than 180 international awards!


*Take care of your hair as you would your skin