Christopher Saint-Barthélemy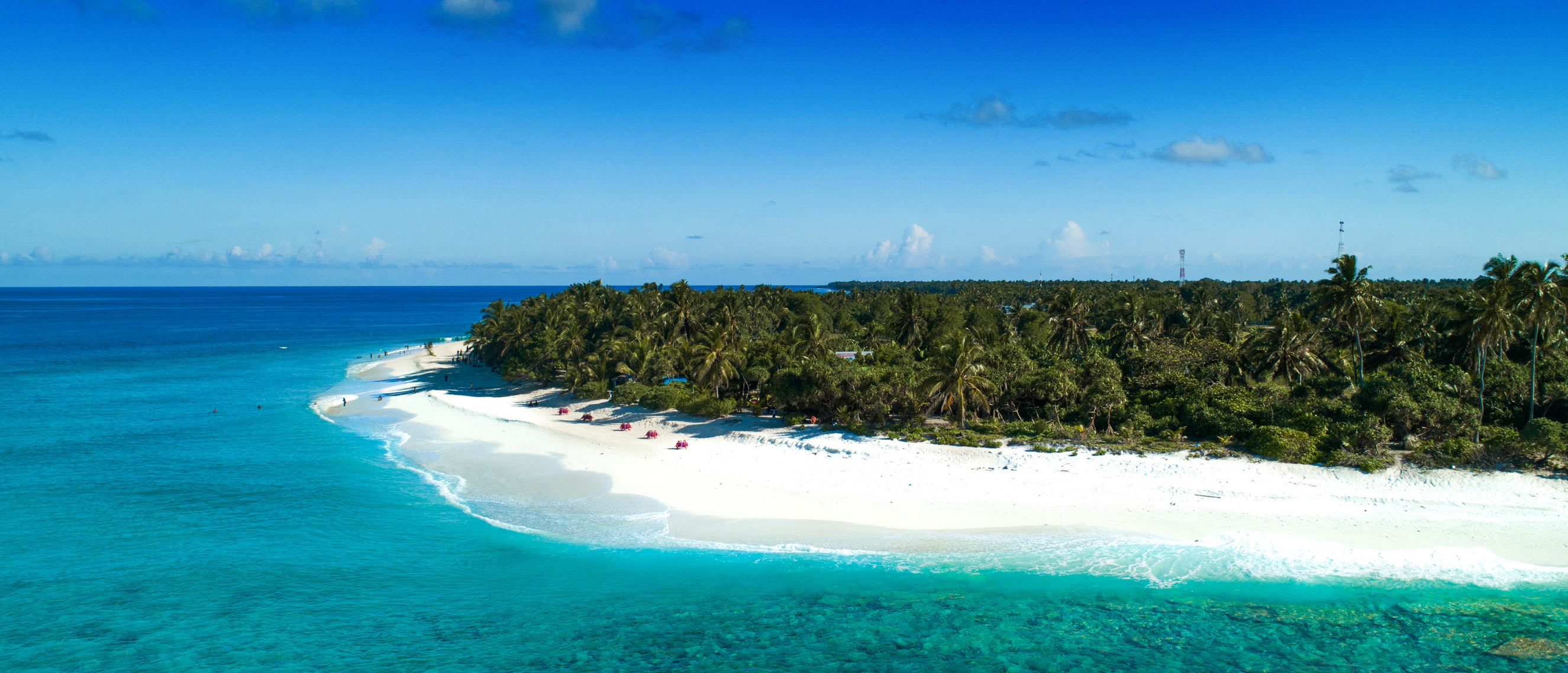 Saint-Barthélemy
Christopher
Dive into the heavenly blue waters of Saint-Barthélemy…


Address:
Christopher
Pointe Milou, 9 St. Barthelemy 97133 Saint-Barthélemy
Contact:
00 590 5 90 27 63 63
The island of Saint-Barthélemy is true paradise on earth. The five-star Christopher, located in the heart of a tropical garden, has 42 rooms and suites that all offer precipitous views of the ocean. This establishment was built on a human scale for a privileged experience of luxury.
The Christopher, an intimate and privileged location on Saint-Barthélemy.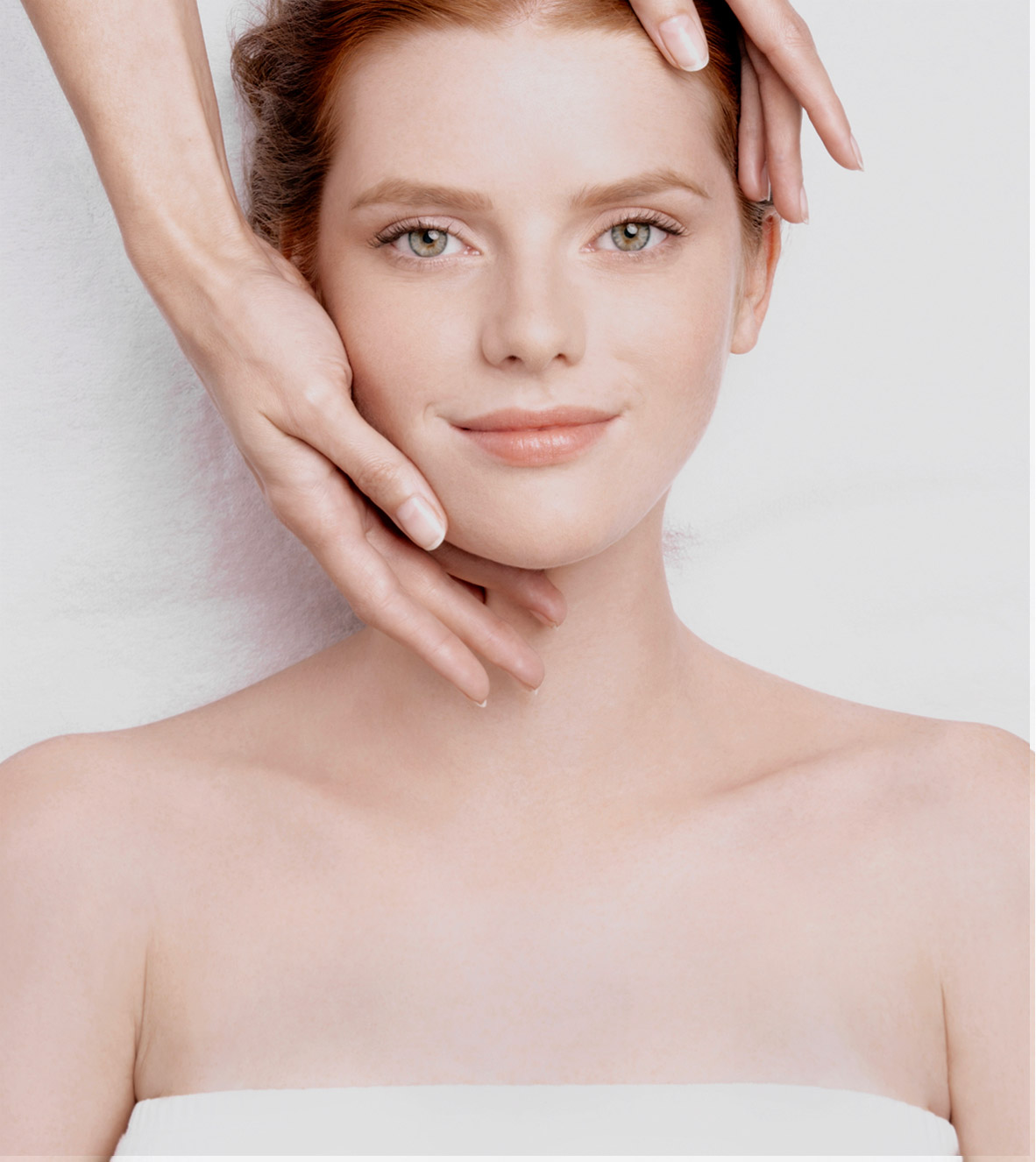 TREATMENT

Menu
Discover all the treatments on offer at our Maisons Sisley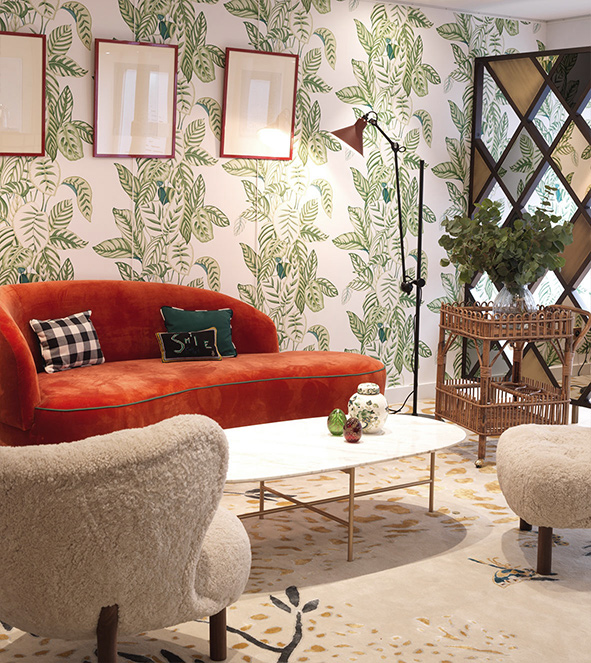 LYON

Maison Sisley
Discover Maison Sisley in Lyon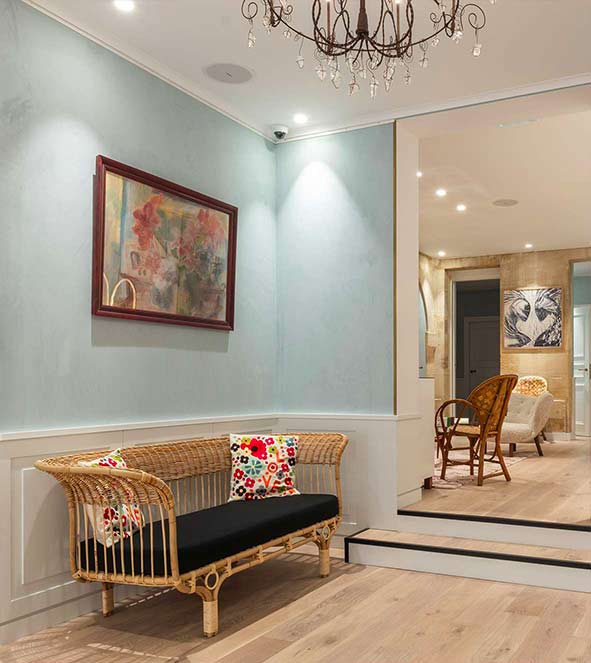 BORDEAUX

Maison Sisley
Discover Maison Sisley in Bordeaux