Atami Fufu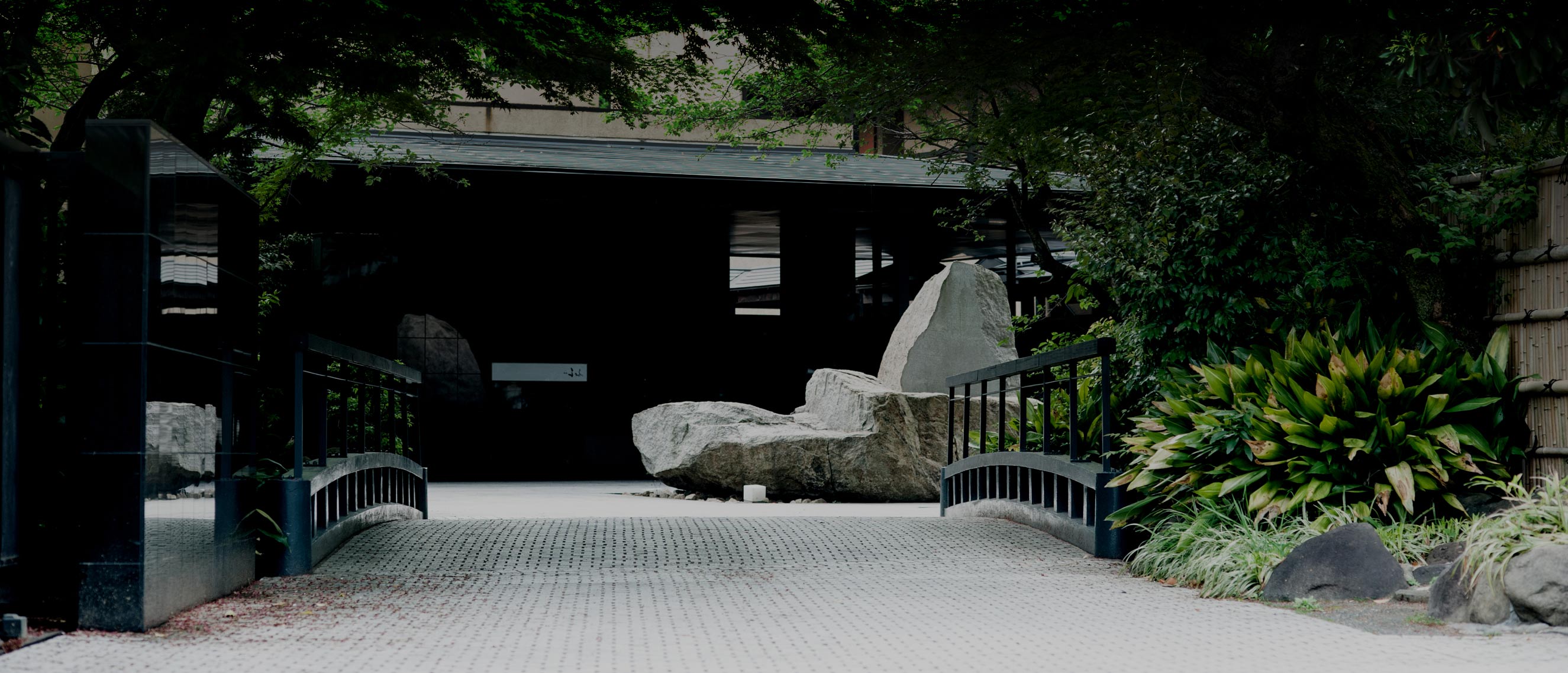 Atami
Atami Fufu
Hot springs amidst lush greenery...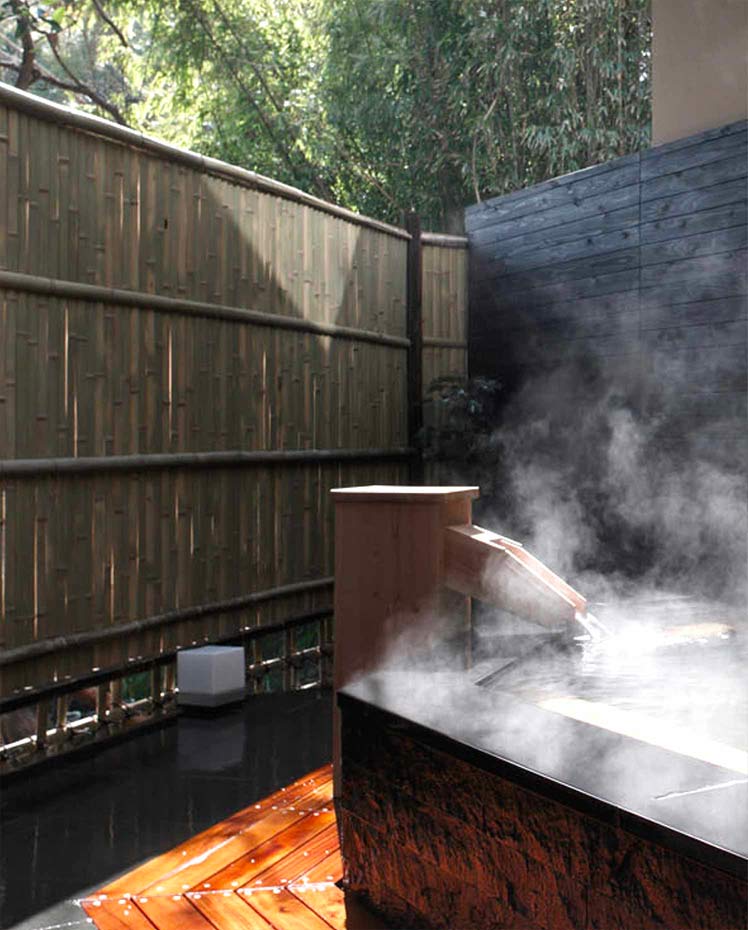 Address:
Atami Fufu
11-48 Minaguchicho, Atami 413-0016 Atami
Contact:
00 81 5 57 86 36 46
Surrounded by lush greenery, the Atami Fufu is located just 10 minutes by car from the Kurmumiya train station. Each of its 26 rooms are decorated with a different design. Profit from your stay in this haven of peace to discover the excellent seafood products used in the local cuisine.
A total change of scenery just a stone's throw away from the sea.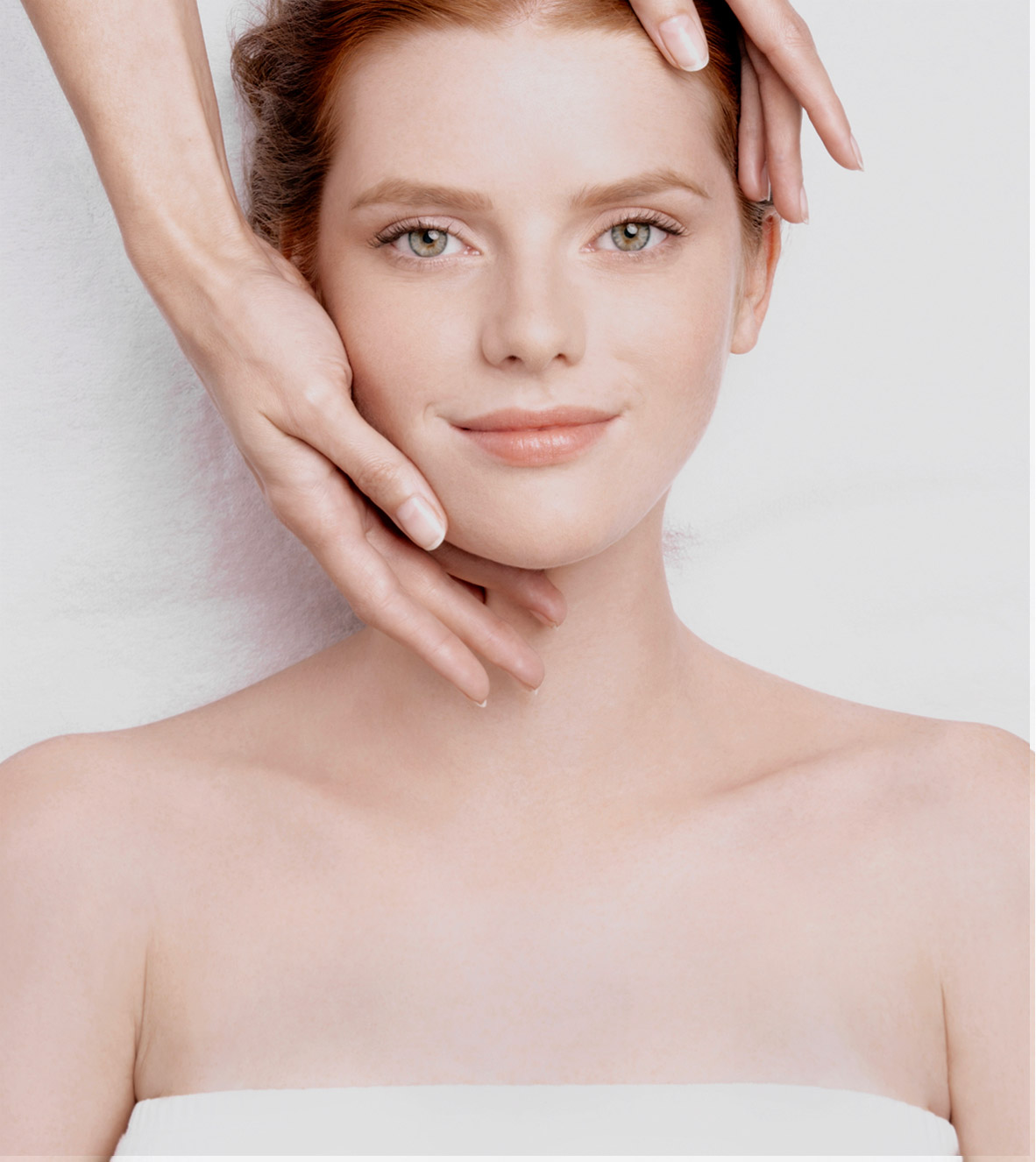 TREATMENT

Menu
Discover all the treatments on offer at our Maisons Sisley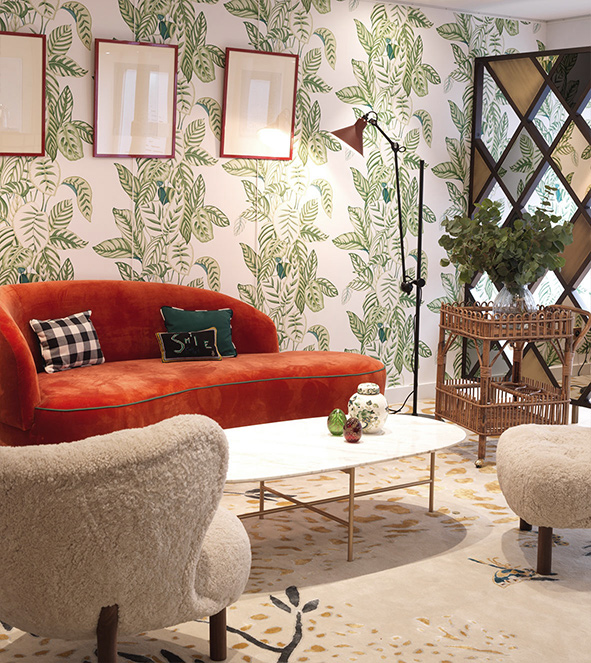 LYON

Maison Sisley
Discover Maison Sisley in Lyon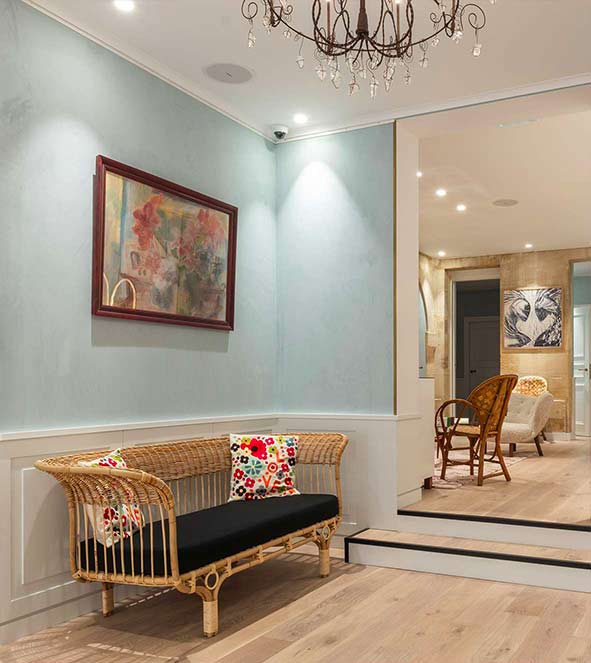 BORDEAUX

Maison Sisley
Discover Maison Sisley in Bordeaux