La Bastide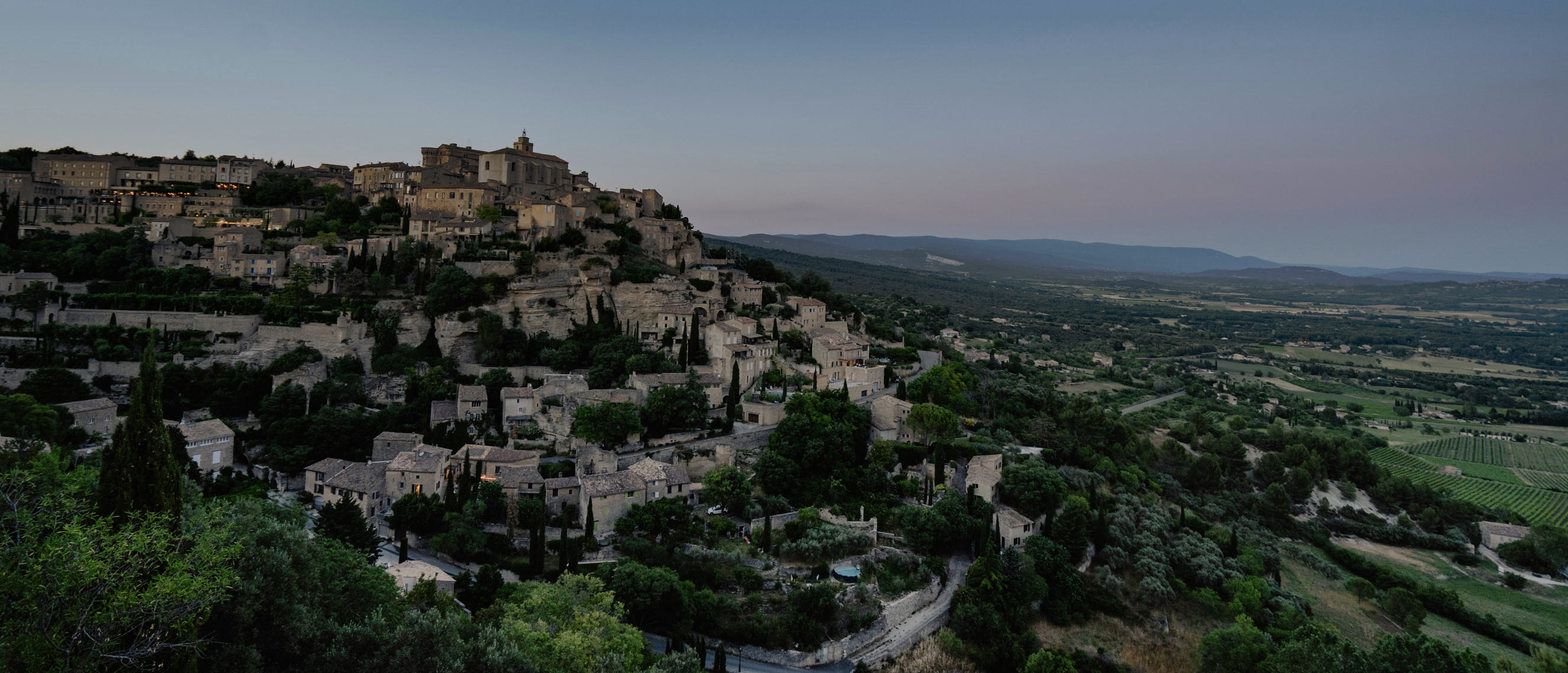 Gordes

Here time seems to stand still, as if to allow you the chance to better savour the sublime sweetness of life in Provence. Within this exceptional natural environment, Airelles recounts the beautiful history of the Provence way of life.


Address:
La Bastide
Airelles Gordes, Rue de la Combe 84220 Gordes
Contact:
00 33 4 90 72 12 12
At the heart of the Luberon, in the centre of Gordes, considered one of France's most beautiful villages, an ancient stately home has been suspended on the cliff face since the 16th century. Proud and aspirational, like a fortress, the Bastide looms over the valley and gazes out to the infinite horizon. An extraordinary sight that hypnotises you at first glance - you simply won't be able to look away.
The Sisley Spa at La Bastide draws on the architecture of the Sénanque Abbey with its clean curved lines - very much conducive to switching off and soothing the mind.