Eyebrow Beauty: Pro Styling Tips
NEW OBSESSION: Eyebrows are a crucial step in your make-up look. Whether you choose a natural or pronounced look, your eyebrows are key.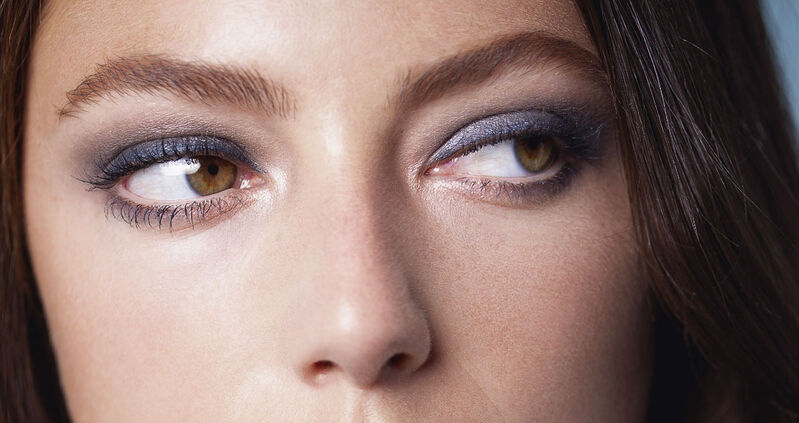 Becoming the proud owner of a gorgeous set of brows requires more than just tweezing away stray hairs. If you are (like many) living with the consequences of having been a little too tweezer-happy in the past, you need to learn how to draw them back in like a pro.
Sisley's Make-up Artist, Angloma, is the pro whose expert brow advice you'll want to follow. Below he shares the best application technique for full, beautiful brows:
Select the shade
closest to the color of your brows. Avoid going too dark as it can harden your look and make it appear overly severe.
To find the starting point of your brow line,
place a pencil or brush vertically next to your nostril.
Brush your brows upward
to avoid the 'drawn on' look. Then, shade them in and fill in any empty spaces. How you draw the arch is crucial; while rounded arches will soften your look, angled ones tend to build character.
Finish off by brushing your brows
toward the outer edges to better blend the product.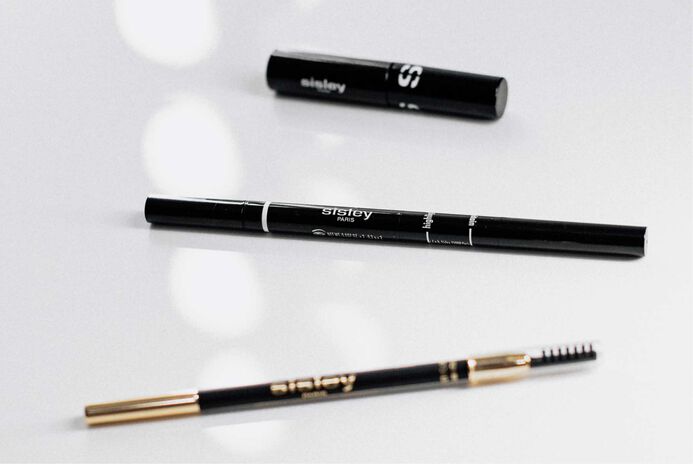 Ready to style your perfect brows? Grab your pencils!