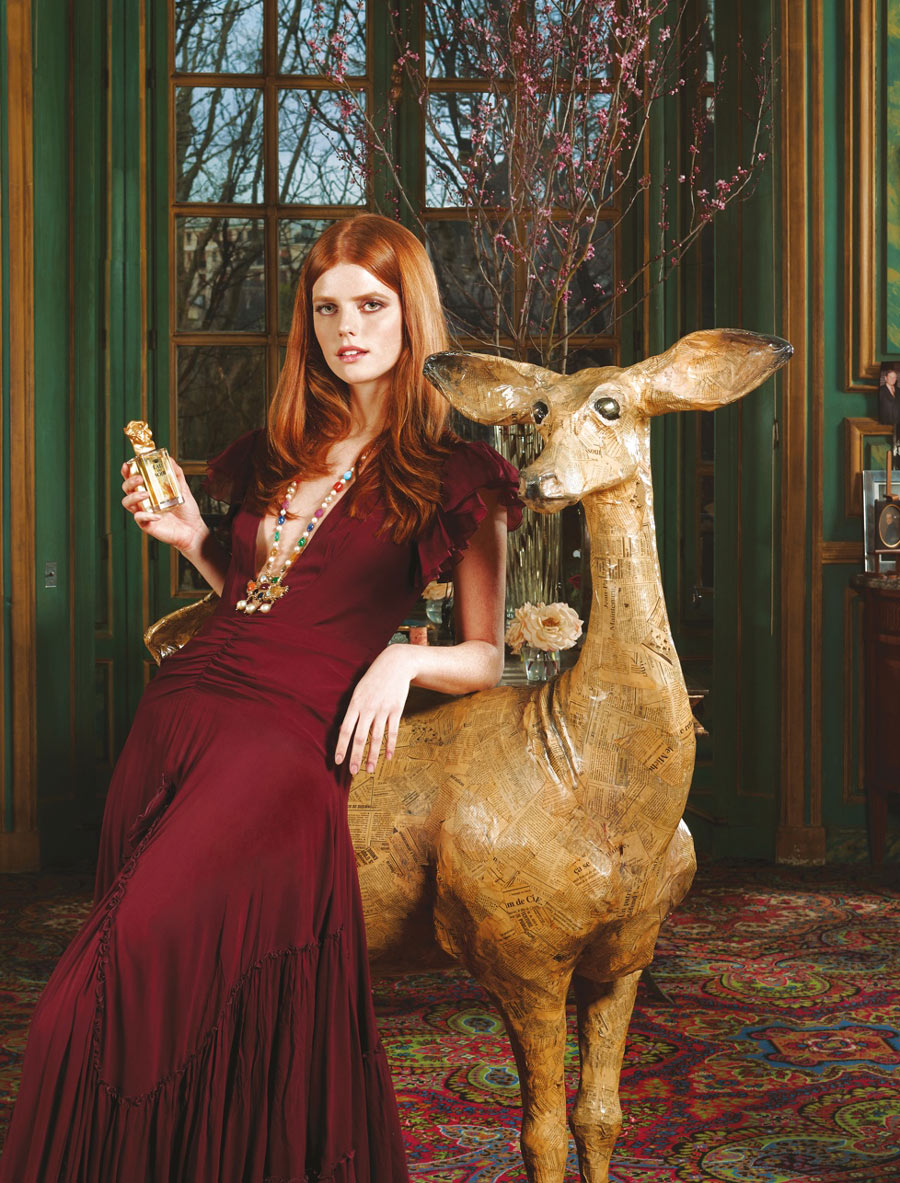 Eau du Soir:
eternally feminine
Certain scents pervade our memory forever. Isabelle d'Ornano's childhood memories were filled with the scent of white flowers at nightfall from the Alcazar palace gardens in Seville, Spain. Years later, Hubert d'Ornano crafted a singular fragrance inspired by her memories. A declaration of love, Eau du Soir is a precious elixir, which Isabelle alone had the secret to, before it was presented to the world in 1990. Since then, this perfume has established itself as a timeless reference – the last of the great chypre fragrances in perfumery.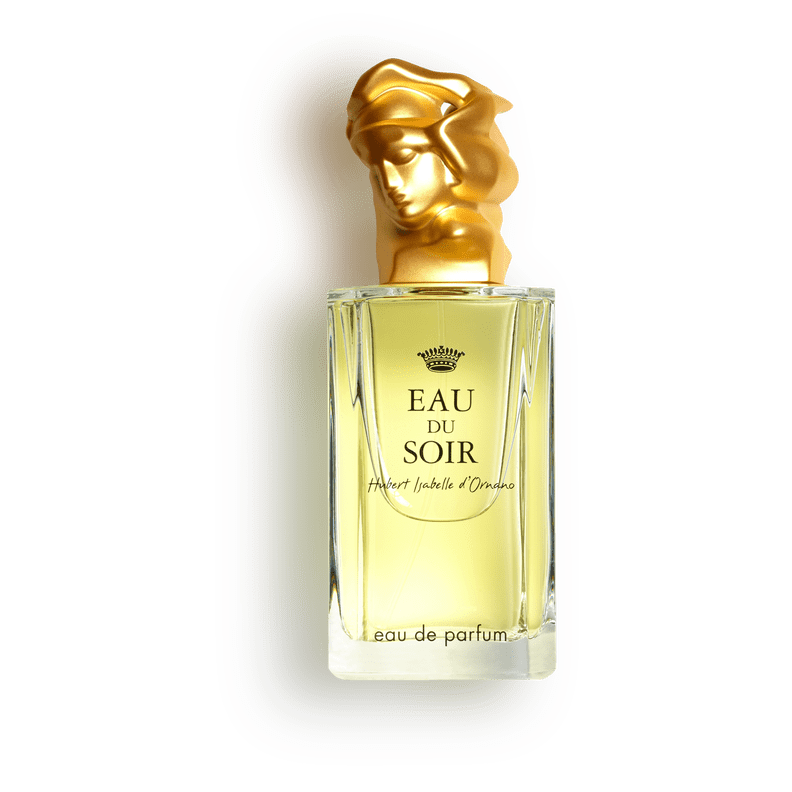 The Eau du Soir range
A refined, contrasting eau de parfum
A floral chypre whirlwind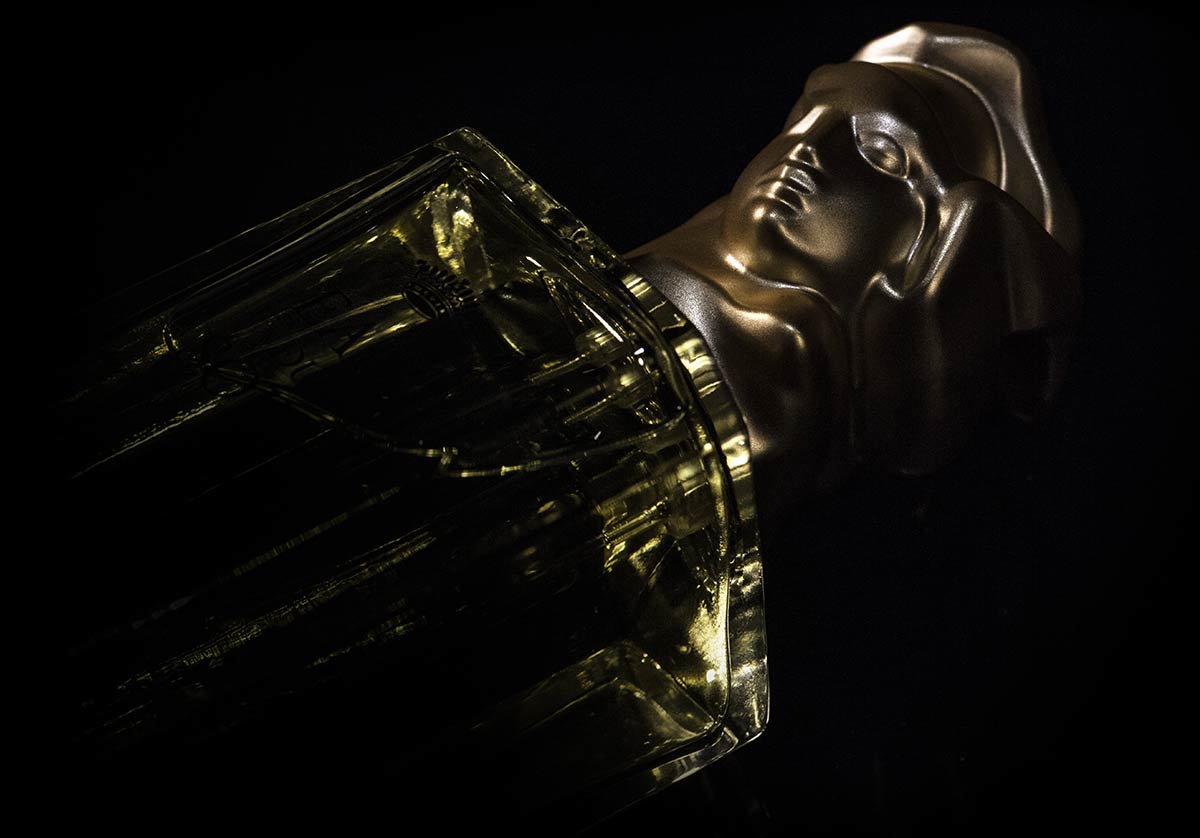 A captivating bouquet
Eau du Soir has a floral bouquet, with a hint of green, which is finished off with an elegant chypre signature. This enchanting perfume features seringa – the white flower from Isabelle's childhood that fills the Alcazar gardens with its fragrance. In addition, rose and jasmine absolutes boldly converge under sun-drenched mandarin oranges and grapefruit. Eau du Soir has an intense floral heart that is enhanced by ylang-ylang and enveloped by Iris. In the background, amber and patchouli seal the embrace with their refined sensuality.
Fragrance
Fragrances Eau Candles