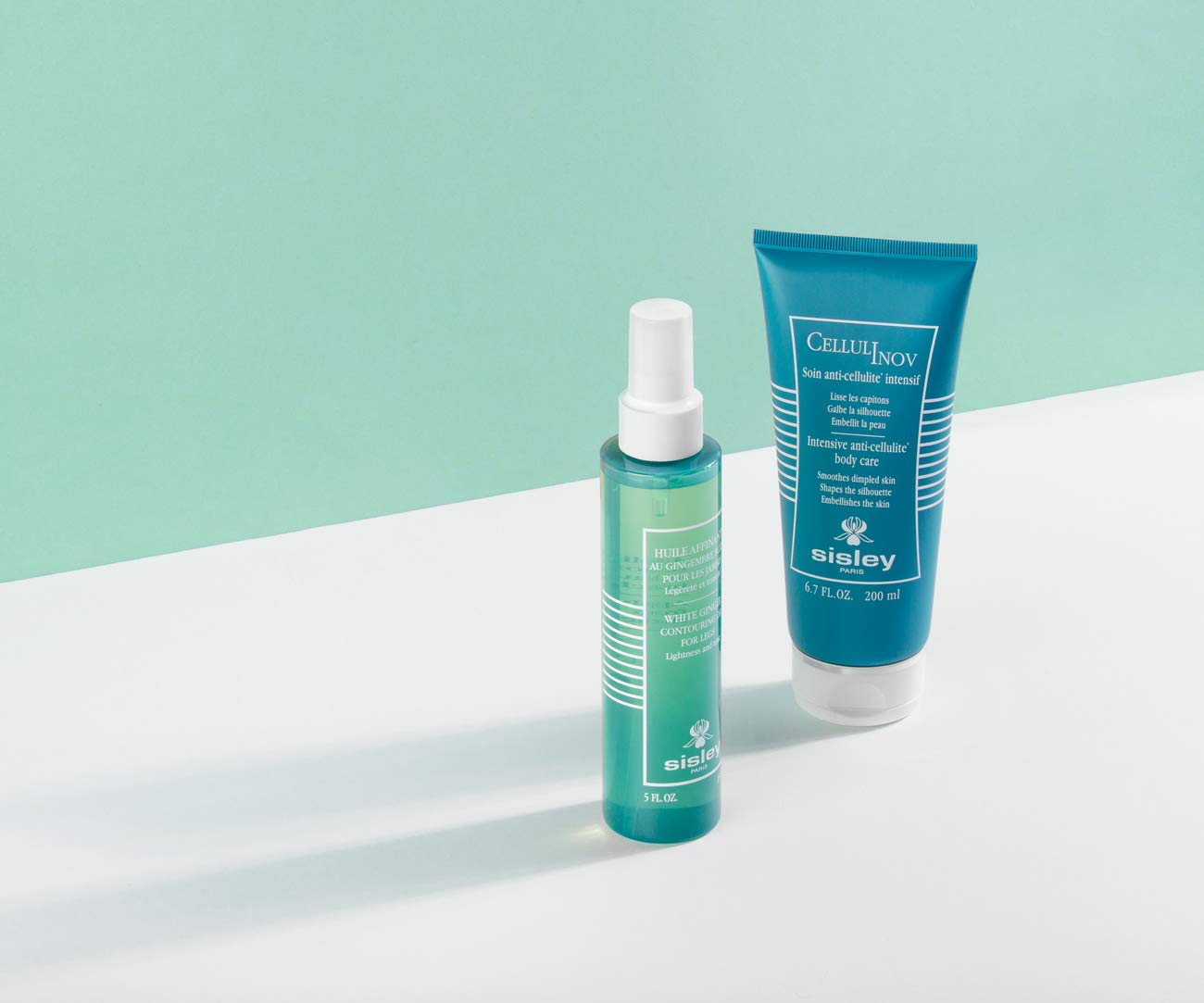 We are sorry, but no results were found for:
Firming & Contouring
Sisley-Paris offers high-performance, firming skincare products with key plant extracts to address the problems of skin slackening and loss of firmness. Results include an improved look of toned skin and a more youthful appearance. Supplement your firming routine with anti-wrinkle skincare to respond effectively to additional skin aging concerns.