Haircare is the new skincare

The composition and function of cells in the skin and the scalp are very similar, and the same factors that harm the skin can also affect your hair's health (stress, fatigue, pollution, genetic aging, etc.). Sisley Research applied its skincare expertise to develop high-performance hair care products.
To give hair the same attention as the skin, Hair Rituel by Sisley has developed an ultra-effective hair care range for women and men, using a powerful concentration of plant-based extracts, essential oils, minerals, vitamins and proteins.
A global approach
Hair Rituel by Sisley offers hair care routines that revitalize the scalp and help restore the hair fiber for immediate and long-term results.
The living part of the hair, the hair bulb, is located on the scalp and is responsible for the hair's vitality. It forms the hair fiber, gives the hair density and produces its natural color.
On the hair fiber, three layers (the cuticle, the medulla and the cortex) are responsible for the protection, resistance and elasticity of the hair. These layers need proteins and lipids to preserve their structure.
Proven effectiveness
Effectiveness proven by clinical tests and vouched for by experts and professional hairdressers.
The Hair Rituel by Sisley hair care routine incorporates powerful complexes suited to all needs and specifically dedicated to the scalp and hair fiber:
On the scalp, a vitalizing fortifying complex promotes hair health (Zinc, Copper, Magnesium, Vitamin B6, Pro-vitamin B5, Vitamin E Acetate) along with expert key ingredients such as: Arginine, Rice proteins and a vitamin Peptide that promotes hair density, Linseed and Einkorn Wheat extracts to protect the hair's natural color and Alpha-Bisabolol extract of natural origin to soothe sensitive scalps.
On the hair fiber, a restructuring complex composed of a "Ceramide-like" key ingredient and Cotton proteins helps strengthen the hair's protein and lipid structure. In addition, oils that soften, nourish, revitalize and moisturize (Shea, Macadamia, Camellia, Hazelnut, Moringa, Passion Fruit and Cottonseed), restore the hair fiber and bring softness and shine to the hair.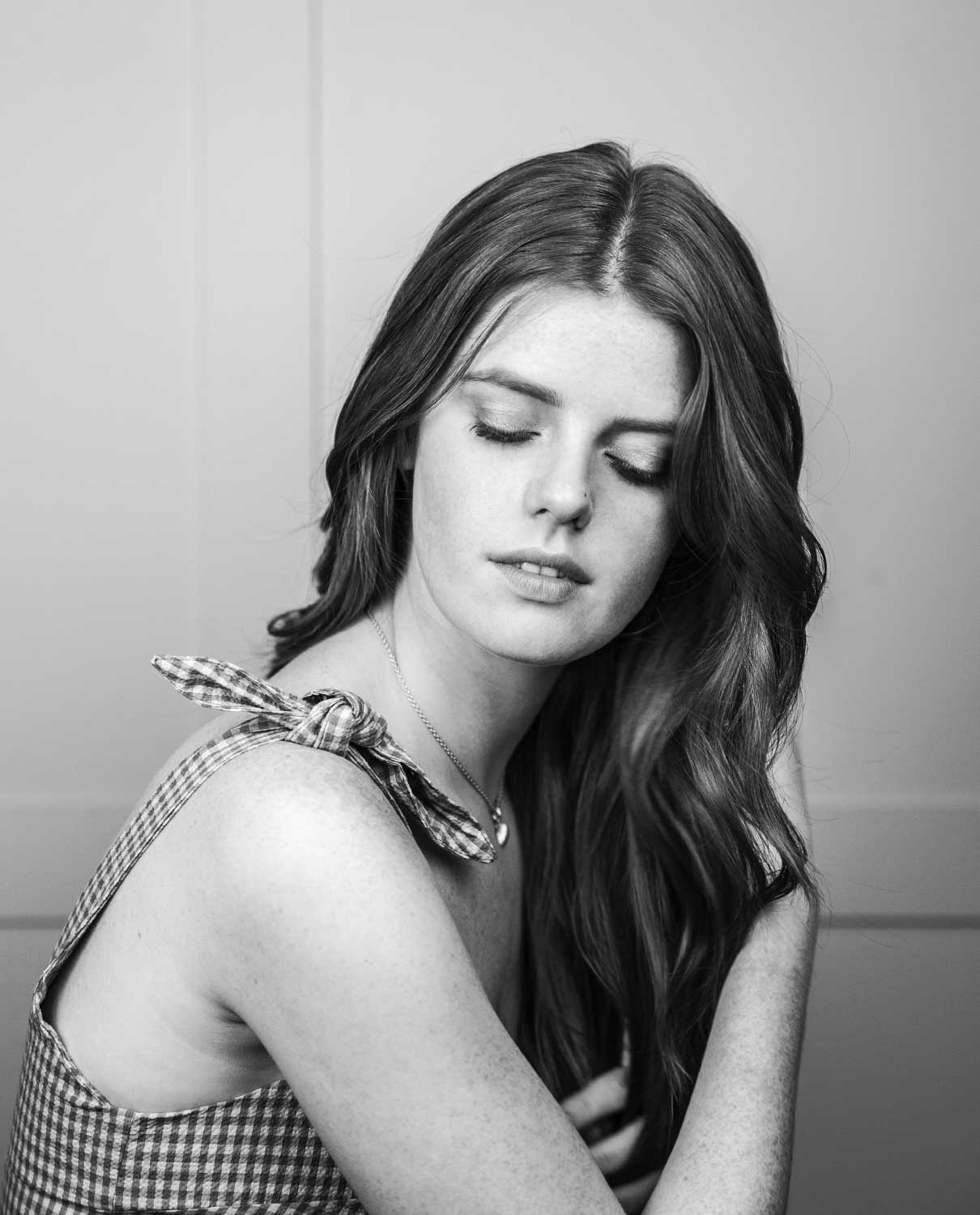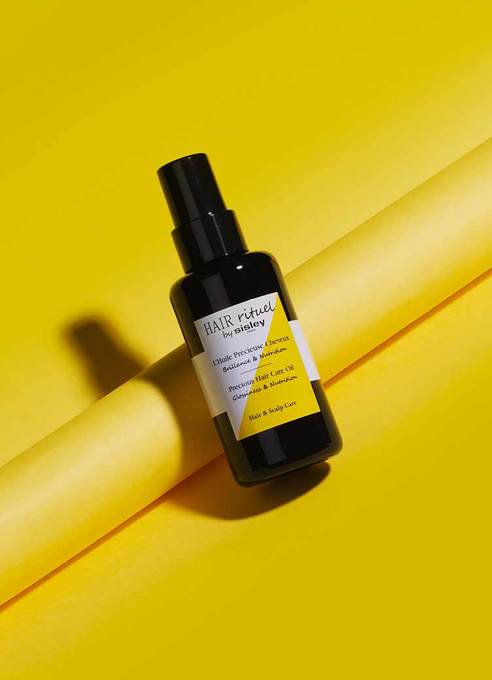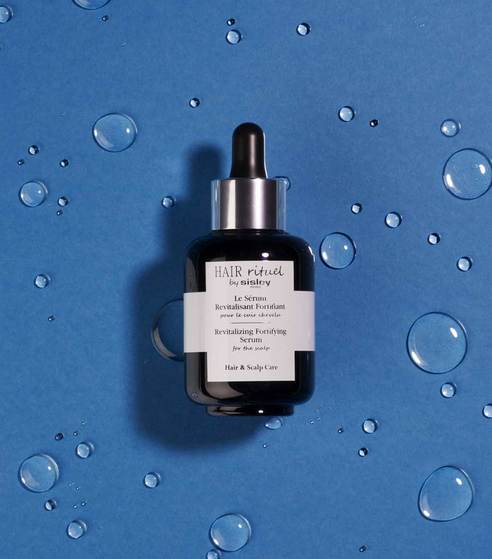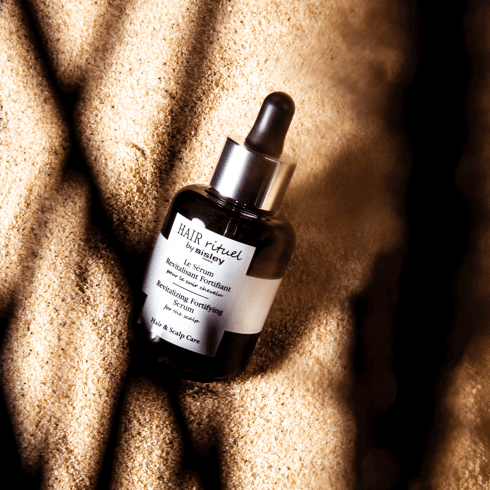 Ultra-sensorial textures
Every Hair Rituel by Sisley product combines technology with incredible sensoriality in a collection of light, silky textures, perfectly suited to be applied on the scalp and hair fiber: an evanescent serum, a precious oil, a light and silky cream mask, and sulfate surfactant-free shampoos with a delicate and airy foam.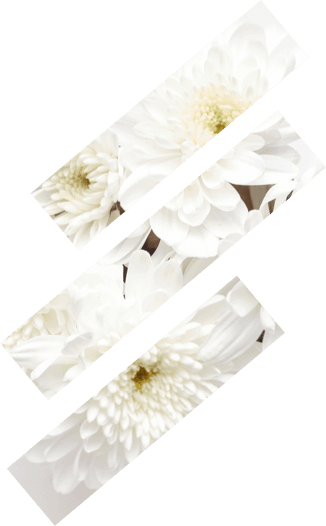 Iconic fragrance
A signature fragrance that promotes hair vitality
Present throughout all Hair Rituel by Sisley products is a blend of citrus and woody notes of Verbena, Lemon, Peach blossom and Amber. More than just a fragrance, this concentrate contains a key core of natural ingredients composed of Mimosa absolute and Hinoki and Bay Saint-Thomas essential oils, which promote hair vitality by helping to supply nutrients to the hair.*
*for products applied to the roots