magazine • September 2021
Holistic Haircare Routine: In & Out Mini Guide
Make your hair look more beautiful inside and out with our nutrition tips and discover the Hair Rituel by Sisley products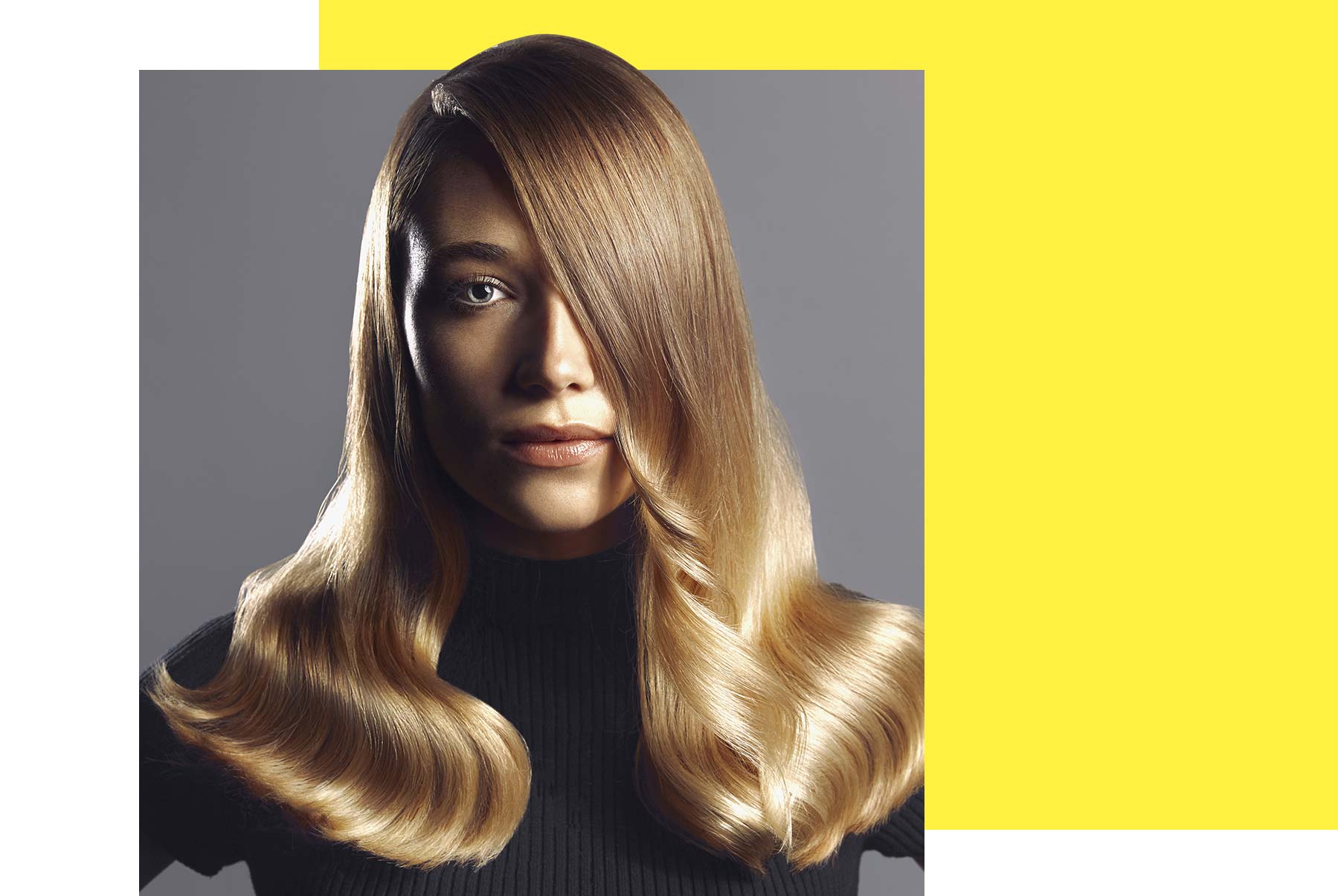 In: Caring for your hair from the inside
Nourish your hair and skin with a diet that containsall the nutrients needed for their development and functioning.
To boost the vitality of your scalp and the beauty of your hair, go for foods that are rich in: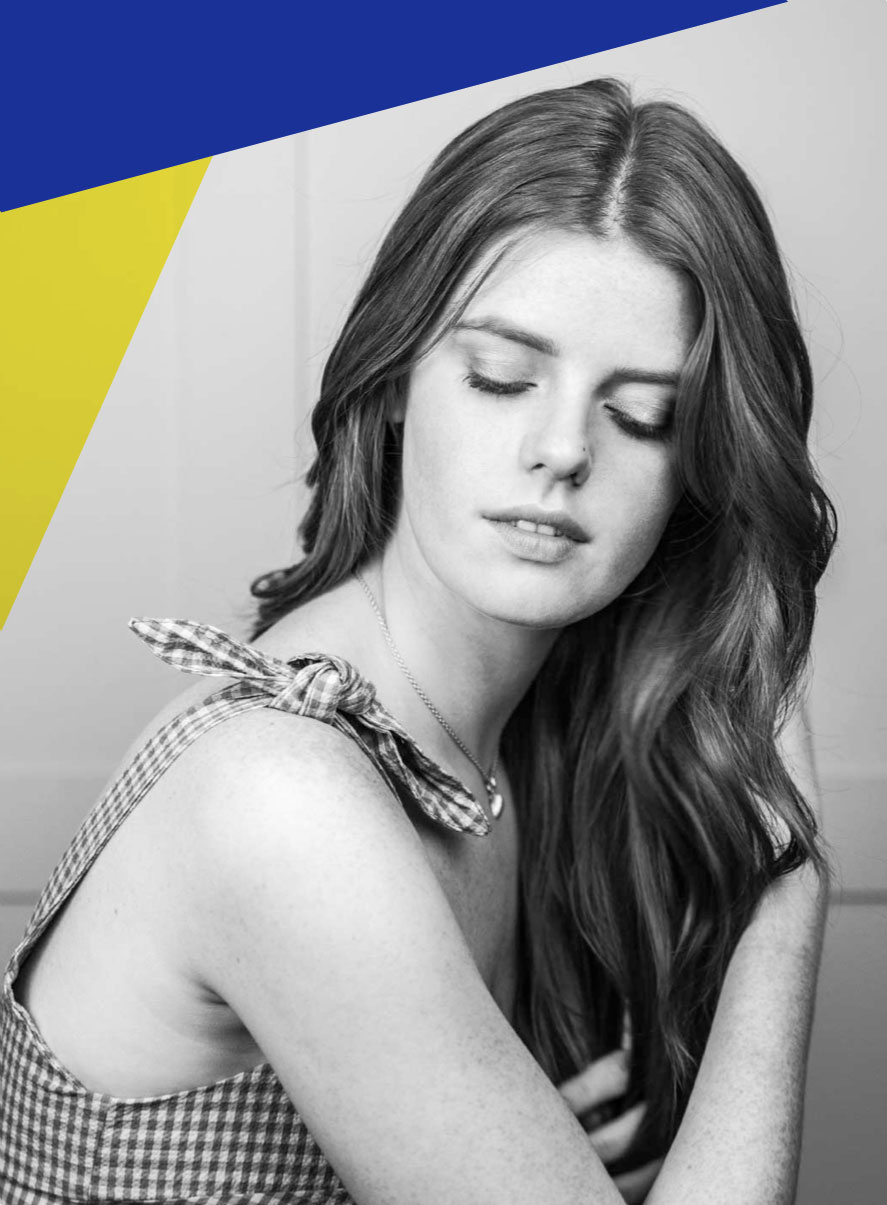 Zinc
(meat, fish...) - It has an essential effect on the synthesis of keratin which makes up 90% of the hair fibre.
Magnesium
(vegetables, whole cereals, oleaginous fruits, chocolate...) - It also contributes to the synthesis of keratin and protects the capillary root from oxidative stress.
Copper
(seafood, nuts, chocolate...) - It is essential to the synthesis of melanin, the pigment that gives hair its color.
Vitamin B6
(oily fish, meat, potatoes...) - It promotes correct hair growth and makes hair stronger and more resilient.
Pro-Vitamin B5
(eggs, meat, cheese...) - It contributes to the development of the hair follicle and makes hair shinier and softer, and adds volume.
Vitamin E
(oils, margarine, oleaginous fruits...) - Contributes to healthy cohesion of the hair and helps soothe the scalp through its anti-oxidant properties.
Sulphur-containing amino acids
(meat, fish, seafood, eggs...) - They provide strength, resilience and softness to hair and assist in its growth.
Essential fatty acids including Omega 3, Omega 6
(rapeseed oil, fish, eggs...) - They are essential to healthy hair growth and contribute to scalp hydration.
A balanced and varied diet enables optimal functioning of the body. Any deficiency may require you to take a supplement; see your doctor for further information.
Finally, if you want beautiful hair, you need a healthy lifestyle, so don't forget to drink lots of water, get plenty of sleep and exercise regularly. Exercise activates micro-circulation of the scalp.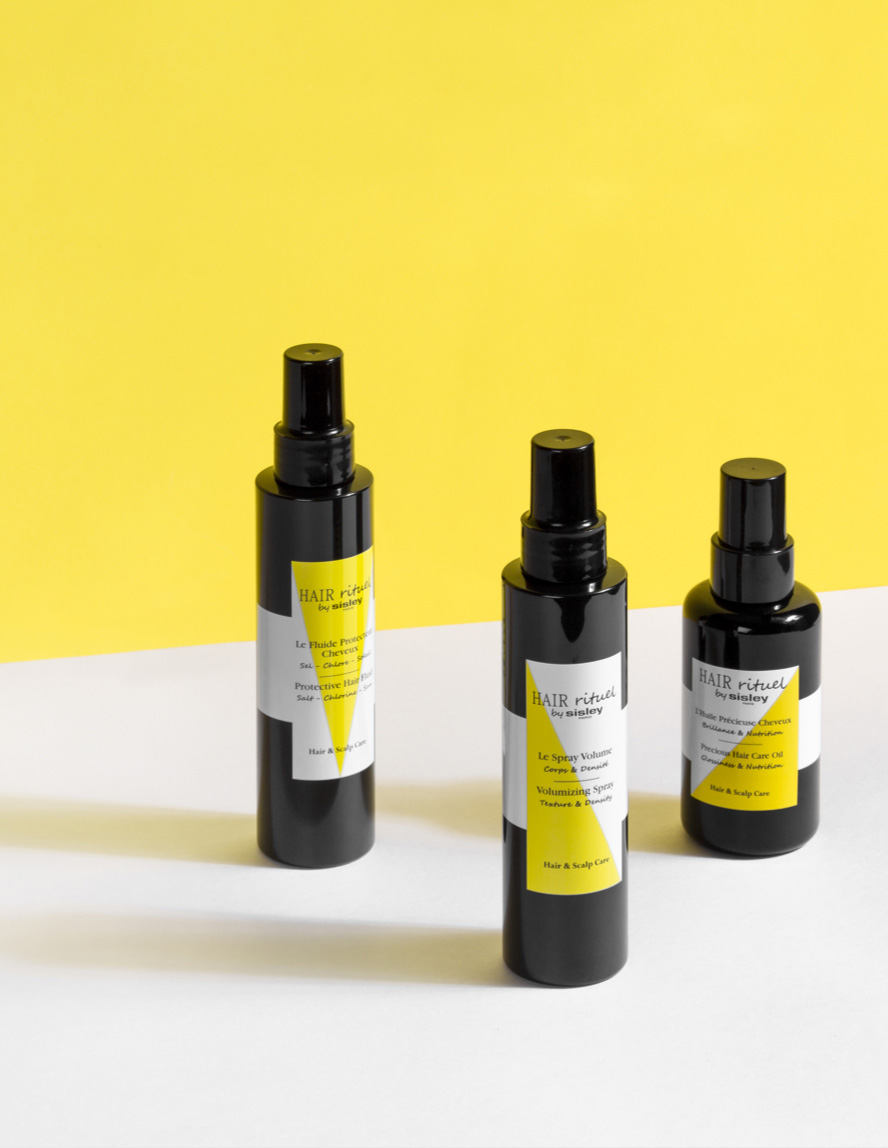 Out: Haircare Reinvented
Hair Rituel by Sisley reflects Sisley's haircare expertise and is formulated to make hair look more beautiful. These cutting-edge products, rich in natural key ingredients, are designed to suit both women and men of any hair type.
With this same holistic approach, Sisley Research has included concentrates of nutrients (vitamins, minerals, etc.) in all the Hair Rituel by Sisley products to boost the vitality of your hair and make it look both lovelier and healthier.
Prime concentrate of nutrients: the Vitalizing-Fortifying complex developed by Sisley experts contains a blend of key ingredients. It is composed of 3 minerals and 3 vitamins (Zinc, Copper, Magnesium, Vitamin B6, Vitamin E Acetate, Pro-vitamin B5) needed for strong, healthy hair with shine and vitality. It works by acting on the scalp.
Another powerful complex in the Hair Rituel line is the Restructuring complex. This product acts on the hair fiber, thus helping to strengthen the protein and lipid structure of the hair. It is composed of a 'Ceramide-like' (ceramide analogue) key ingredient and Cotton proteins.
Hair Rituel by Sisley products are also composed of softening, nourishing, revitalizing or hydrating oils (Shea butter, Macadamia, Camellia, Hazelnut, Moringa, Passion fruit, Cotton seeds**) to restore the capillary fiber, nourish and bring softness and shine to the hair.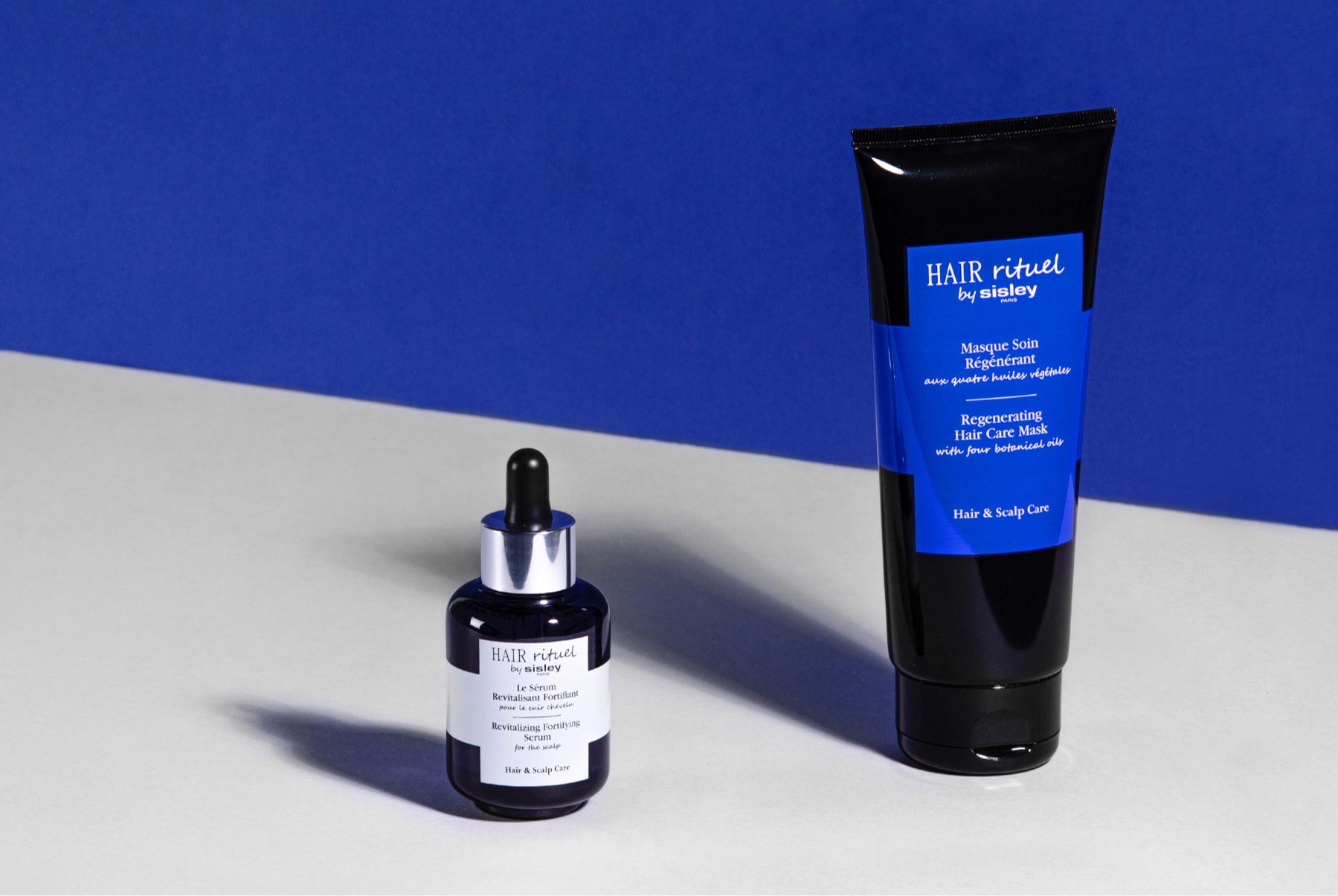 The Hair Rituel brand is composed of products that are prized by professional hairdressers. Amongst them is the Revitalizing Fortifying Serum for the Scalp, an elixir of youth for thick hair, giving it a burst of shine and vitality.
The Pre-Shampoo Purifying Mask is a revitalizing remedy that absorbs impurities and pollution, resulting in a soothed, rebalanced scalp and lighter, shinier hair.
The Color Perfecting Shampoo prevents hair color from fading and revives its beauty.
The Precious Hair Care Oil nourishes and makes hair look more beautiful and glossy instantly.
Now you're all ready to begin a hair care routine that will make your hair look more beautiful, both inside & out!
The hair care routine products