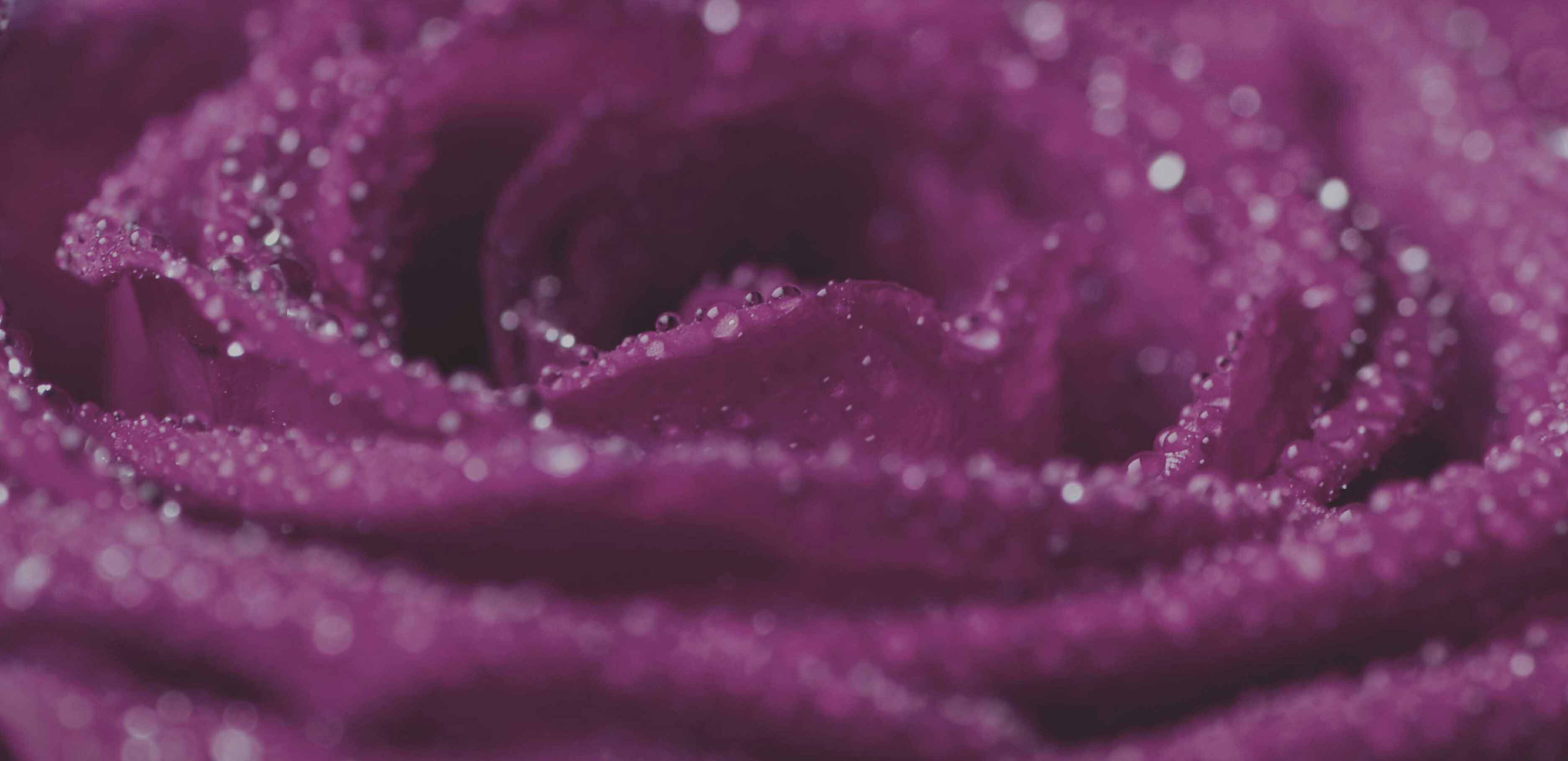 The Black Rose Eye Contour Fluid is a real concentration of active ingredients designed to give the eye area back its sublime power of expression.
Sisley's laboratories are innovating with a new interpretation of Black Rose. The Eye Contour Fluid is a refreshing treatment for the eye area with amazing revitalising performance, combining three actions to smooth, open and brighten the eye area all in one. The high-tech formula of Black Rose Eye Contour Fluid concentrates powerful active ingredients of natural origin to banish the signs of fatigue and smooth the eye area so it radiates youth and beauty.

The power of Black Rose is revealed in a deeply sensorial texture: a delicate dewy evanescent emulsion that melts like a cream, is as cool and light as a gel, and that infuses the eye area with brightness and freshness. With each application, the delicate perfume of the May Rose works on the senses, making this distinctive skincare product so very special...
The eye area is revitalised, brightened and radiates youth and beauty.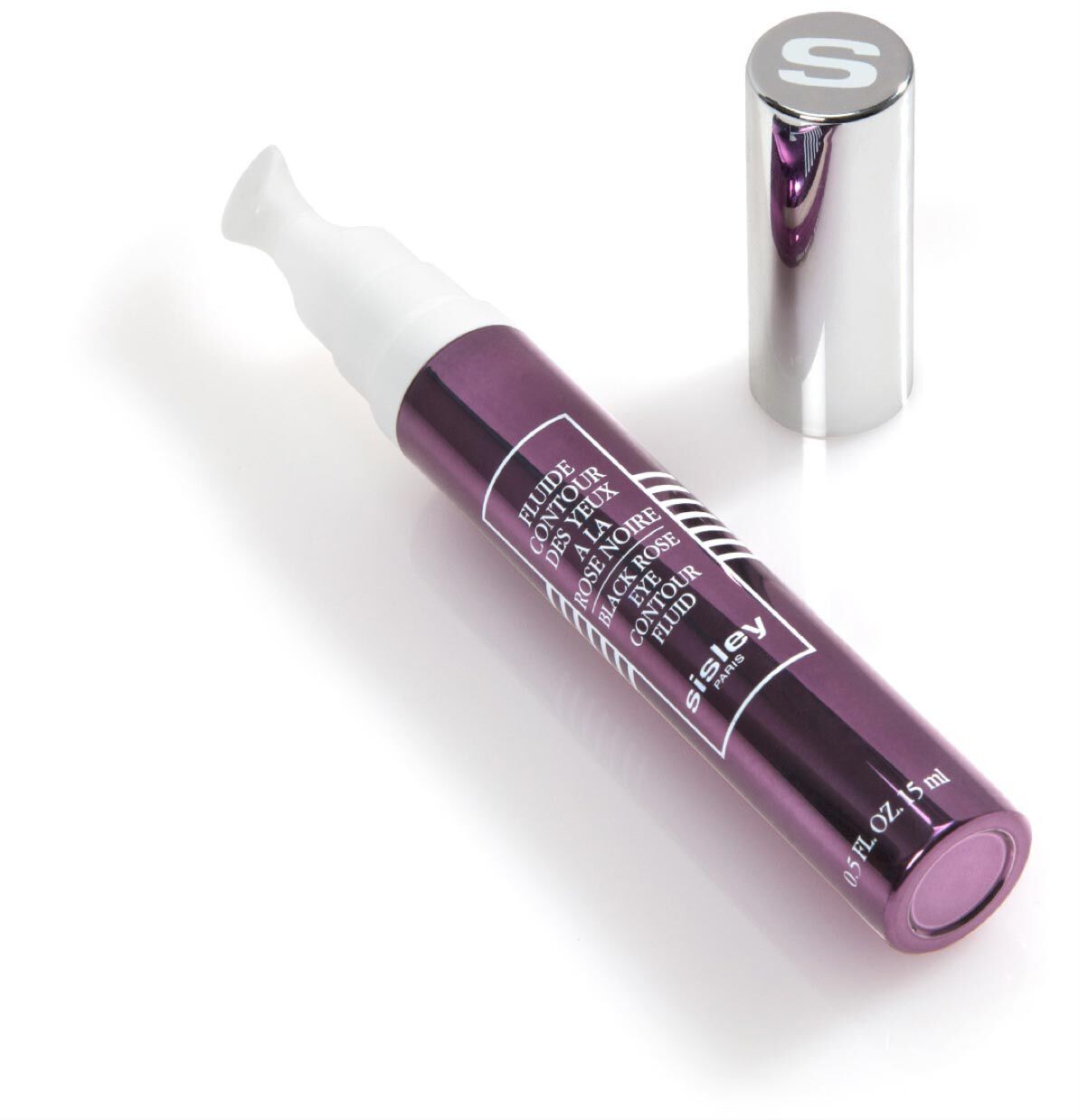 Black Rose Eye Contour Fluid
Smoothing, Revitalizing, Illuminating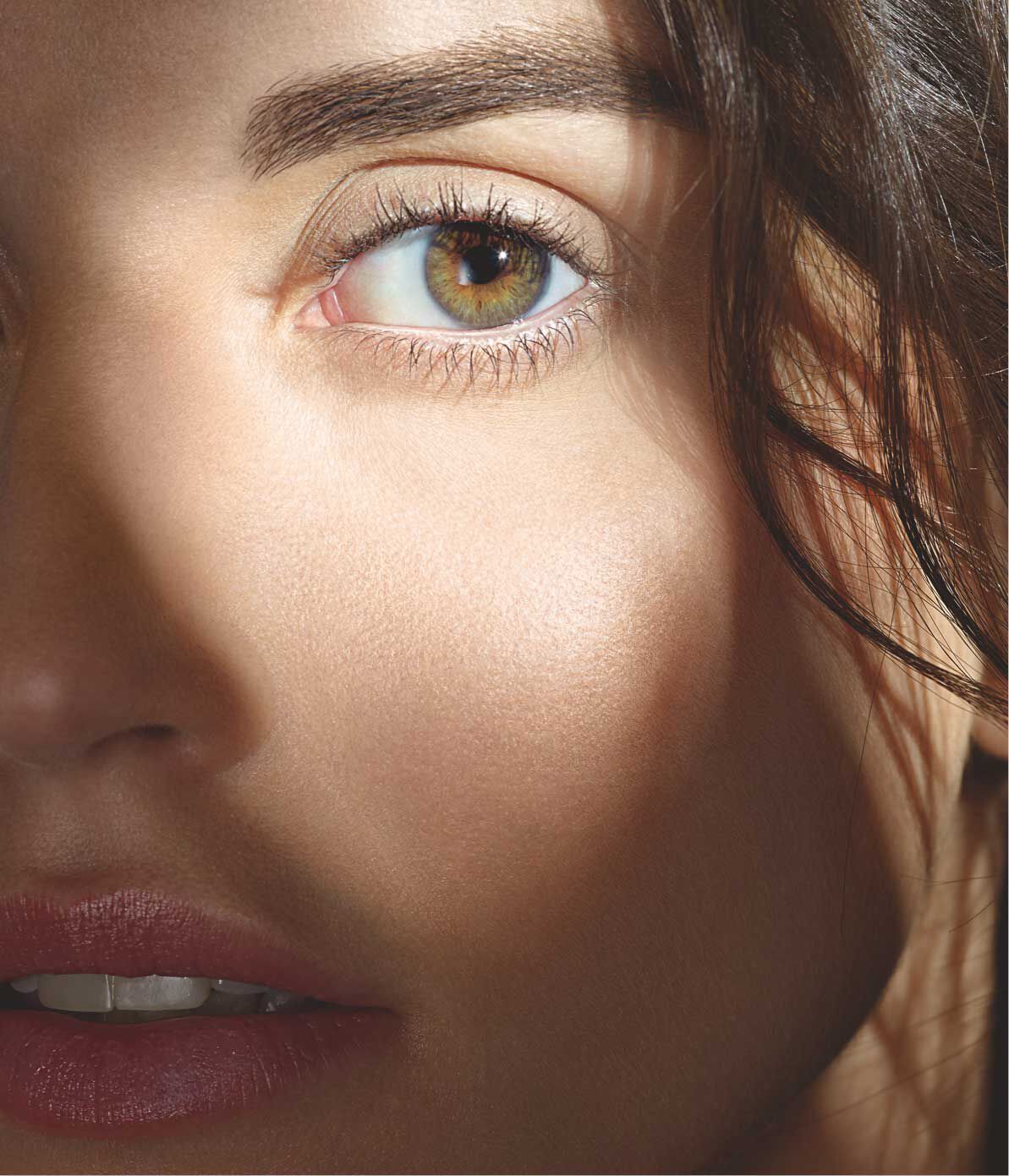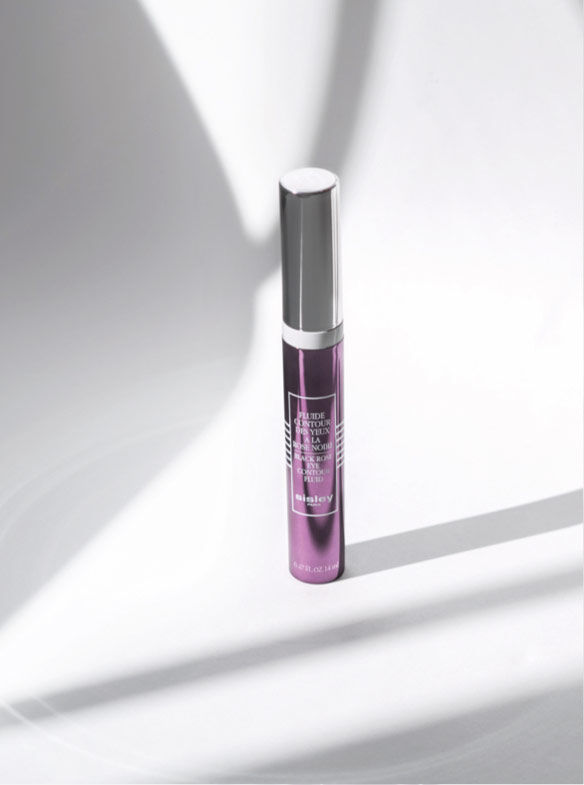 The products in the range
The Black Rose Collection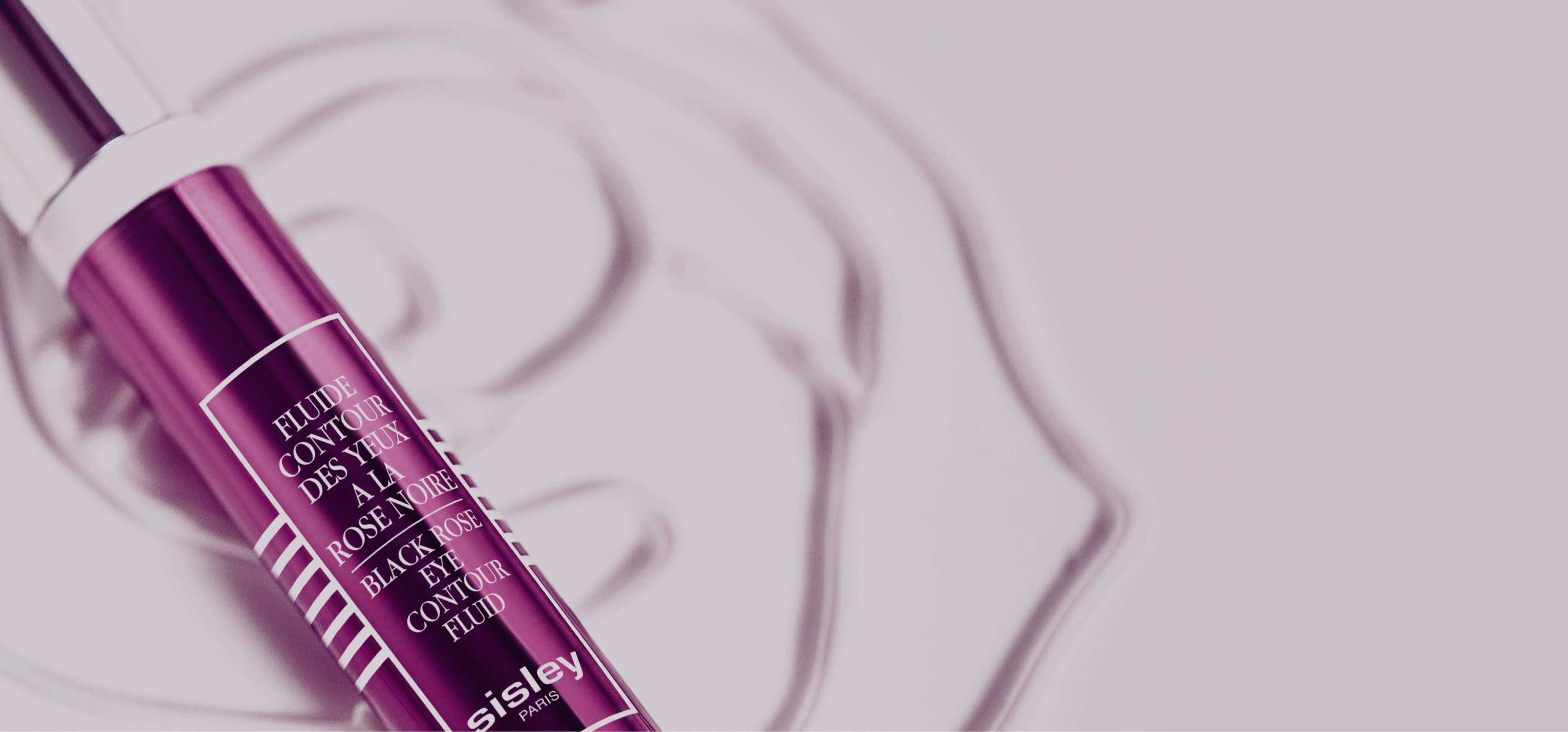 INNOVATION
Sensoriality as never before
The texture of Black Rose Eye Contour Fluid melts into the skin, stimulated by the cool contact with the high-tech applicator.
Continue reading
Read less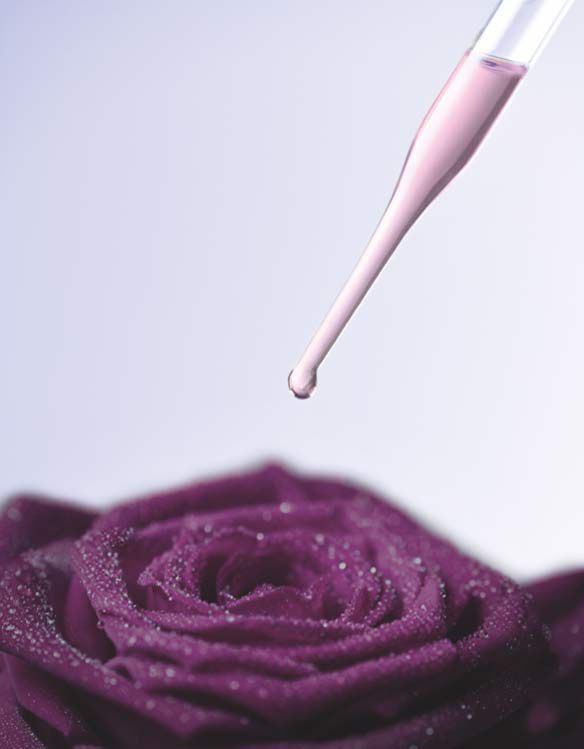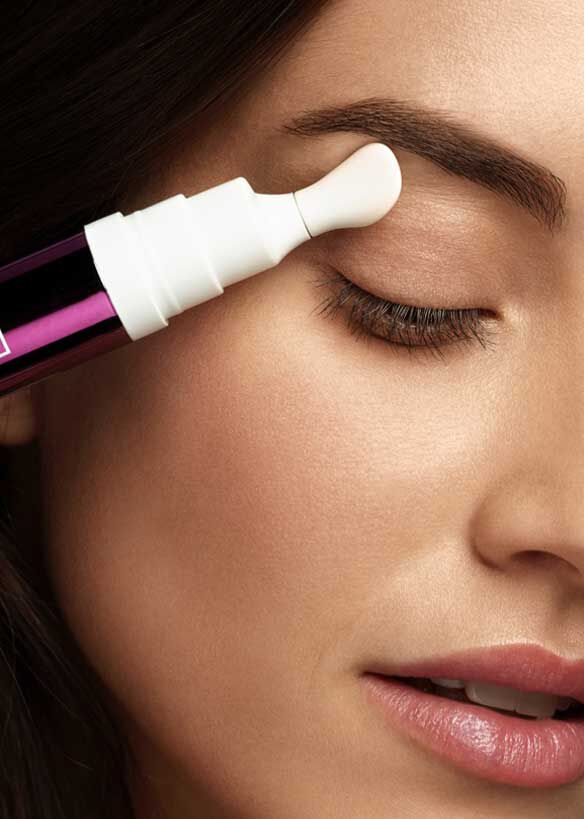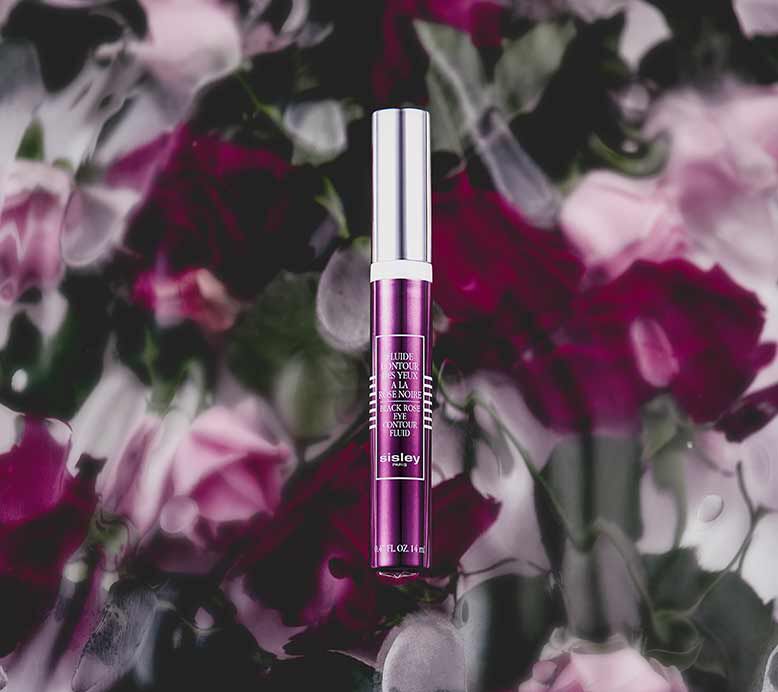 Smart applicator
The precision ceramic tip stimulates the contour of the eye and brings an immediate sensation of coolness.