Byblos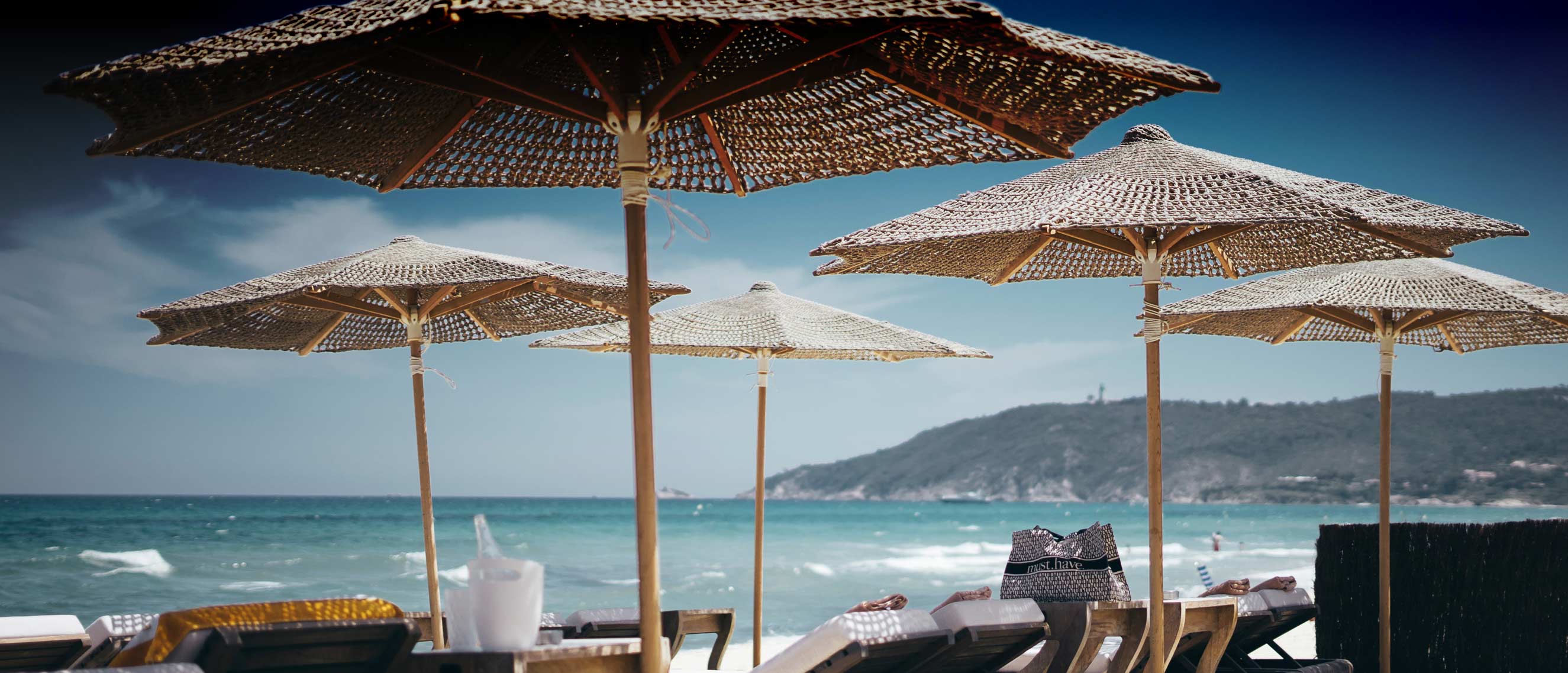 Saint-Tropez

The world's great stars have been booking in for decades...

Address:
Hôtel Byblos Saint-Tropez
20 Avenue Paul Signac
83990 Saint-Tropez
Contact:
00 33 4 94 56 68 00
There you will find the 17th Century Lebanese room, which was transported stone-by-stone from a palace in Beirut, an extraordinary suite in Jerusalem stone and Mashrabiyyas, for couples' treatments. A steam room, a sun lounger... could you dream of a more perfect place to escape to?
An iconic a hotel in Saint Tropez from which to explore the Côte d'Azur.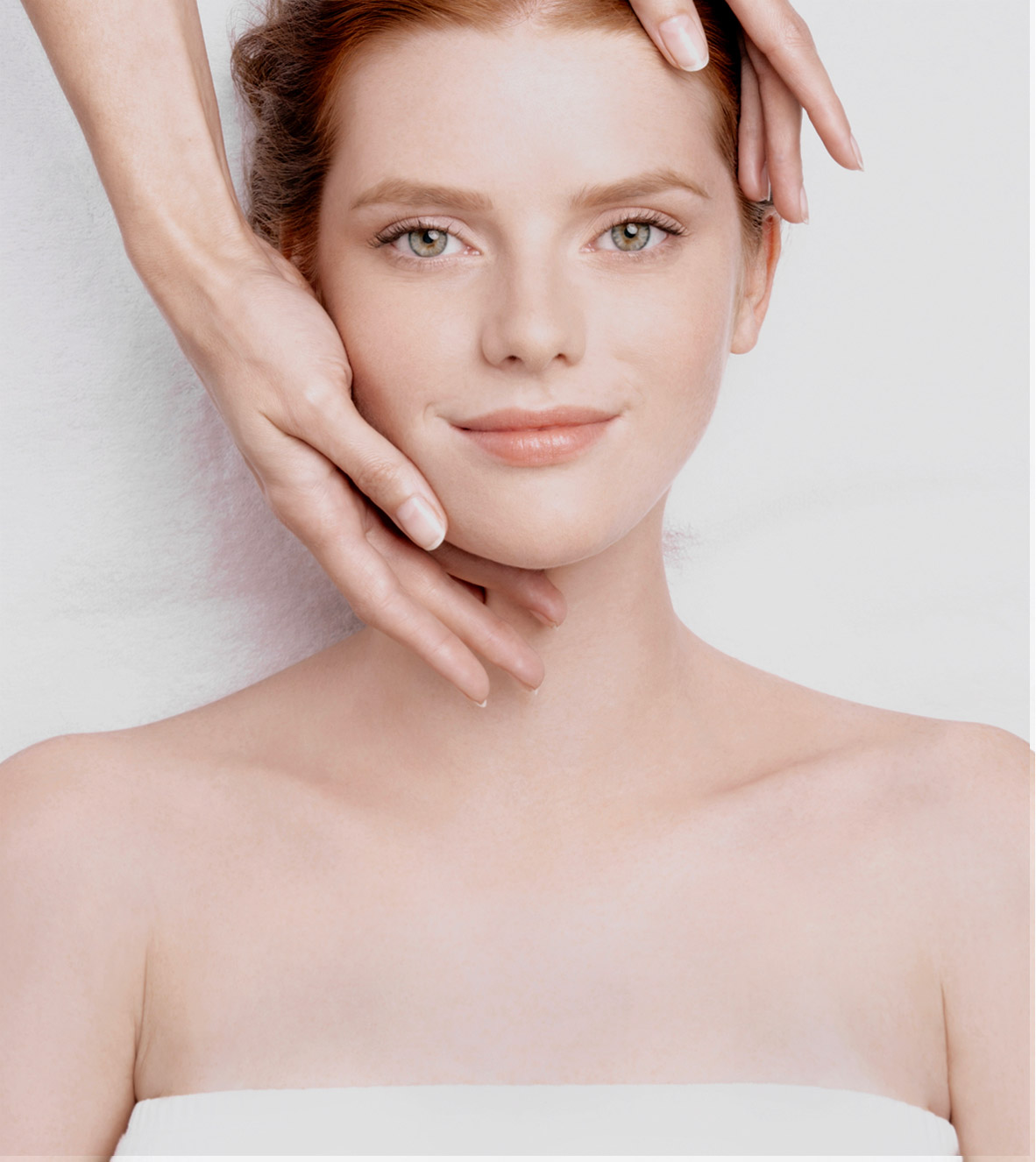 TREATMENT

Menu
Discover all the treatments on offer at our Maisons Sisley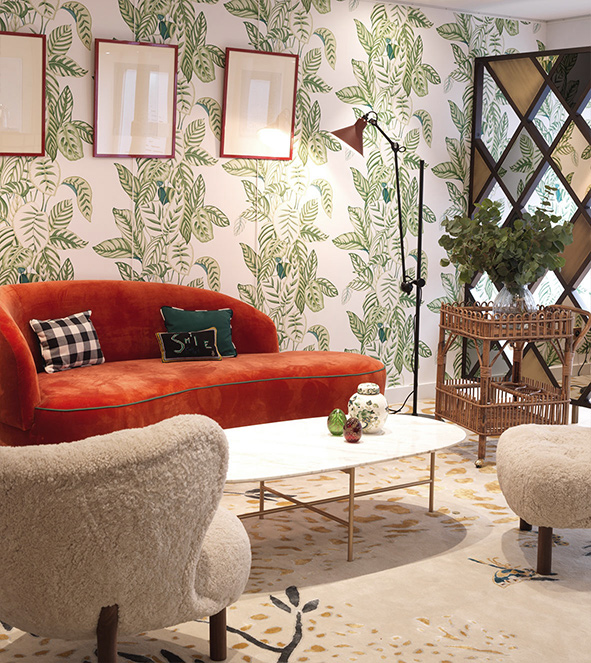 LYON

Maison Sisley
Discover Maison Sisley in Lyon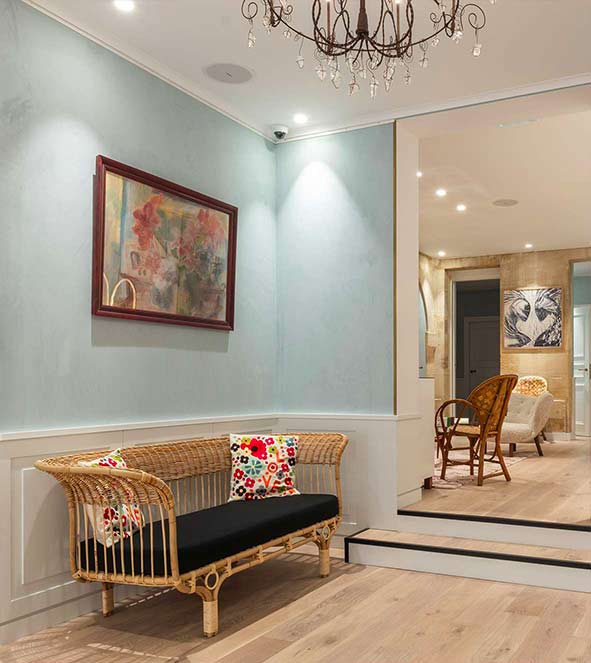 BORDEAUX

Maison Sisley
Discover Maison Sisley in Bordeaux