Hair Care: 8 mistakes to avoid when taking care of your hair
What is the secret to beautiful hair? An appropriate hair care routine, daily brushing, a balanced diet… And of course good habits.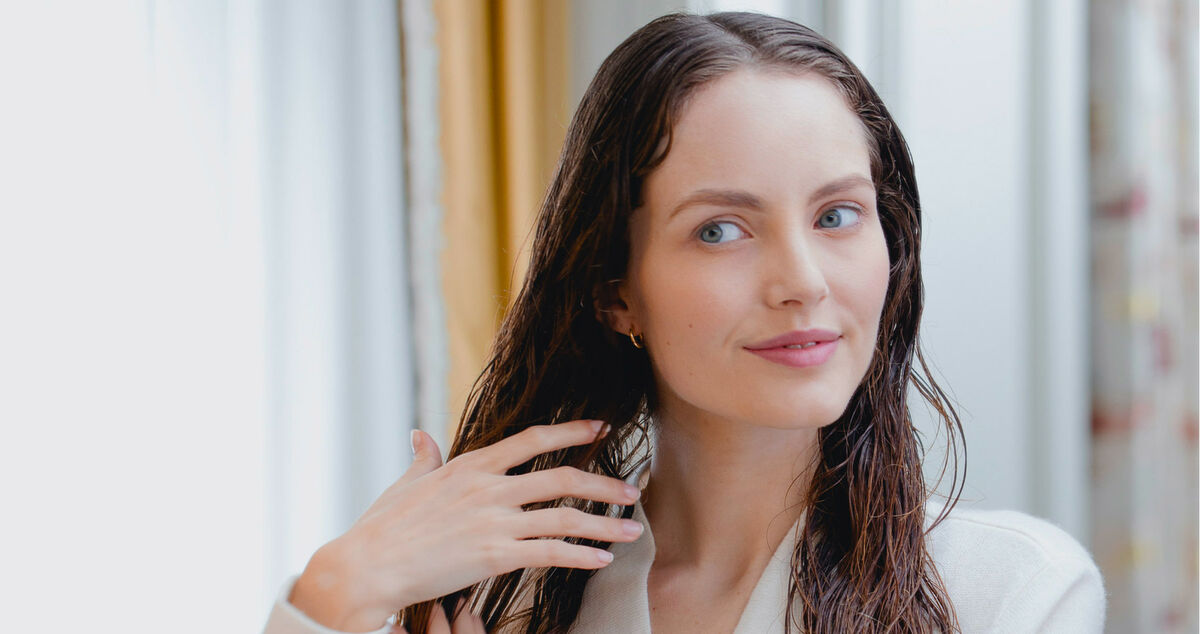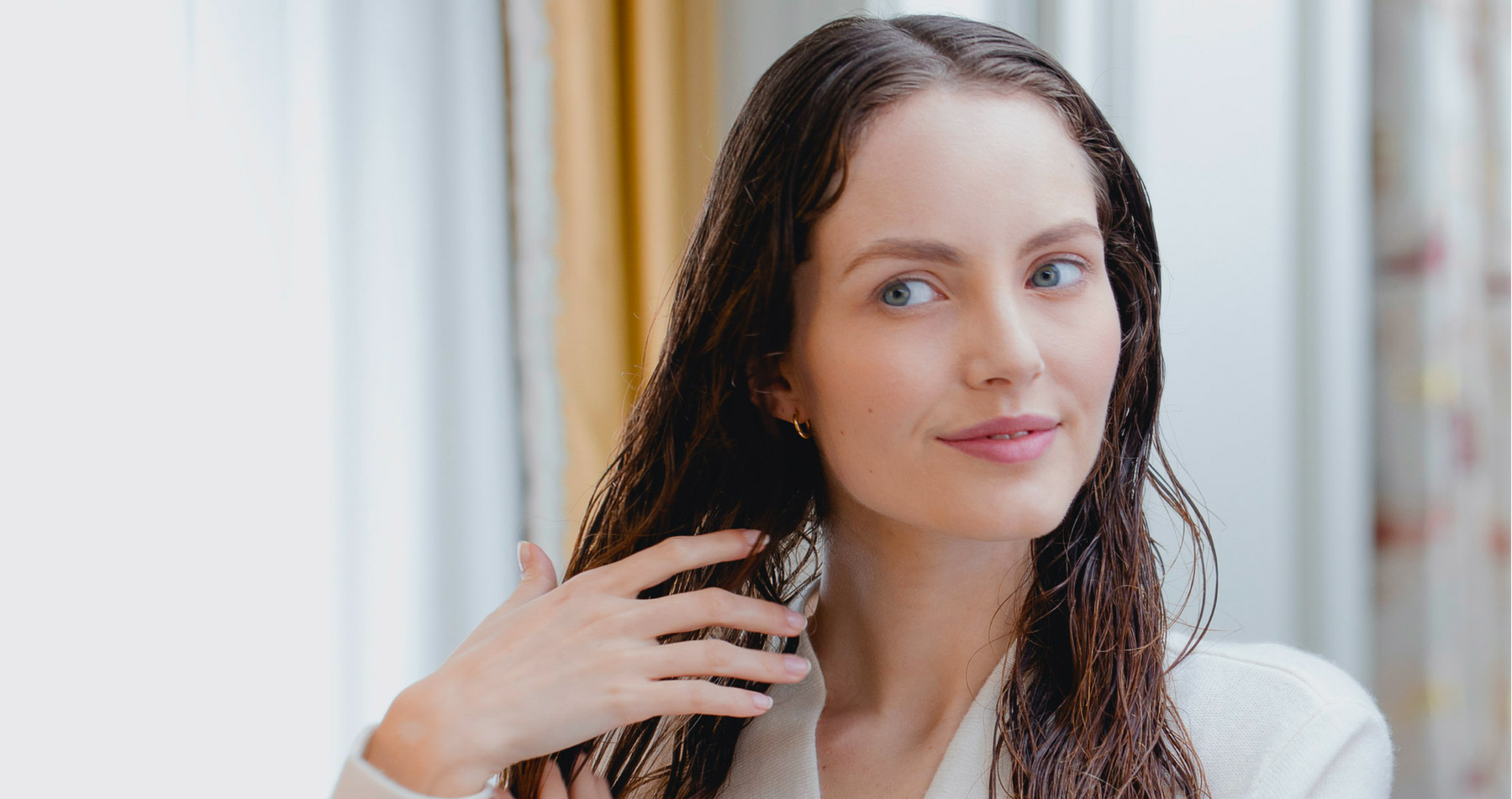 We have all done it: Leaving home with damp hair, overwashing... These are not the only bad habits we need to eradicate to protect the health and beauty of your hair!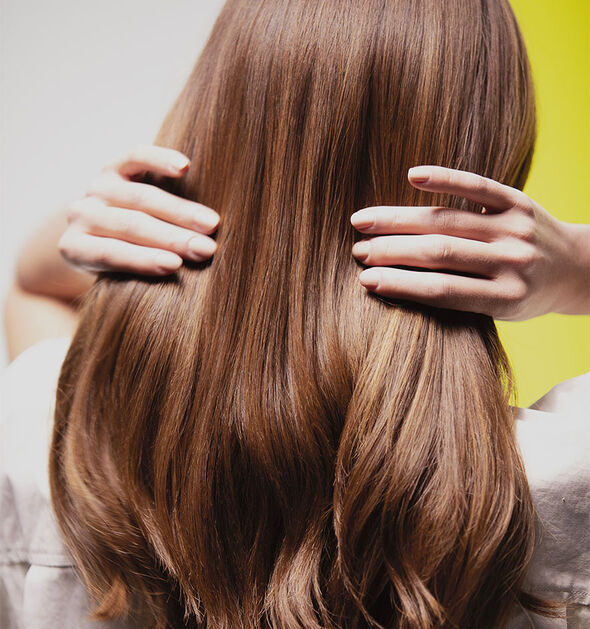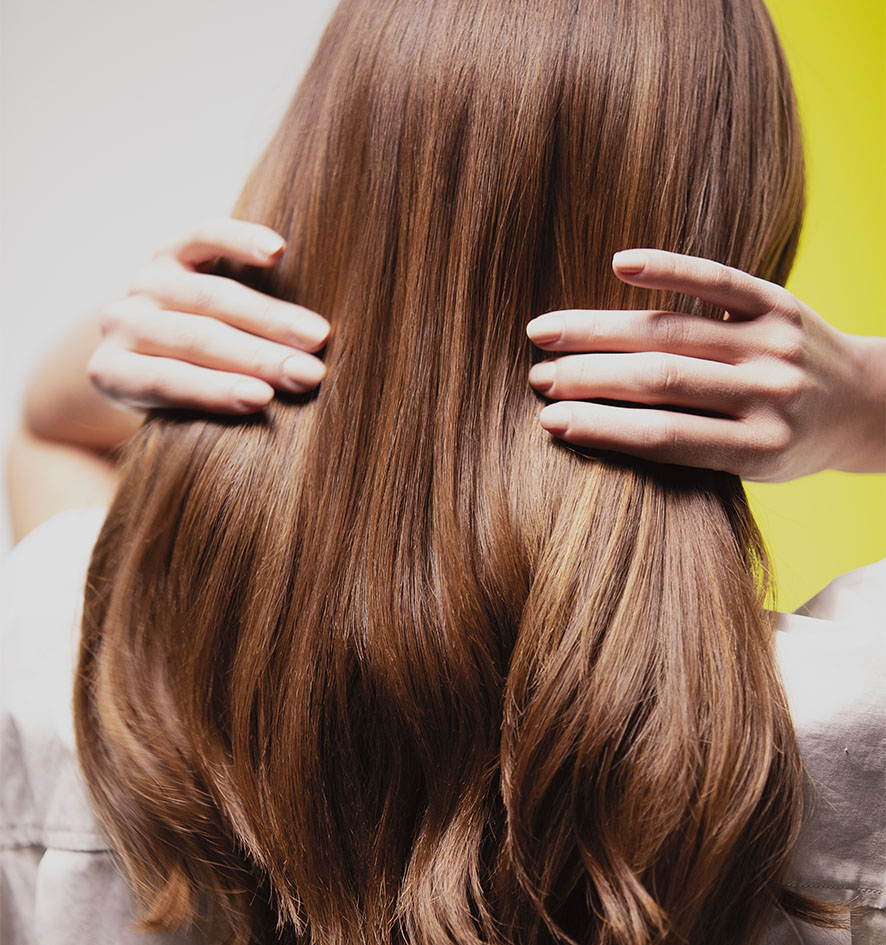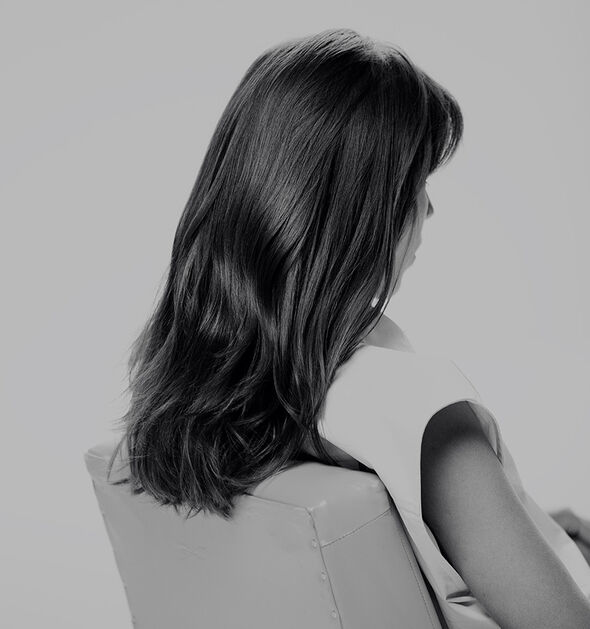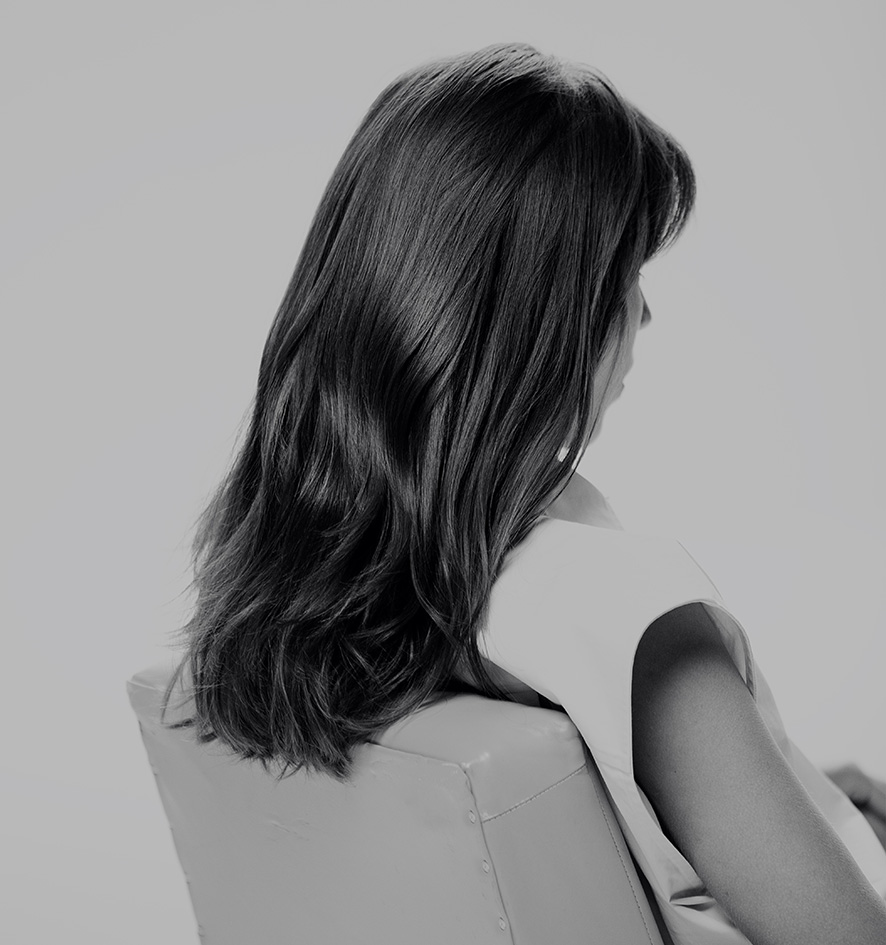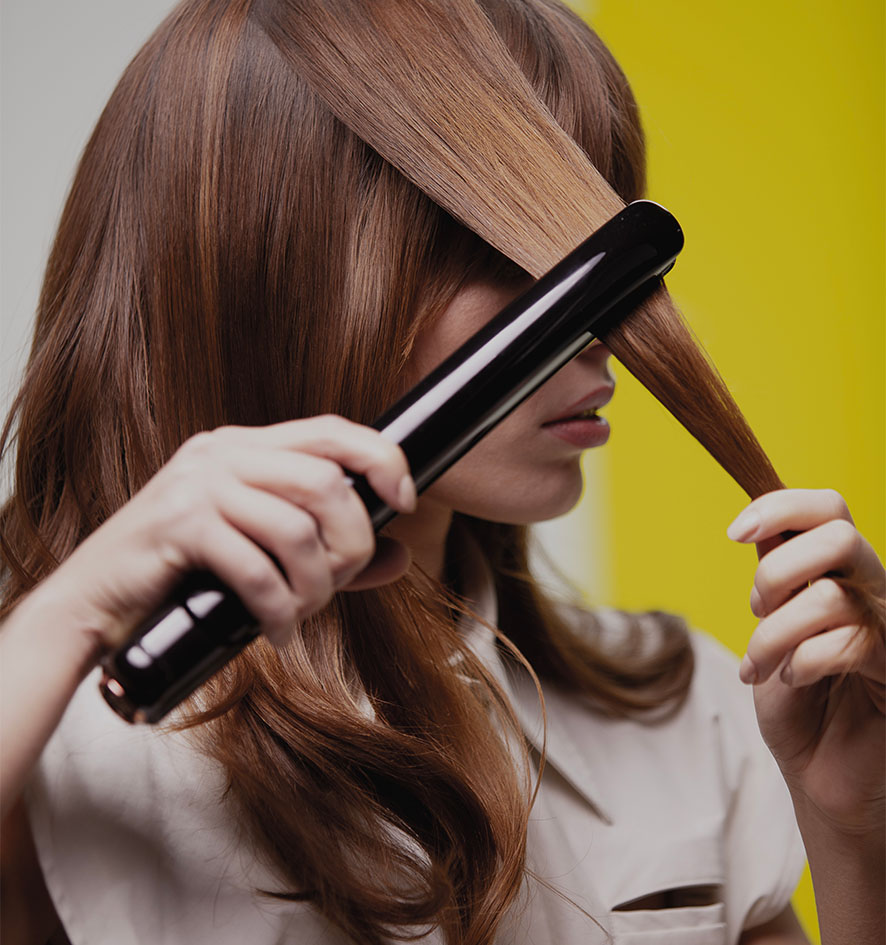 Washing your hair too often
Hair needs washing, but not too often. Washing too frequently, especially when accompanied by harsh movement (such as rubbing the scalp vigorously), will irritate your scalp. Result: Your scalp reacts by producing an excess of sebum to protect itself and you will find your hair is getting greasier more quickly. Washing it with a gentle cleansing Hair Rituel by Sisley shampoo and conditioner every two days is more than enough.Twice a week, apply the Pre-Shampoo Purifying Mask to your scalp for 10 minutes before your Hair Rituel by Sisley shampoo.
Lack of regularity in your hair care routine
When it comes to enhancing the quality of your hair, regularity pays. Using a hair mask once every three months is not enough to save your damaged strands.
The important thing is to combine several hair care treatments to provide your hair with everything it needs: Choosing an appropriate cleansing treatment for your specific hair type, a balm with anti-splitting and anti-breakage action and Hair Rituel by Sisley's precious hair care oil to bring out its true brilliance.
Neglecting your scalp
While it is important to take care of the strands of your hair, it is essential to pay attention to your scalp. When your scalp is healthy, your hair will appear beautiful and strong. We recommend using Hair Rituel by Sisley's Revtialising fortifying Serum for the scalp, oue expert scalp care that acts as a cure to ensure your hair is more resistant and will enhance your volume.
Brushing or combing wet hair
While there is a temptation to detangle your hair right after shampoing. it actually does more damage than good. When your hair is wet, it is more fragile and therefore more brittle.
It is far better and safer for your hair to gently towel dry, and wait until it is drier before detangling any knots gently with a quality brush such as Hair Rituel by Sisley's The Brush with its soft prongs, before you style.
To save you some precious time and to avoid spending too much time detangling, you can count Hair Rituel by Sisley's Restructuring Conditioner with Cotton Proteins Its formulation means that it effectively detangles, increases shine and improves the overall resistance of your hair.
Using heating appliances without protection
Heating appliances will damage your hair if used every day. The solution? Use a protective hair care treatment every time you use your hair straighteners or a curling iron. Hair Rituel by Sisley's La Crème 230 is enriched with precious vegetable oils and Complex 230, is a heat-activated leave-in hair care treatment. La Crème 230 repairs, nourishes and protects the fibres of your hair against temperatures up to 230°C / 450°F.
Excessive colouring
Regular hair colouring can weaken your hair. To preserve its beauty, be sure to adopt an appropriate hair care routine. For example with Hair Rituel by Sisley's Colour Perfecting Shampoo with hibiscus flower extract is a Shampoo specifically designed to care for coloured and highlighted hair. It prolongs the colouring and makes your hair soft and shiny.
Tying your hair too often
How often do you tie your hair up? Either by pulling your hair back and tying, or loosely in a bun or ponytail. Wearing your hair tied back, harms the beauty and its vitality. It is recommended to leave it loose from time to time and vary your accessories: Scarf, hair grip, transparent hair tie..
Not protecting your hair from sun exposure
Just as UV rays damage your skin, they also weaken your hair. It is therefore essential to apply suitable hair care protection when your hair is exposed to the sun for extended periods, especially during the summer. Hair Rituel by Sisley's Hair Protective Fluid forms a protective film that protects your hair against the harmful effects of the sun, salt water and chlorine. The Hair Protective Fluid's formula contains two sun filters for added protection against UVA and UVB rays. In additional to its exceptional protective elements, it also has a beautifying action.