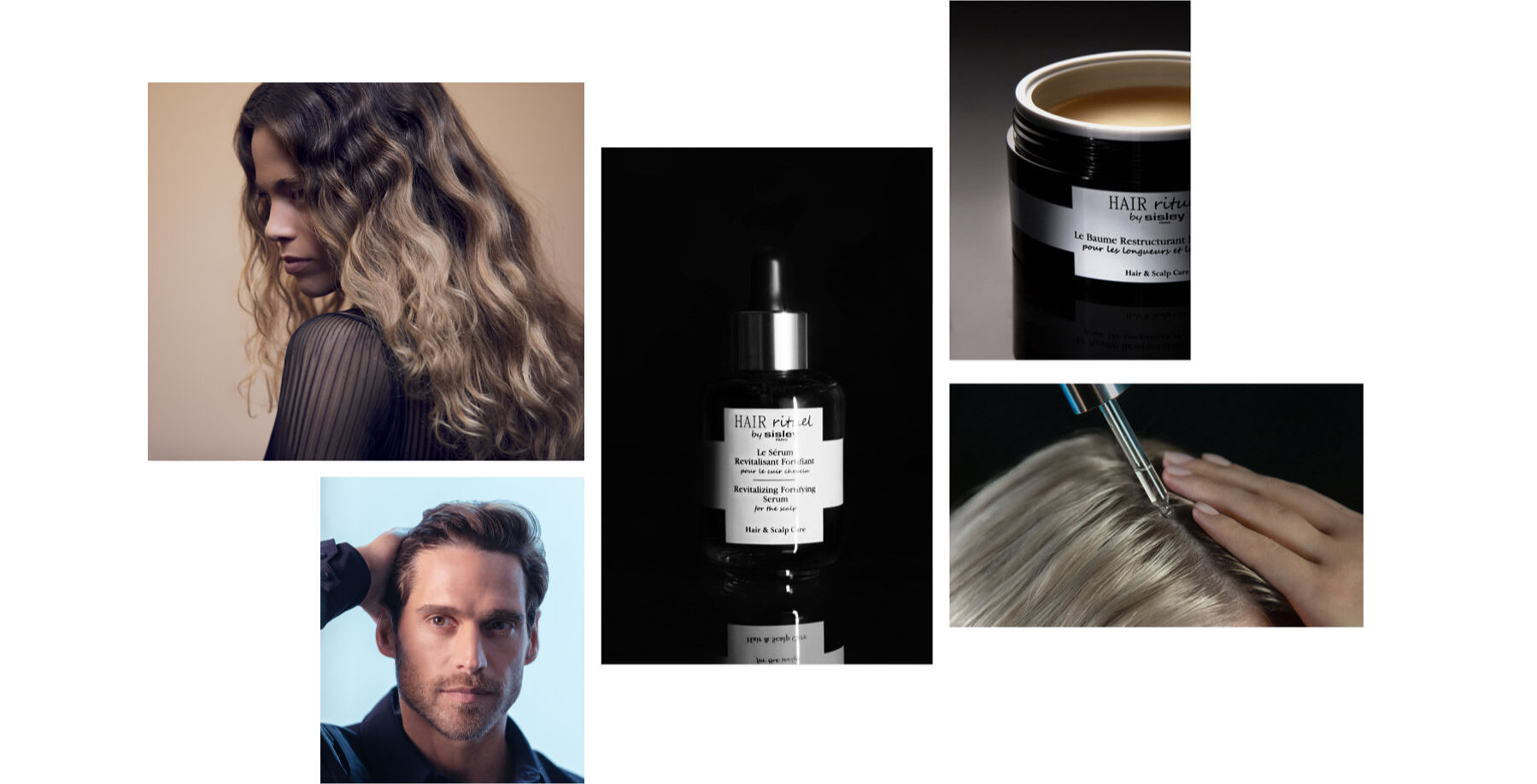 Two ultra-complete, powerfully effective products that draw on Sisley's wealth of expertise. Give your hair a new lease of life with Restructuring Nourishing Balm for hair lengths and ends and Revitalizing Fortifying Serum for the scalp.
NEW
Restructuring Nourishing Balm
Major Repairing Care. A highly lipid-replenishing pre-shampoo balm that transforms damaged, dehydrated and brittle hair. Formulated with an intensely nourishing complex that is particularly concentrated in precious botanical oils, it intensely nourishes, repairs and restructures the hair at a key moment: overnight, when the active ingredients can have a longer and deeper effect.
...Upon contact with the hands, the melt-in balm texture of Restructuring Nourishing Balm transforms into a sensory oil that glides onto hair lengths and ends and is readily absorbed.

Apply to hair lengths and ends, before shampooing:
Autres informations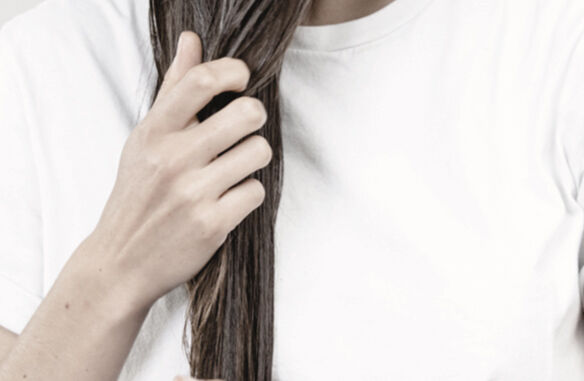 30 minutes as an express treatment for a burst of nourishment
Autres informations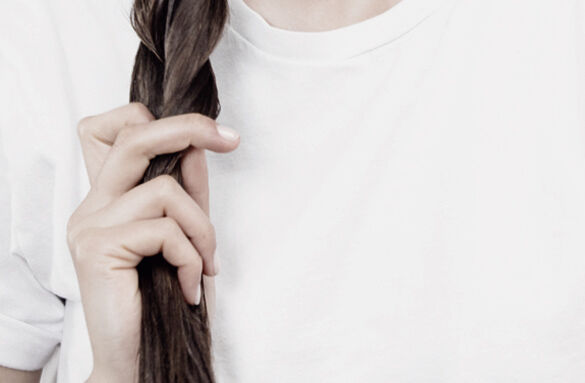 8 hours as an overnight treatment to intensely repair and leave hair visibly transformed
Autres informations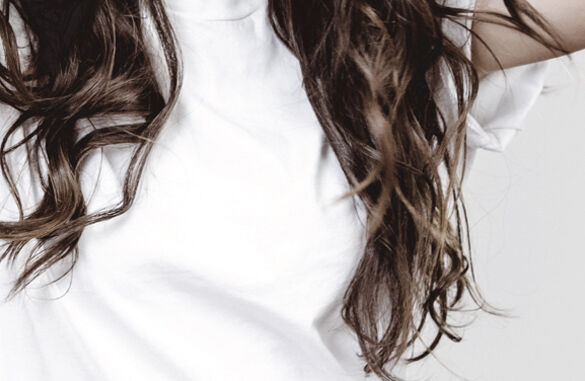 As a one-month treatment course to intensely restructure. Farewell split ends and brittle hair!
Revitalizing Fortifying Serum for the scalp
An elixir of youth for the hair. Highly concentrated in minerals, vitamins, plant-based extracts and proteins, Revitalizing Fortifying Serum for the scalp helps to make hair stronger, denser and more beautiful. Its formula vitalises the hair bulb and improves the anchoring of the hair to slow down hair loss.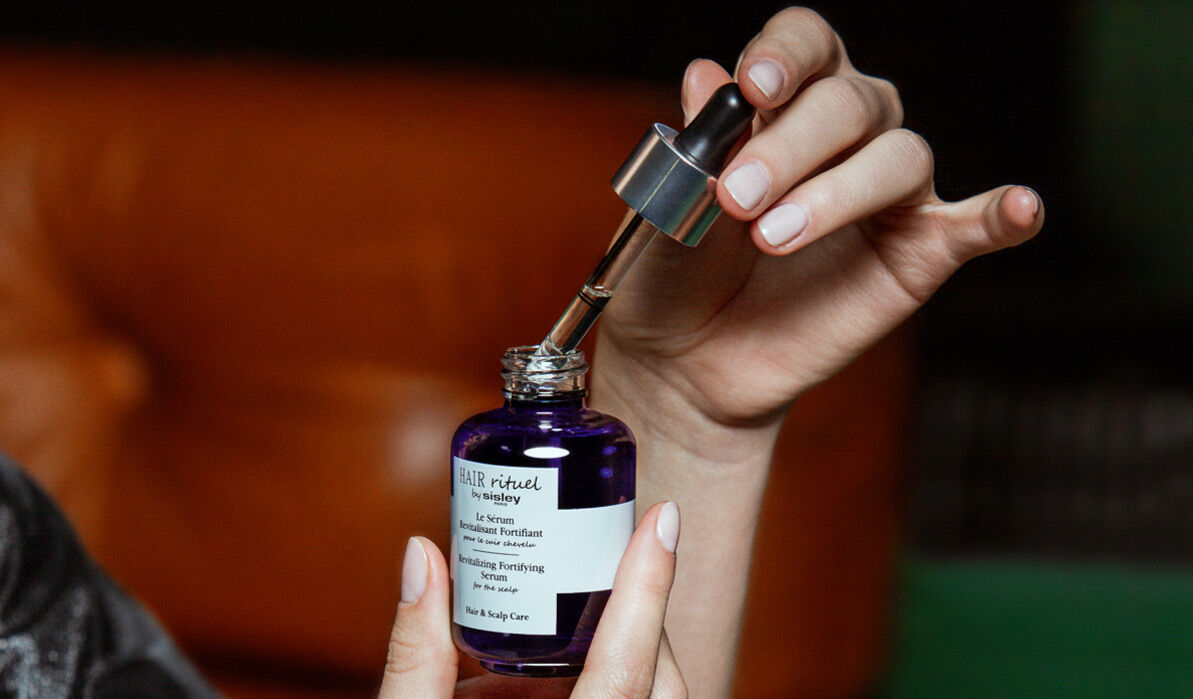 ...Apply its ultralight texture, delicately scented to add the effectiveness of the active ingredients, to the scalp using the fingers and massage in to help it absorb. Once on the hair it is invisible, with no greasy finish or product feel.

Autres informations
As an intensive course of treatment, every other day for one month. For maintenance, twice weekly for two months
Autres informations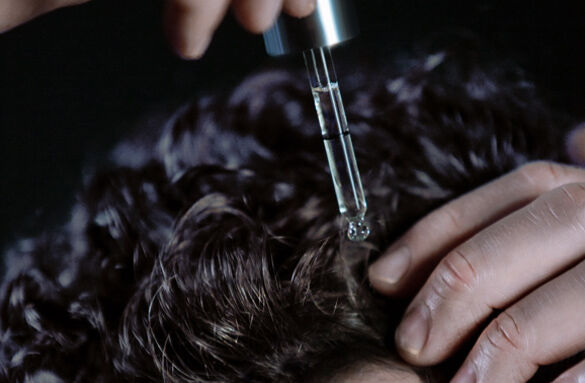 For maintenance, twice weekly for two months