Discover your Perfect Sisley Mask
Filled with powerful and targeted ingredients, masks are an important step in your weekly beauty routine. Discover the perfect Sisley mask to meet your skin's specific needs.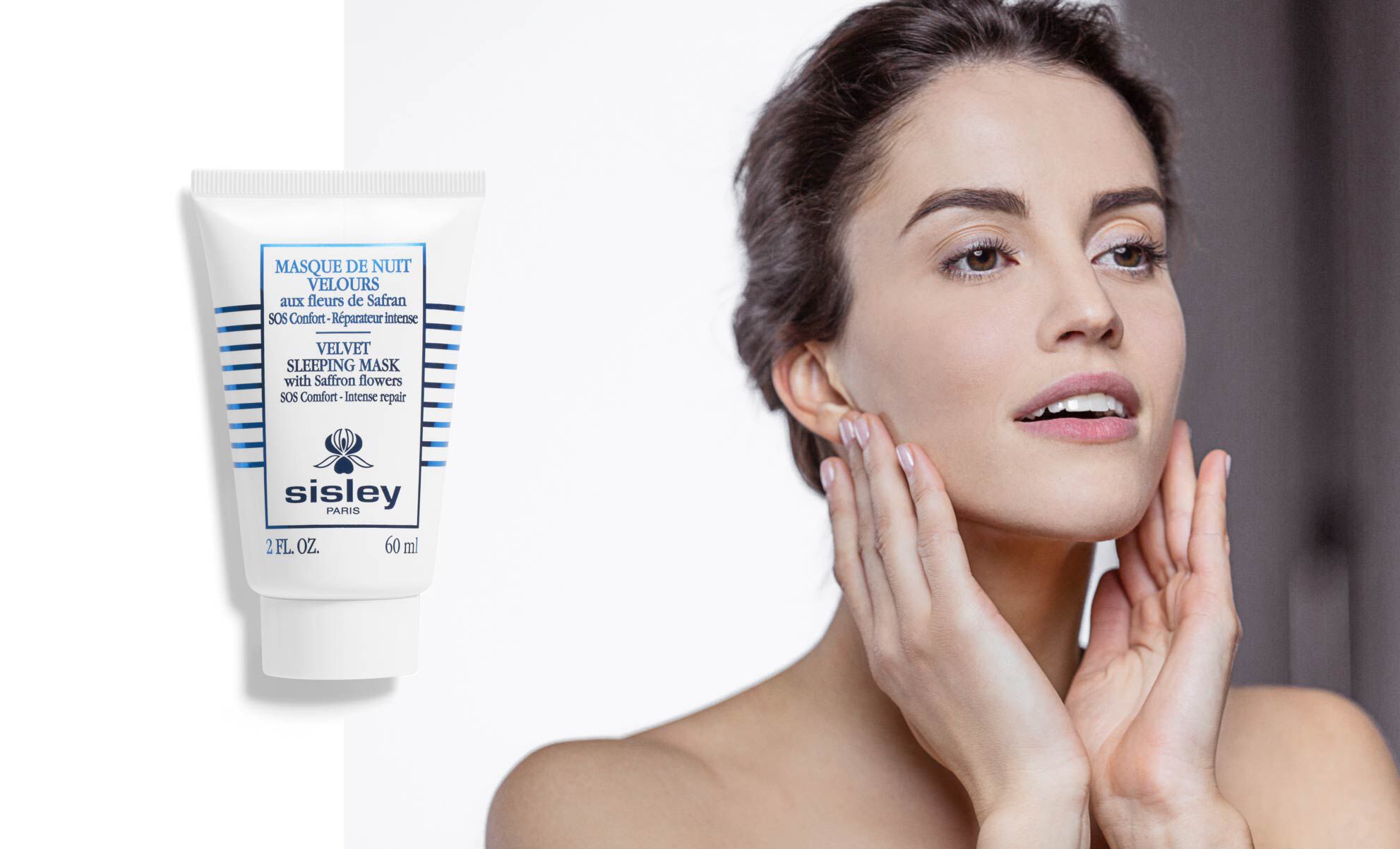 Dry skin
Dry, uncomfortable skin can result from a lack of moisture and low nutrient levels in the skin. Pamper your complexion with the richly hydrating benefits of The Velvet Sleeping Mask with Saffron Flowers.
This soothing mask instantly comforts tight, parched skin. Its cocktail of powerful plant-based ingredients, including Macadamia and Cotton Seed Oils, Kokum Butter, extracts of Japanese Lily of the Valley and Padina Pavonica, work overnight to intensely moisturize the skin for a softer, more supple appearance in the morning.
Once or twice a week, enhance your normal nighttime skin care routine with the Velvet Sleeping Mask, applying it in a thin layer to the face and neck.
When you need a more intense moisture surge, after exposure to harsh cold weather or when experiencing tightness, apply a thick layer of the Velvet Sleeping Mask to soothe distressed skin. Leave for ten minutes then remove excess.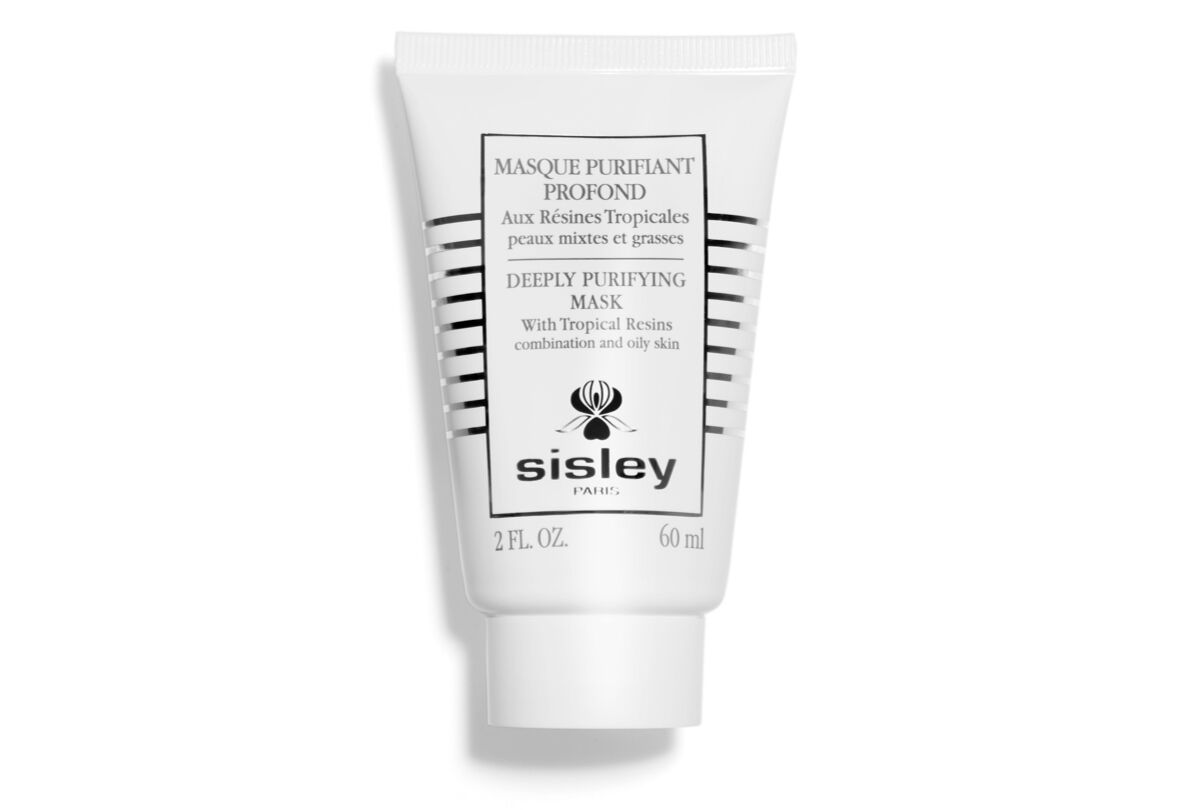 Combination or oily skin
Combination or oily skin signals an imbalance in the skin's natural oil production.
The Deeply Purifying Mask with Tropical Resins acts as an SOS for the skin, helping to rebalance the look of the epidermis as it removes impurities.
The soft cream-mask texture absorbs excess sebum and mattifies the skin without drying it out. The complexion appears brighter and refreshed; areas of excess shine are minimized. Pores look diminished and the skin is visibly mattified leaving a more even, radiant appearance to the complexion.
Apply twice a week in a thick layer to freshly cleansed skin. Leave for ten minutes, then carefully rinse off with warm water.
The Deeply Purifying Mask with Tropical Resins can also be used as a targeted treatment at night when applied to small imperfections. Upon awakening, imperfections will look visibly reduced.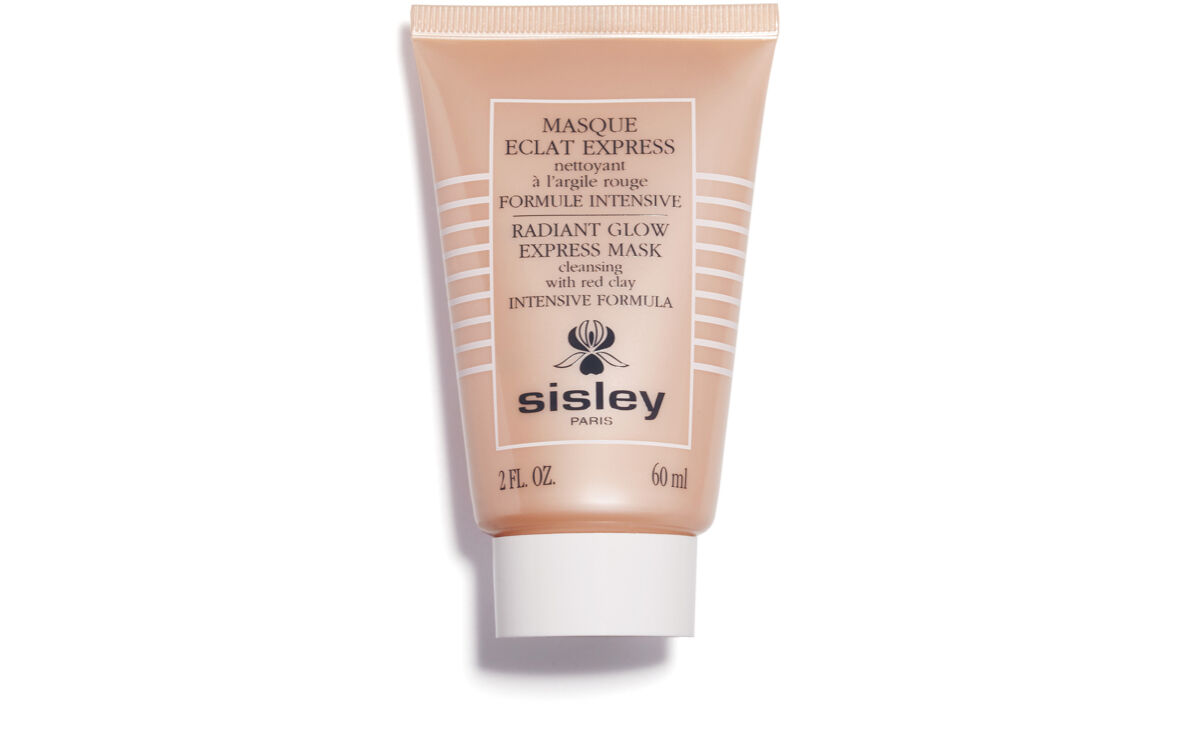 Dull-looking skin
The Radiant Glow Express Mask is the perfect mask when your complexion is looking dull.
This Red Clay-based cleansing mask gives skin an instant radiance boost. The absorbent power of the clay, combined with plant extracts and essential oils, deeply cleanses the epidermis, removing impurities and giving the skin a more radiant appearance.
Apply to the face and neck two or three times a week in a thick layer. Leave the mask on for three to five minutes and then rinse off with warm water.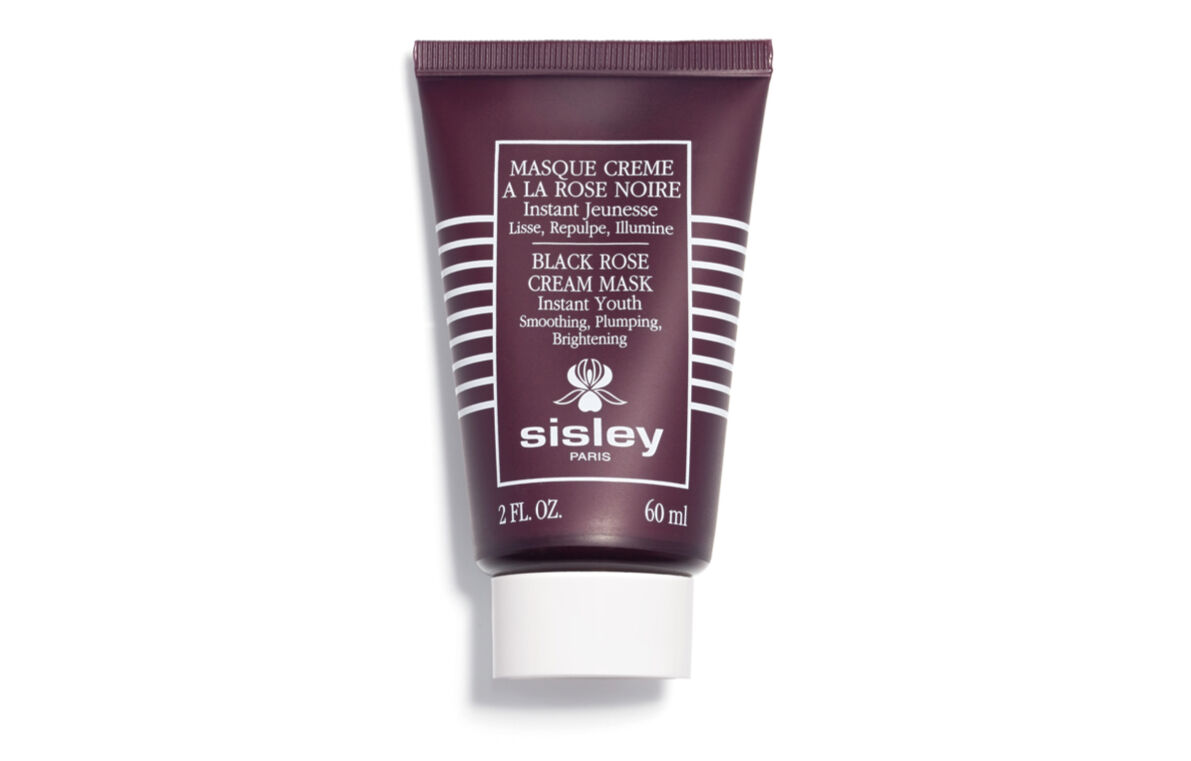 Tired-looking skin
After a bad night's sleep or a long and tiring week, your face will begin to reflect your exhaustion.
The Black Rose Cream Mask is rich in anti-aging ingredients (extracts of Black Rose, Padina Pavonica and Alkekengi Calyx), which act instantly on signs of fatigue to bring a more youthful and revitalized look to the skin.
It combines three targeted actions: a smoothing and plumping action, a revitalizing action and a hydrating and softening action.
These targeted actions result in a more radiant-looking complexion and plumper appearance in just 15 minutes!
Apply to the face and neck two to three times a week in a thick layer, carefully avoiding the delicate eye area. Leave on the skin for 10 to 15 minutes, then gently wipe off excess.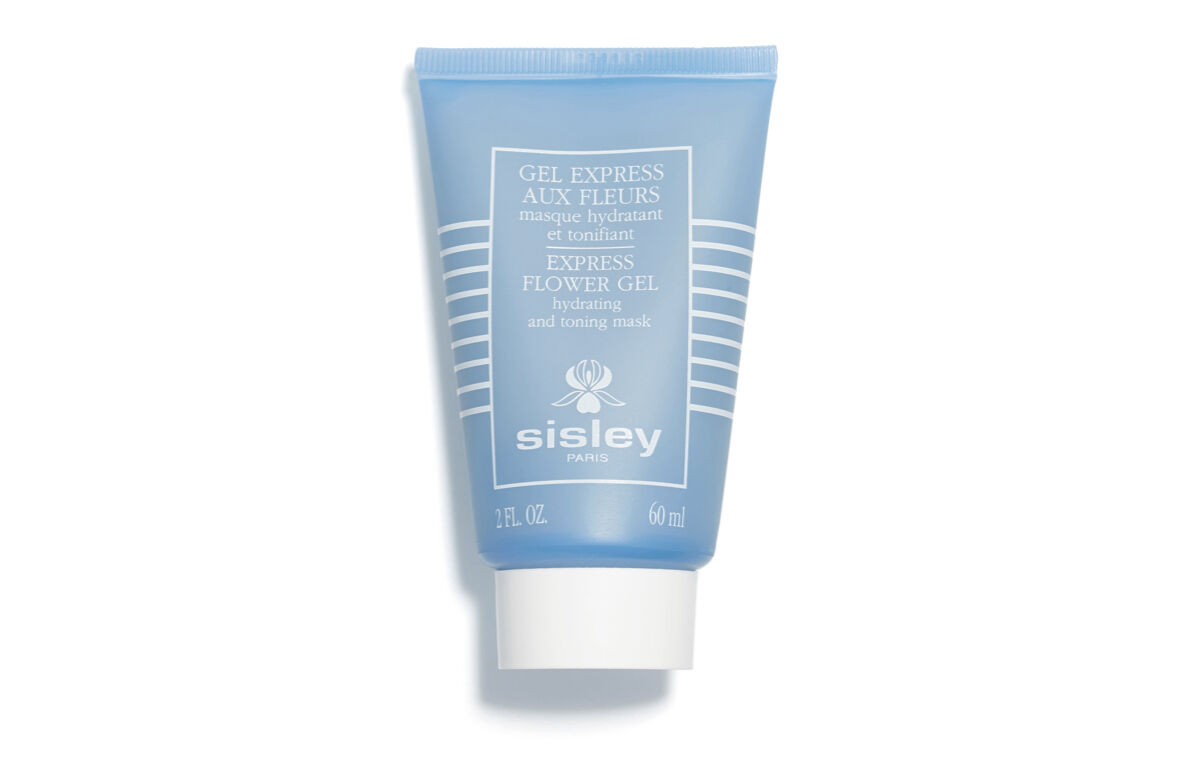 In a hurry?
Enriched with revitalizing and hydrating ingredients, The Express Flower Gel Mask moisturizes and tones skin leaving it fresher and more supple in just three minutes. The fresh cream-gel texture instantly hydrates the skin resulting in a superbly healthy-looking glow.
Apply to the face and neck two to three times a week in a thick layer and leave for three minutes, before wiping off the excess.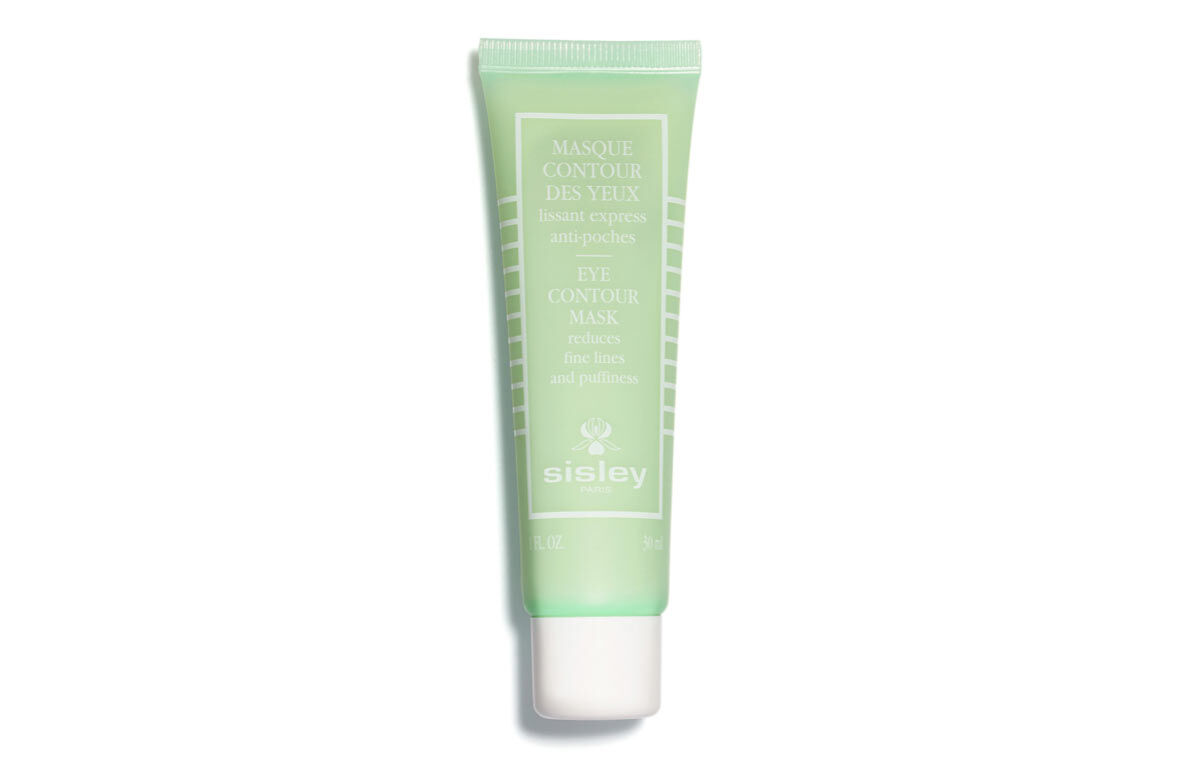 What about the eye area?
The eye contour is a particularly delicate and fragile area of the face.
Specifically formulated for this area, The Eye Contour Mask is a fast-acting, smoothing and anti-puffiness mask featuring a new combination of plant-based ingredients (Ginkgo Biloba, Arnica, Horse Chestnut, Linden), vitamins (Pro-vitamin B5 and Vitamin E acetate) and micro-nutrients (Malachite and Chlorella extracts). It works in just ten minutes to moisturize and diminish signs of fatigue. After application, fine lines around the eye area look visibly reduced and puffiness and dark circles appear diminished. After removal, the unique gel texture leaves an incredibly soft protective barrier that continues to nourish skin long after application.
Apply in a thick layer to the eye contour and eyelids, two to three times a week, morning or evening. Leave on the skin for ten minutes, then gently wipe off excess without rinsing.