Purifying Skin Care Routine with Tropical Resins
Find out how to purify your skin and reduce imperfections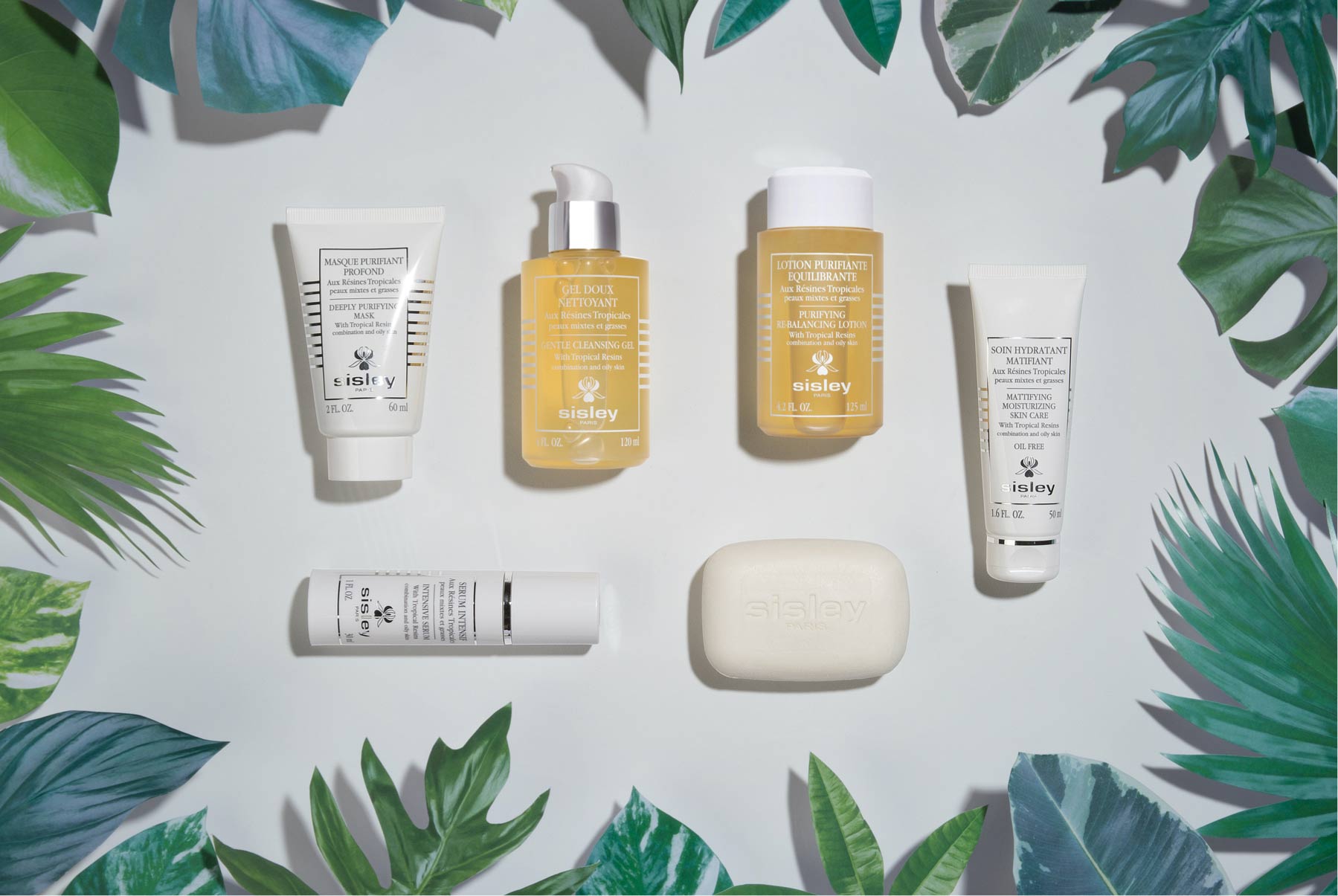 Dilated pores, shiny areas due to excess sebum, and a dull complexion are common concerns for combination to oily skin. Those are intensified by external and behavioral factors such as stress, pollution, smoking, unbalanced diets and hormonal changes.
Give your skin the special attention it needs by selecting the right products.
40 YEARS AGO
Sisley developed its very first purifying skin care using Tropical Resins to meet the specific needs of combination to oily skin.
Today
Sisley has developed and presented a new generation of PURIFYING SKIN CARE WITH TROPICAL RESINS designed to fight skin imperfections.
At the heart of the formulas, Benzoin, Incense, and Myrrh's powerful re-balancing properties mattify the complexion for more beautiful looking skin.
New extraction and formulation technologies have enabled optimal effectiveness.
BENZOIN EXTRACT, is 8 times more effective than the previous extract. It intensely purifies the skin by promoting microbial balance.
INCENSE AND MYRRH EXTRACTS, reduce skin impurities with their powerful soothing properties.
THE ROUTINE
A complete and effective routine for purified, mattified and clear looking skin.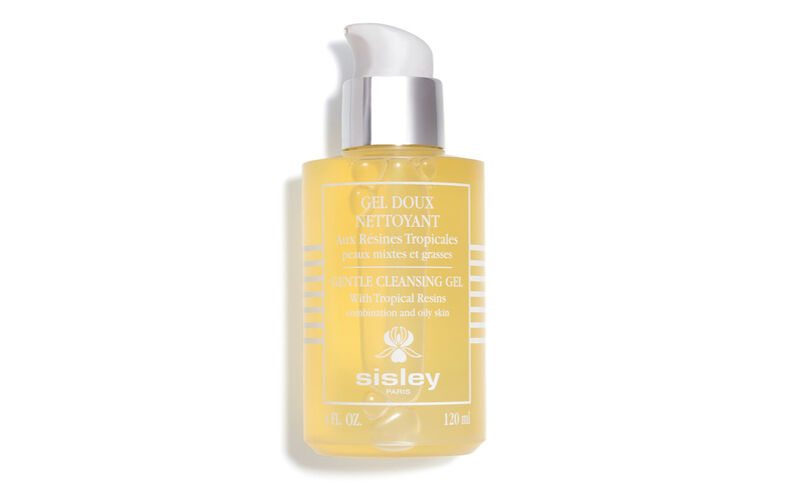 1 - CLEANSE: GENTLE CLEANSING GEL WITH TROPICAL RESINS OR SOAPLESS FACIAL CLEANSING BAR
The key step for clean, perfectly clear looking skin.
2- PURIFY: DEEPLY PURIFYING MASK WITH TROPICAL RESINS
The SOS skin care product for an instant purifying result. Apply on the whole face, the T-zone or directly on areas with imperfections.
3- RE-BALANCE: PURIFYING RE-BALANCING LOTION WITH TROPICAL RESINS
This 3-in-1 skin care lotion purifies, refines and softens the skin. Apply on areas with blemishes or on the T-zone.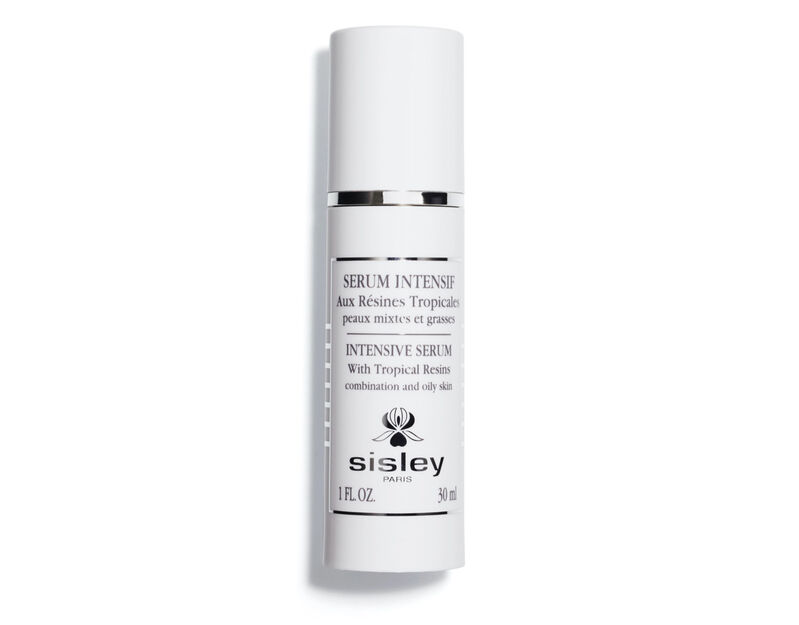 4-TARGET: INTENSIVE SERUM WITH TROPICAL RESINS
Highly concentrated skin care to fight imperfections. Apply on the entire face or on the T-zone.
5- MATIFY: MATTIFYING MOISTURIZING SKINCARE WITH TROPICAL RESINS
As soft as a moisturizing cream and as effective as a mattifying skin care product. Apply on the entire face.