Le Sculpteur
Sisley has imagined an innovative approach to remodelling the body, giving every woman the power to create a silhouette that suits her.
At the Heart of Sisley Innovation and Performance: A New Course of Action to Contouring
Autres informations
The result of seven years of research and a partnership between Sisley Laboratories and the University of Paris, Le Sculpteur offers an innovative approach to contouring body care. Helps shape the curves of the silhouette to assert the power of your body, enhance the imperfections that you accept and correct the ones you don't.
*patent pending
An Expert and Accessible Application Process
Sisley has developed a simple and effective two-stage application process to support the action of Le Sculpteur, specially adapted to each part of the body. With each succeeding application, thighs seem reshaped, contours are redrawn the way every woman wants.
Respect for Chronobiology With a Double Performance
Two complementary and expert contouring actions that adapt to the body's biorhythms.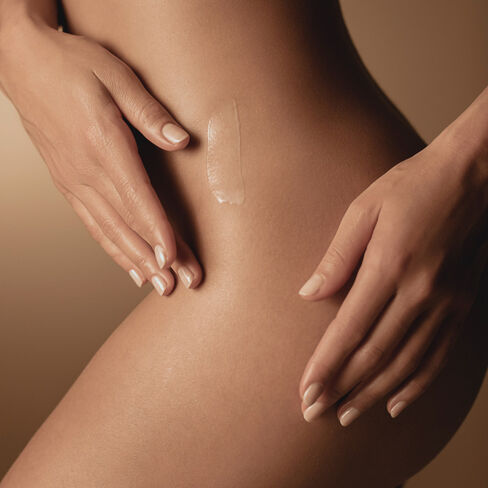 By Day: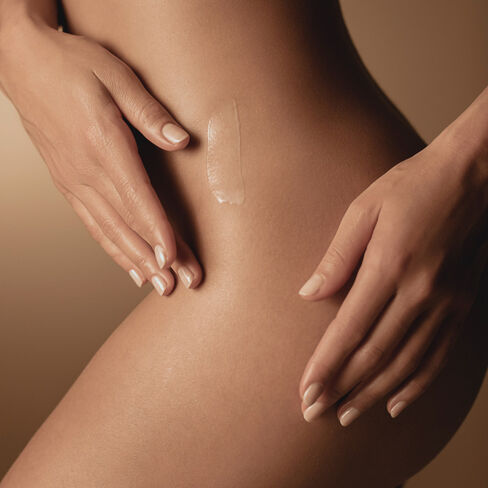 The combination of Pink Berry oil, Caffeine, Cedrol, and White Ginger extract, helps to reduce excess volumes and shape the thighs. Skin is firmer, as if sheathed.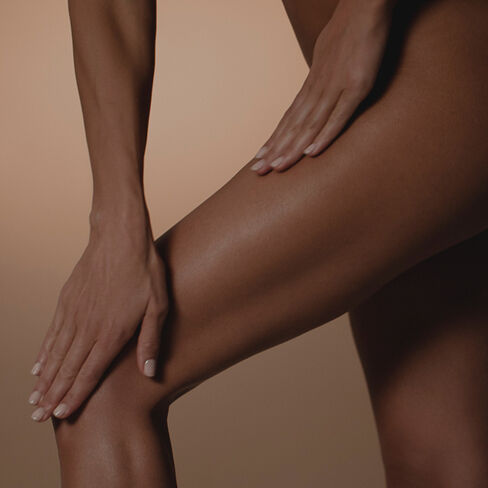 By Night: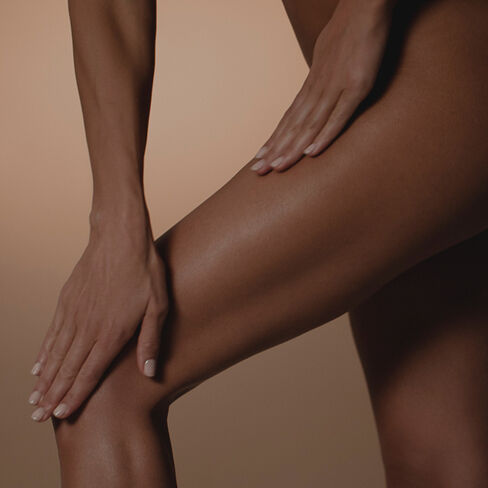 With Mandarin extract, Andiroba oil and Exopolysaccharide from Plankton, the appearance of cellulite is minimised and the 'orange peel' effect reduces gradually with each application. Skin seems smoother.
The Result:
a double-action emulsion that works by day and by night to help reshape the curves of the silhouette and enhance the skin.