Le Sculpteur
Sisley has developed an innovative approach to refine your silhoutte, ''reshaping'' the looks of your contours.

At the Heart of Sisley Innovation and Performance: An innovative Approach to Contouring
An Expert Massage Technique
To complement Le Sculpteur, Sisley has developed a quick and effective two-stage massage technique specially adapted to its melting gel-in-oil texture. With each application, thighs appear reshaped and contours better defined.
Respect for Chronobiology With a Dual Action Massage Technique
Two complementary and expert contouring actions that adapt to the body's biorhythms.
By Day:
The combination of Pink Berry oil, Caffeine, Cedrol, and White Ginger extract, helps to shape & refine the look of the thighs. Skin feels firmer.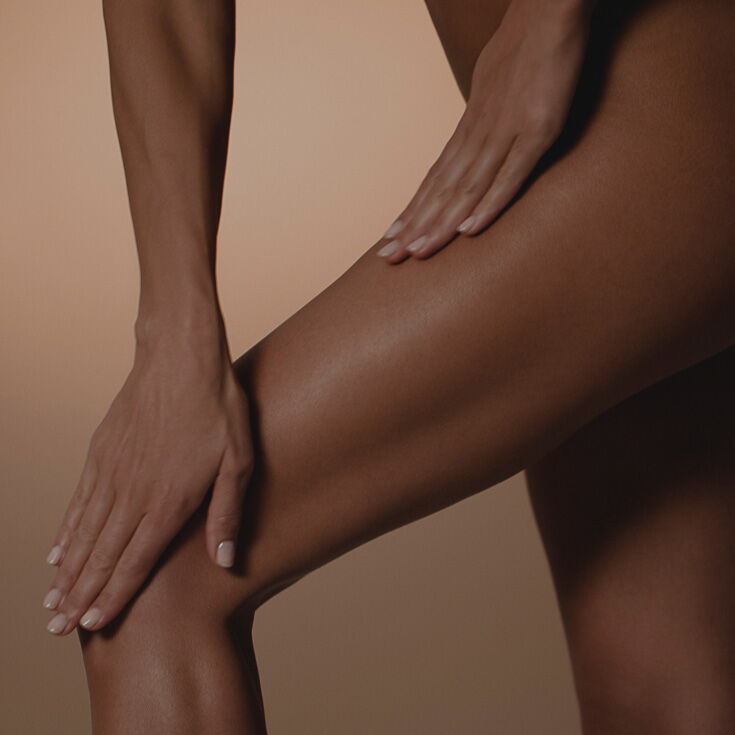 By Night: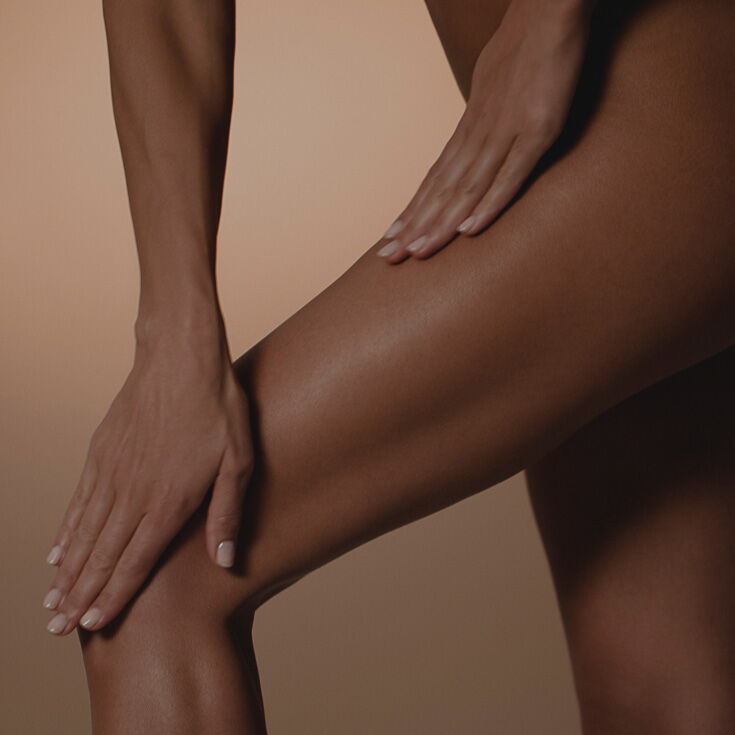 With Mandarin extract, Andiroba oil and Exopolysaccharide from Plankton, the appearance of cellulite looks gradually minimised with each application. Skin appears smoother.
The Result:
A double-action emulsion that works day and night to help "reshape" the look of the contours of the body and enhances your skin.
Sculpt the appearance of your silhouette