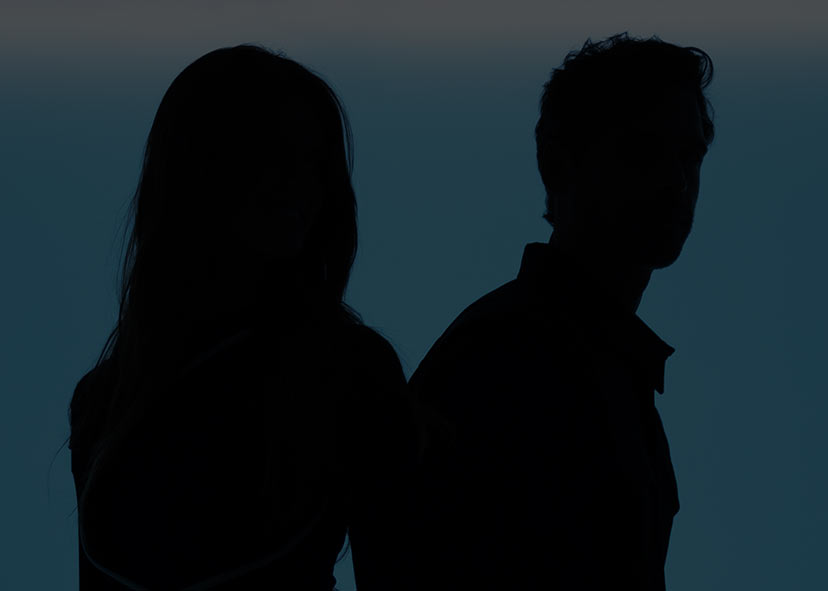 HAIR RITUEL BY SISLEY
Take care of your hair as you would for your skin to keep it young looking
Thanks to the anti-ageing skincare expertise developed by Sisley laboratories, Hair Rituel by Sisley offers outstanding haircare products with formulas that are as powerful as they are concentrated to suit all hair types.

"Amazing ! I washed my hair twice and the result is awesome."
Cristina Castany, Beauty, Fashion and Lifestyle Content Director

"Everyone I come across comments on my amazing hair."
Marta Bonilla, Content & Beauty Director

"Thank you, this conditioner was a real luxury!"
Blanca González, Beauty Director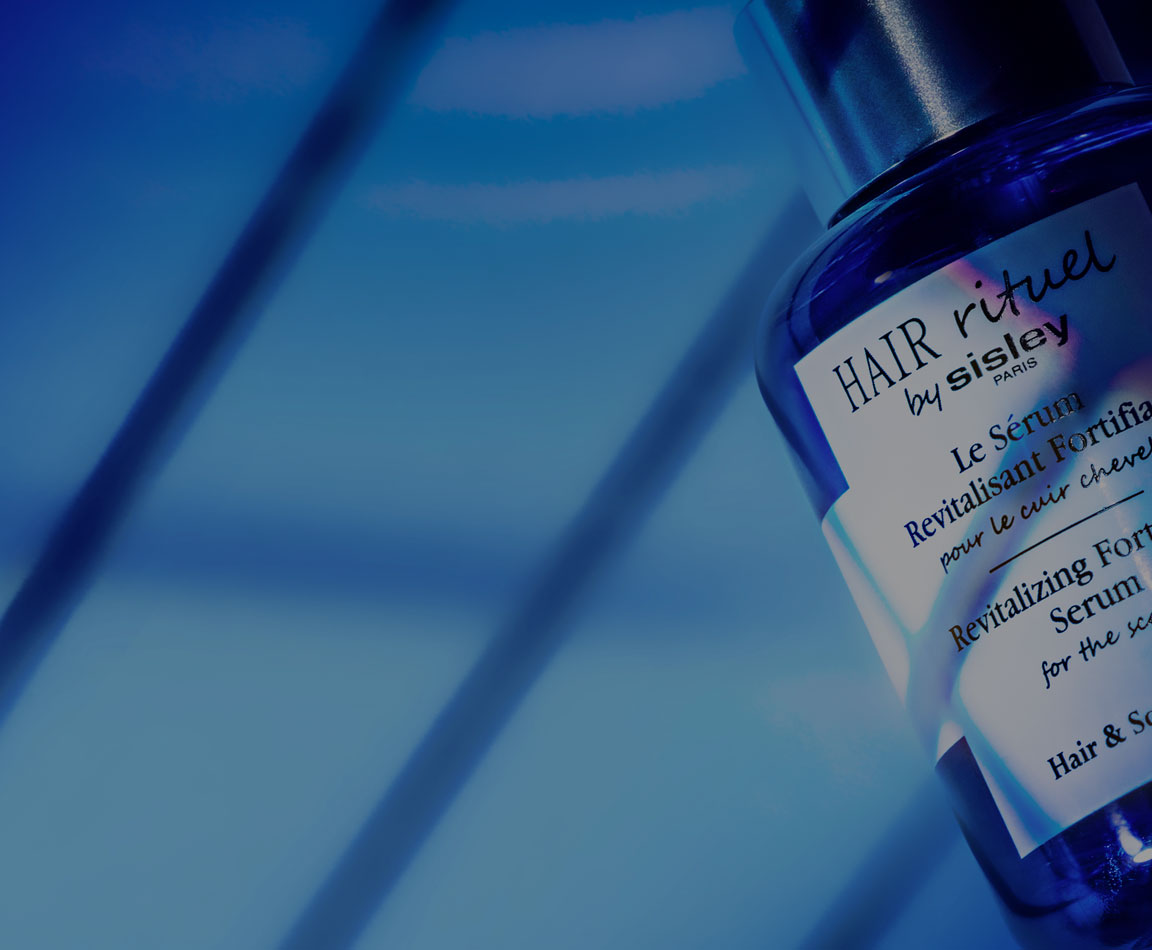 BESTSELLER
Revitalizing Fortifying Serum for the scalp
The youth elixir for your hair
Our iconic products
Hair Rituel by Sisley has established itself as a benchmark in the haircare field since its launch, thanks to its emblematic products through their effectiveness and sensoriality and are recognised globally.


A tailored approach to your hair needs
Hair Rituel by Sisley offers outstanding routines for both men and women and for all hair types.


*Take care of your hair as you would your skin