Sisley,
expertise above all else.
DRAWING FROM PHYTO-COSMETOLOGY, SISLEY PARIS OFFERS EFFECTIVE PRODUCTS TO MEET THE NEEDS OF ALL SKIN TYPES. EXPERIENCE THE POWER OF PLANTS COMBINED WITH THE BEST OF COSMETICS.
SISLEY EXPERTISE
Phyto-Cosmetology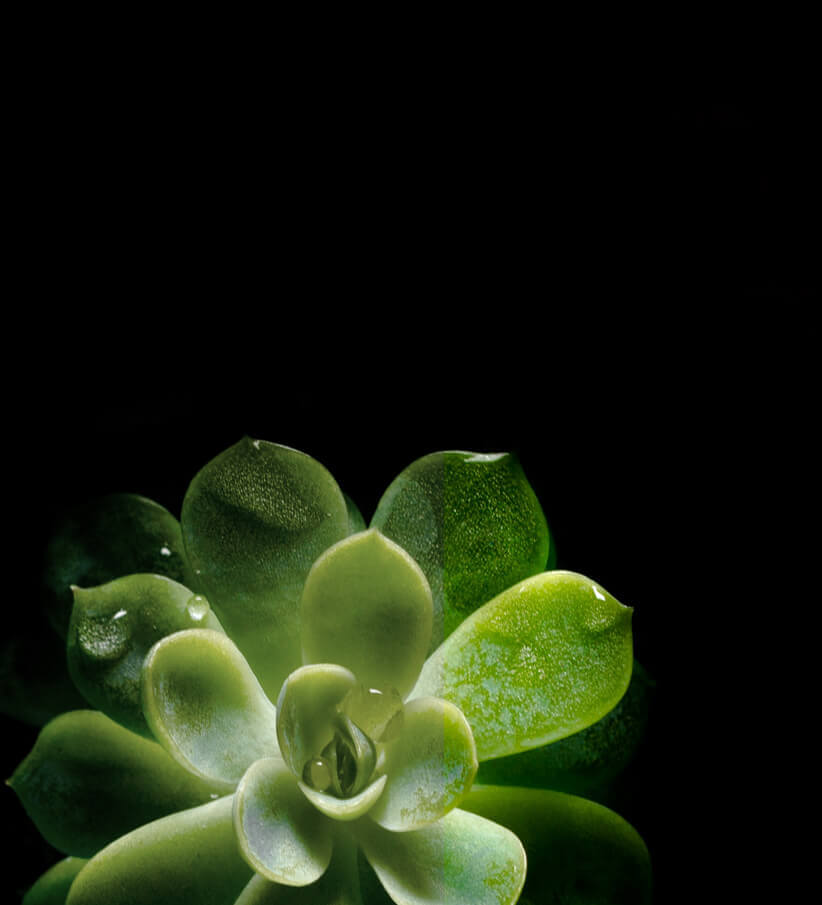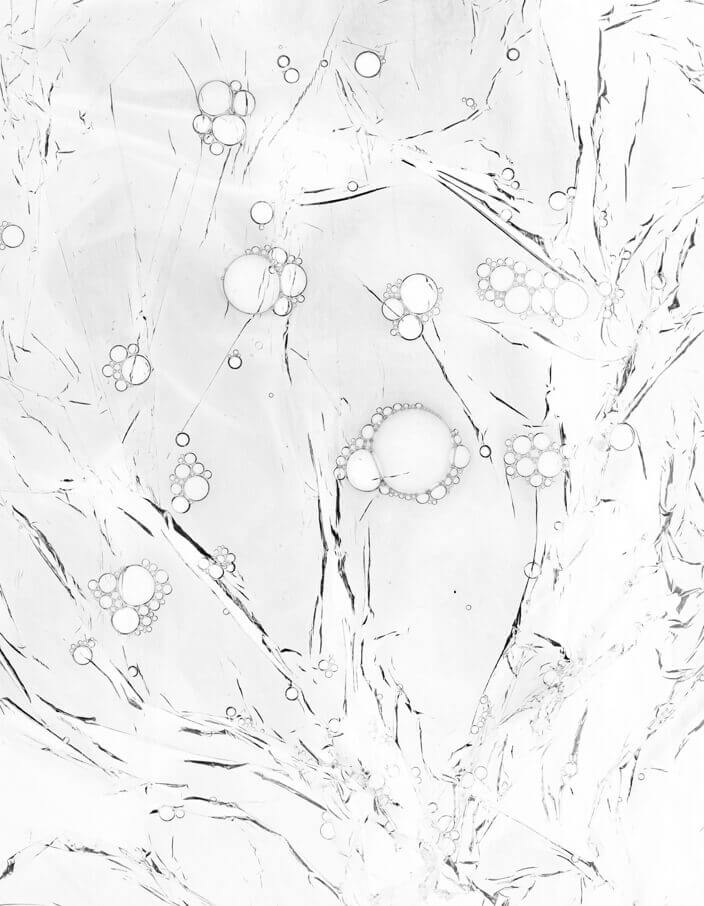 Knowledge of plants combined with a deep understanding of the skin. The concept of phyto-cosmetology lay at the heart of all Sisley Paris creations, providing a unique expertise.
Every plant extract contains key ingredients with specific actions. Sisley combines those ingredients in order to optimize their unique actions and to address the needs of all skin types.
DISCOVER SISLEY TREATMENTS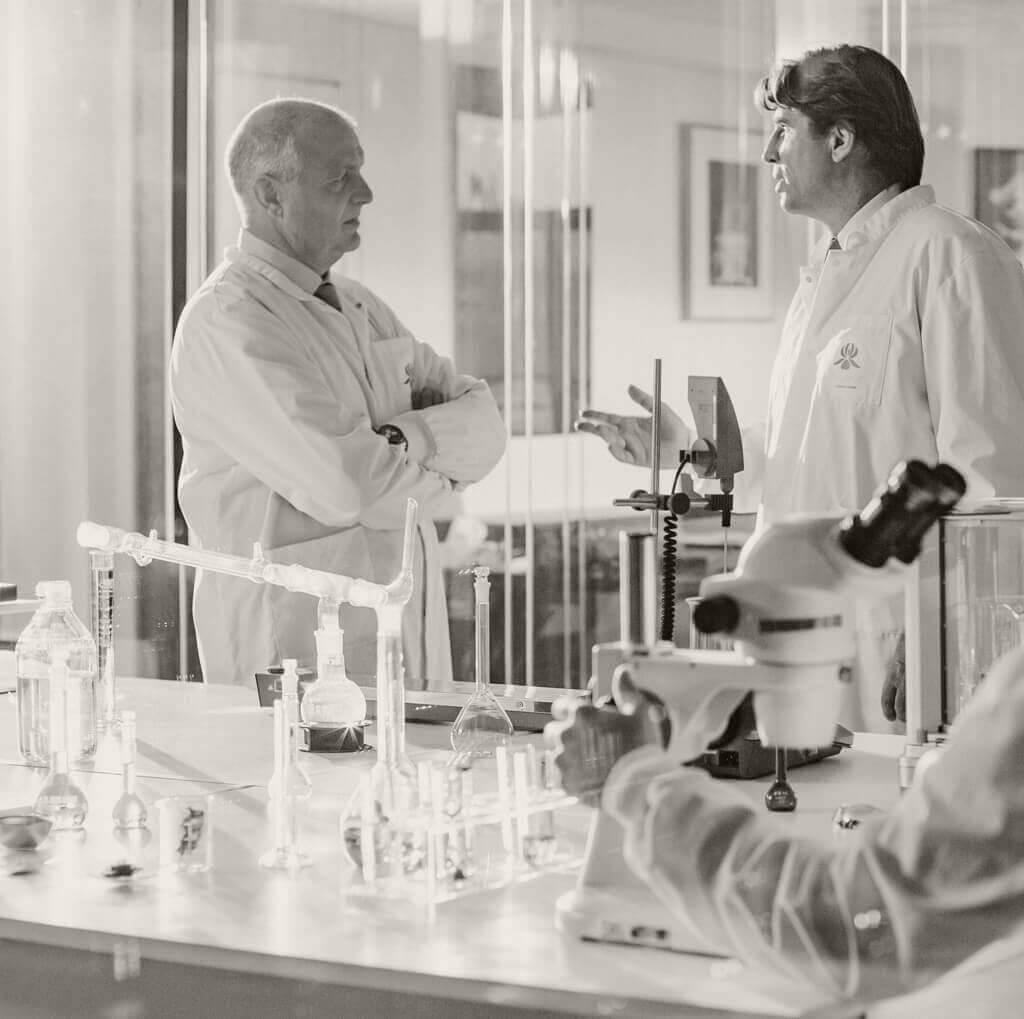 SISLEY EXPERTISE
Innovation and effectiveness
Over the years, Sisley Research has developed a unique approach to every product line. The brand built its success on its laboratories' ability to innovate. Continually adapting to technological advances and closely collaborating with scientific research and university teams allows us to develop effective skincare products that are backed by experts and dermatologists.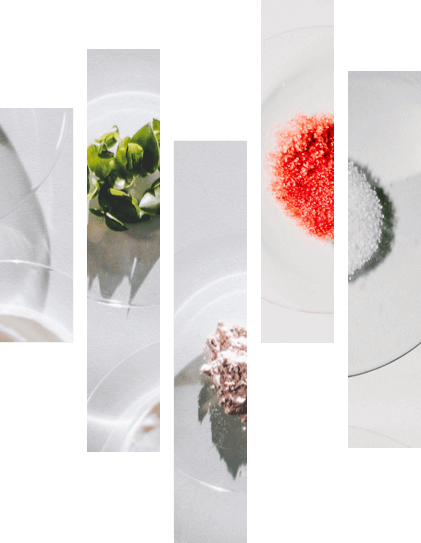 Sisley grants its researchers an unlimited amount of time to create products that tackle the concerns of all skin types with optimal effectiveness and safety. Many of them are now international points of reference for high-end skin care: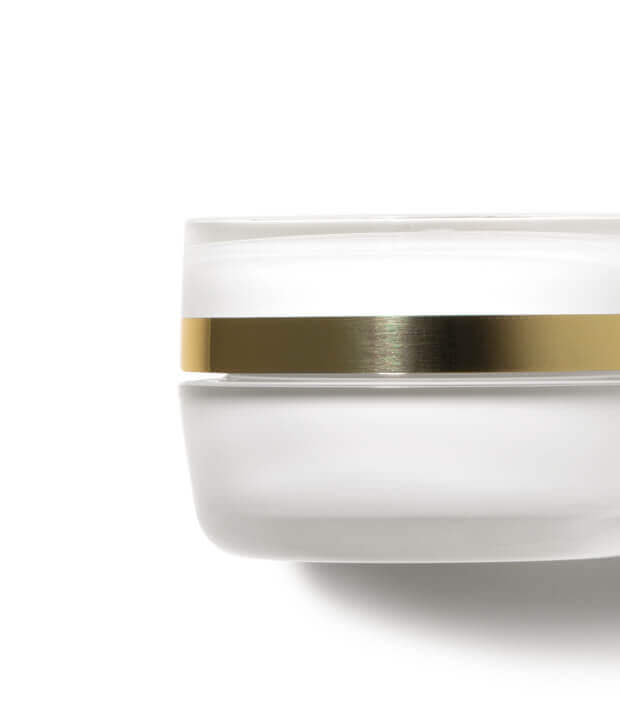 SISLEY EXPERTISE
Make-up with Skincare Results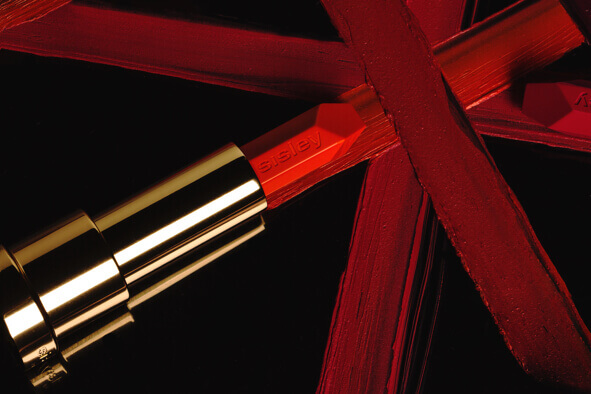 Because make-up is in contact with the skin all day long, Sisley has created a complete and innovative make-up range that incorporates skincare benefits.
An emotion.
A memory.
A fragrance.
Guided by their artistic inspiration, Hubert and Isabelle d'Ornano have created designer fragrances that proclaim their uniqueness and personality. Composed of fine essences, each of these exceptional fragrances has its own history.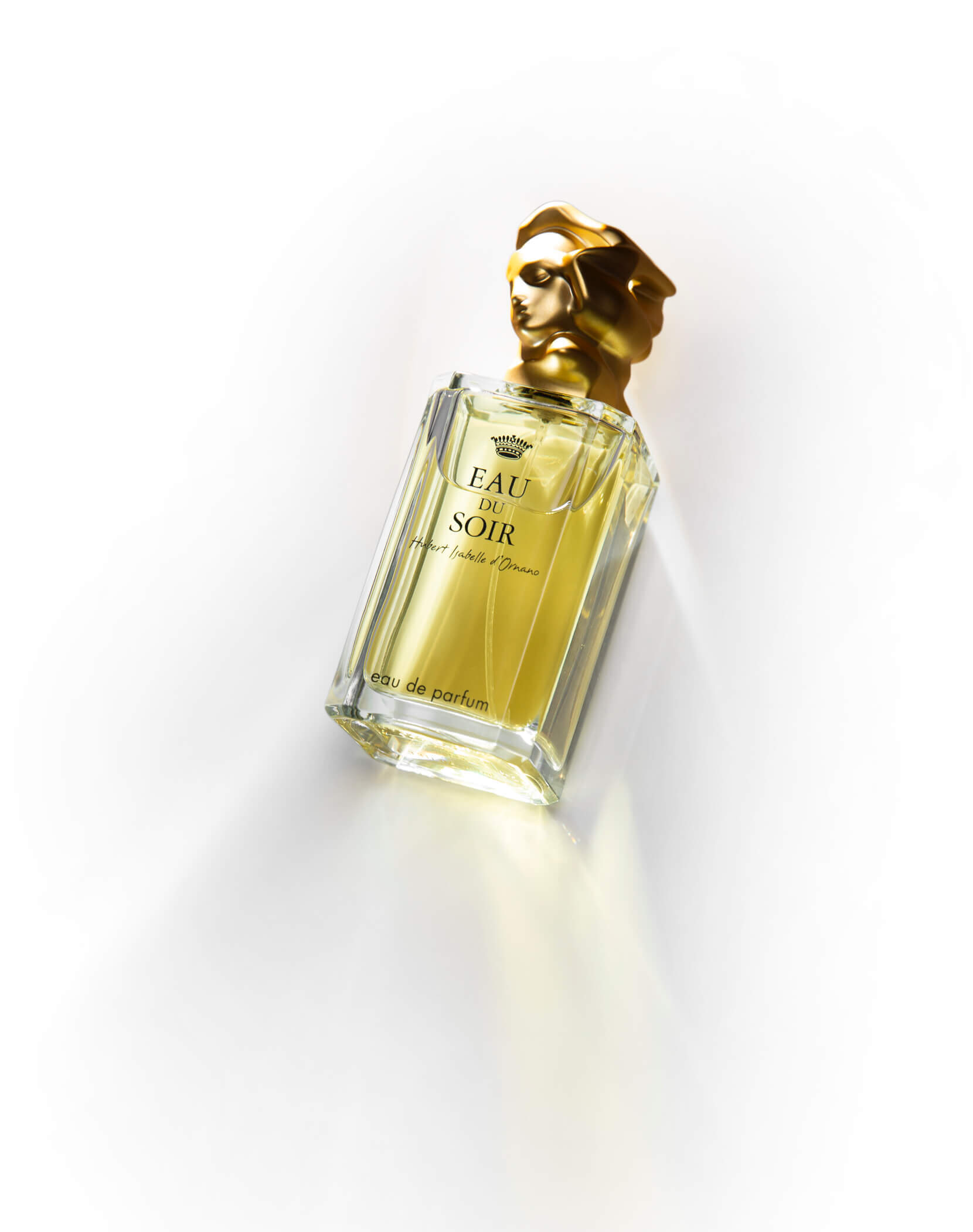 "Our work is based on things we fall in love with." "
Hubert and Isabelle d'Ornano