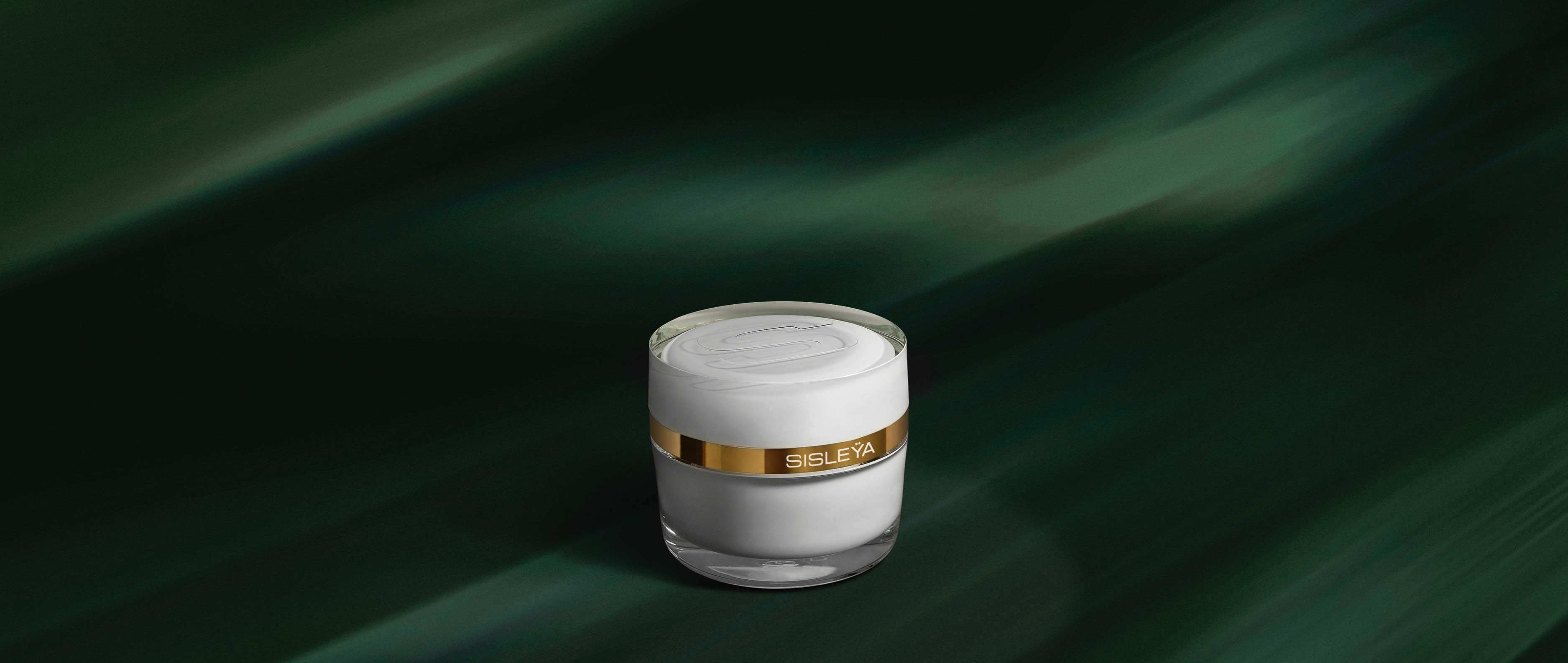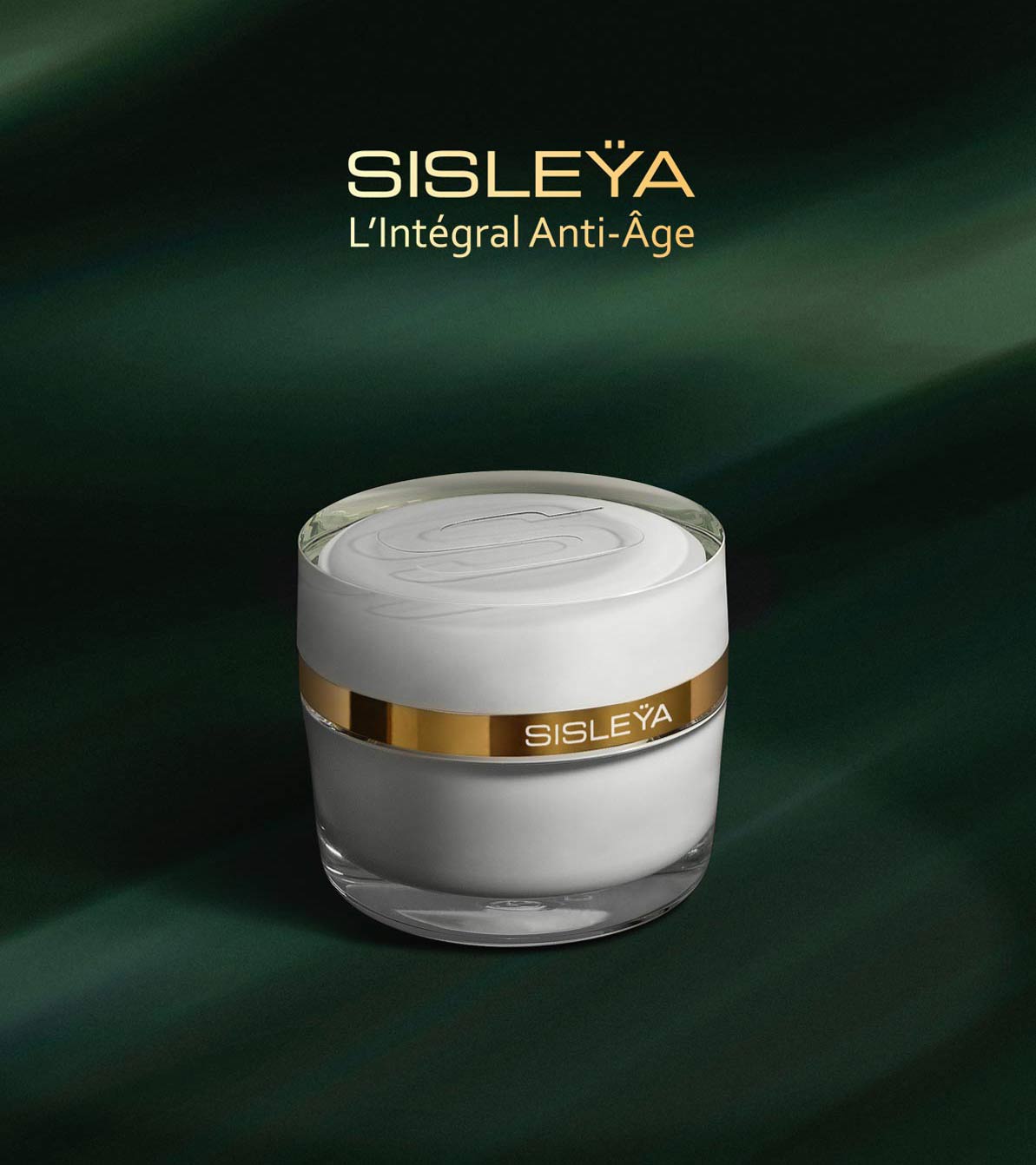 Sisleÿa is the major result of twenty years of research to counter the cutaneous effects of time.
In its iconic range launched twenty years ago, Sisley has concentrated the quintessence of phytocosmetics to counter the effects of time on the skin. This quest is the fruit of the vision of two pioneers, Hubert D'Ornano and Isabelle D'Ornano. At their instigation, Sisley Laboratories have ceaselessly, and in increasing depth, explored the infinite palette of regeneration mechanisms of plants and their vital energy.
This has enabled them to develop incomparable expertise in selecting the finest plant extracts and releasing their potential through the most advanced scientific techniques. These high-performance formulas reveal true mastery of the vital energy of plants behind nature's enormous power of regeneration. Sisleÿa is the embodiment of scientific prowess, its results are spectacular.
Welcome to the era of excellence.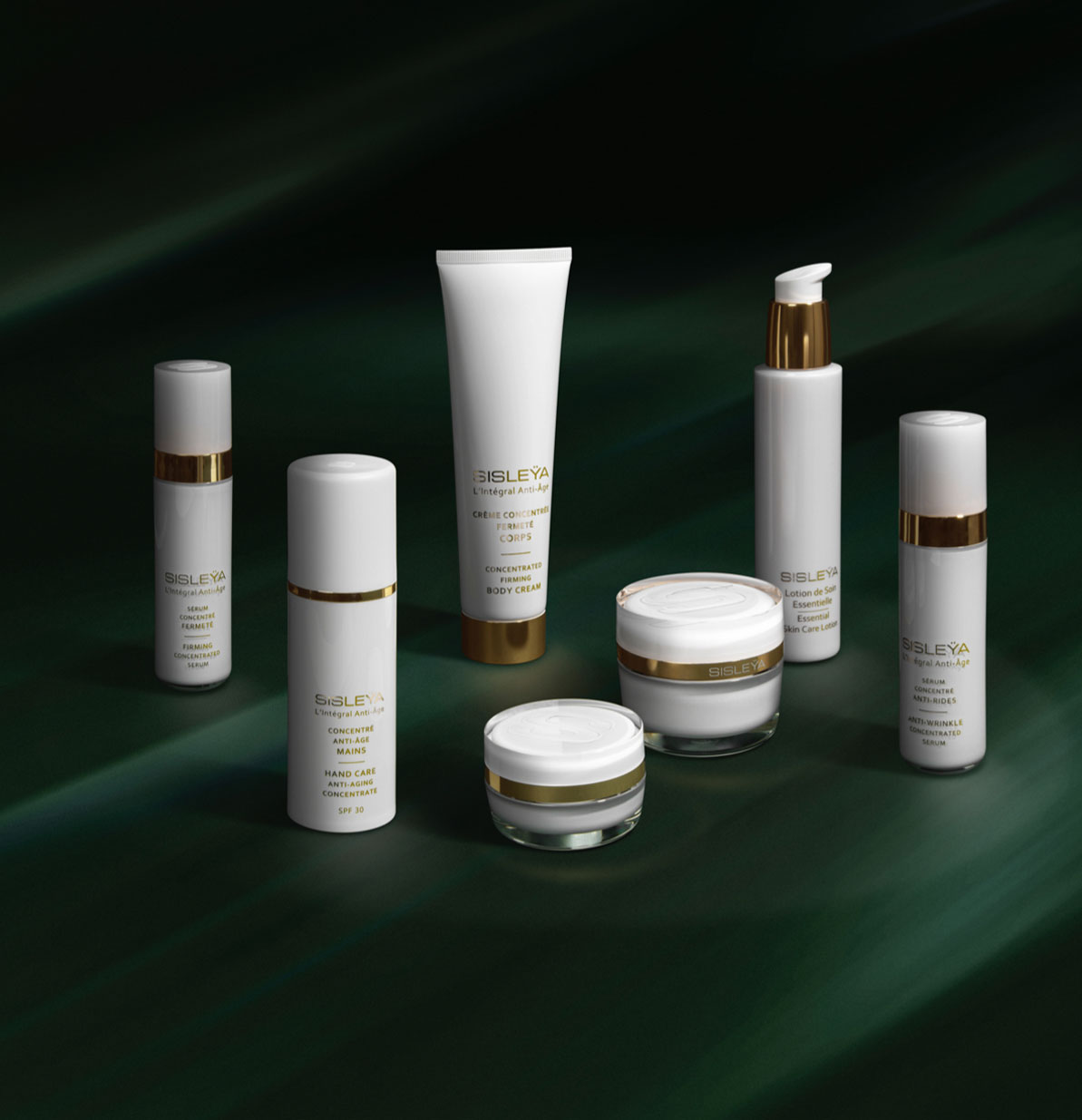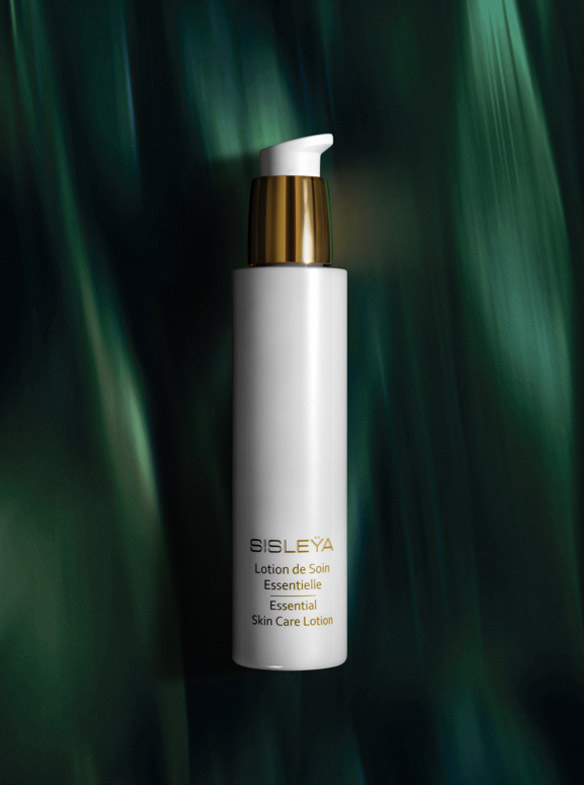 Your beauty routine products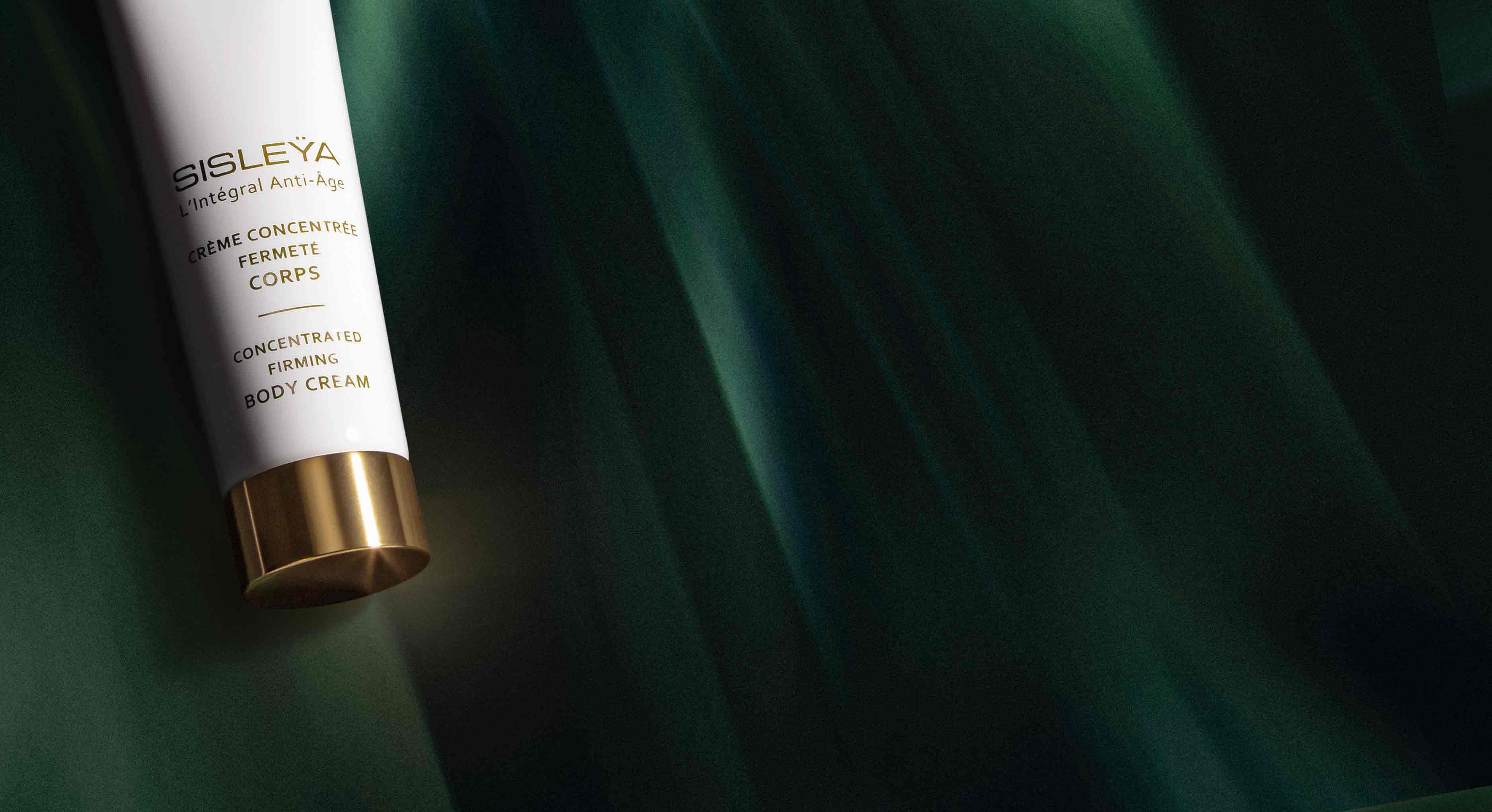 3 chapters: Excellence in skincare form
Sisley's signature line, Sisleÿa L'intégral Anti-Âge, combines the most effective precious ingredients with a maximum of active molecules to provide unrivalled performance on the signs of ageing.
Continue reading
Read less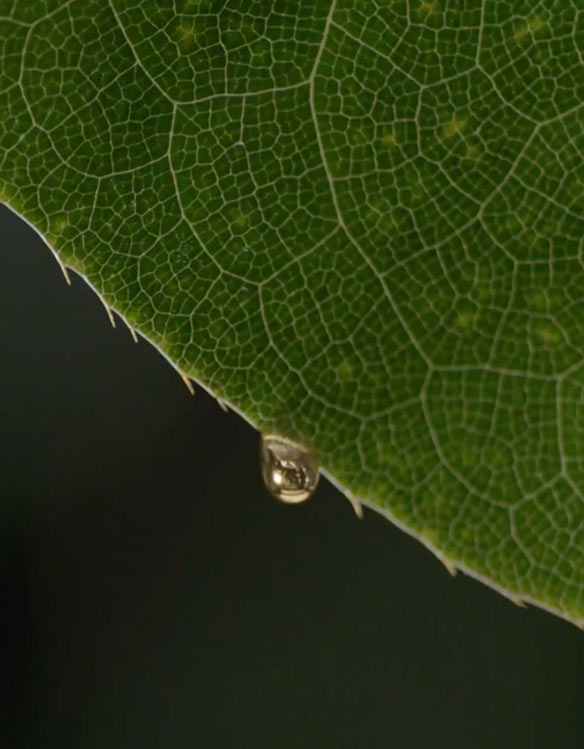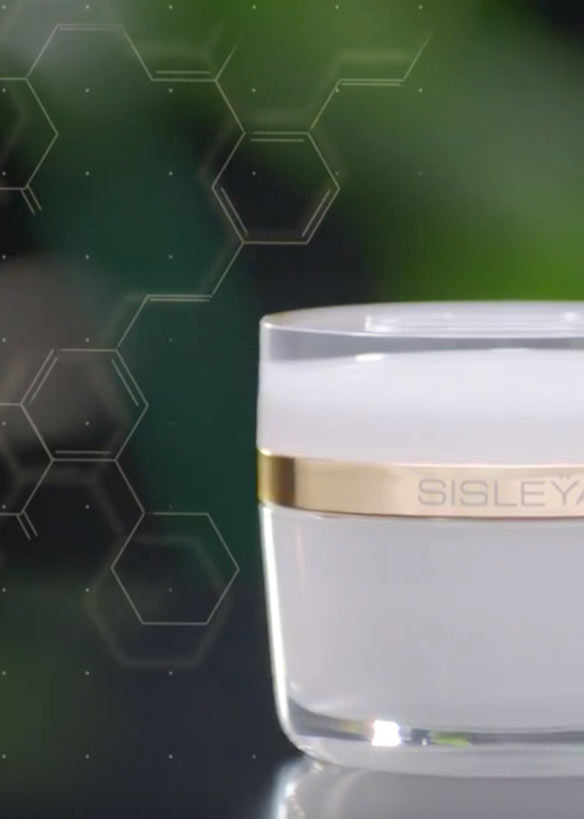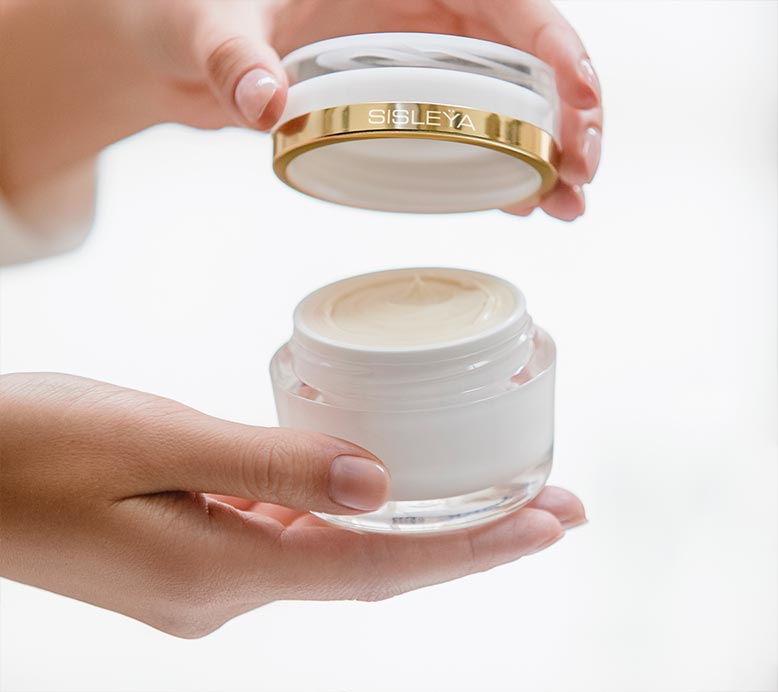 Chapter 1: The genious of the formula
Sisley Laboratories have concentrated the best of ingredients in every skincare product in the Sisleÿa range, to develop high-performance formulas.
Chapter 2: The story of a success
20 years after its launch, Sisleÿa, the major result of 20 years of research in combating the signs of skin ageing, is a success in the cosmetic sector the world over.
Chapter 3: Spectacular results
The comprehensive anti-ageing ritual for skin that seems visibly younger, for longer: the secrets of applying Sisleÿa for skin that is more beautiful day after day.