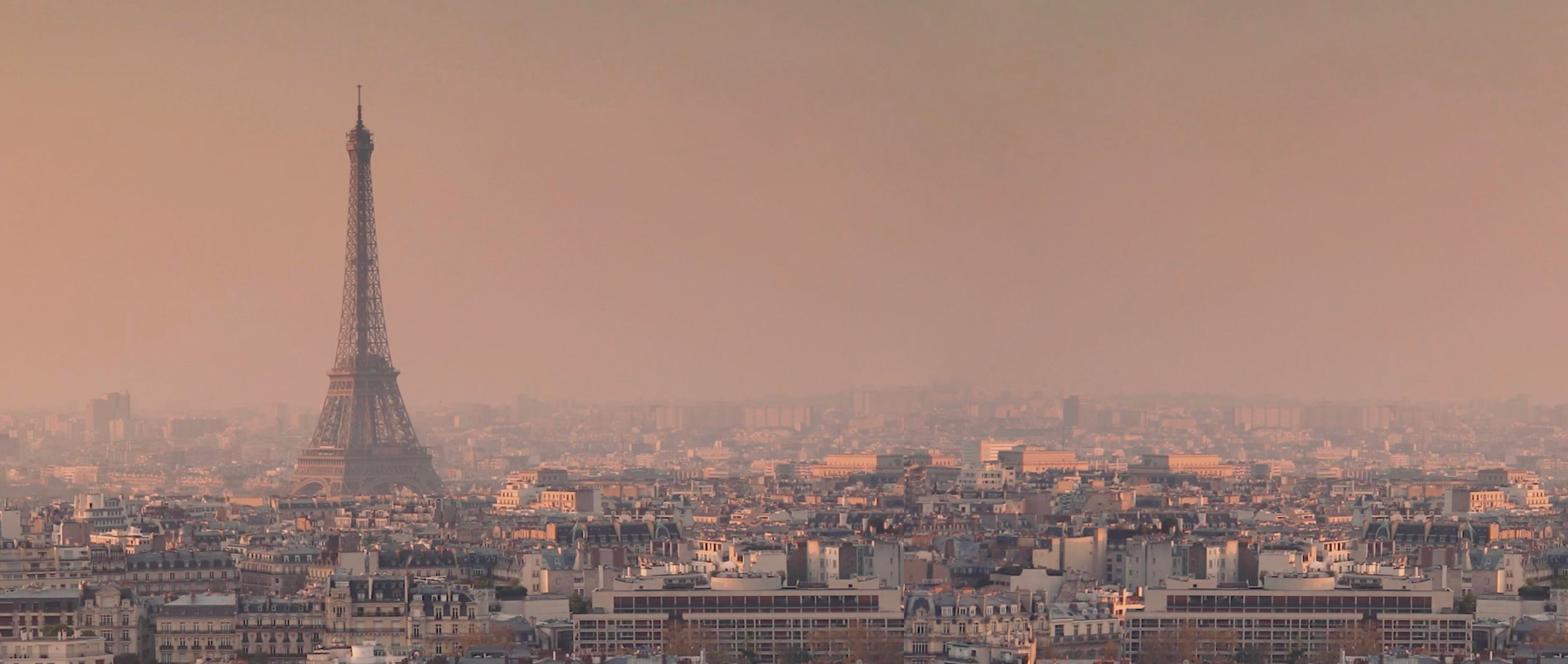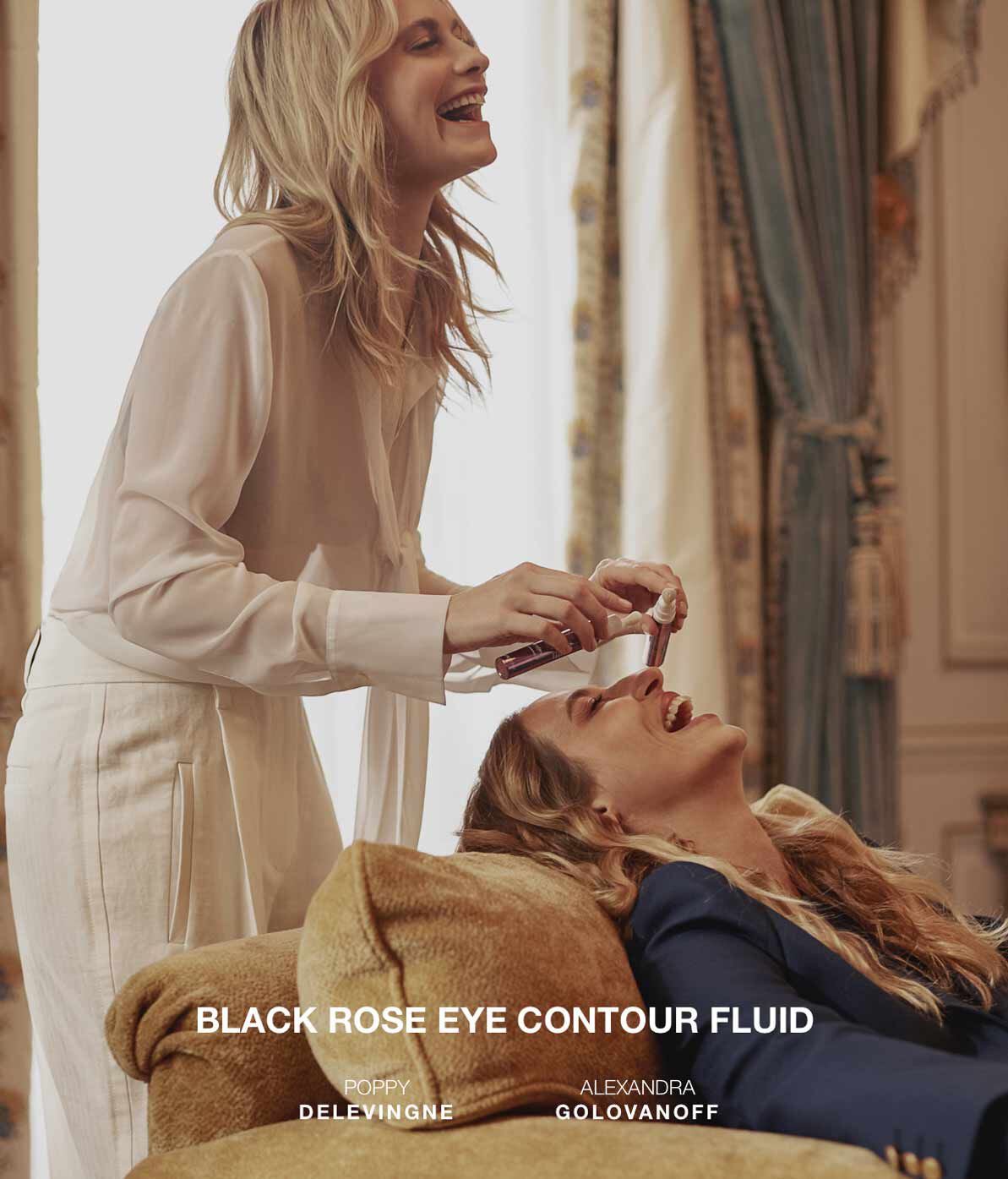 Poppy Delevingne's beauty secret
Croissants? Haute Couture? Detox juices? No, Poppy Delevingne's secret is "French Skincare". More precisely, the mysterious skincare product that takes care of the eye contour to help prevent waking up with dark circles...even during Fashion Week!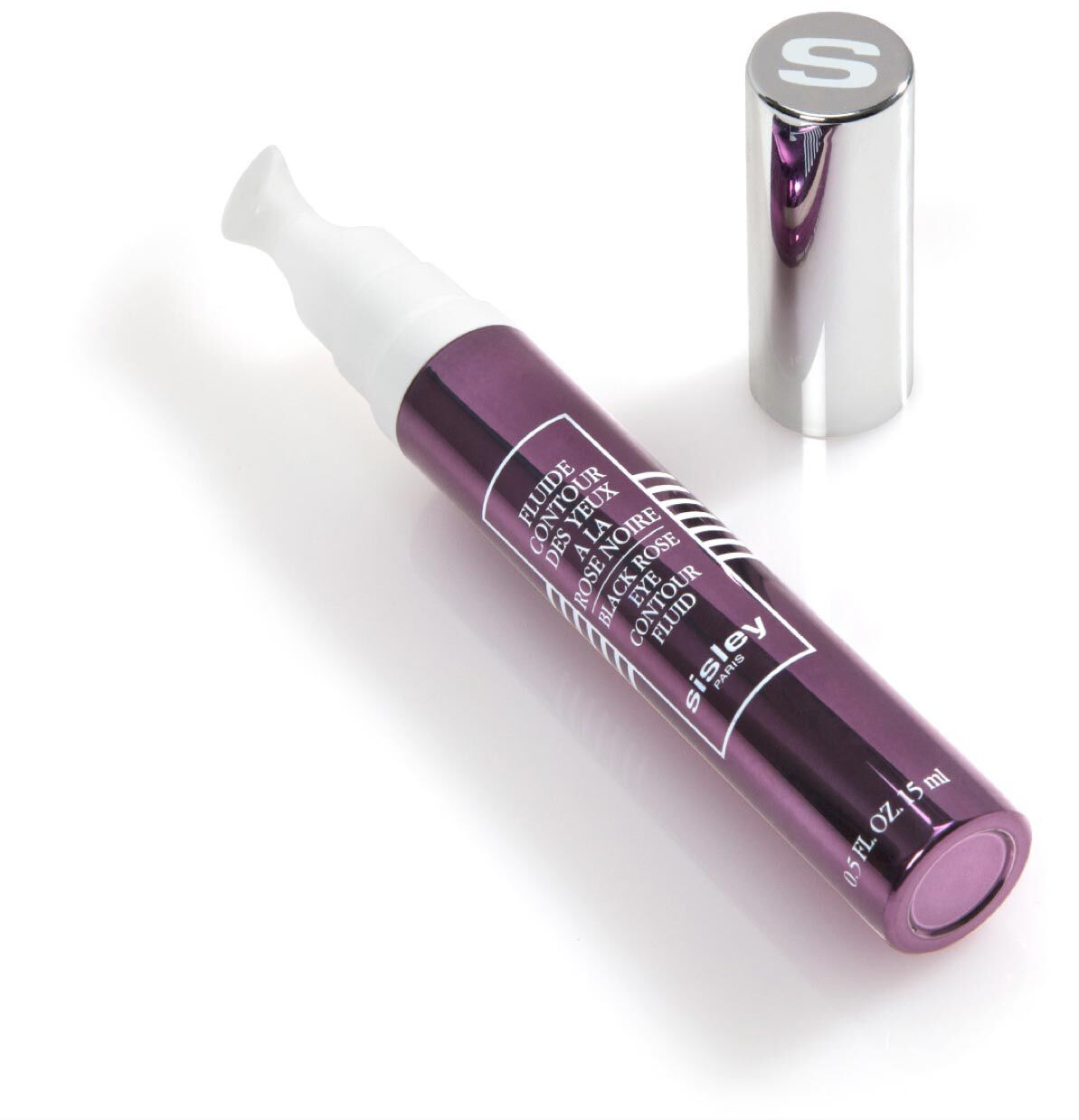 Black Rose Eye Contour Fluid
Smooth, Revitalise and enlighten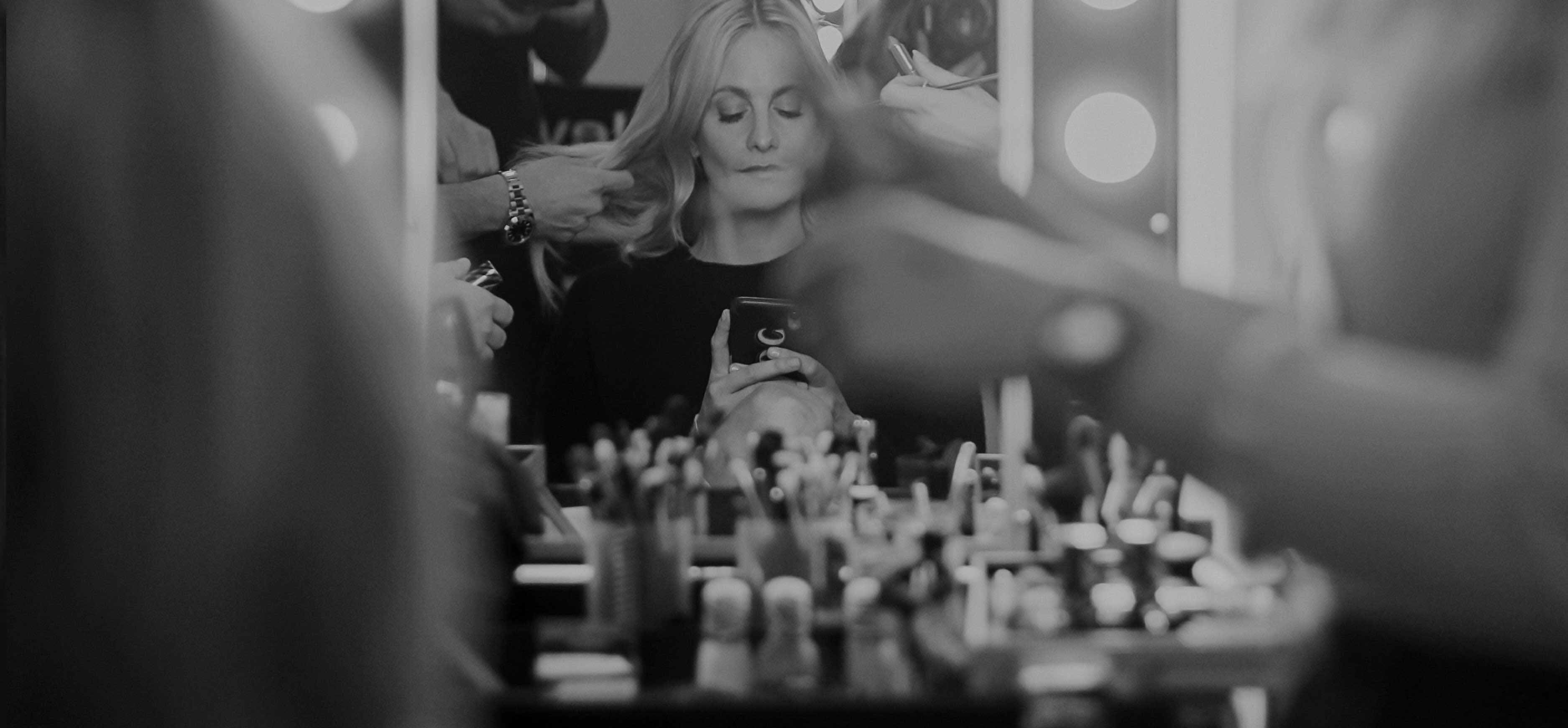 BACKSTAGE
Two fashionistas at the Shangri-La
Disover the backstages of the Black Rose Eye Contour Fluid with Poppy Delevingne and Alexandra Golovanoff.
Continue reading
Read less