ECOLOGICAL COMPOUND ADVANCED FORMULA
Your skin at its very best
Sisley unveils the advanced formula of its global best-seller. More powerful, more complete yet still as sensory and universal, the advanced formula of the Ecological Compound offers unique efficacy on the skin ecosystem.
Skin ecology has been at the heart of Ecological Compound since its launch in 1980 and is based on the scientific principle that our skin is a complex ecosystem in constant interaction with the external environment. It is composed of microorganisms that make up its skin flora, also called its microbiome. Maintaining this ecosystem in perfect balance is essential for stronger, more beautiful and more resilient skin.
An advanced formula highly concentrated in plant-based extracts
Ecological Compound advanced formula is inspired by the latest scientific discoveries about the skin's microbiome and its natural defence system. It acts on these new targets to reinforce the skin's resilience via two key actions:
It helps to balance the microbiome and strengthen the skin's natural defences
The Burdock extract supports the balance of the cutaneous microbiome specific to each person's skin. The Meadowsweet extract helps reinforce the system of natural skin defences.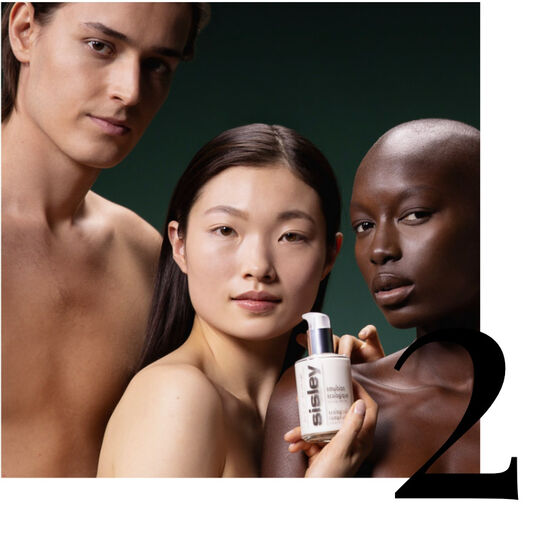 It contributes to optimum activity of the skin's vital functions
The original complex of five plant extracts has been enriched. Centella asiatica extract, 3500 times more concentrated than in the original formula, and Hops extract, a powerful antioxidant, are combined with remineralising Horsetail, toning Ginseng and stimulating Rosemary.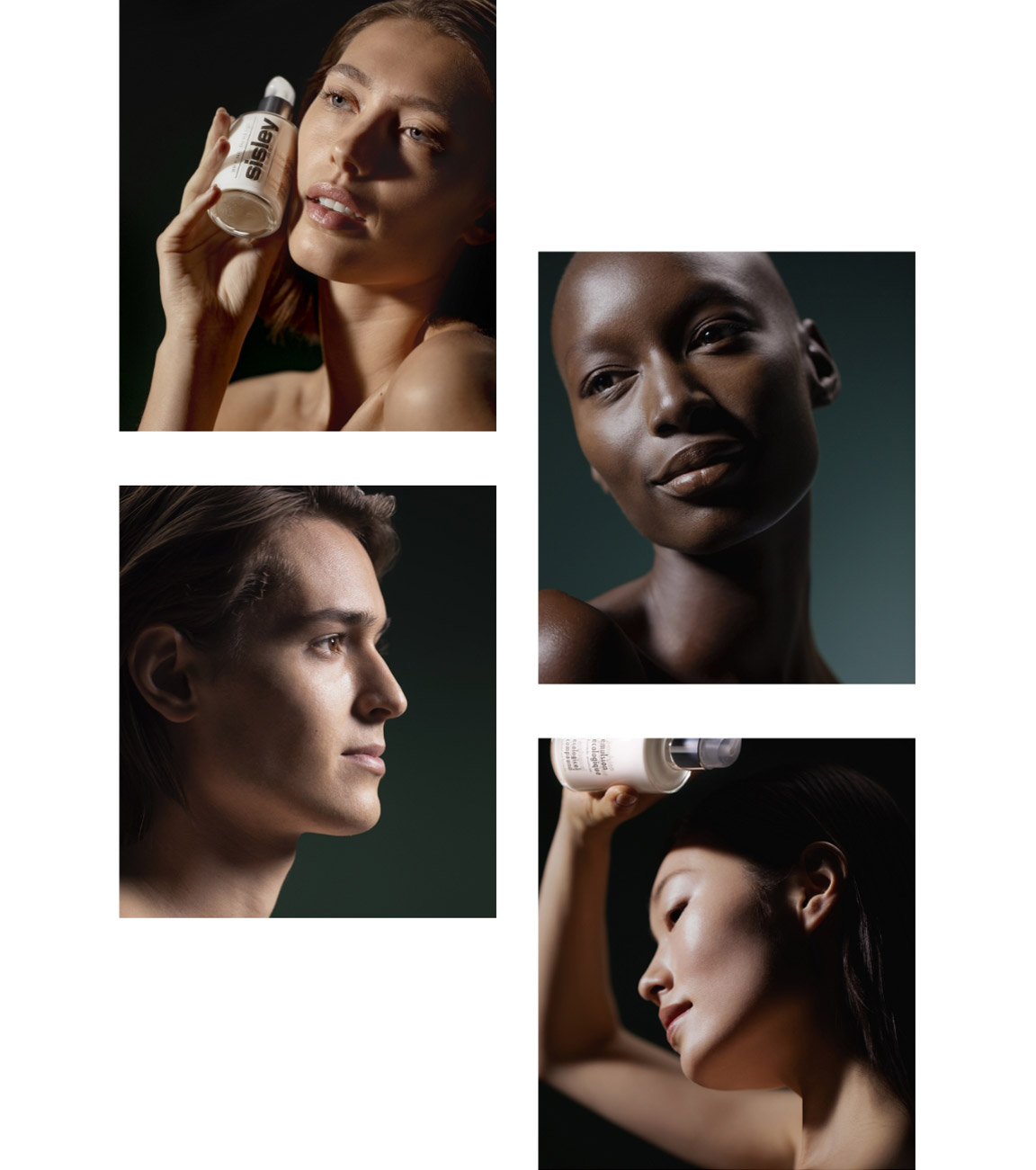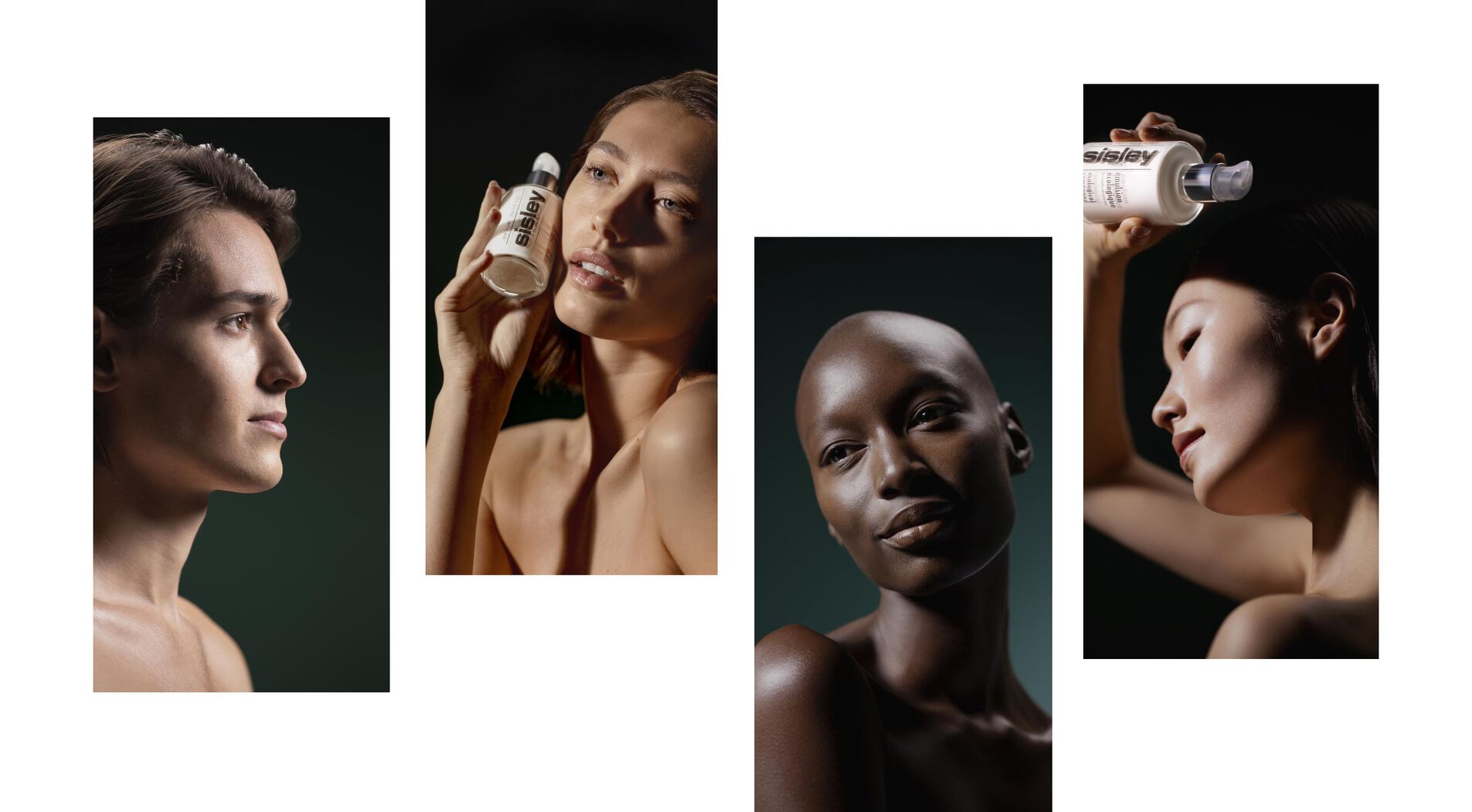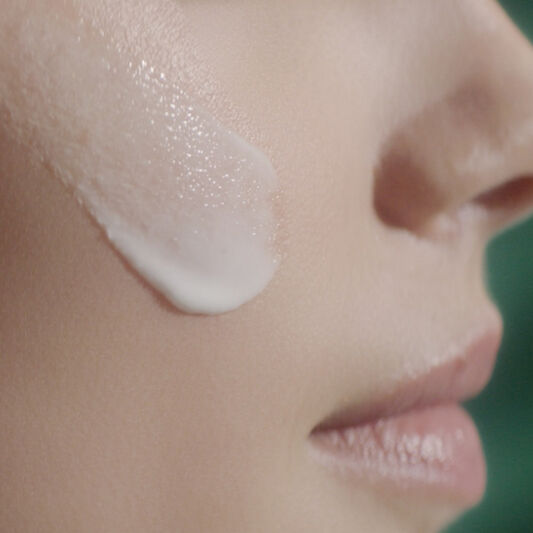 Balanced, revitalised, more resilient
Skin is better equipped to defend itself against the harmful effects of the environment.
Nourished and hydrated for the long term
The skin becomes more comfortable and supple. Its quality is improved with each application, becoming toned, smoother and softer, and the complexion more luminous.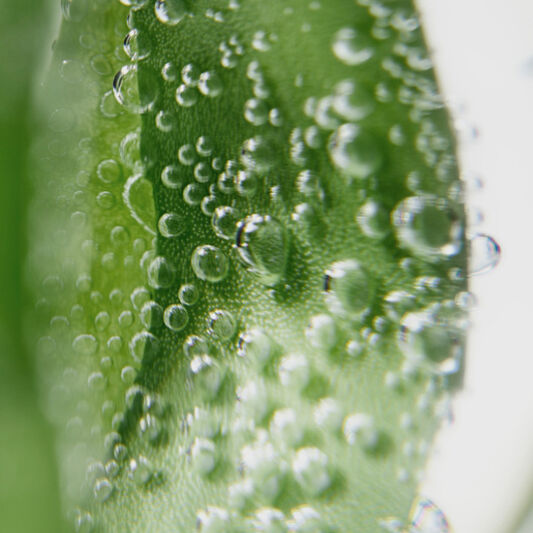 Full of vitality
The skin is perfectly prepared for the rest of the skincare routine.
Ecological Compound advanced formula is a universal product. It has been designed for women and men of all ages and skin types, and formulated to fit into all skin care routines. Its light and non-greasy "second skin" texture is quickly absorbed and leaves the skin matte.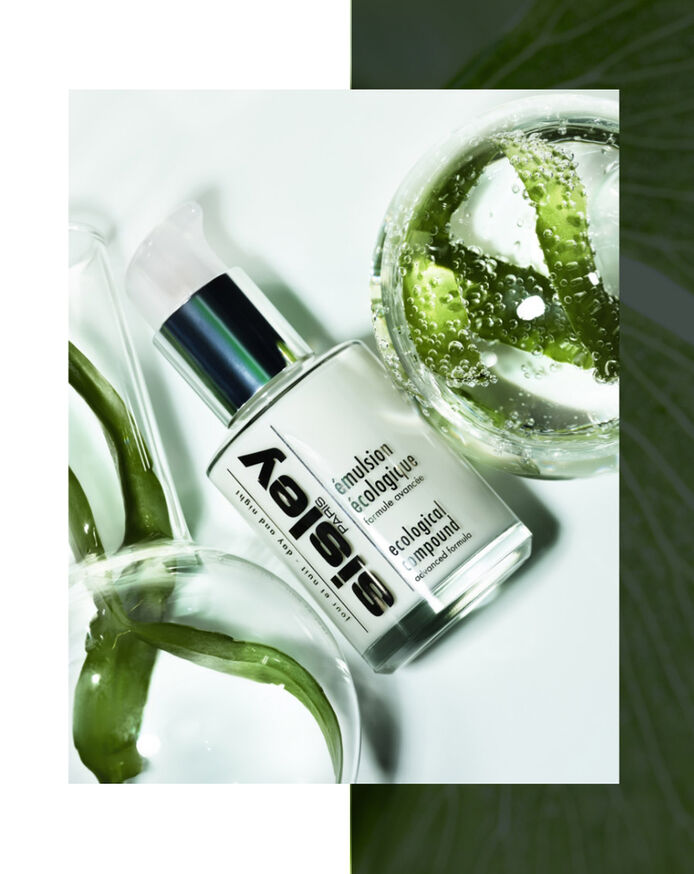 How to apply:
- After lotion and serum, just before daily care
- Alone or ideally in combination with All Day All Year