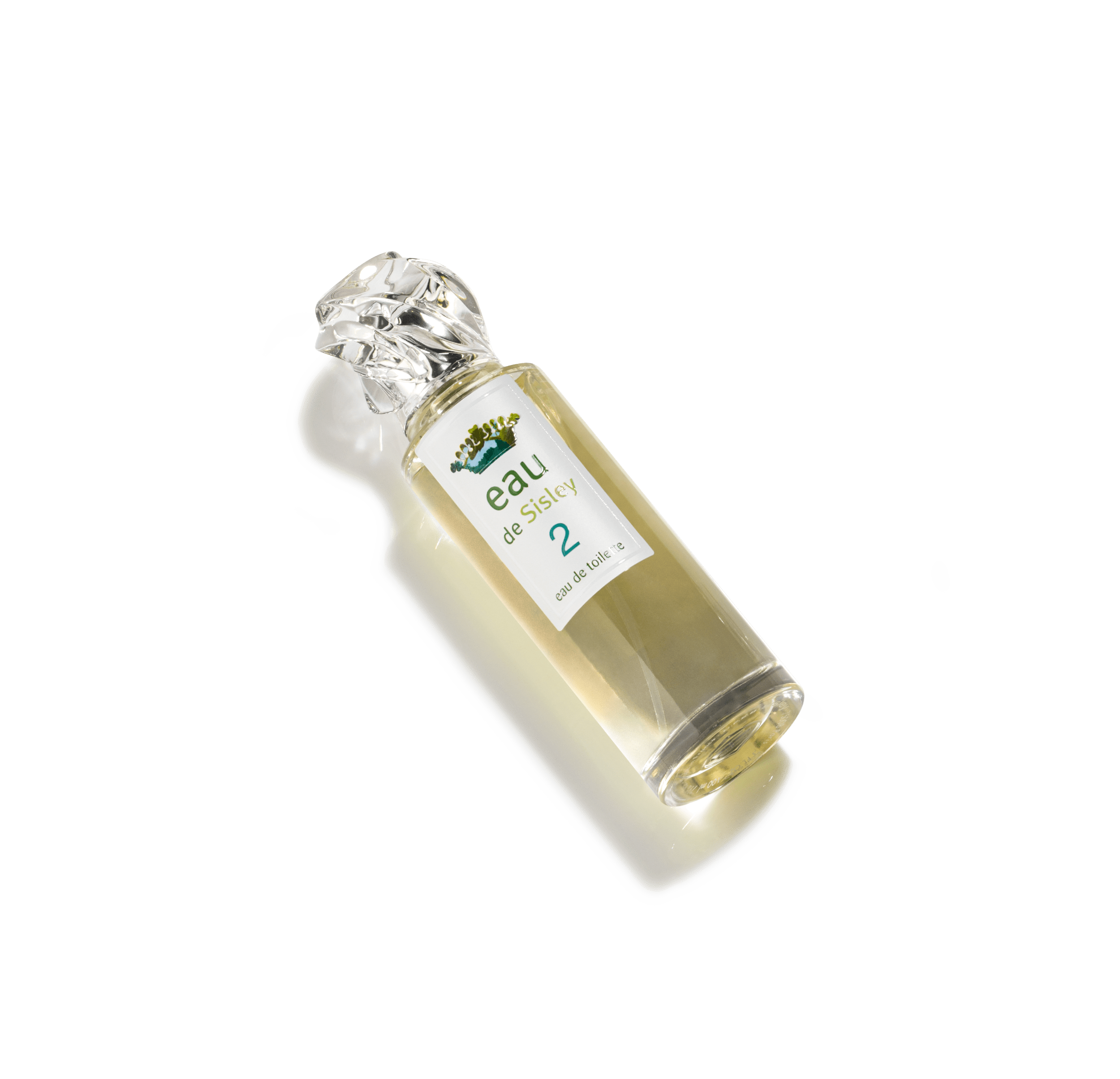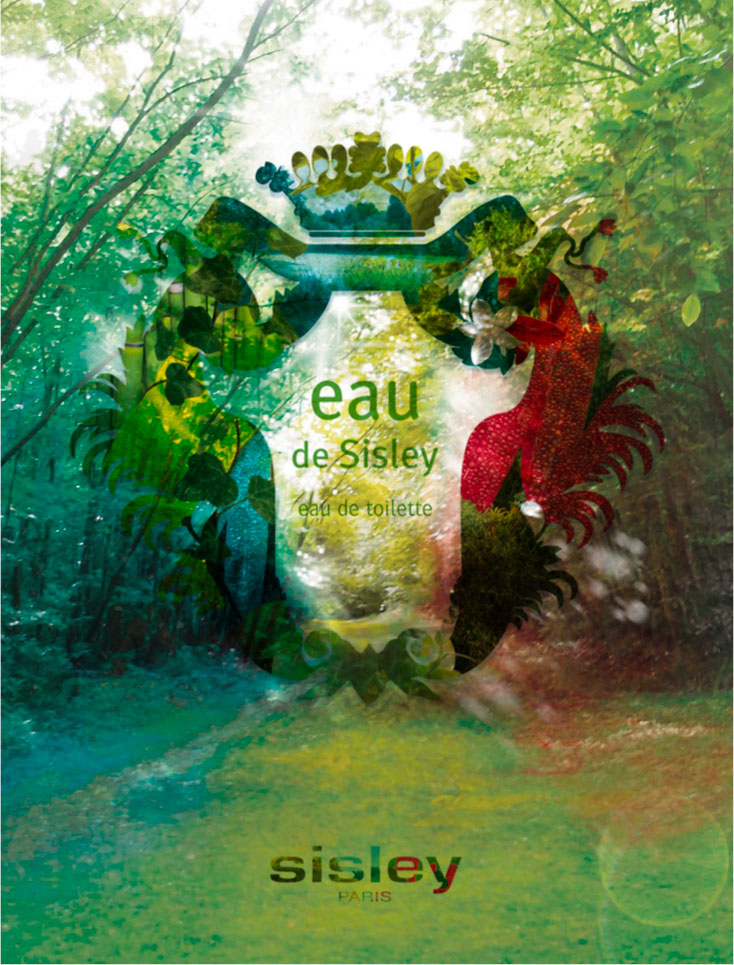 Eau de Sisley 2,
sparkling and transparent fragrance
The thirst for fantasy of Isabelle and Hubert d'Ornano is revealed in the herbaceous features of Eau de Sisley 2.

A free and sparkling fragrance, like the joyful laughter that escapes from the garden. Like a pretty spring dress. A fragrance whose relaxed elegance resides in the chypre touch so dear to Sisley.
A dress of white flowers spiced with green notes...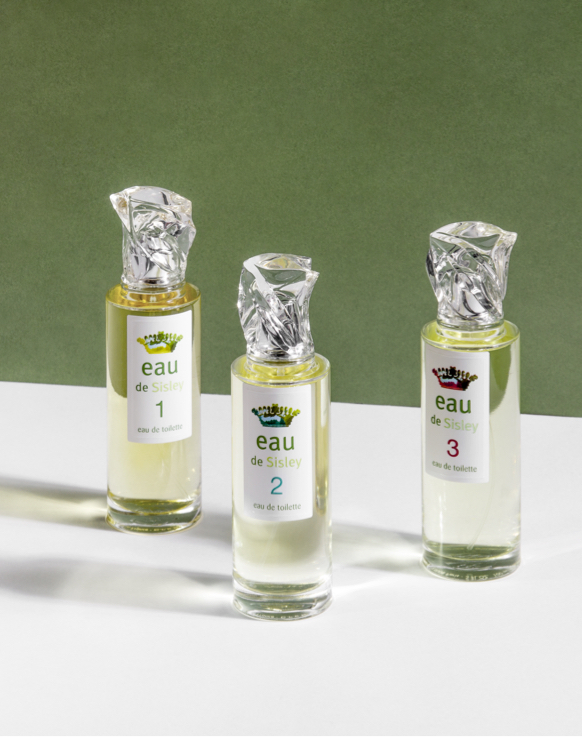 A fresh chypre,
aquatic and woody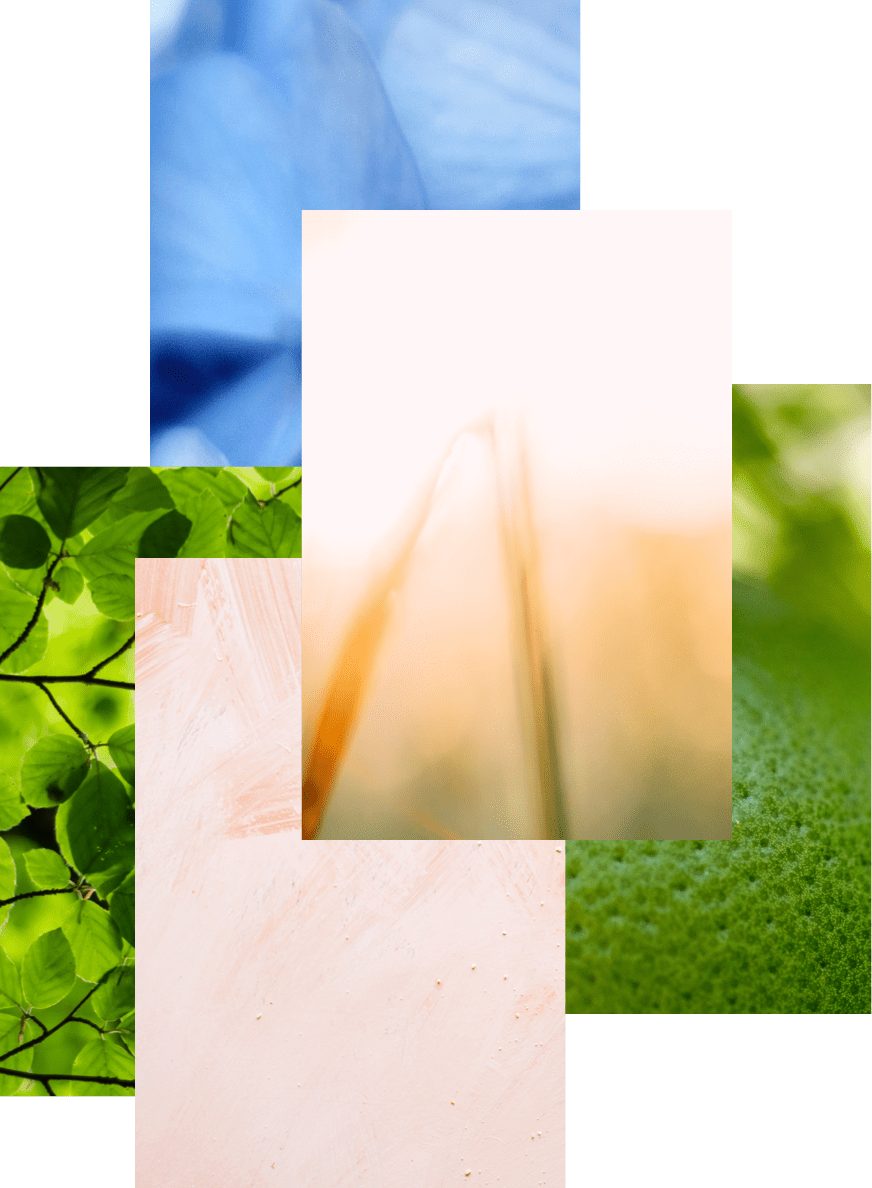 The Eau de Sisley 2 range
A fresh, aquatic and woody composition.
A light and airy composition.

Sculptural simplicity
Each one of the Eaux de Sisley is dressed in a bottle of great purity, with simple lines, capped with an abstract and transparent cover, conducive to the imagination, signed by Bronislaw Krzysztof.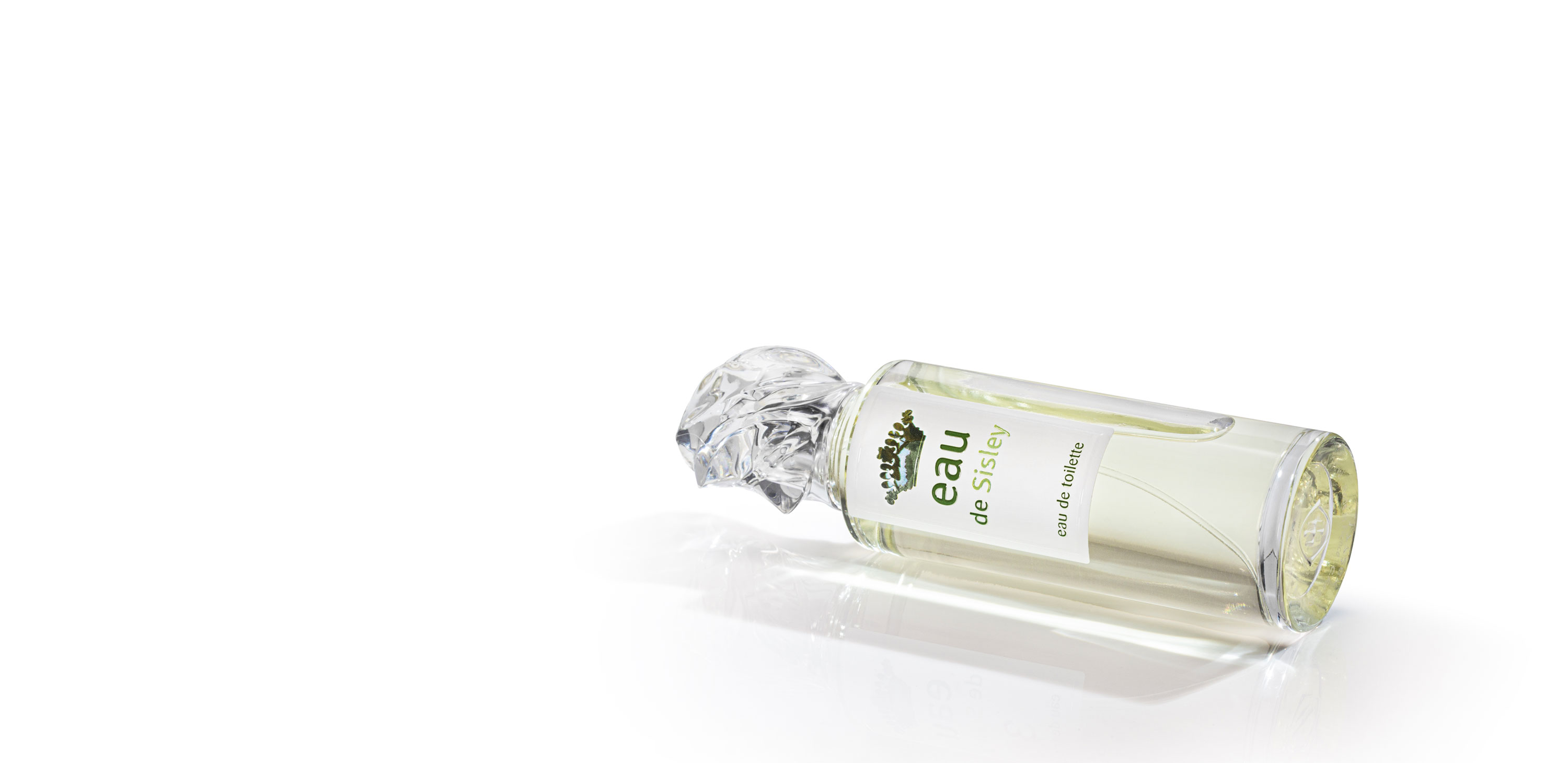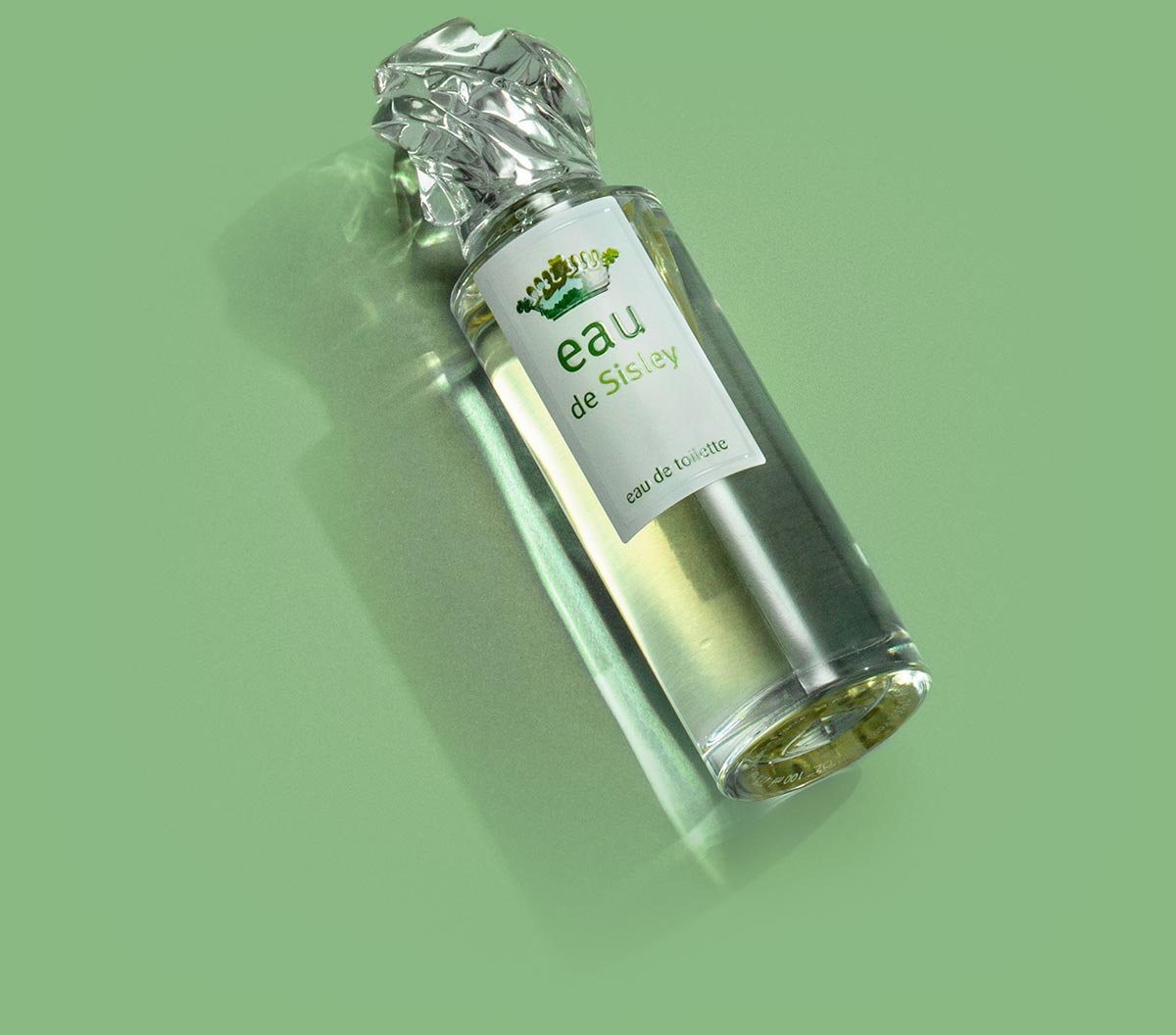 A green and chypre wave
This Eau is revealed, from the first moments, in biting freshness. An aromatic, peppery flight, where cardamom rubs shoulders with basil, a nod to Eau de Campagne. A bucolic wake, dressed in a hint of rose and watery jasmine. A light partition like the carefree weather, but with a sophisticated allure, that of a chypre chord hemmed with vetiver.
Fragrances Eau Candles
Tuberose, Rose, Campagne and Orient