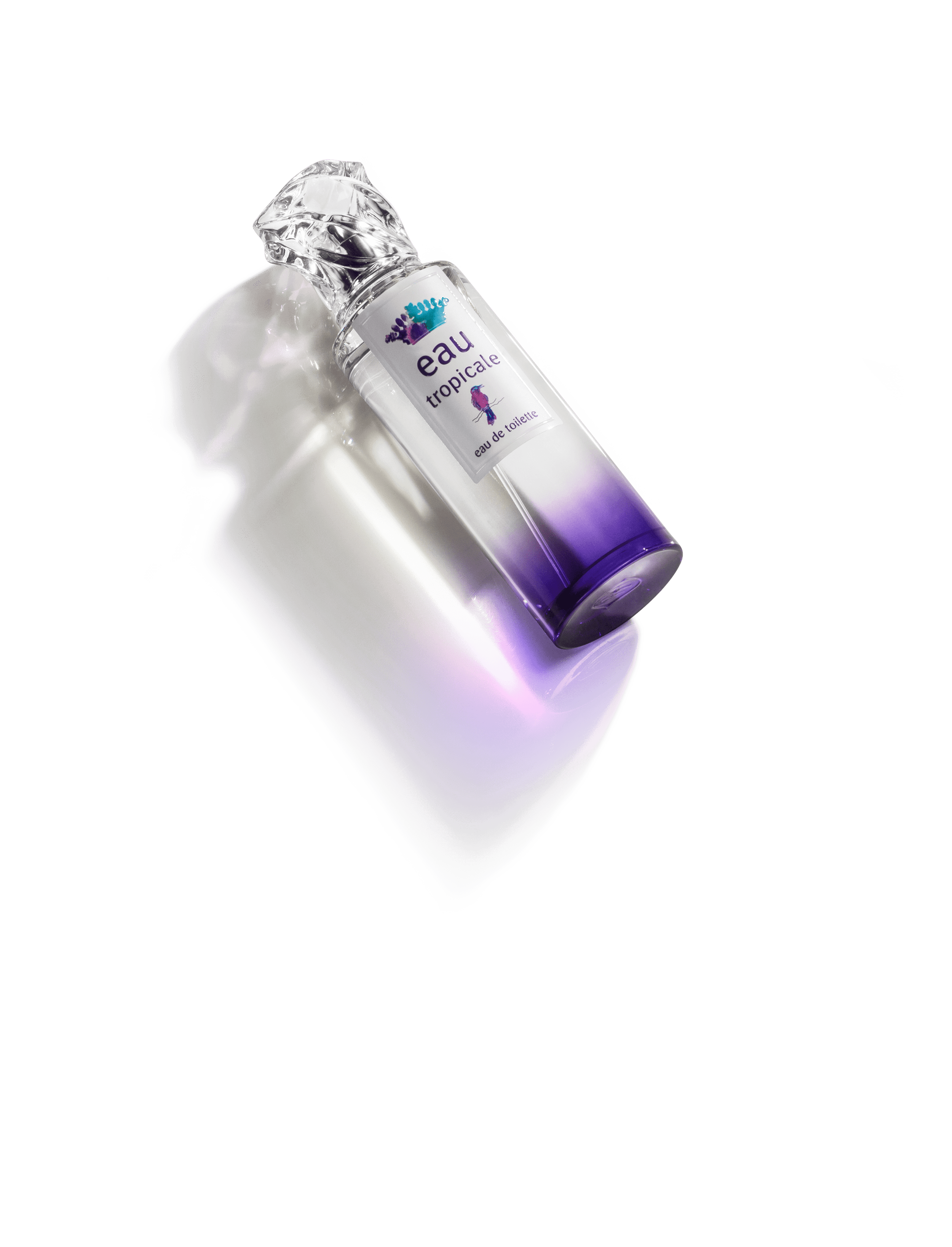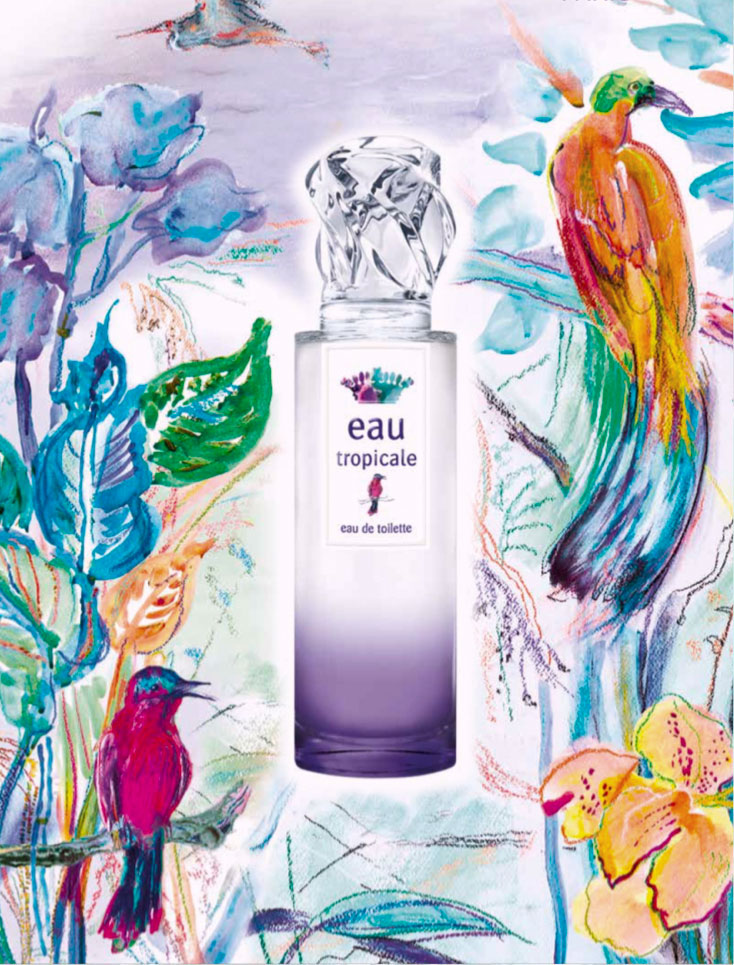 Eau Tropicale,
a sweet and colorful eau
Isabelle d'Ornano dreamt of a fragrance charged with exoticism. A desire to capture a faraway place in a bottle. The promise of a lost paradise, of a turquoise oasis bordered by lush vegetation.

Eau Tropicale plunges us into the heart of an imaginary forest. It envelops us in a radiant and vaporous mist, as light as the flapping of wings, with a delicacy hiding the most precious of essences.
It is this ideal forest, light and yet sultry, filled with the enchantment of exotic essences, which inspired Isabelle d'Ornano for Eau Tropicale...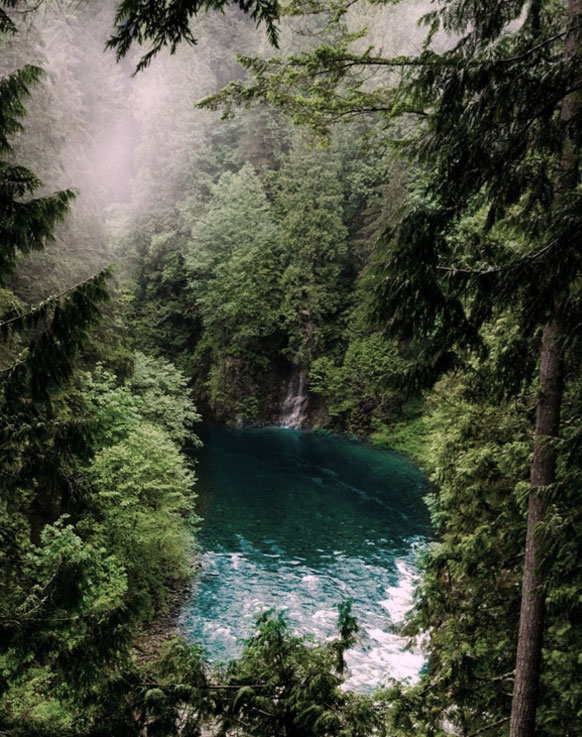 A flowery
fruity, musky veil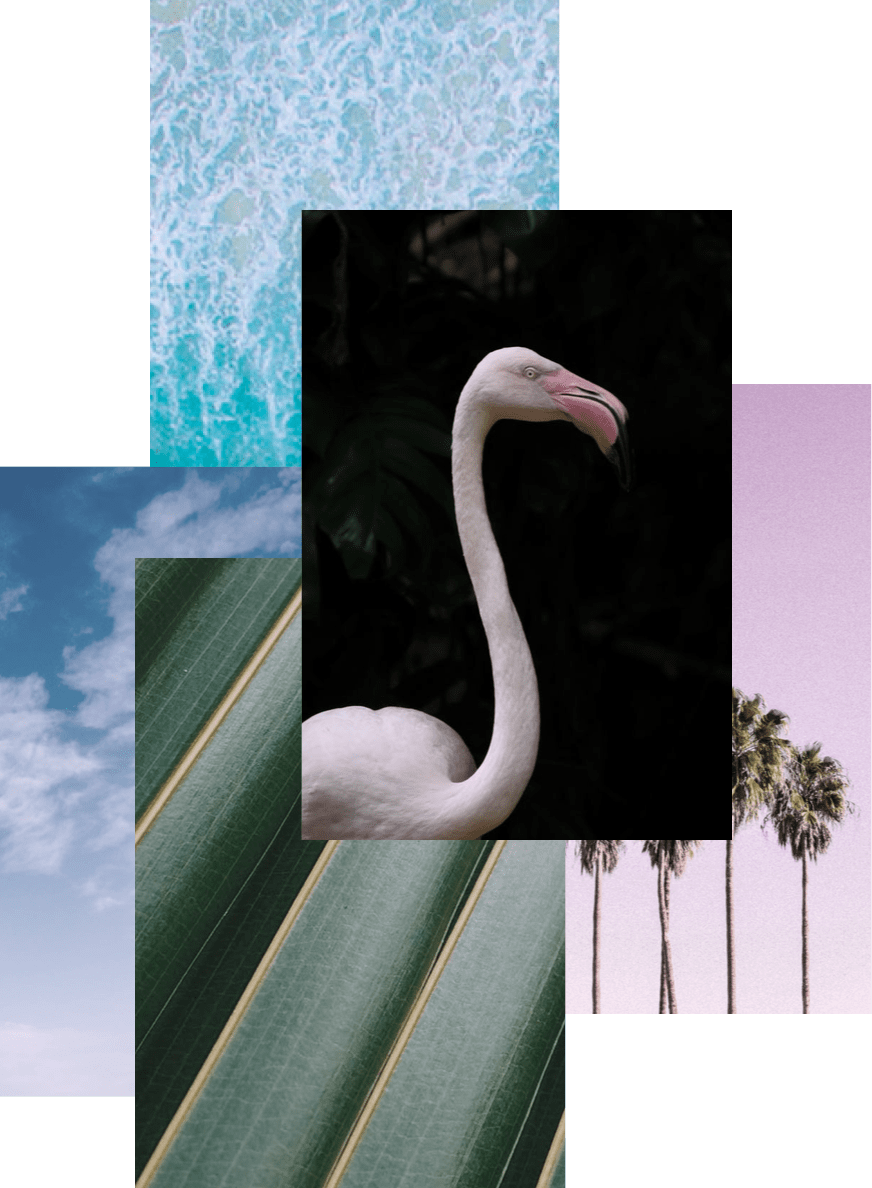 The Eau Tropicale range
Fresh, floral and sunny
Women's fragrance - floral, fresh and sunny

The tropical forest draws you in with its mystery.
Dense and impenetrable, we imagine it filled with solar warmth. It hides birds of colorful song, and flowers of warm, sweet, unknown scents. Its fruits hold the promise and foreboding of paradise lost.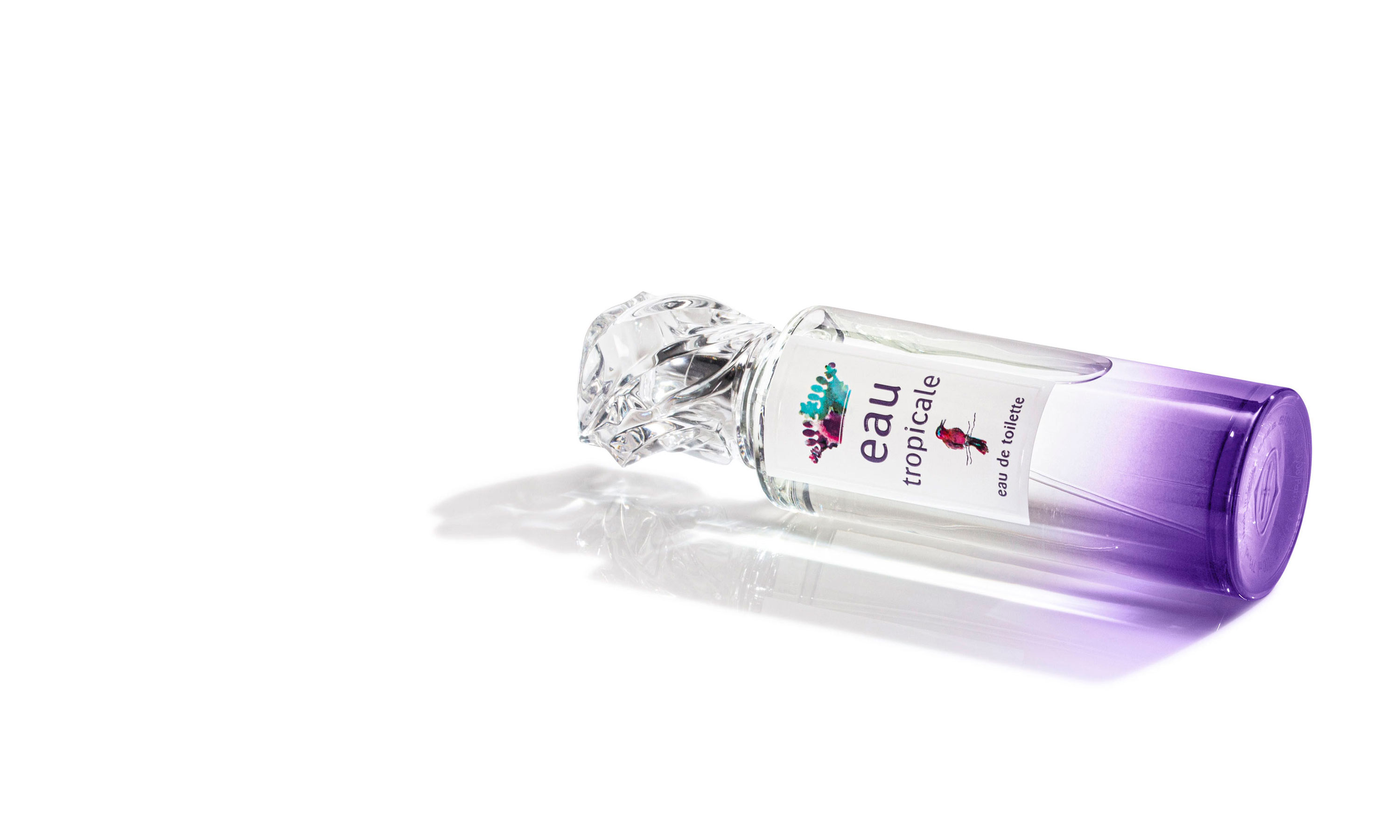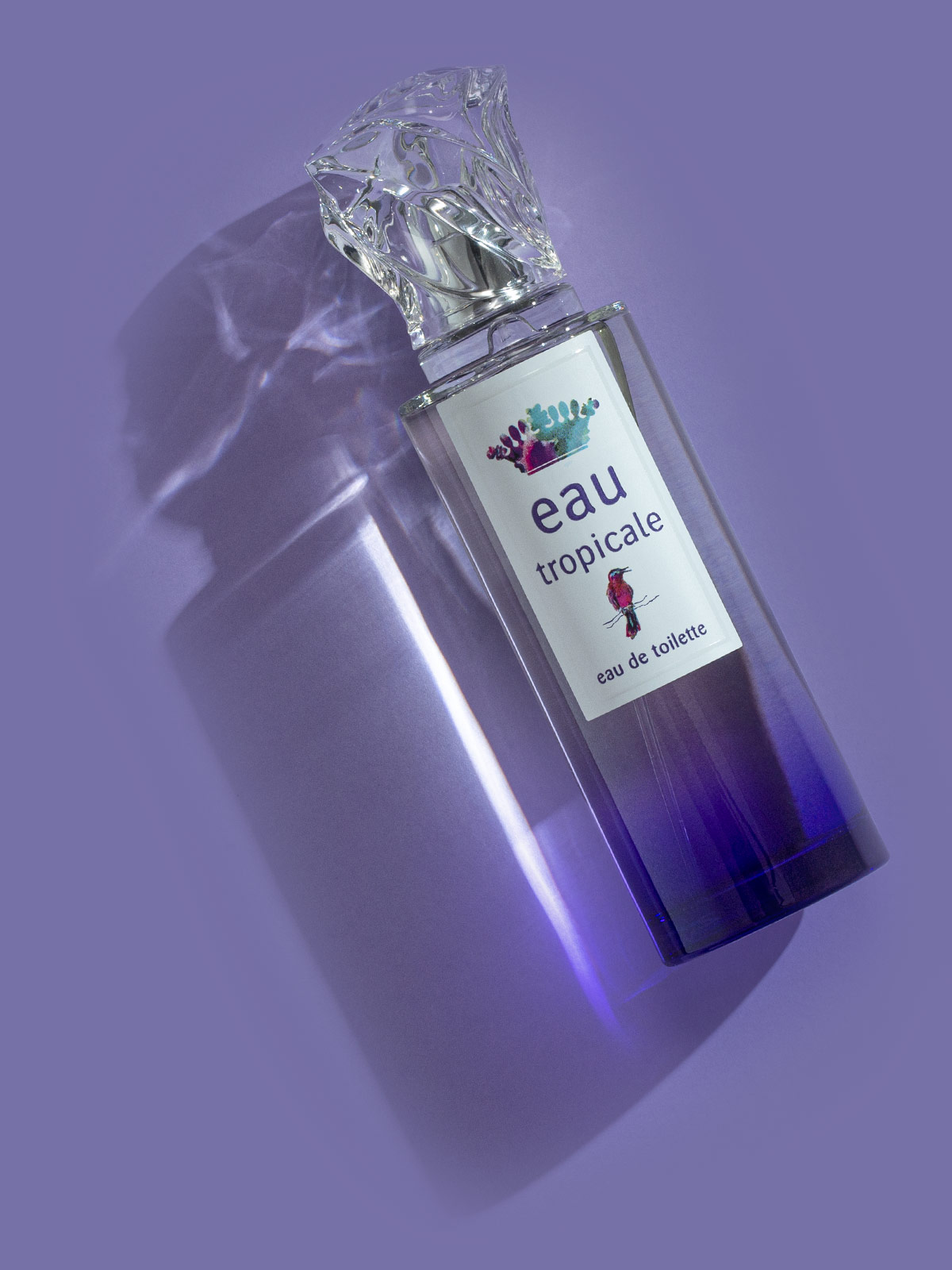 A journey of the senses
The acid,sparkling freshness of passion fruit is the first surprise, spiced with bergamot and ginger. At the heart, tuberose, an exotic flower, shades the odyssey with sunny, bewitching notes to confuse and carry us away. Turkish rose, violet and ambrette bring a bit of softness to the painting, in small touches of shimmering velvet. The journey ends on a bed of creamy musks and woods.
Fragrances Eaux Candles
Tuberose, Rose, Campagne and Orient