The Carlyle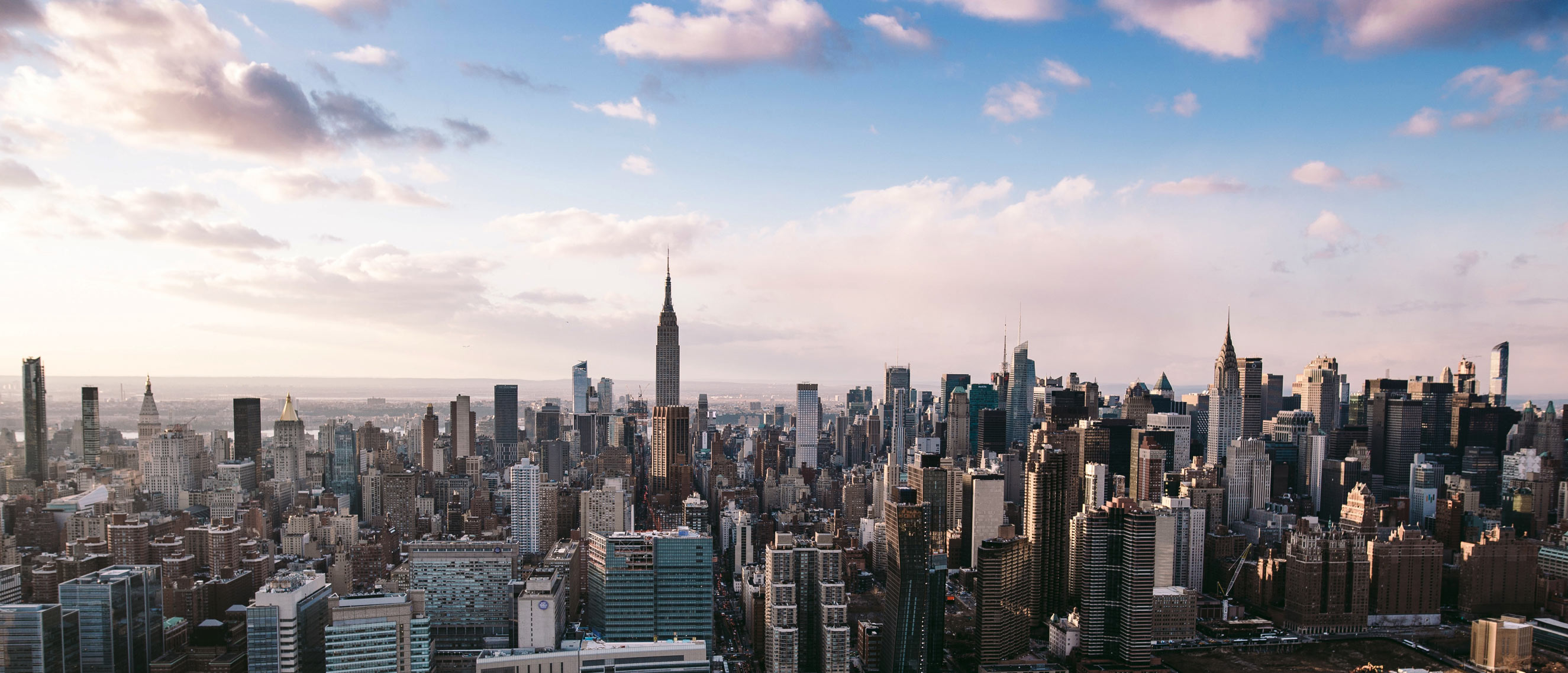 New York
The Carlyle
The Carlyle is a New York institution that represents the essence of luxury and discretion.


Address:
The Carlyle
35 E 76th St 10021 New York
Contact:
00 590 5 90 27 63 63
Between Park Avenue and Central Park, the Carlyle has been a "home away from home" for its regular guests since its construction in 1930. Impeccable service, discretion, and subdued luxury: the ingredients for this hotel's success are restrained, but they ensure an exceptional stay.
The luxury may be subdued, but the Carlyle is a New York icon.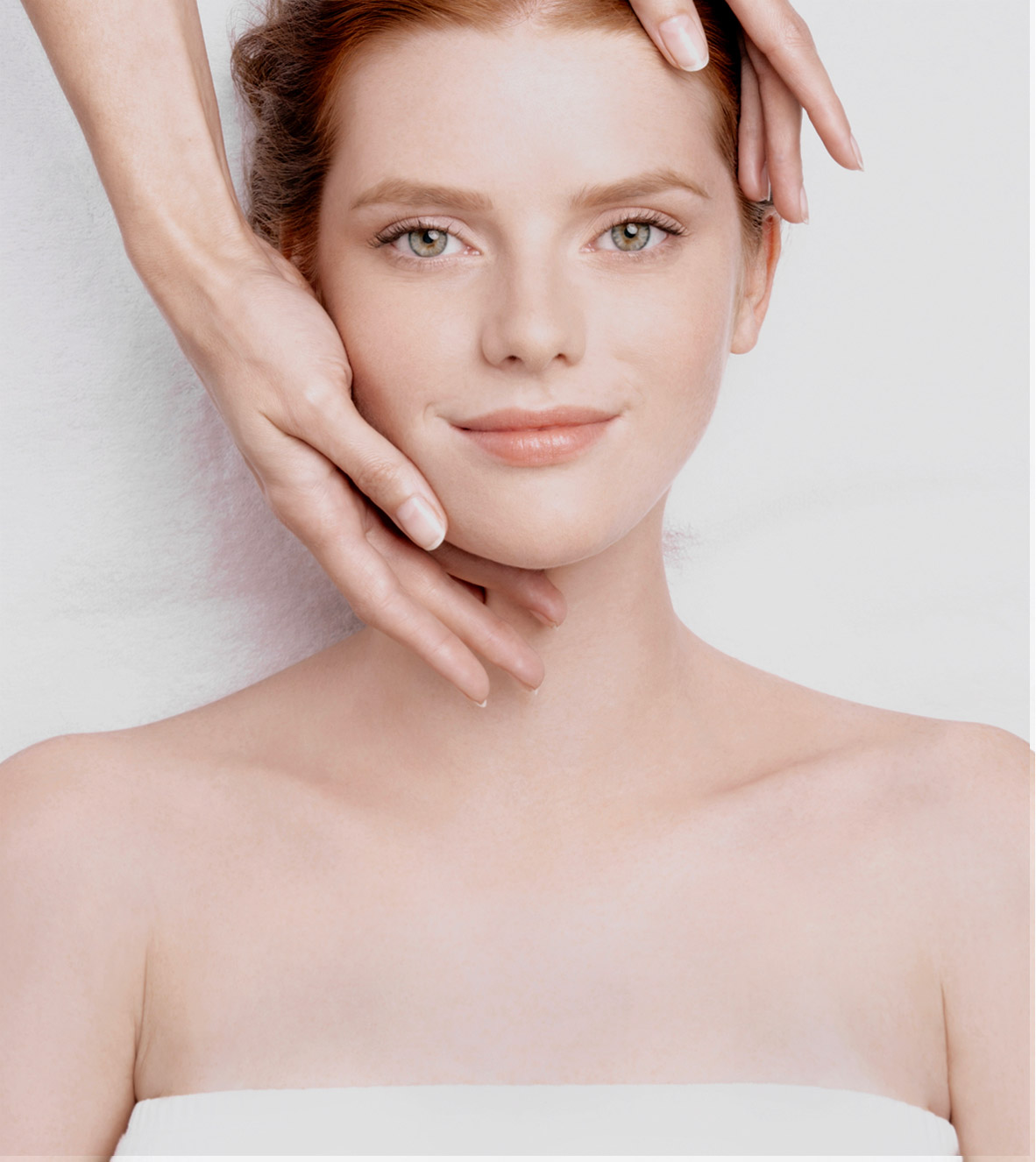 TREATMENT

Menu
Discover all the treatments on offer at our Maisons Sisley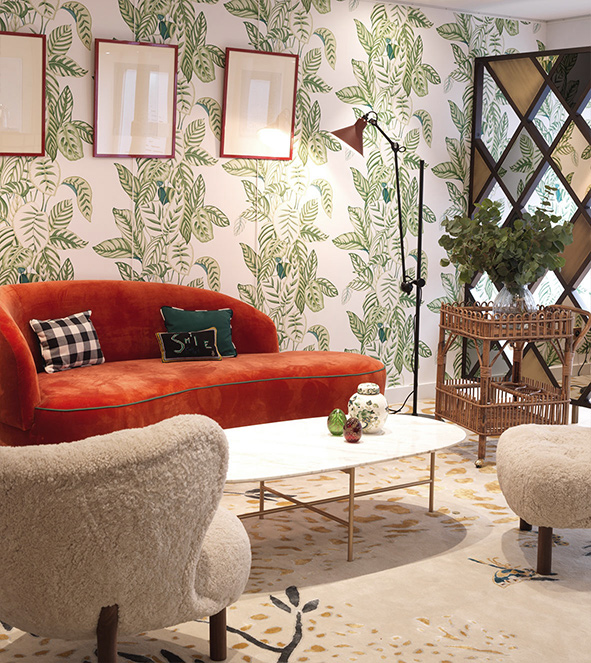 LYON

Maison Sisley
Discover Maison Sisley in Lyon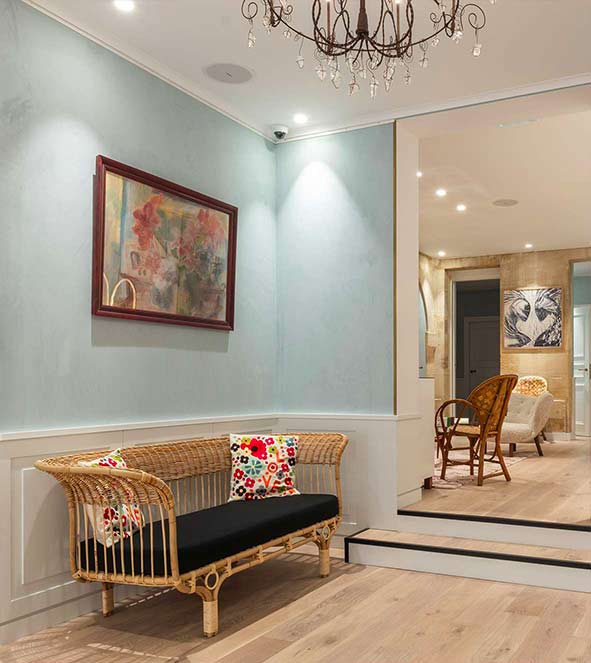 BORDEAUX

Maison Sisley
Discover Maison Sisley in Bordeaux