Forte Village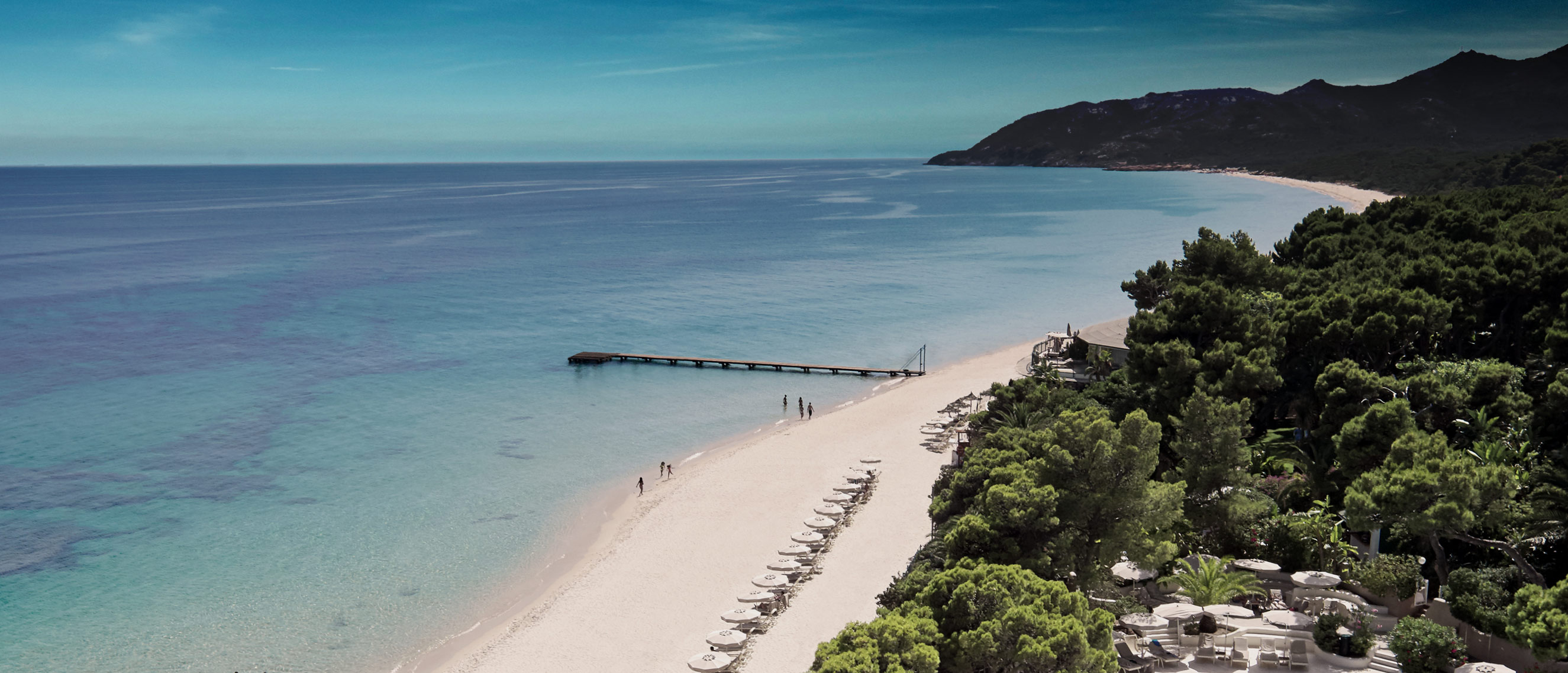 Sardinia
Forte Village
Forte Village, the resort that offers a choice of luxury.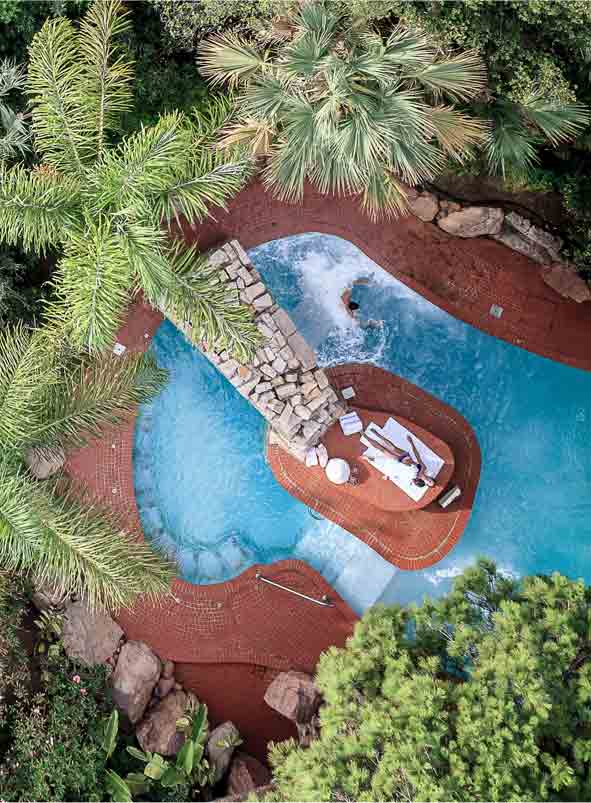 Address:
Forte Village
Strada Statale 195 Sulcitana 9010 Sardinia
Contact:
00 39 7 09 21 88 18
Sardinia, with its turquoise waters, white sand beaches... The Forte Village resort, nestled within nearly 120 acres of gardens overlooking the sea, has been designated the best vacation village in the world. With its five five-star hotels, three four-star hotels, and 11 luxury villas, all you have to do is choose!
A wide array of activities and numerous accommodation options... All nestled within the lush greenery.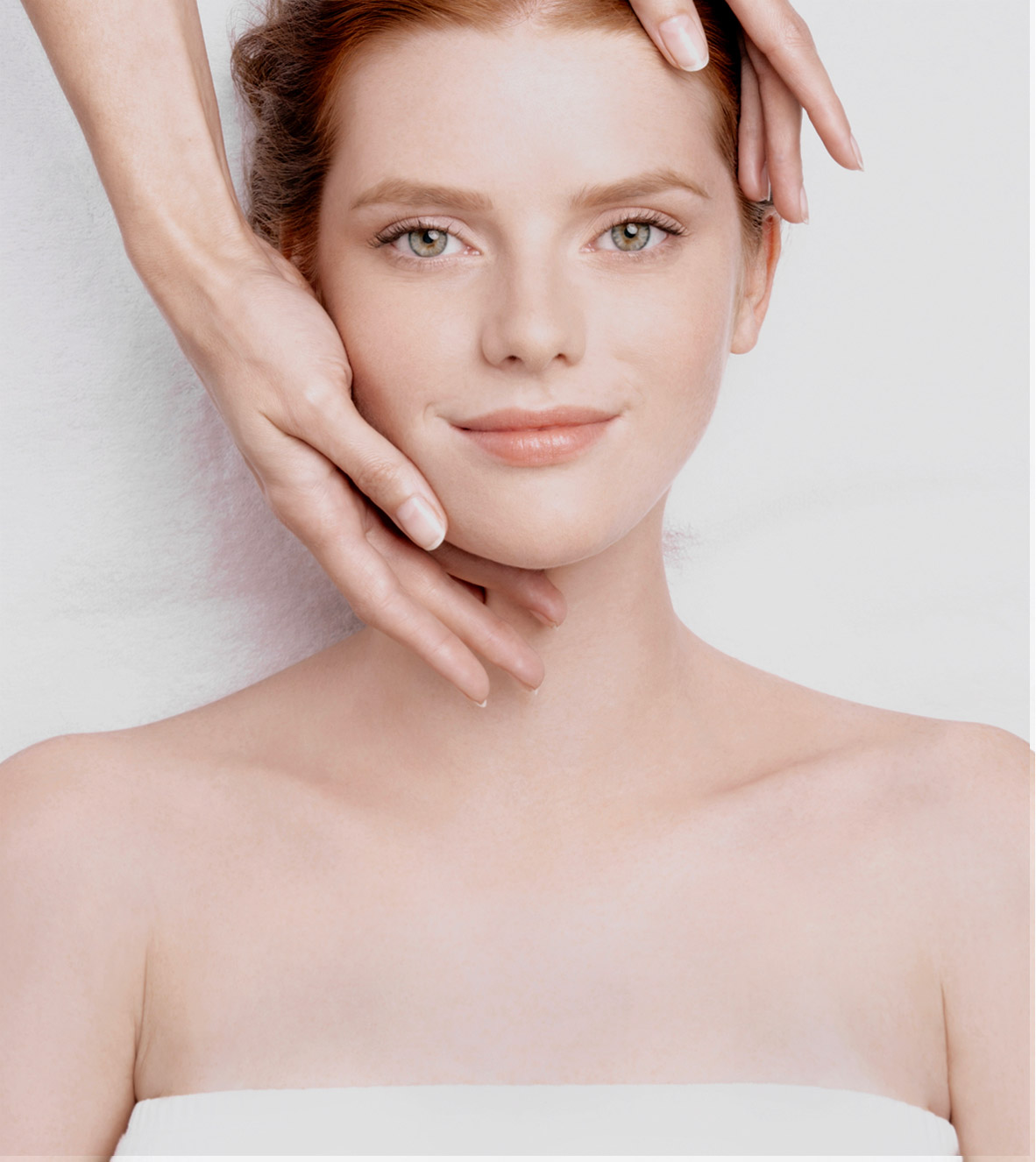 TREATMENT

Menu
Discover all the treatments on offer at our Maisons Sisley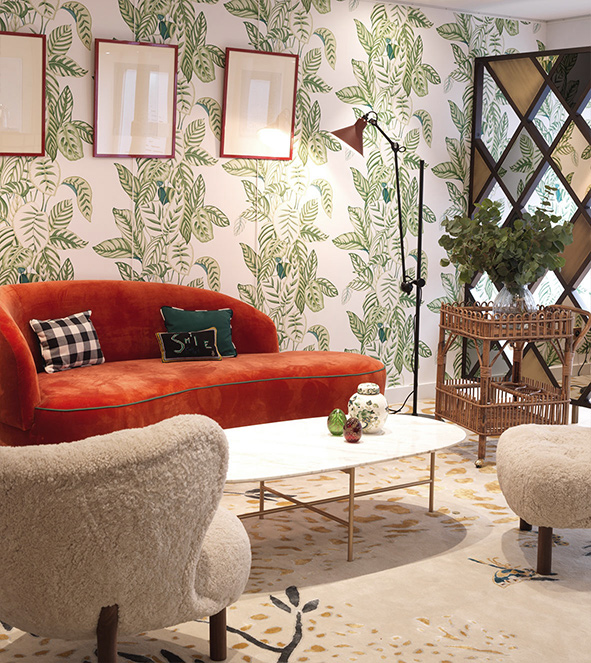 LYON

Maison Sisley
Discover Maison Sisley in Lyon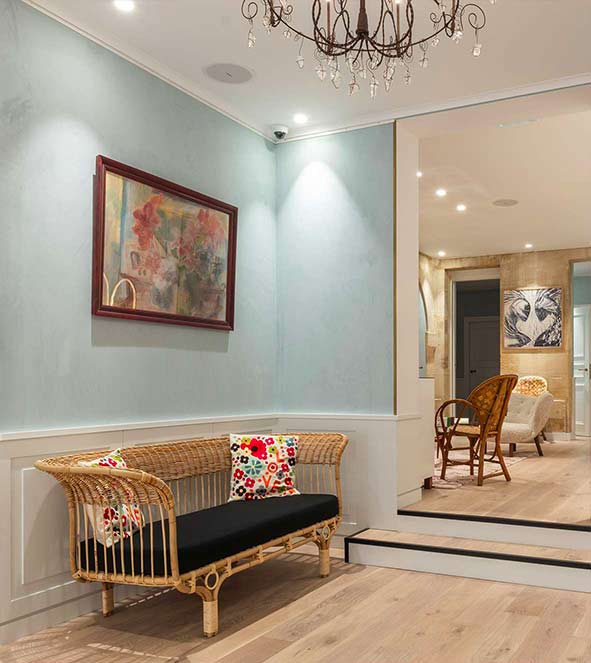 BORDEAUX

Maison Sisley
Discover Maison Sisley in Bordeaux