Claridge's Hotel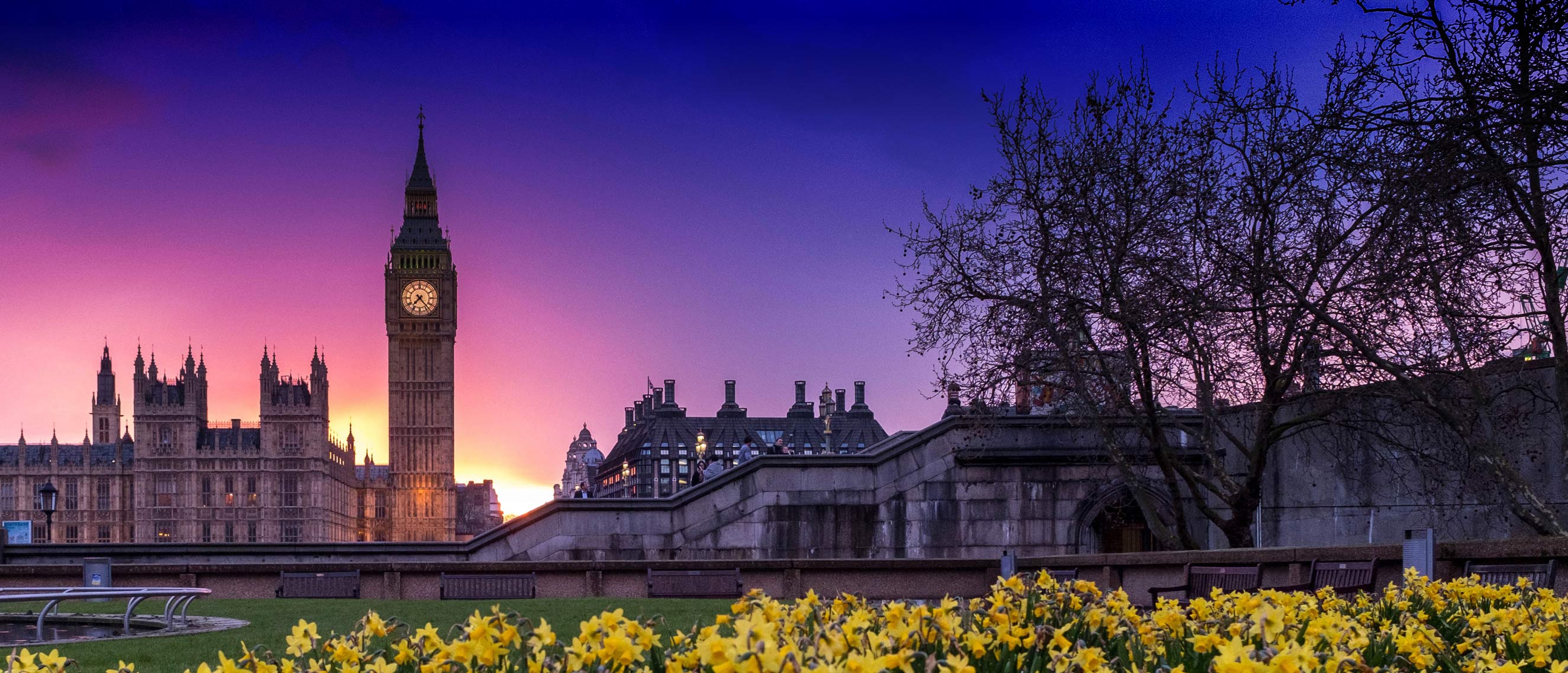 London
Claridge's Hotel
The Claridge's, nestled in London's Mayfair district, is the epitome of British elegance.


Address:
Claridge's Hotel
Brook St, Mayfair W1K 4HR London
Contact:
00 44 20 76 29 88 60
A London institution, Claridge's occupies a magnificent Art Deco building in the Mayfair district. It earned its reputation as far back as 1850, and it has remained impeccable ever since. Particular taste in decor, impeccable restaurants, efficient yet discreet service... Everything is designed to make each stay memorable.
Behind the famously recognizable Art Deco facade, an impeccable combination of tastefulness and service.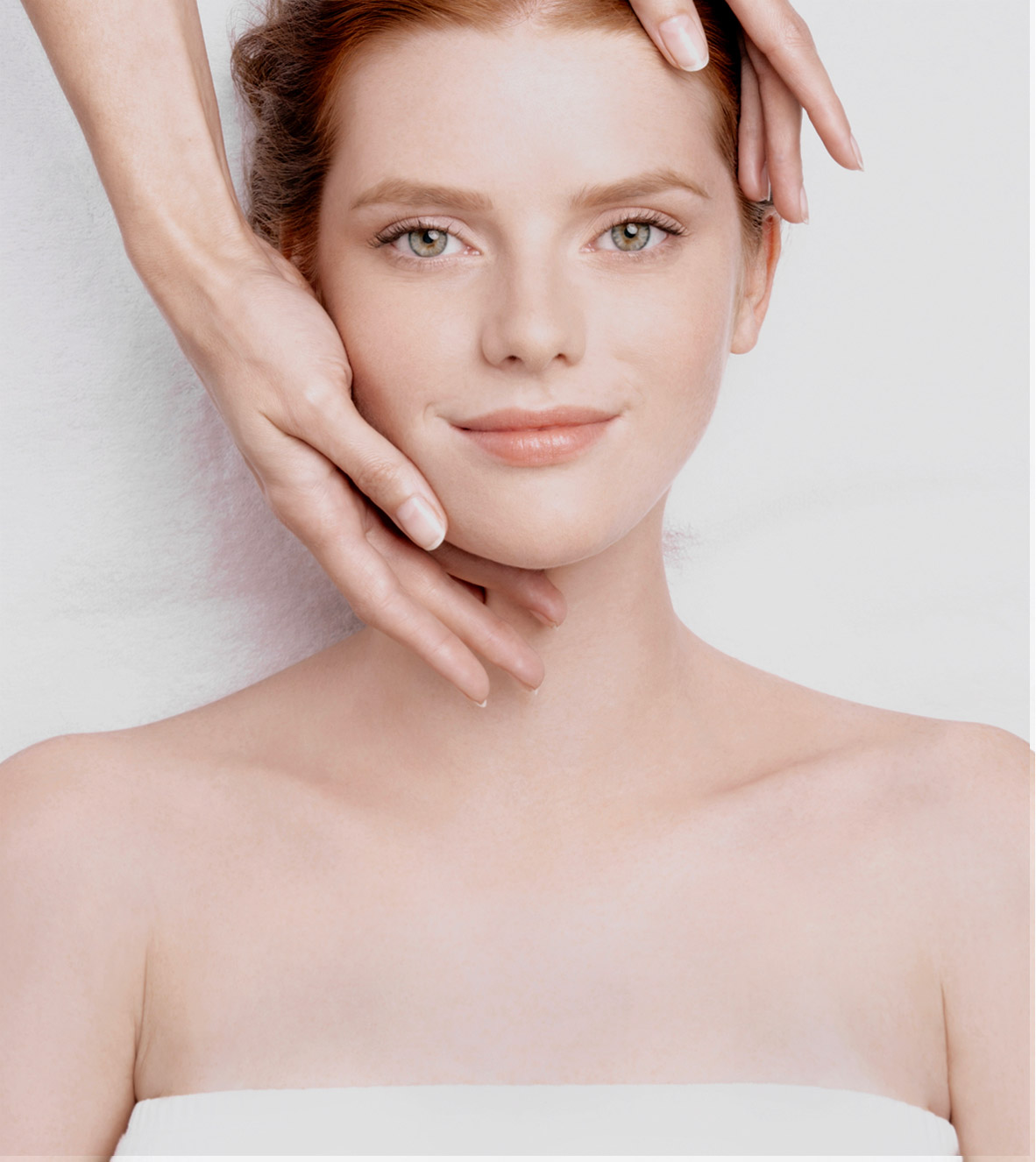 TREATMENT

Menu
Discover all the treatments on offer at our Maisons Sisley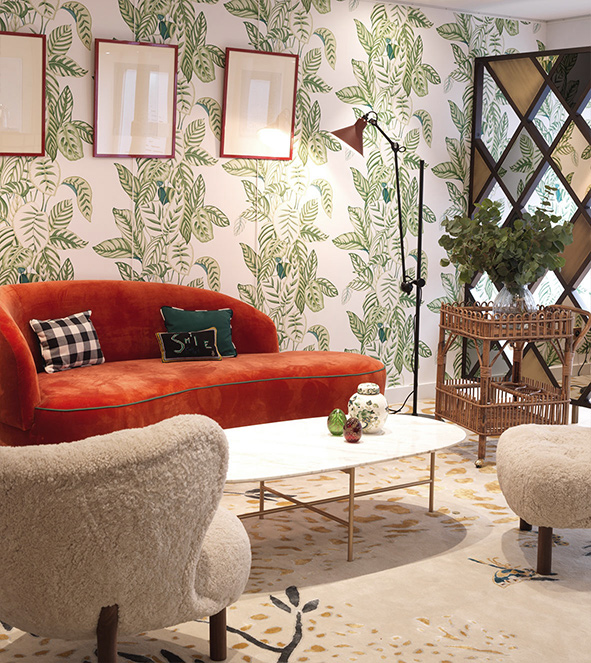 LYON

Maison Sisley
Discover Maison Sisley in Lyon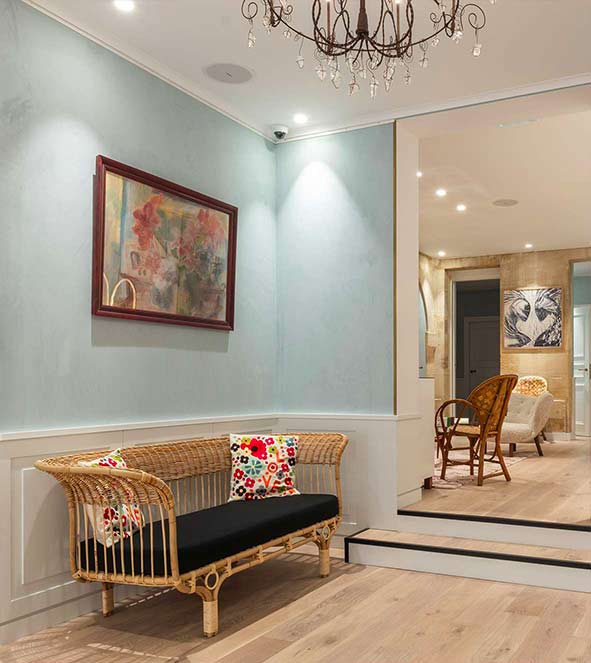 BORDEAUX

Maison Sisley
Discover Maison Sisley in Bordeaux