Which mascara should I use?
Length, curl, volume… with so many options, choosing the right mascara is not always easy. How can do you find the right one?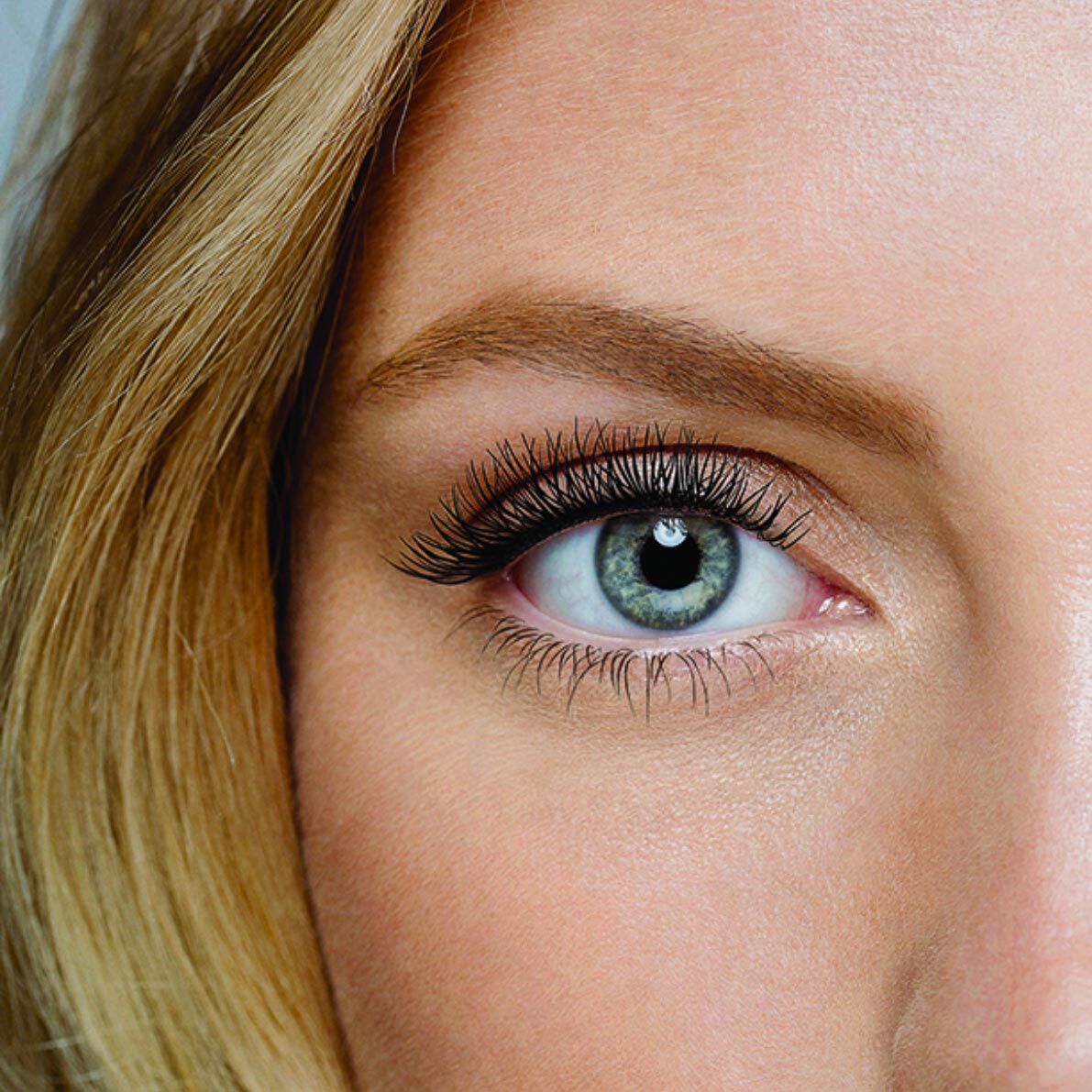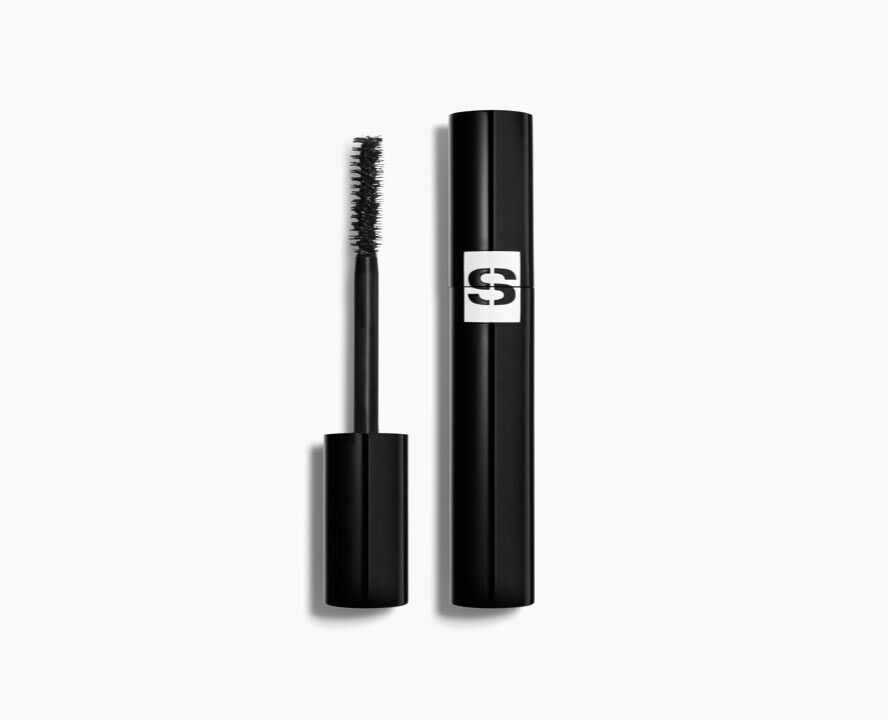 Volume XXL
Perfectly designed for the mascara formula,
So Volume has a large flower shaped brush that creates a sweeping look after a single stroke. Enriched with carnauba wax, polymers and microbeads, the formula volumizes and curls the lashes from root to tip. The result is larger, thicker and more voluminous. Added bonus: its formula is full of key care ingredients (vitamin-rich Peptide and Cotton protein) which make lashes look even longer and more resistant with continued use.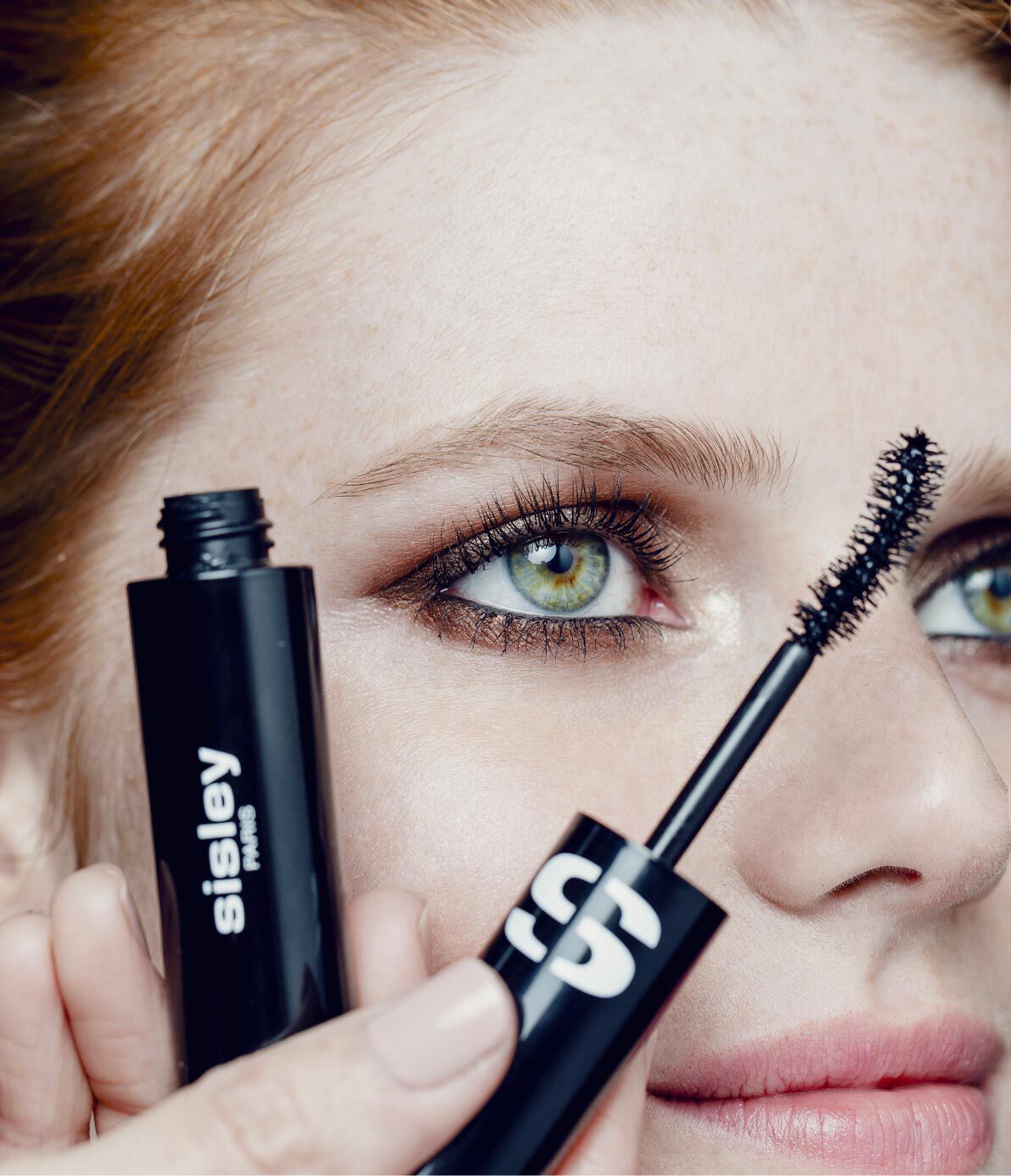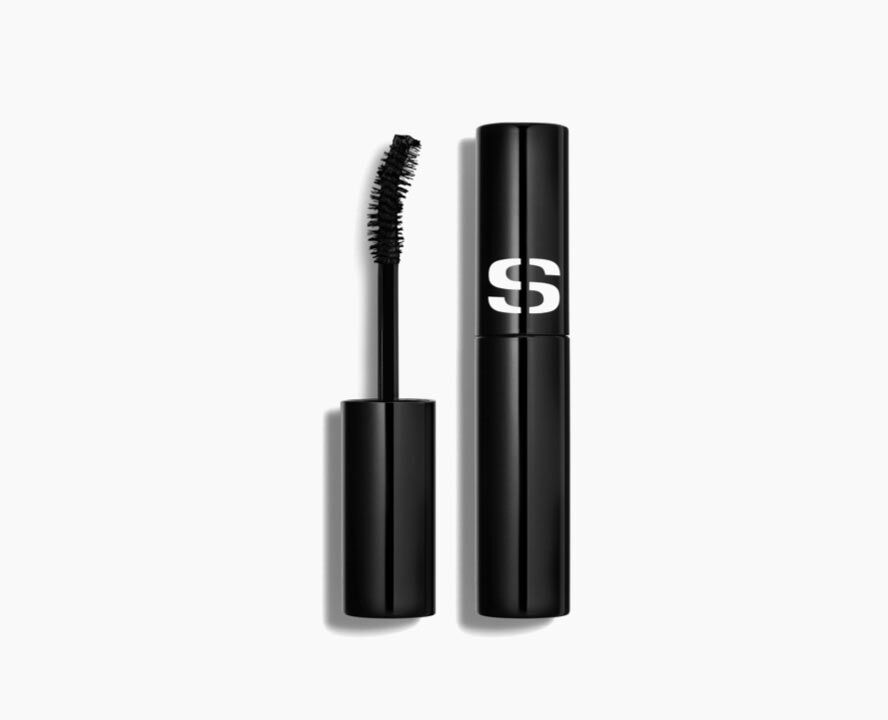 A dream curl
Lashes that are naturally straight require daily use of an eyelash curler and the right mascara. The good news – So Curl does two in one.
Its curved brush gives an instant curl and its fibers apply the perfect amount of product in one stroke for thick lashes without any excess. This mascara will give your lashes a beautiful curl. Like other Sisley mascaras, So Curl contains key care ingredients that make the eyelashes look more beautiful with continued use. Apply from the root to the tip of the lashes with the curve of the brush turned towards the eye.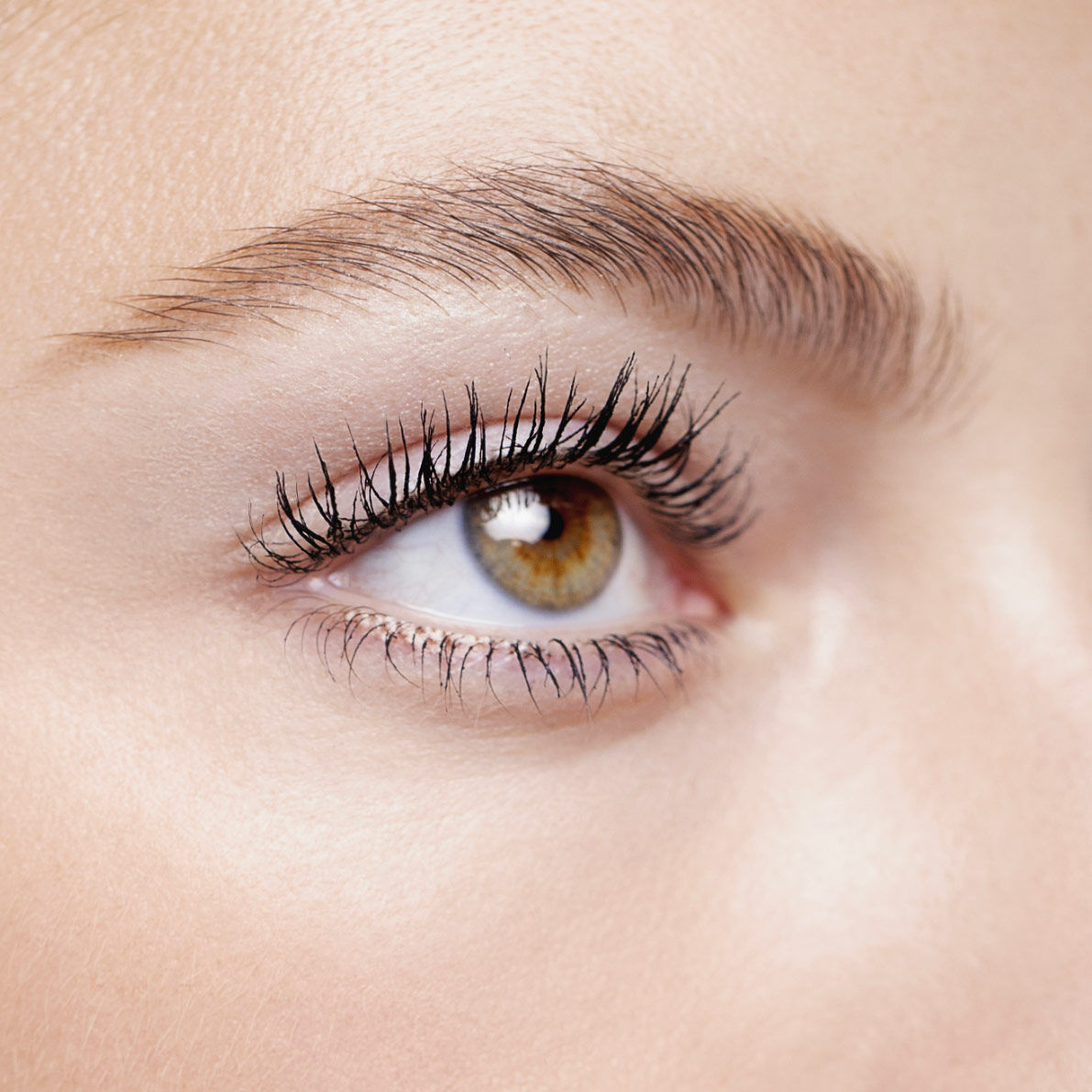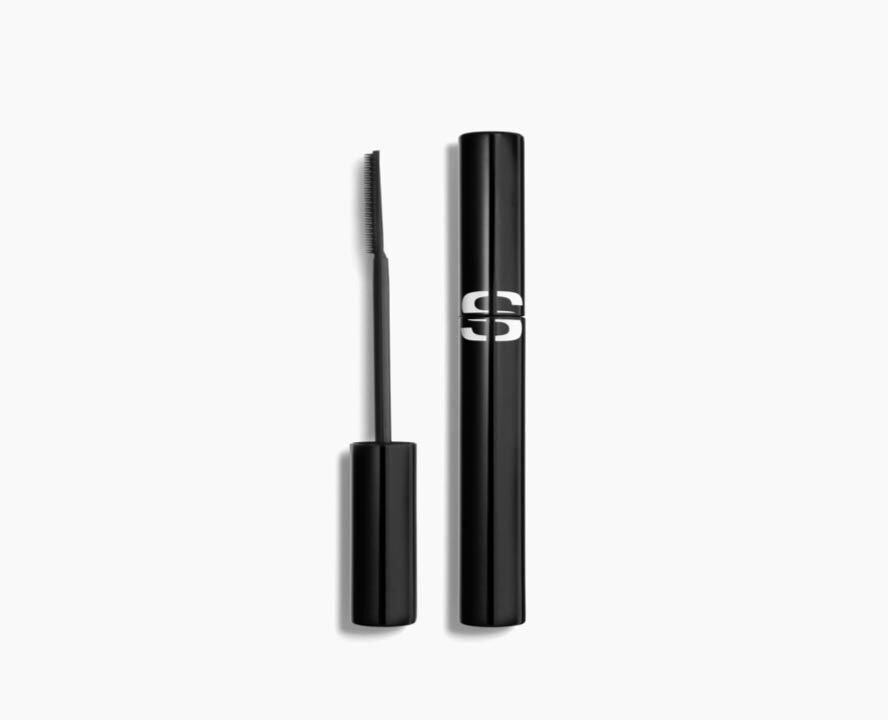 Long and strong lashes
Having longer lashes for a day is great, but having longer lashes day after day is even better.
So Intense enhances lashes so they look longer over both the short- and long-term. With a single stroke, its innovative combing brush distributes the formula perfectly for an ultra- lengthening effect on every lash. After two weeks of use, the So Intense care formula, enriched with vitamin-rich Peptide, helps your lashes look longer and thicker.