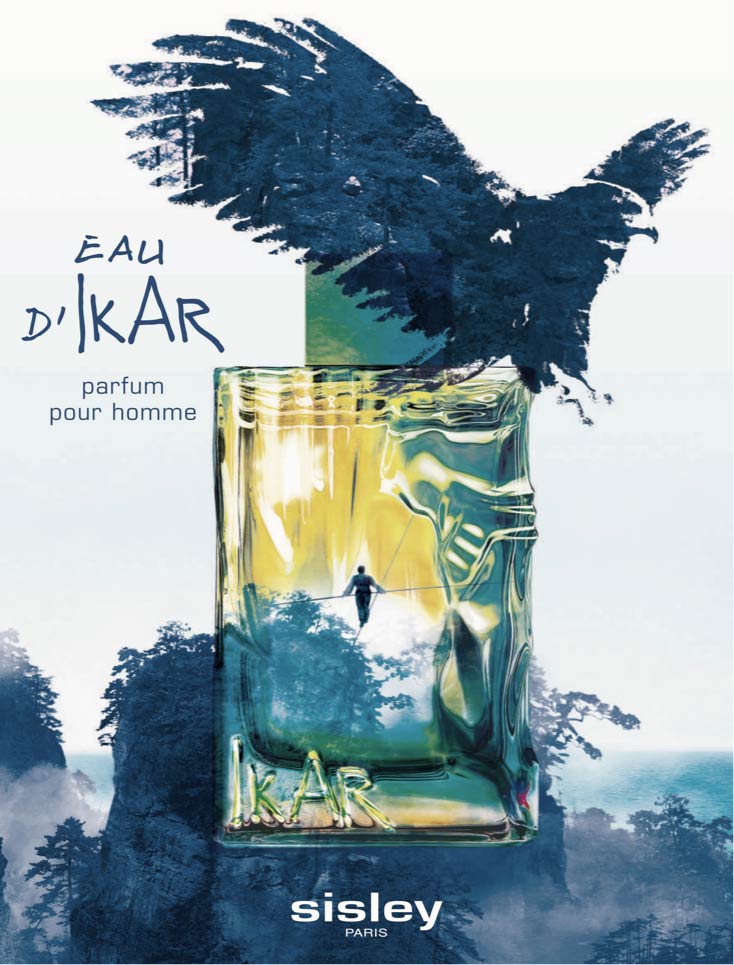 Eau d'Ikar,
or the breath of the maquis
Eau d'Ikar is where elegance meets the wild charm of the bush. At the origin of this fragrance between sky and sea is an "Eau de Lentisque" that Philippe d'Ornano found in his father's dressing room. It's a fragrance he wore so much that that he wanted to enhance it in tribute to his native Corsica.

Eau d'Ikar is also a metaphor.

A nod to Greek mythology. Based on the figure of Icarus and his desire to rise, to approach the light until his wings were burnt. A duality between the chill of the heavens and the warmth of the stars, which translates this dazzling flight over a bed of leather and wood.
The Eau d'Ikar range
A fresh and woody citrus composition rich with fine natural essences
A vibrant fragrance, rich in fine natural essences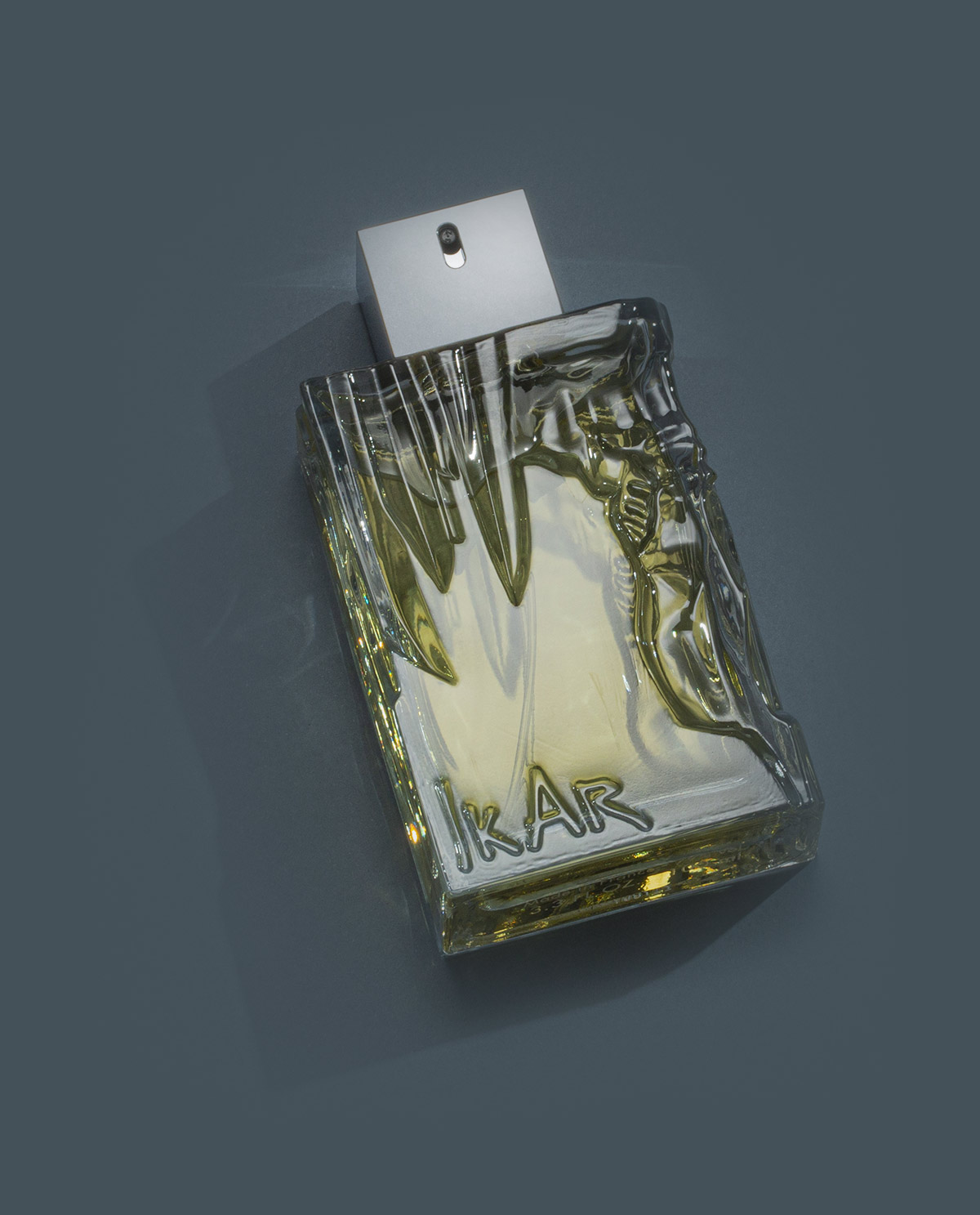 A green, woody and chypre-tinged escapade
A trip to Corsica, in the colors of mastic, whose dazzling greenness permeates every moment. A path strewn with the freshness of citrus fruits and the light of jasmine. The chypre and woody accord plunges us into the scorching heat of the maquis. Cistus, the iconic resin of the Mediterranean, tints everything with amber, leathery gleams of light. Iris softens the edges. A chic, unexpected and racy wake.
Fragrance
Fragrances Eau Candles