Find your perfect foundation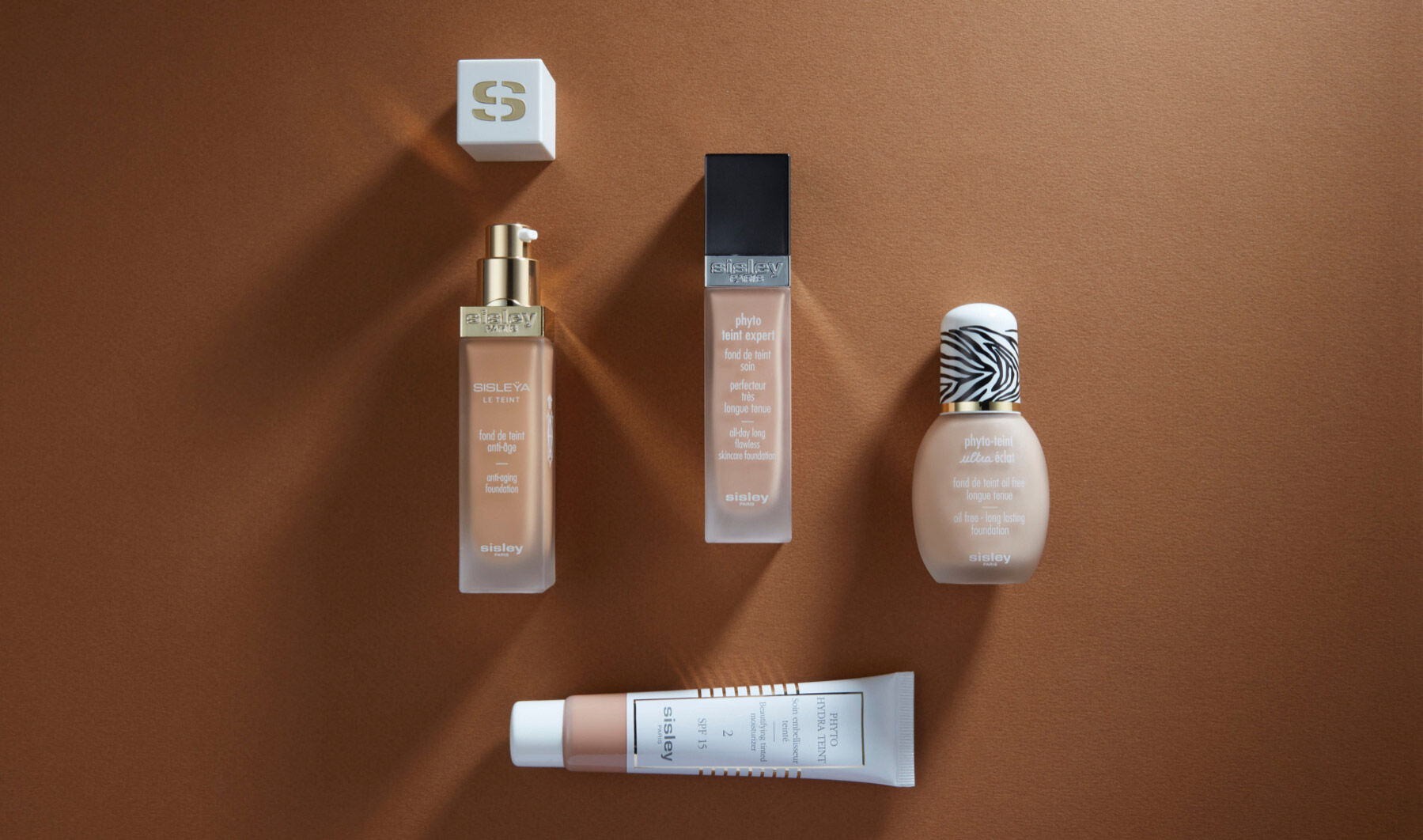 Sisley has incorporated exceptional skincare into each of its foundations to treat any beauty concern. As a result, when applied, these high-tech formulas give beautiful skin immediately as well as over time. Discover a foundation made for you.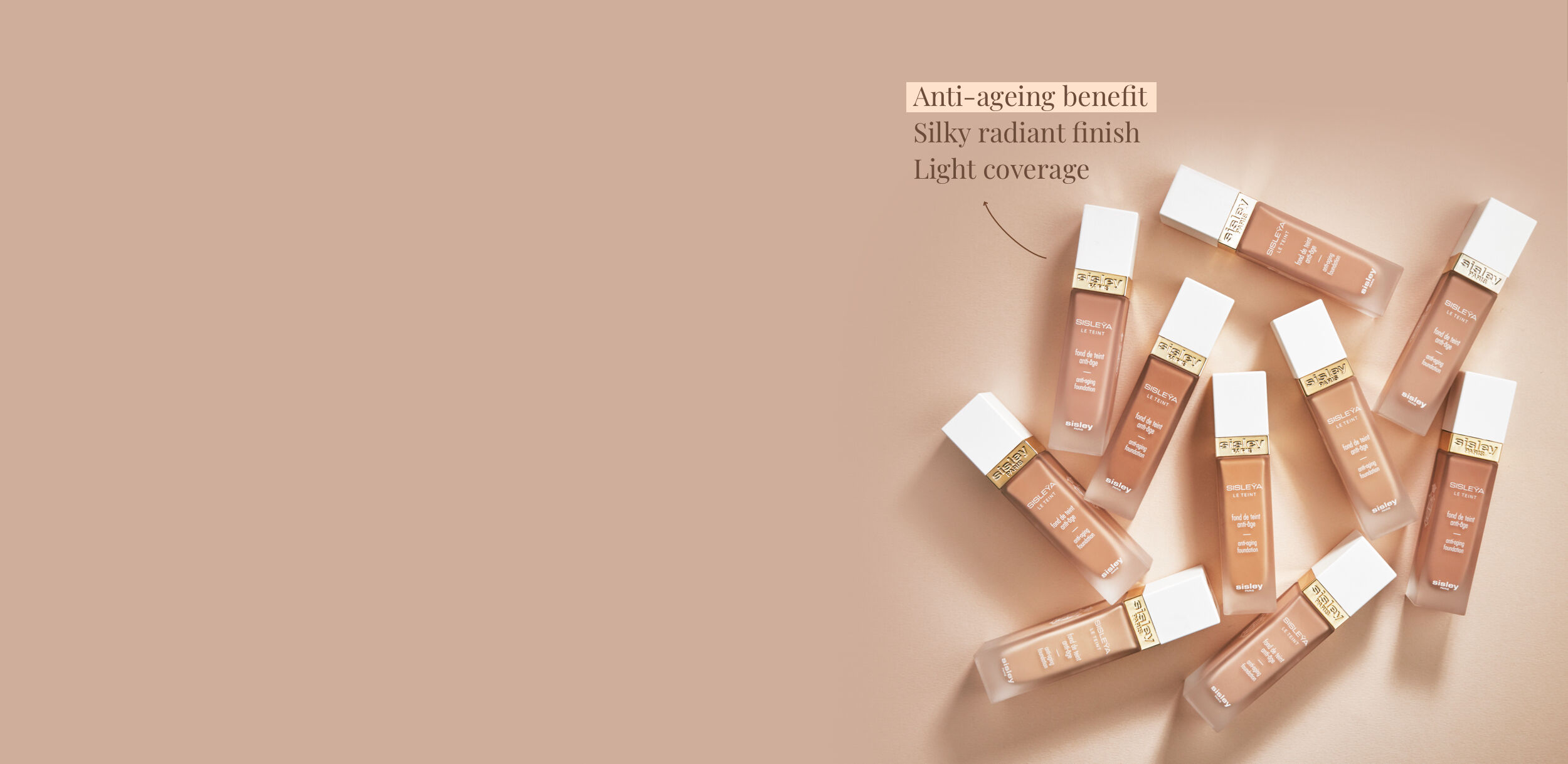 BLACK ROSE FRIDAY SET: INFUSION CREAM
For a limited time, receive our two ultimate best-sellers at a very special price: 45% Savings.
Black Rose Skin Infusion Cream is a luxurious daily cream, with an addictive scent and visible youth-enhancing actions.
Who is it for?
Anyone looking for firmer skin with the benefit of an anti-ageing foundation.
What are the results?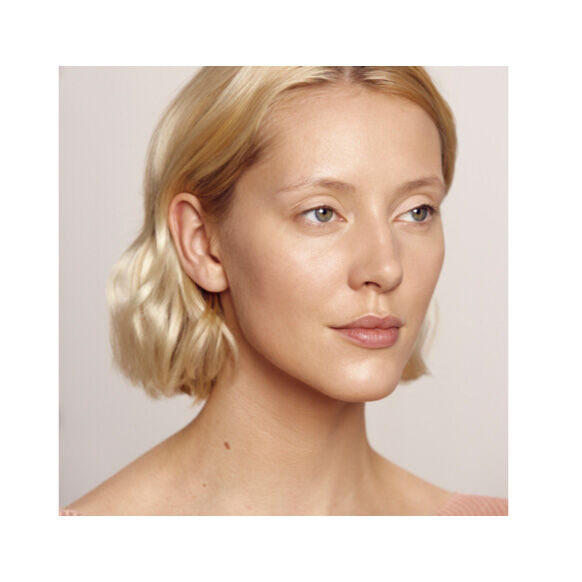 A radiant complexion that appears visibly rejuvenated. By incorporating the Sisleÿa collections famous active ingredients, it successfully combines instantly rejuvenating make-up with visible anti-ageing benefits and optimum comfort that lasts all day long.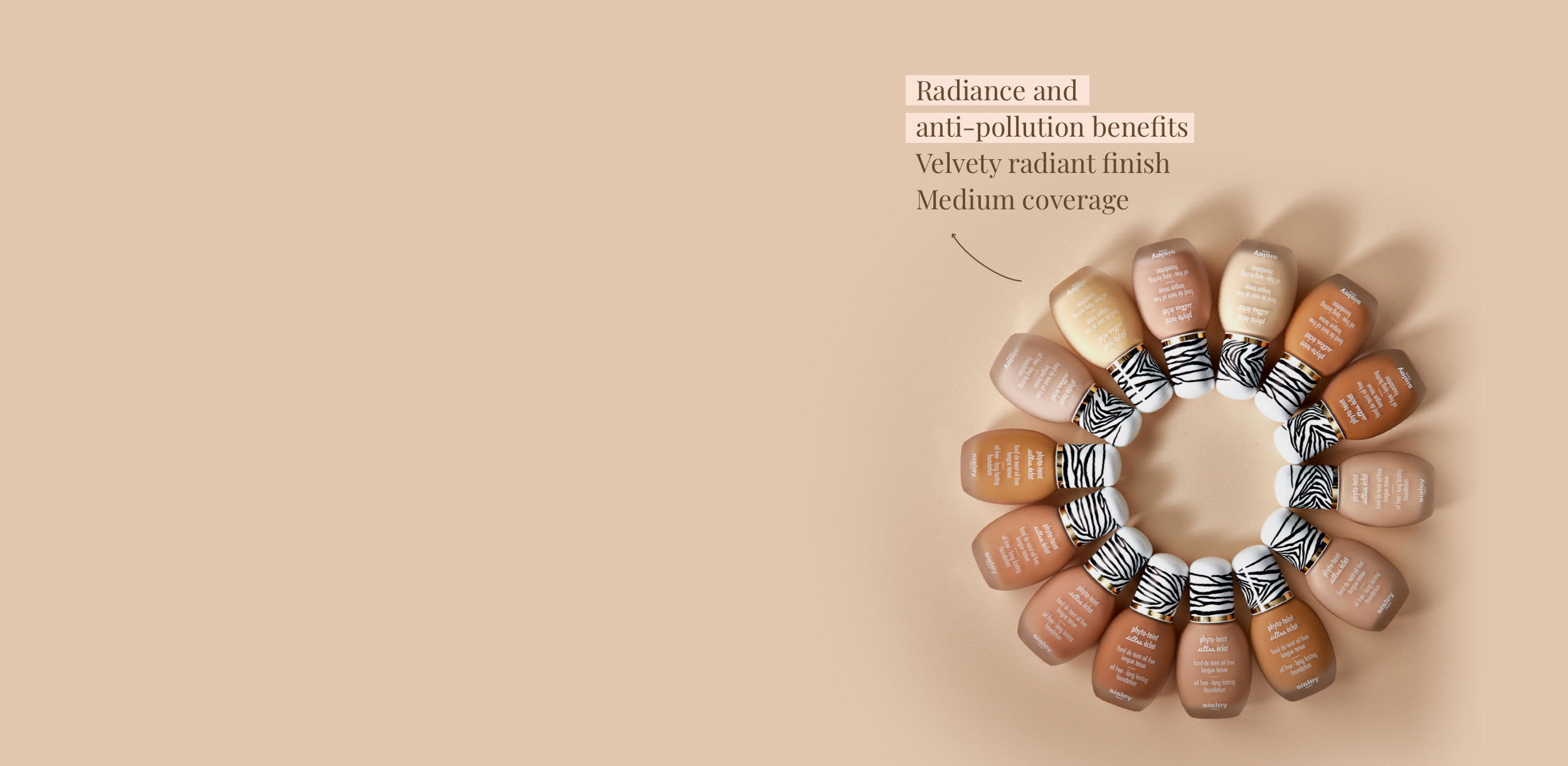 BENEFIT: RADIANCE AND ANTI-POLLUTION
Pollution erodes the beauty of skin both on the inside and out. Phyto-Teint Ultra Éclat is a long lasting liquid foundation enriched with skincare active ingredients to moisturise skin, protect it from pollution and leave it glowing like never before.
Who is it for?
Anyone with dull skin looking for a naturally radiant finish.
What are the results?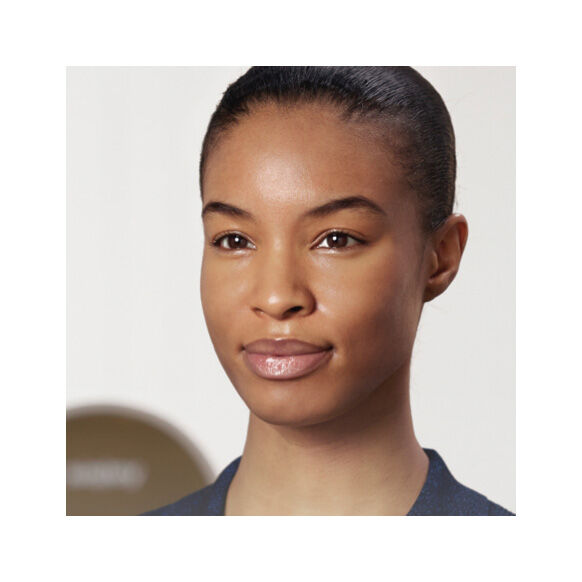 Phyto-Teint Ultra Éclat instantly smooths skin thanks to an enhanced blur effect while shielding it from pollution. Its "soft-focus" powders catch and diffuse the light in every direction to conceal fatigued features and guarantee a radiant complexion that lasts up to eight hours.
BENEFIT: HYDRATION
To produce a radiant, healthy glow that lasts all day long, Sisley developed Phyto-Hydra Teint, a new generation of tinted skincare that moisturises, protects and enhances skin without caking.
What are the results?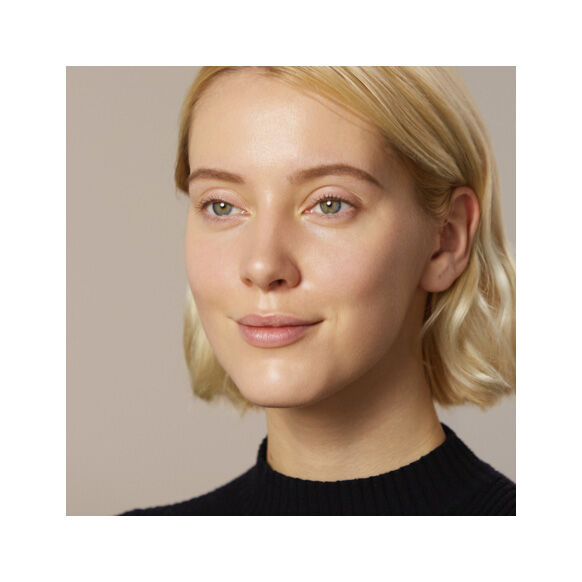 In just one step, Phyto-Hydra Teint provides skin with no fewer than seven make-up and skincare benefits. Its sheer formula evens out your skin and corrects it for an instant, healthy glow effect. Skin is moisturised and protected from UV rays and pollution. This perfecting product leaves the complexion glowing with new found radiance.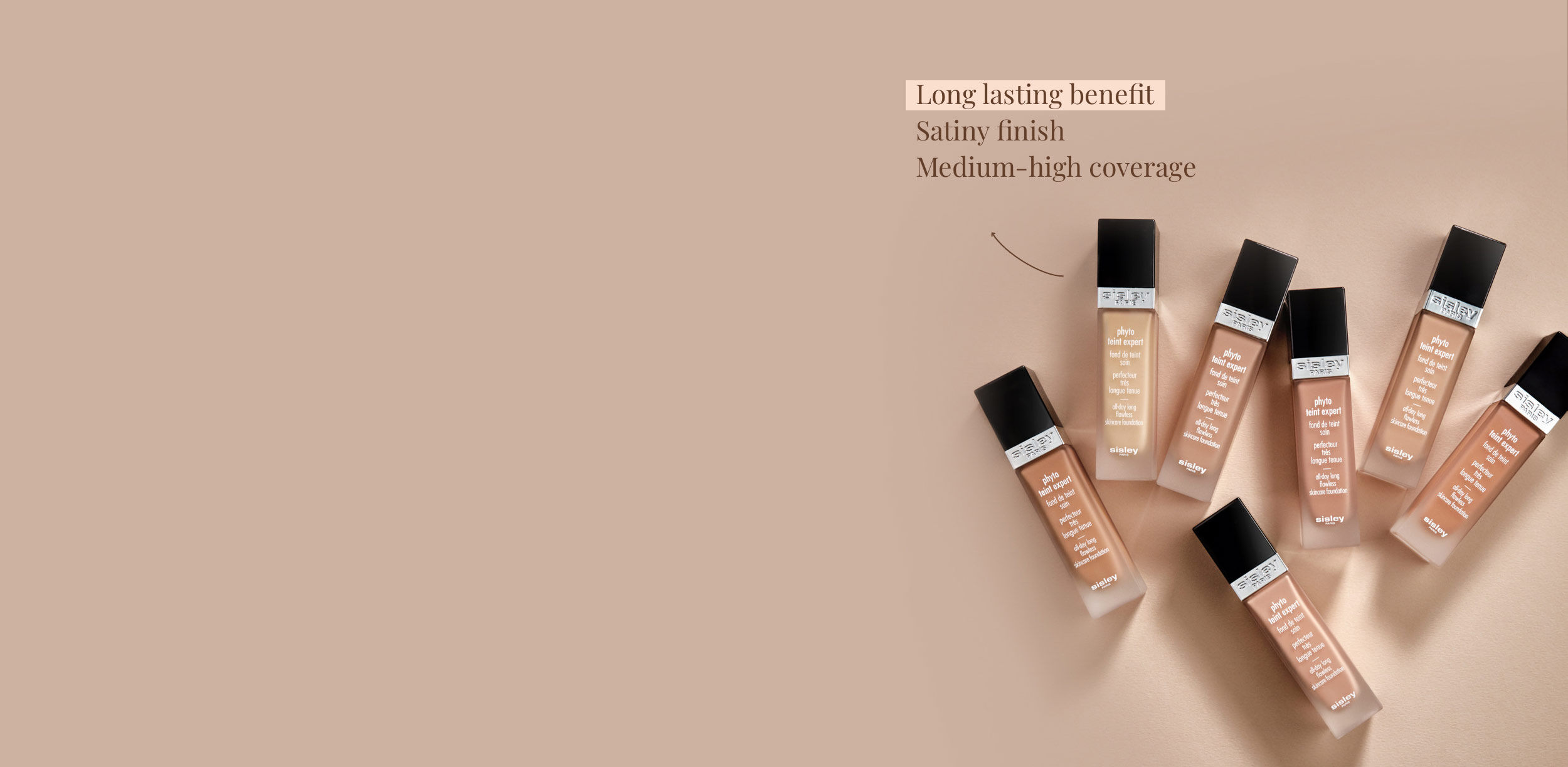 BENEFIT: LONG LASTING
Make-up can wear off throughout the day. For a complexion that stays flawless for up to twelve hours, Sisley designed Phyto-Teint Expert: A long lasting liquid foundation that smooths and unifies while providing a natural result.